BF Homes just got its neighborhood food park
The south finally joins the food park craze with Container Turf, now open along Aguirre street
info
Container Turf

4 p.m. to 1 a.m.

₱

P500 to P1,000 for two people
Growing up in the far south, in a village that was literally on top of a hill, one of my greatest laments was the trouble we had to go through just to visit a new mall or the latest popular restaurant. With nothing but a beat-up pick-up truck kept alive by sheer will and sentimental value, we often had to commute to Makati to get away from the drowsiness of a southern-metro home.
Today, that picture is slowly changing as more and more malls and restaurants settle in the area. The latest addition, a new food park in BF Homes, makes the trending food experience of the metro every south homeowner's next-door neighbor.
Located along Aguirre Street's commercial area, Container Turf makes it a point to cater to every member of the community. From the featured art to the contemporary interior design to the food choices, everything is curated for a diversified experience. This neighborhood food park marries the wholesome family experience with the hip, chill, and festive vibe sought out by millennials.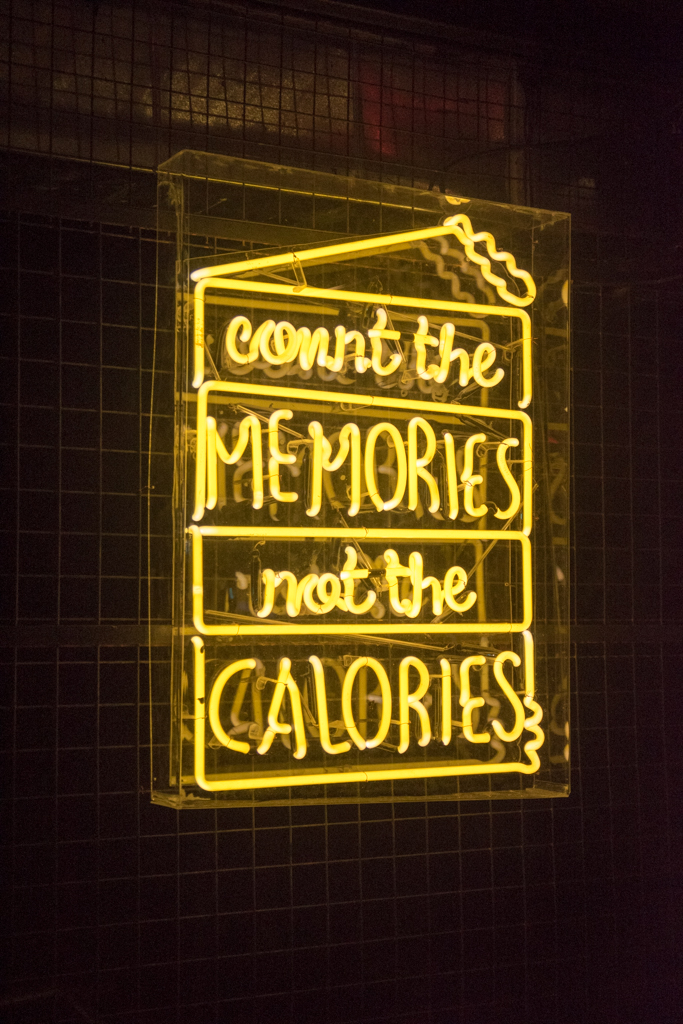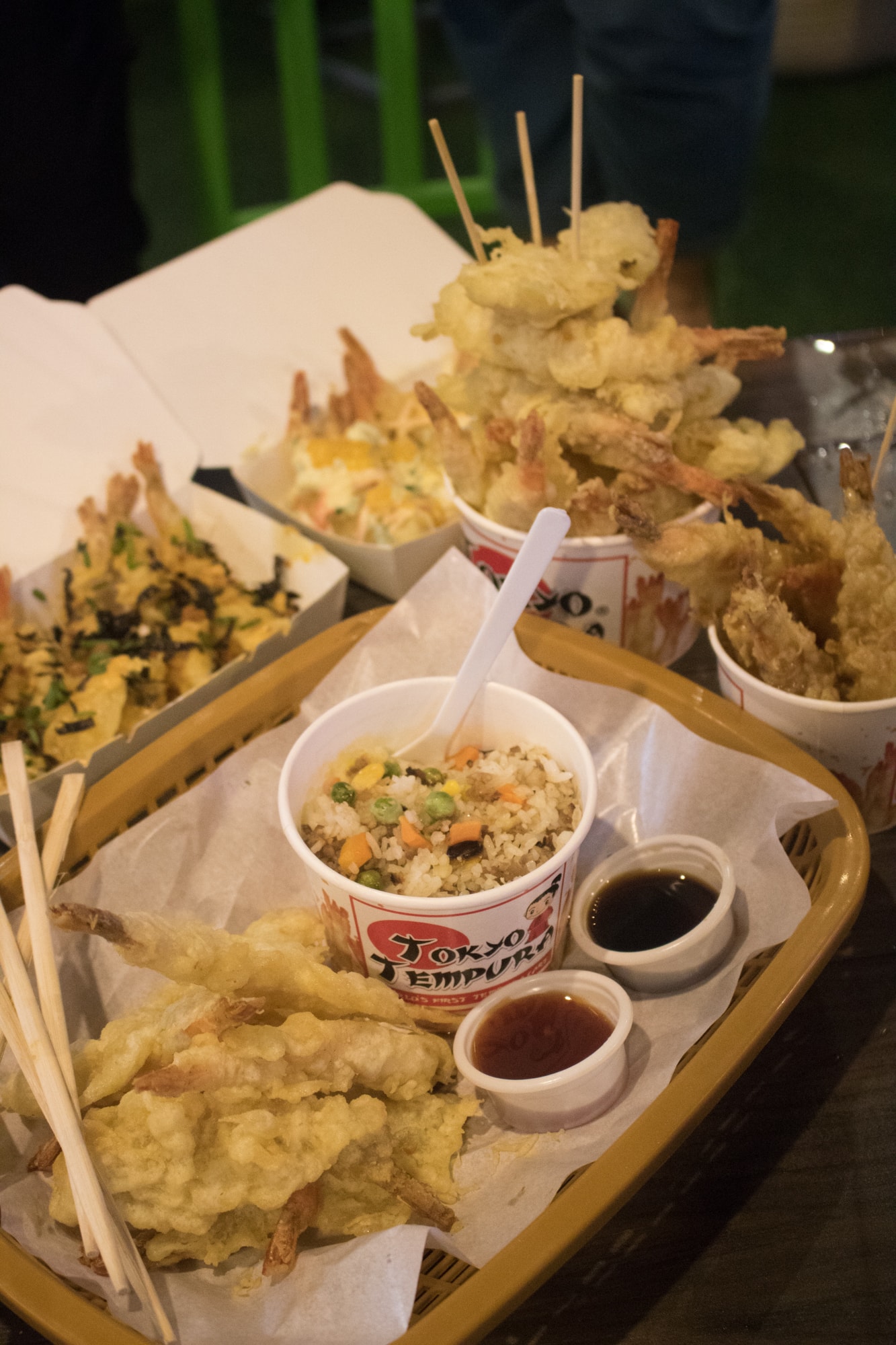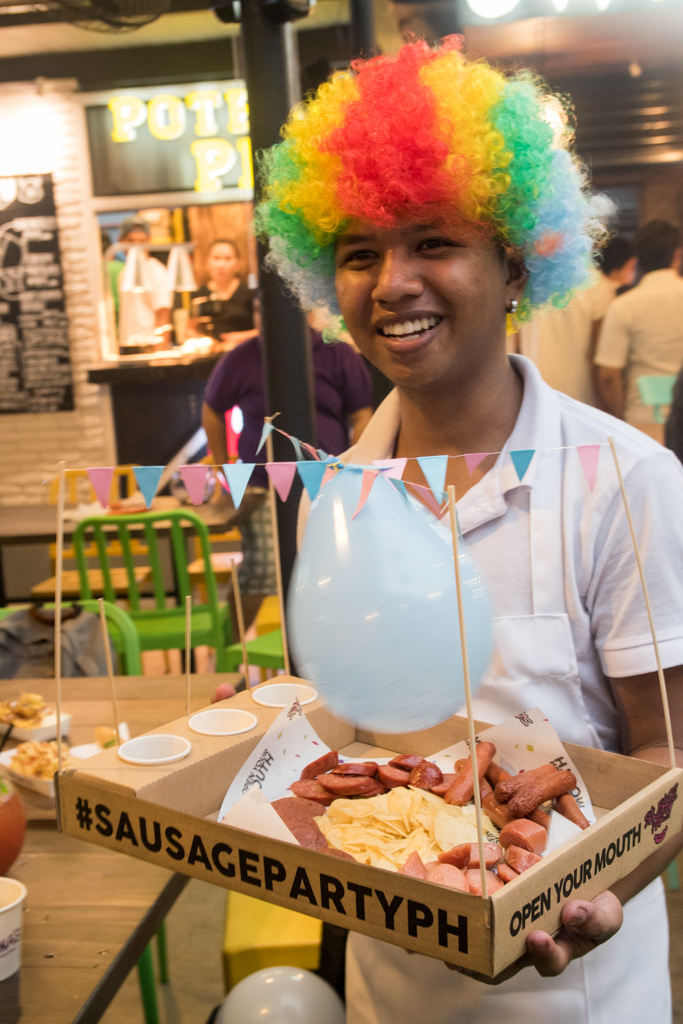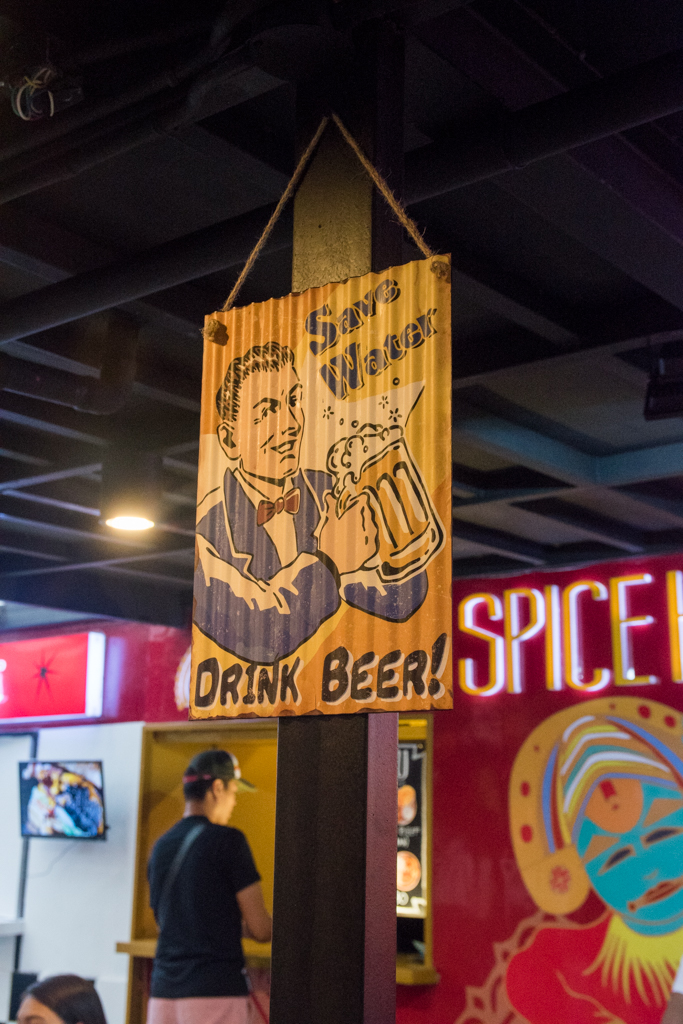 The architecture of the food park is smart and playful, safeguarding costumers from the rain while keeping the space open and light and the dining setup delightfully colorful, eclectic and comfortable. No Monoblocks found here.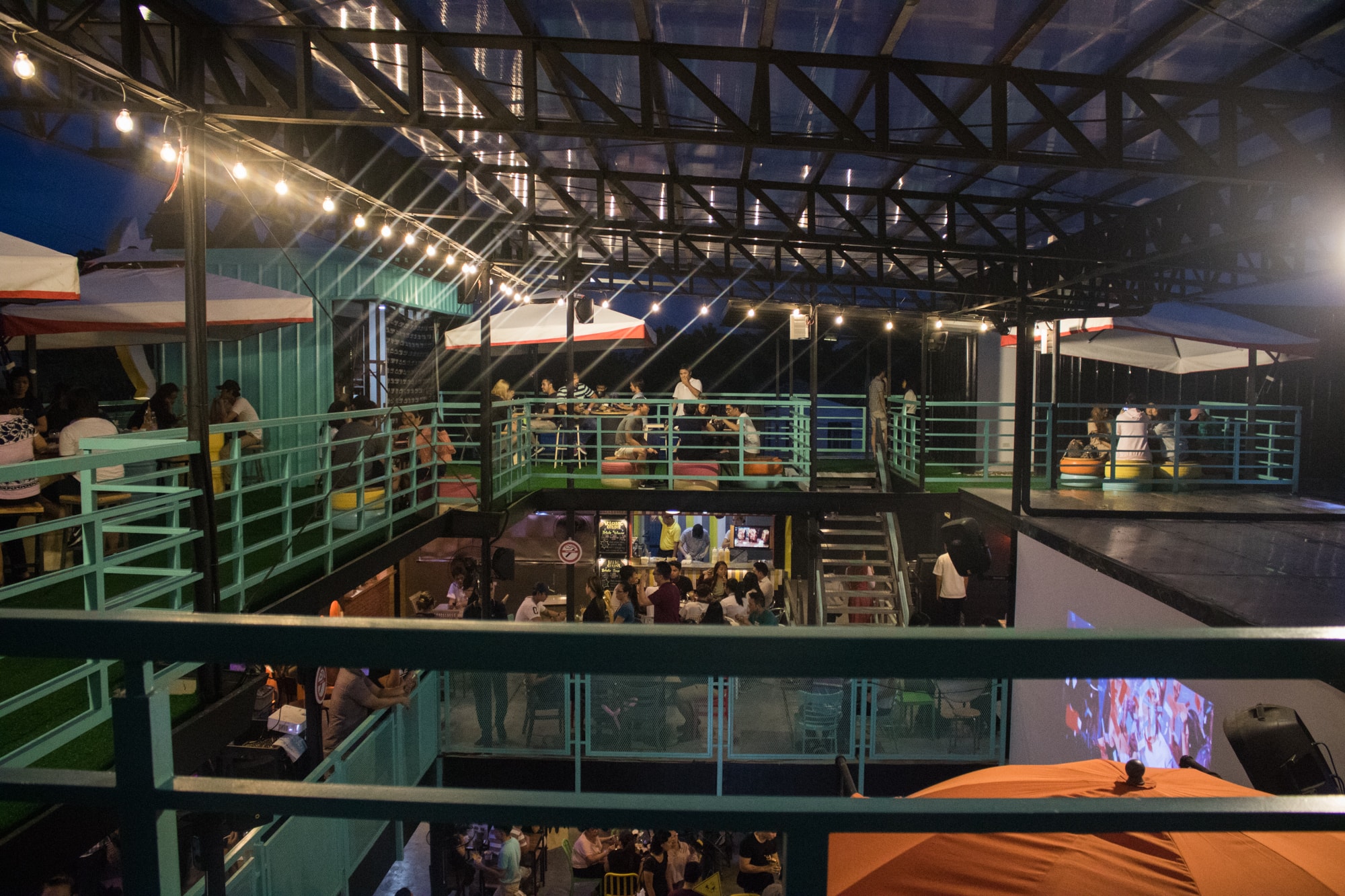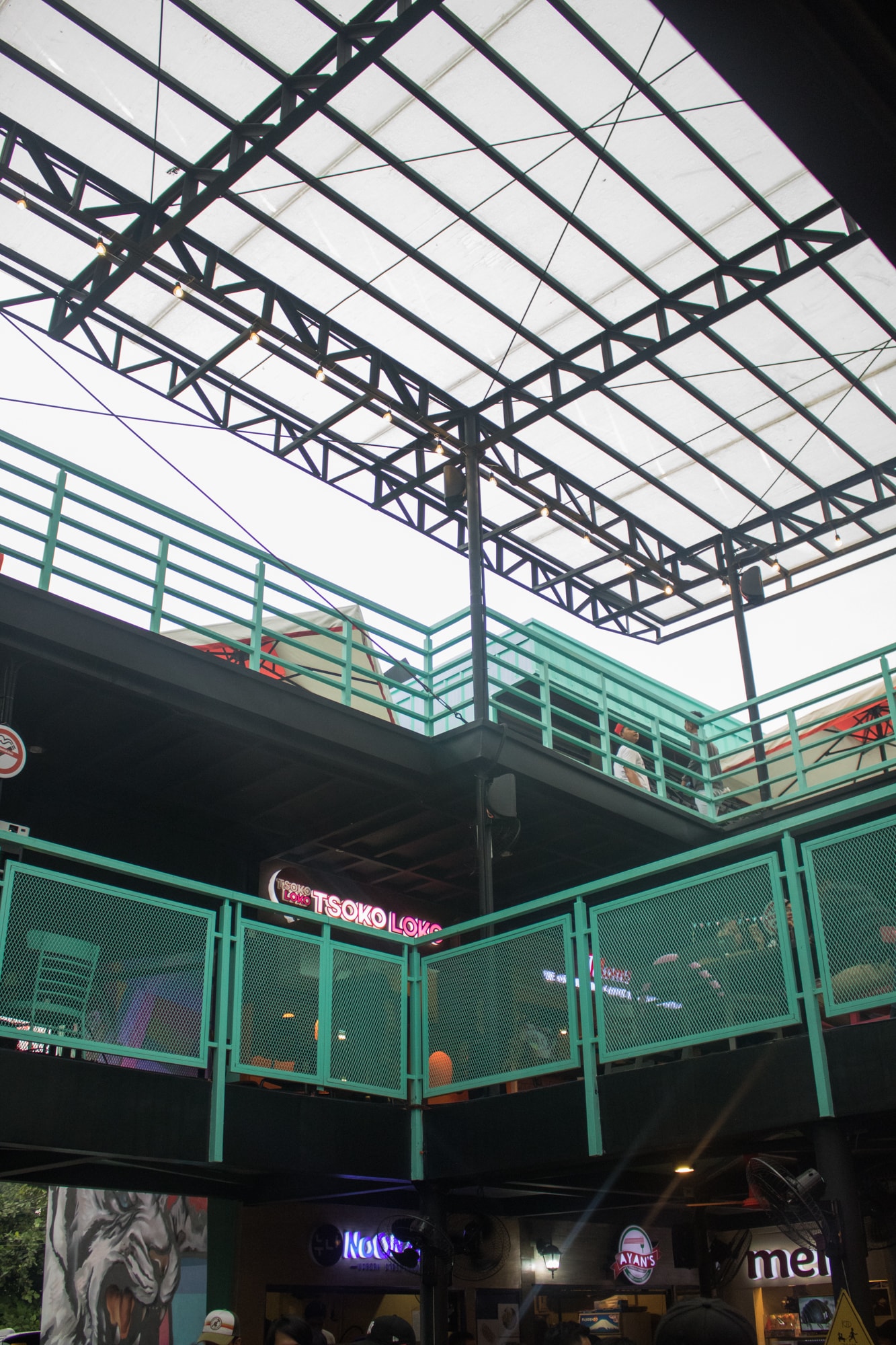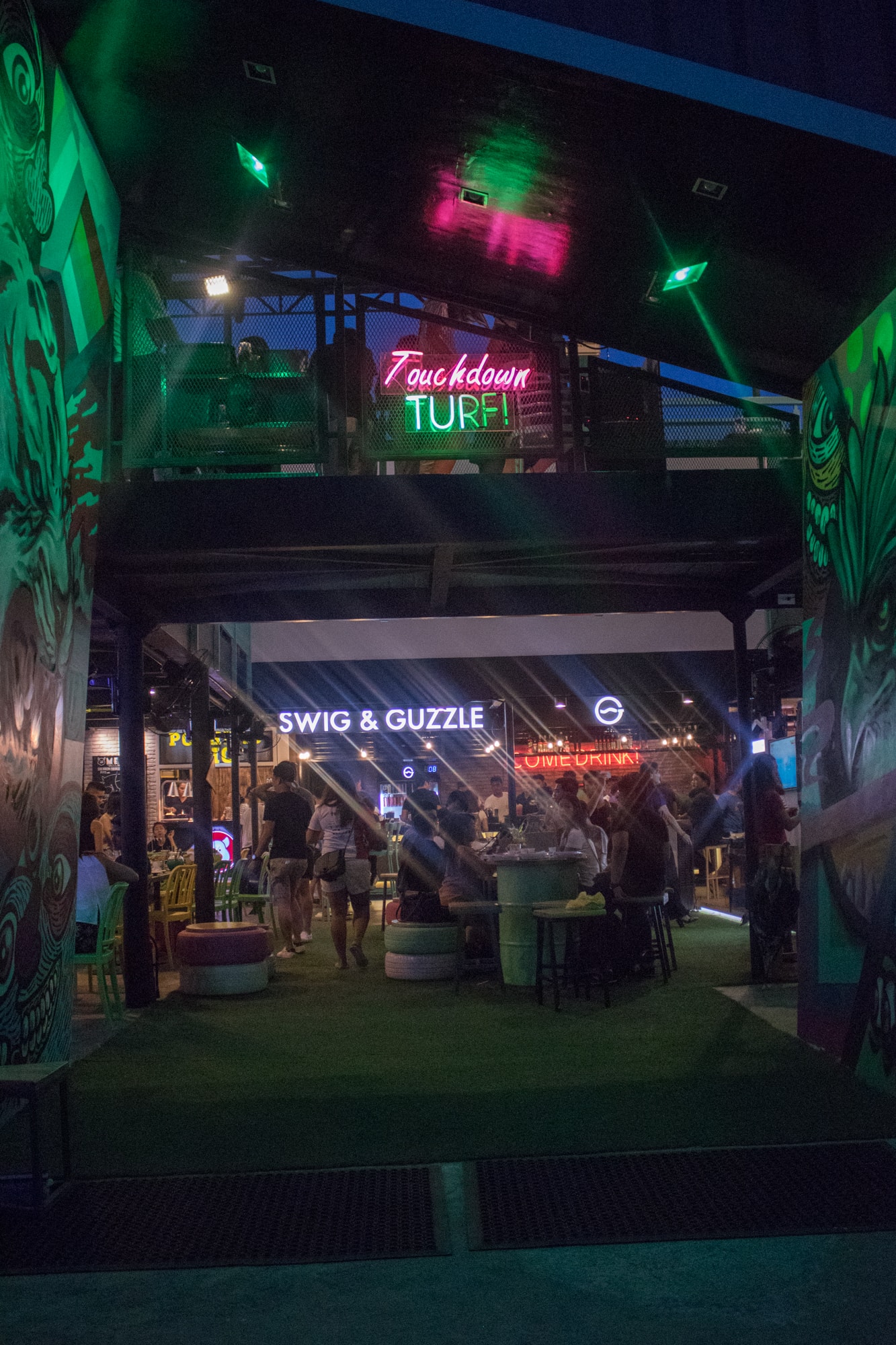 With over 34 stalls, the food park has all bases covered regardless of what you're craving for. They have cuisines coming from east to west to down your street. From juicy steaks to a healthy Vietnamese pho, Italian pastas to Indonesian satay, and squid balls to fancy melting bowl desserts, they have it all.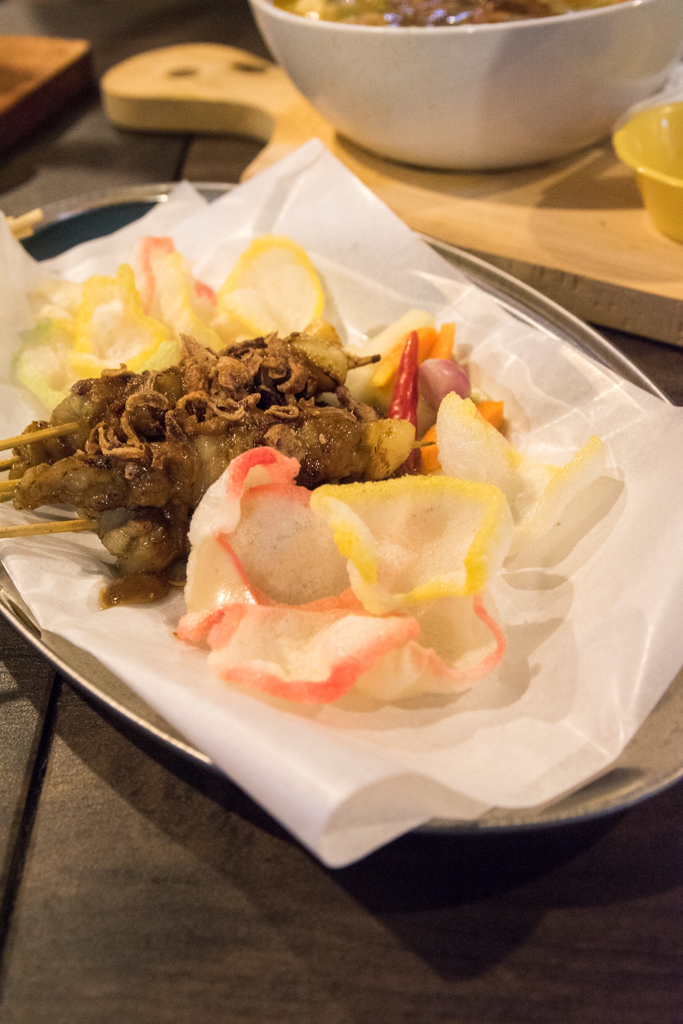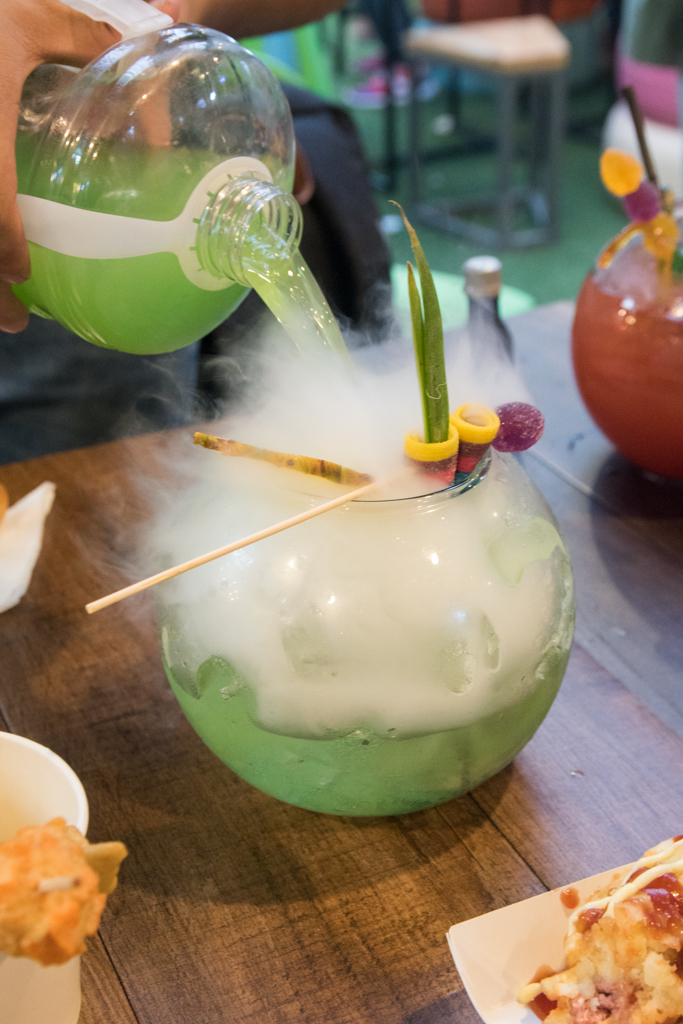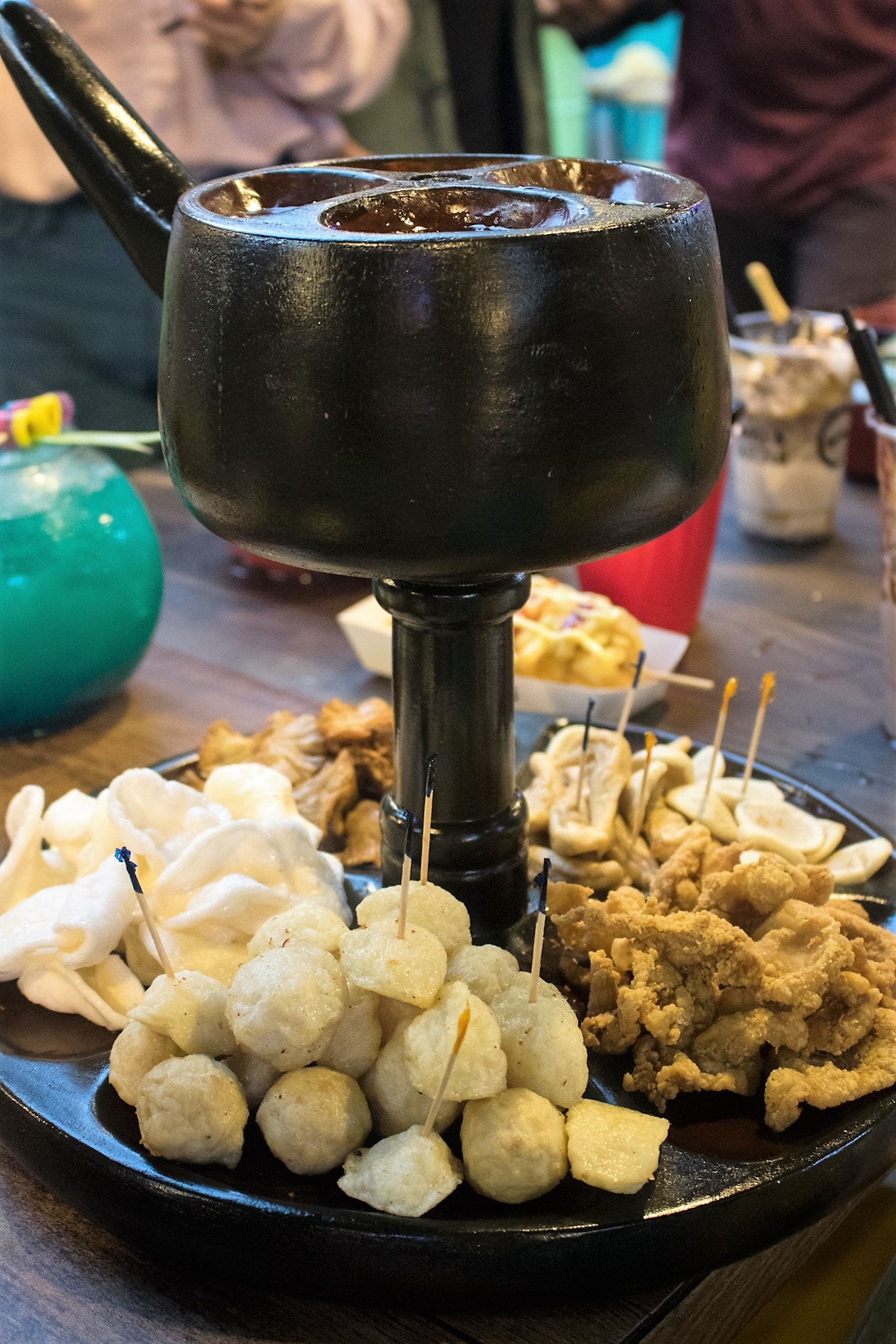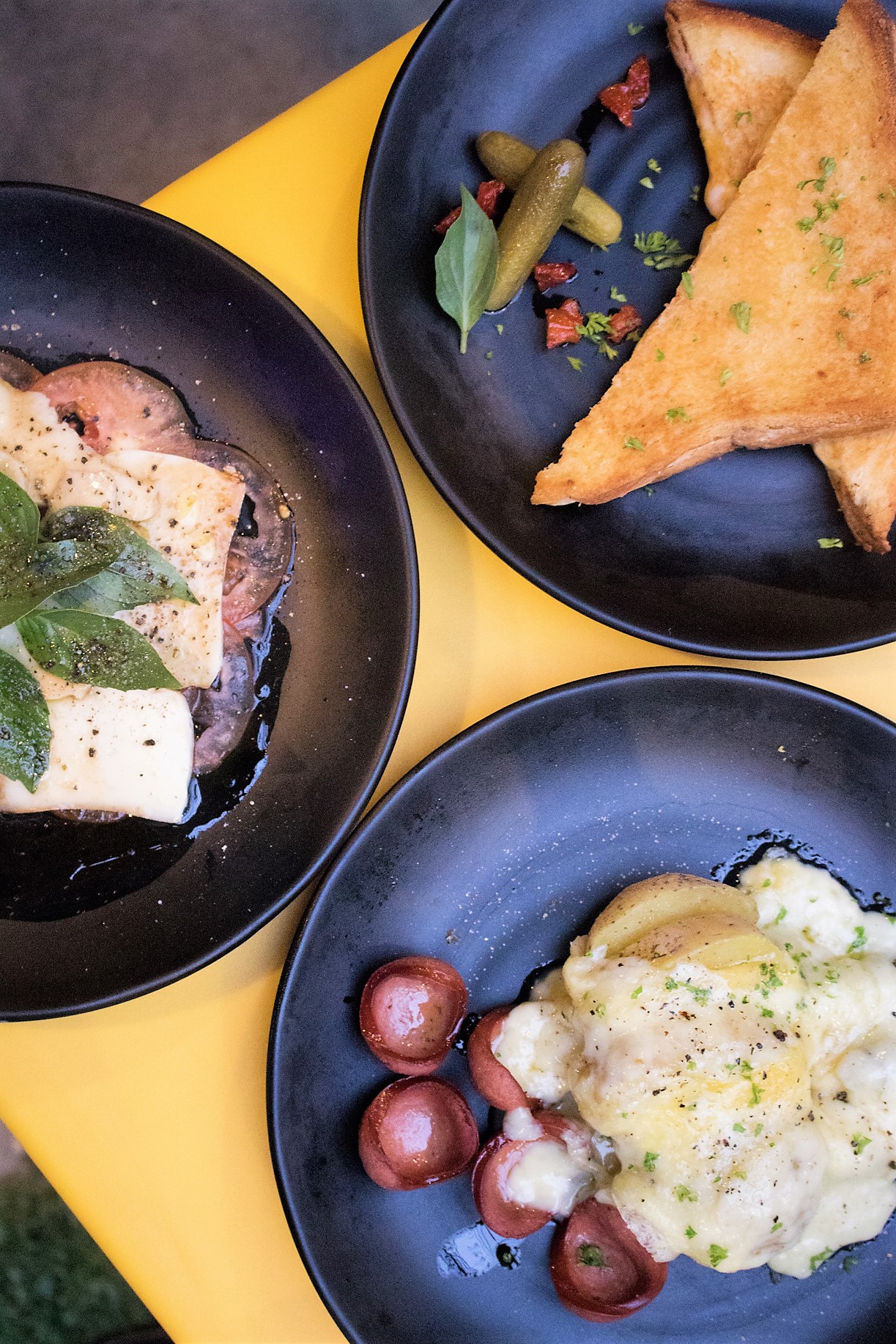 Each stall went through a thorough selection process to ensure that everything in the food park is top-notch, mouthwatering, and, most importantly, affordable.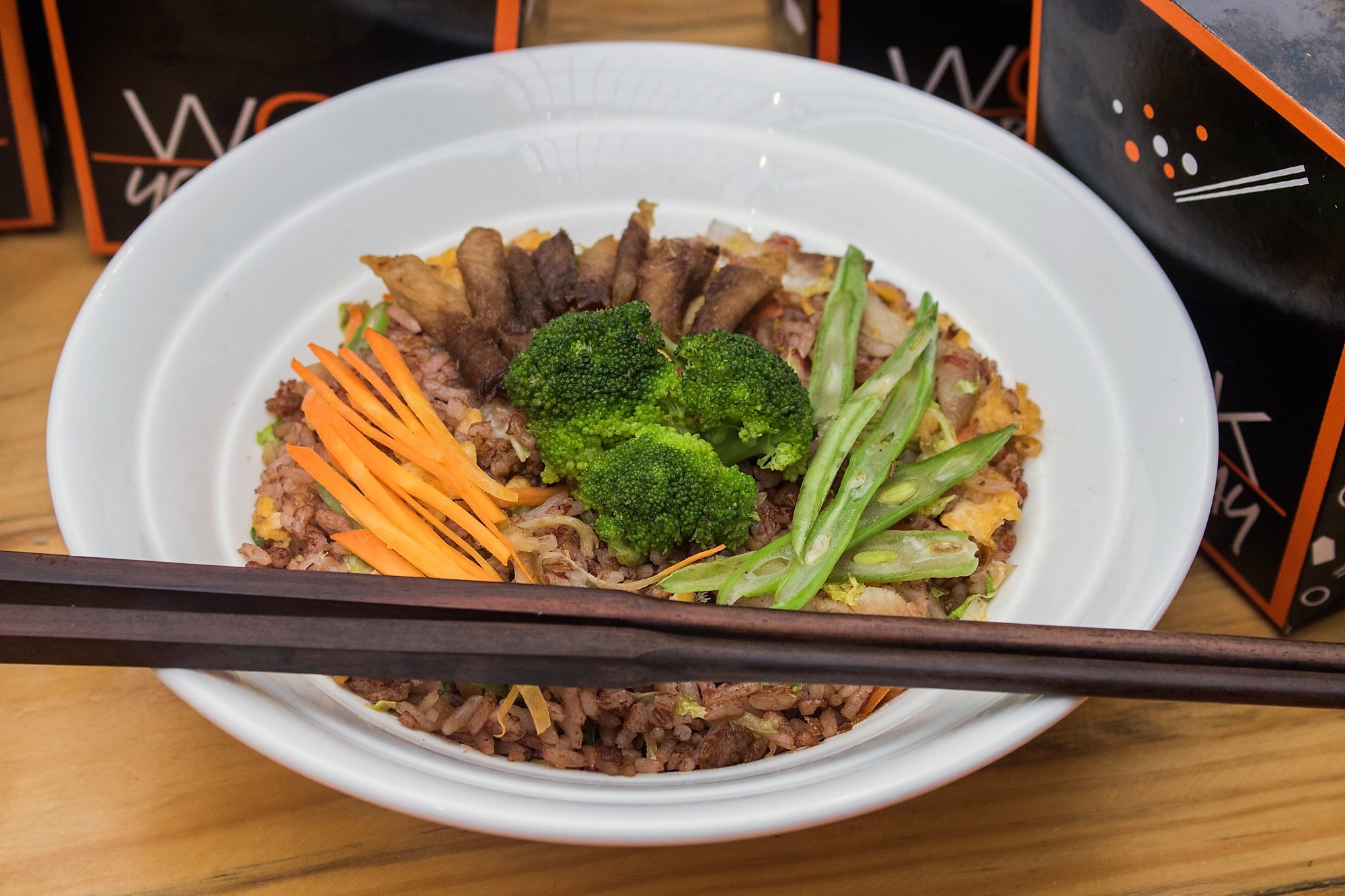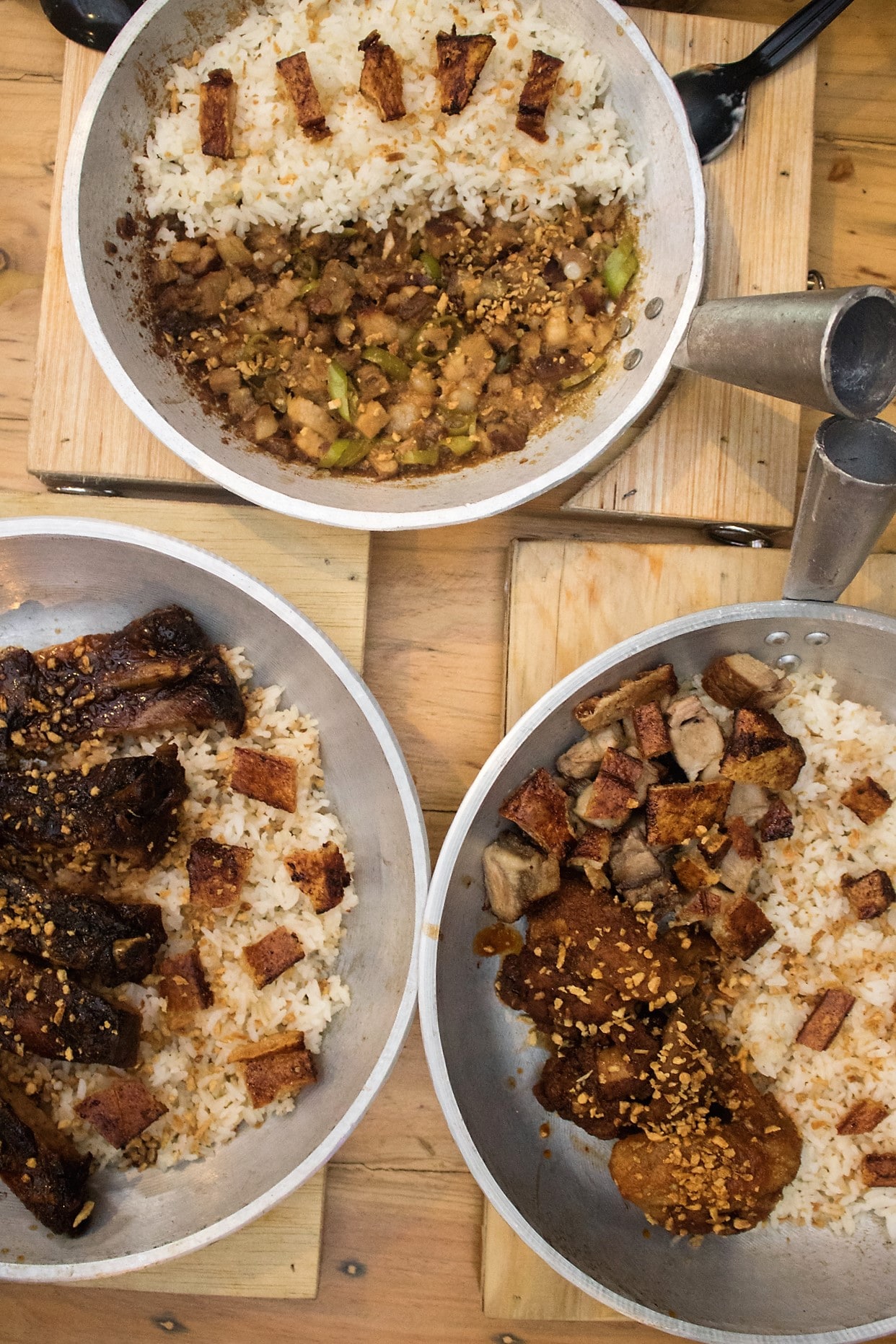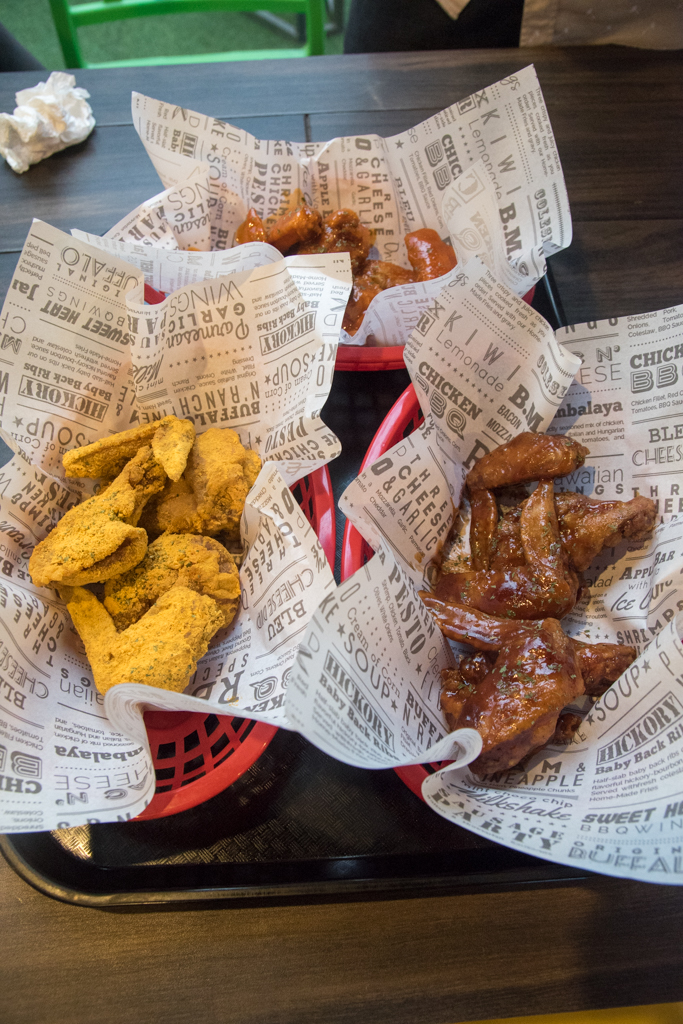 As if the food wasn't enough to entice you to visit this new food joint, they also have upcoming amenities to watch out for. For people who want to play a match or two of basketball, a basketball court is currently under development on the third floor. Want movie night, but don't want to splurge for tickets at the cinema? There's a huge projector screen placed in the middle of the food park, where the owners are planning to host movie screenings and Netflix marathons. A vape shop is also currently in the works, to be placed right beside the basketball court.
Container Turf's grand opening will be on July 19. So don't miss out on a night of food, booze, fun, and music. (Watch out for a possible appearance from a popular local band!)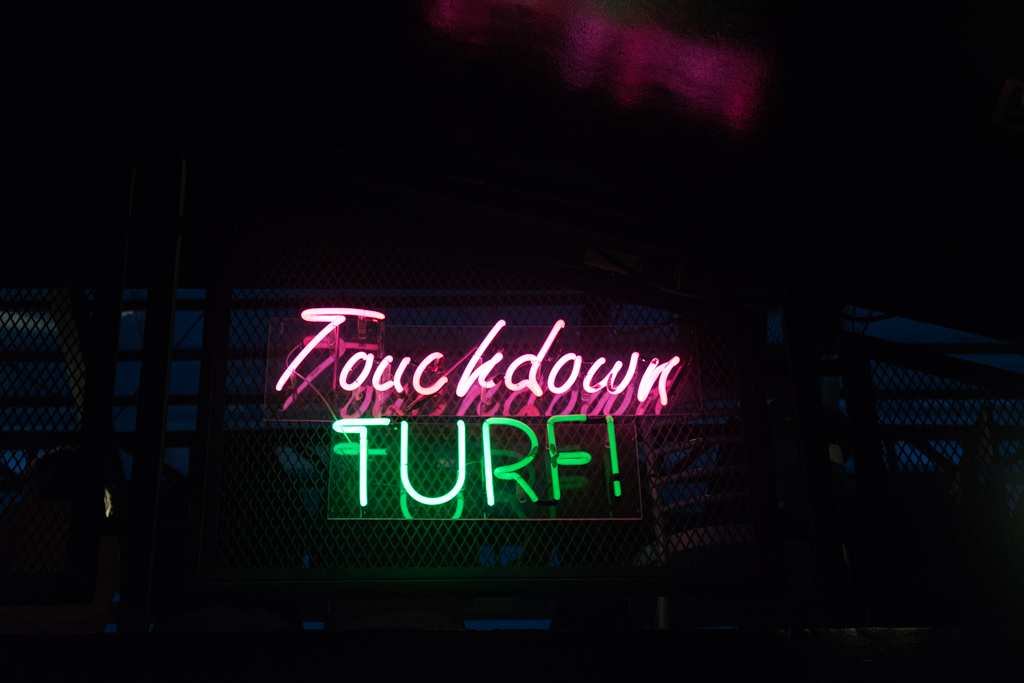 TAGS: Aguirre BF Homes bf paranaque container turf eats food park
WHY GO?
With a wide variety of food stalls, Container Turf offers you a chance to play with odd combinations of cuisine and flavor. For example, you could try Okawari by Chef Broosy's Crispy Japanese Beef Tacos with a Classic Mojito from Swigg & Guzzler
MENU