Boutique Burger Kitchen makes gourmet burgers that will go beyond your Instagram feed
"It's more about the execution of these burgers than just something covered in cheese sauce," says chef Carlo Miguel
info
Boutique Burger Kitchen

American

11 a.m. to 12 a.m. Sundays to Thursdays, 11 a.m. to 2 a.m. Fridays to Saturdays

964-2050

₱

P800 for two (approx.)
Boutique Burger Kitchen is not that hard to miss when you pass by 5th Avenue in BGC. The '50s diner-slash-soda-fountain vibe can be seen from outside, and more so when you go in. The walls are lined with the owner's personal memorabilia: vinyl records, old movie posters, vintage art, and a slot machine to complete the theme.
Boutique Burger Kitchen is exactly what they say they are: a gourmet (bespoke, if you will) burger joint that serves and makes everything from scratch. Owner chef Carlo Miguel conceptualized BBK from the ground up, including the menu. "When you go to a clothing boutique, you're getting a very personalized [and almost designer] experience, right? We wanted to bring that to burgers. Everything about [Boutique Burger Kitchen] is to make a better burger—better quality, better price. The whole idea is to create a better burger than what's out on the market right now. It's very much quality driven," he says.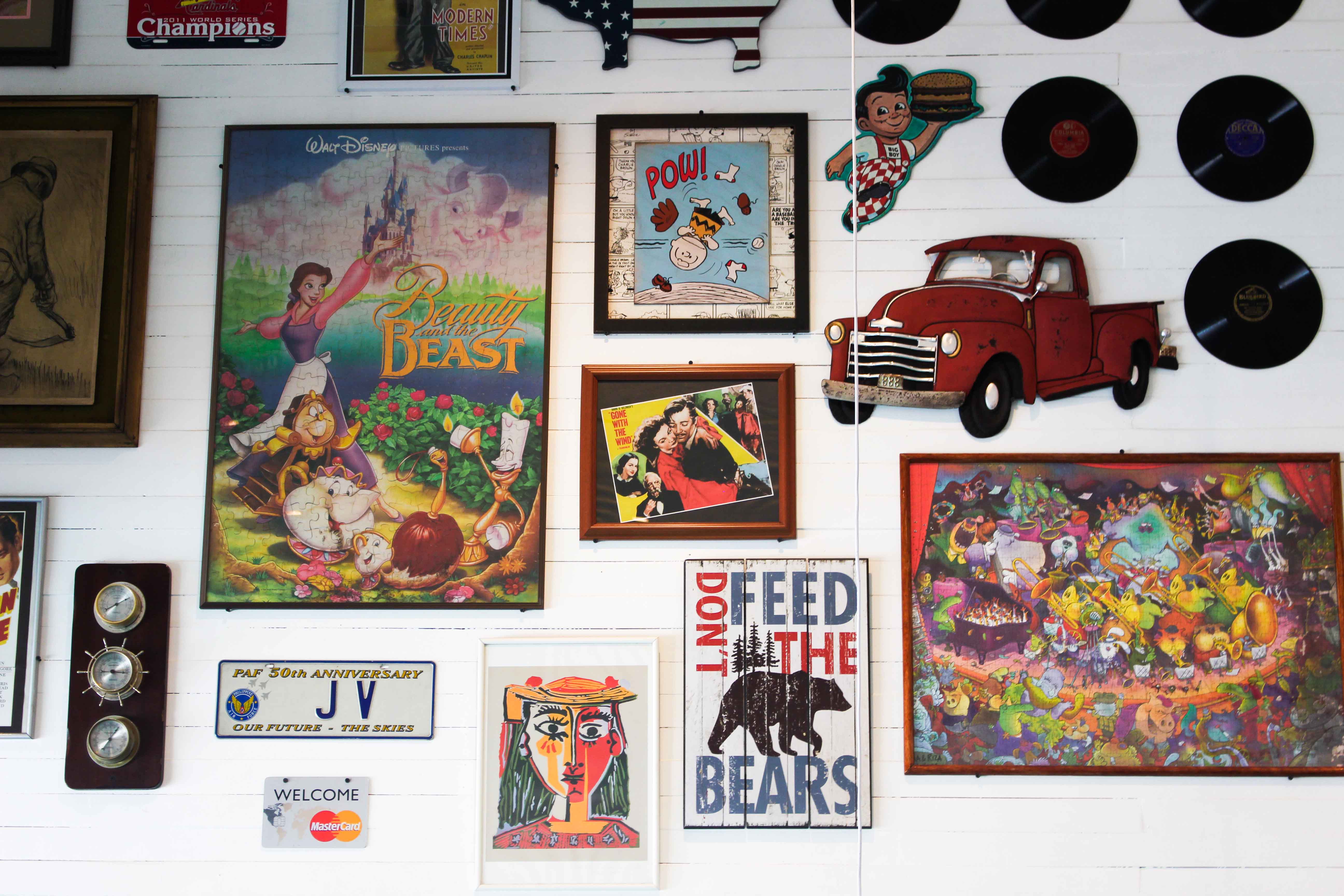 Working in the fine dining industry for 20 years definitely gave Miguel the upper hand when it was time to open BBK. The patties are backed up with three years of research and experimentation, including the rigorous process of creating the patty itself. The patty is a blend of U.S. Angus and Wagyu beef, which is ground at least three times before forming the meat into logs then cutting them up like you would a normal steak.
BBK's lunch menu is obviously catered to the Philippine palate. The Gourmet Burger Steak, which is made with their signature patty, is served with garlic rice and homemade gravy. Normally other restaurants would pair it with mashed potatoes or something else, but definitely not when you're in the Philippines.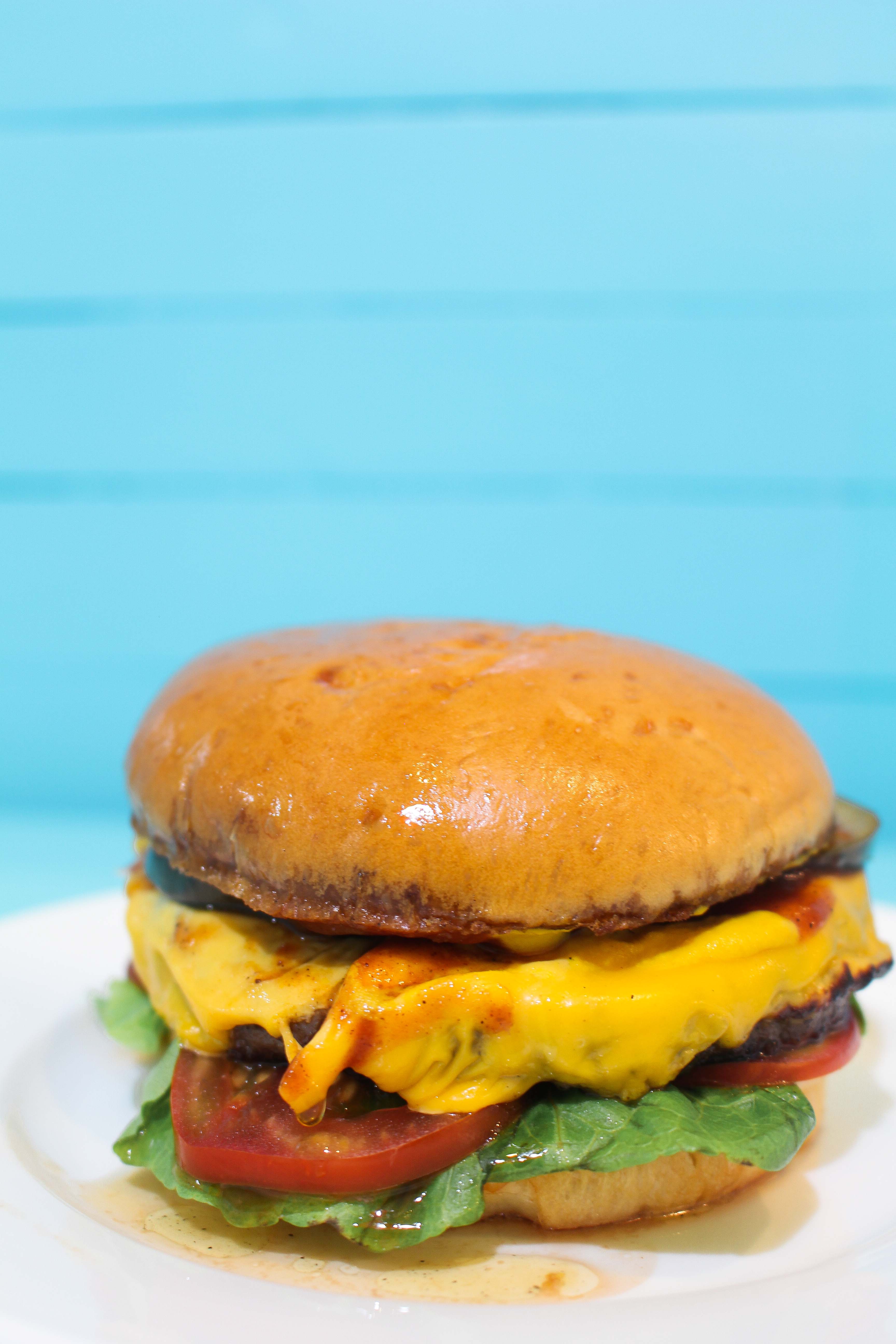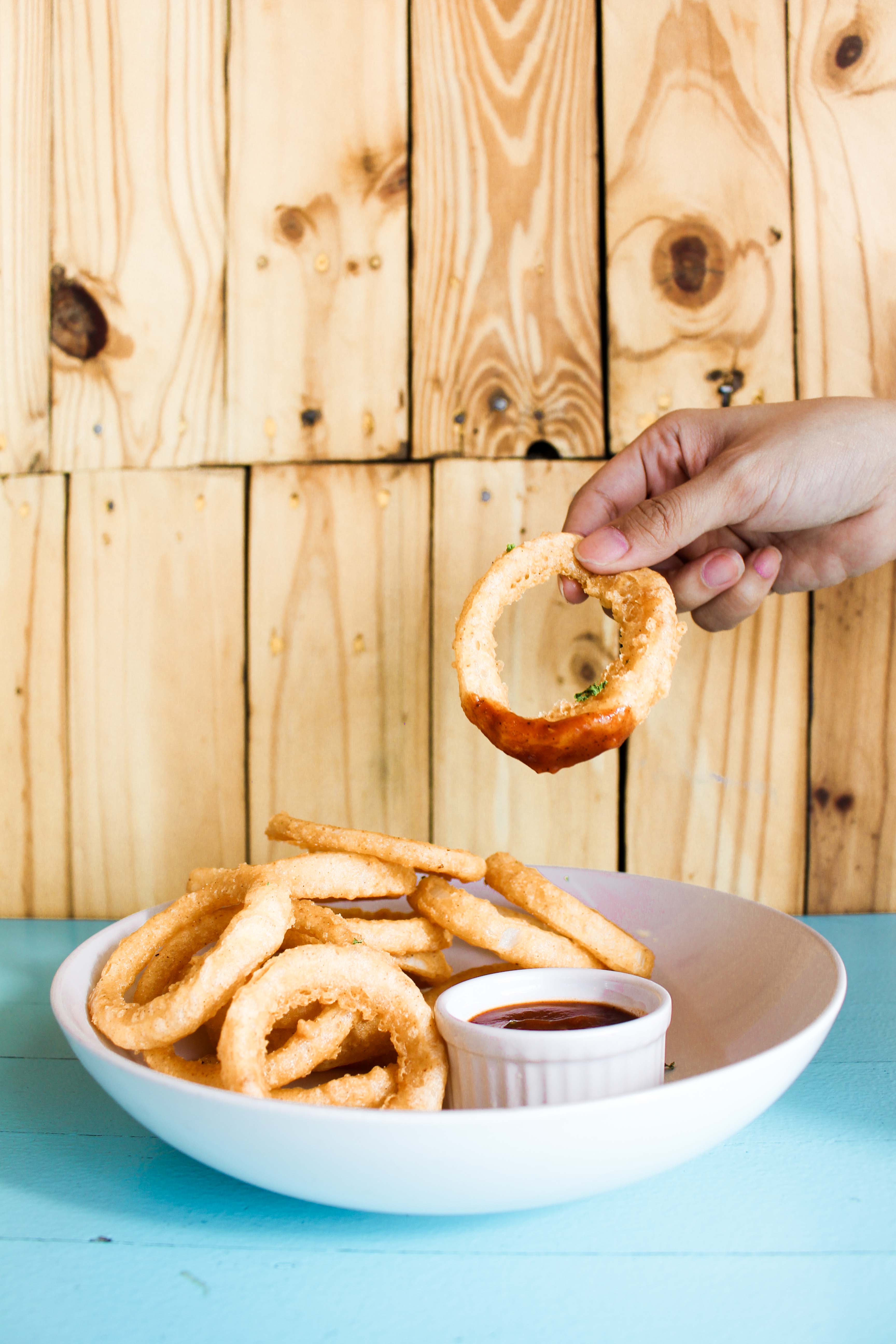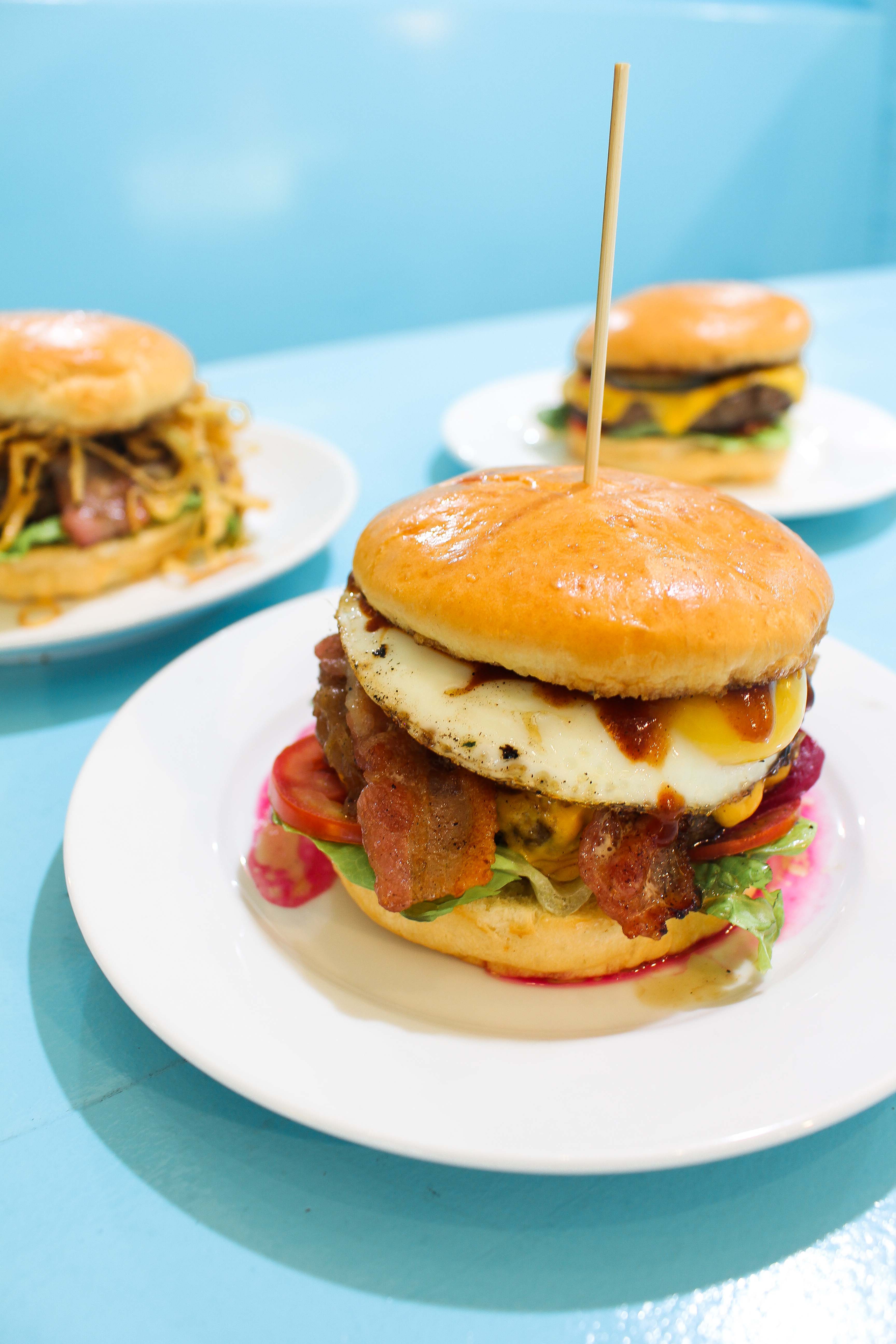 The sides, starters, and desserts don't disappoint either. They all serve as a nice prologue or epilogue to the main event, which is the burger. In conclusion, Boutique Burger Kitchen proves itself to go beyond your usual burger place. Miguel doesn't see BBK as a competitor to other up and coming food concepts because he wants to veer away from the 'trendy' as much as possible. "In an age where it's all about the cool ideas and the 'Instagrammable' thing, I've kind of gone away from it. I've gone a little bit back in time. It's more about the execution of these burgers than just something covered in cheese sauce. [It's like] once you've Instagrammed that, how many times are you gonna go back there? I want [the people] to be like, 'Damn this is so good I wanna go back here again.'"
True enough, after you've tasted their burgers, you'd want to go back here again and again and again.
TAGS: bgc Boutique Burger Kitchen burger eats gourmet burger nolisoliph restaurant taguig
WHY GO?
Boutique Burger Kitchen's bespoke burgers are all served with Hokkaido milk buns, which make every bite creamier—all the more reason to eat them with your hands.
MENU