Writer's Block Café bids goodbye to The Alley at Karrivin
But returns as a milk tea place called Wilde
info
Wilde

Milk tea

8 a.m. to 8 p.m. on weekdays, 11 a.m to 10 p.m. on Saturdays, closed on Sundays

₱

P120 to P250
The Writer's Block said goodbye to its Alley home, but only to transform into a tea place called Wilde.
The idea arrived to co-owner Jackie Arceo and her partner during a trip abroad when they noticed how milk tea is treated as a premium item rather than a grab-and-go beverage. "We had the privilege to kind of go wild with mixing and matching the different flavors here at Wilde [while using premium teas]" Arceo says.
Tea places are ubiquitous in the Philippines, but Wilde offers more than just a concoction of milk and tea. For example, they put pureed strawberry into their premium matcha milk tea to give the popular drink a sweet and tangy spin. The strawberries even serve as sinkers.
The Earl Grey tea has citrusy and earthy notes that might be too strong for others but Wilde mixes it with homemade caramel to balance the tea flavor with creamy sweetness.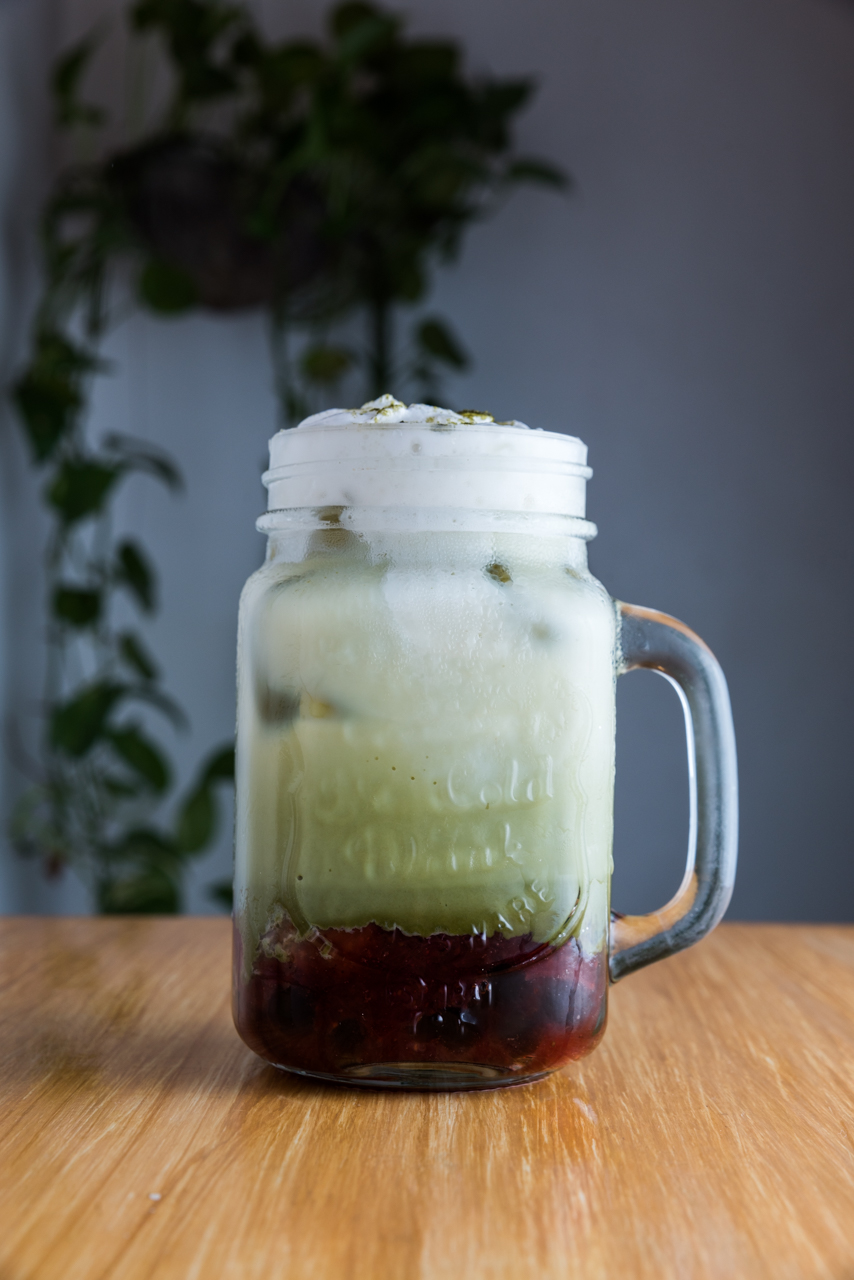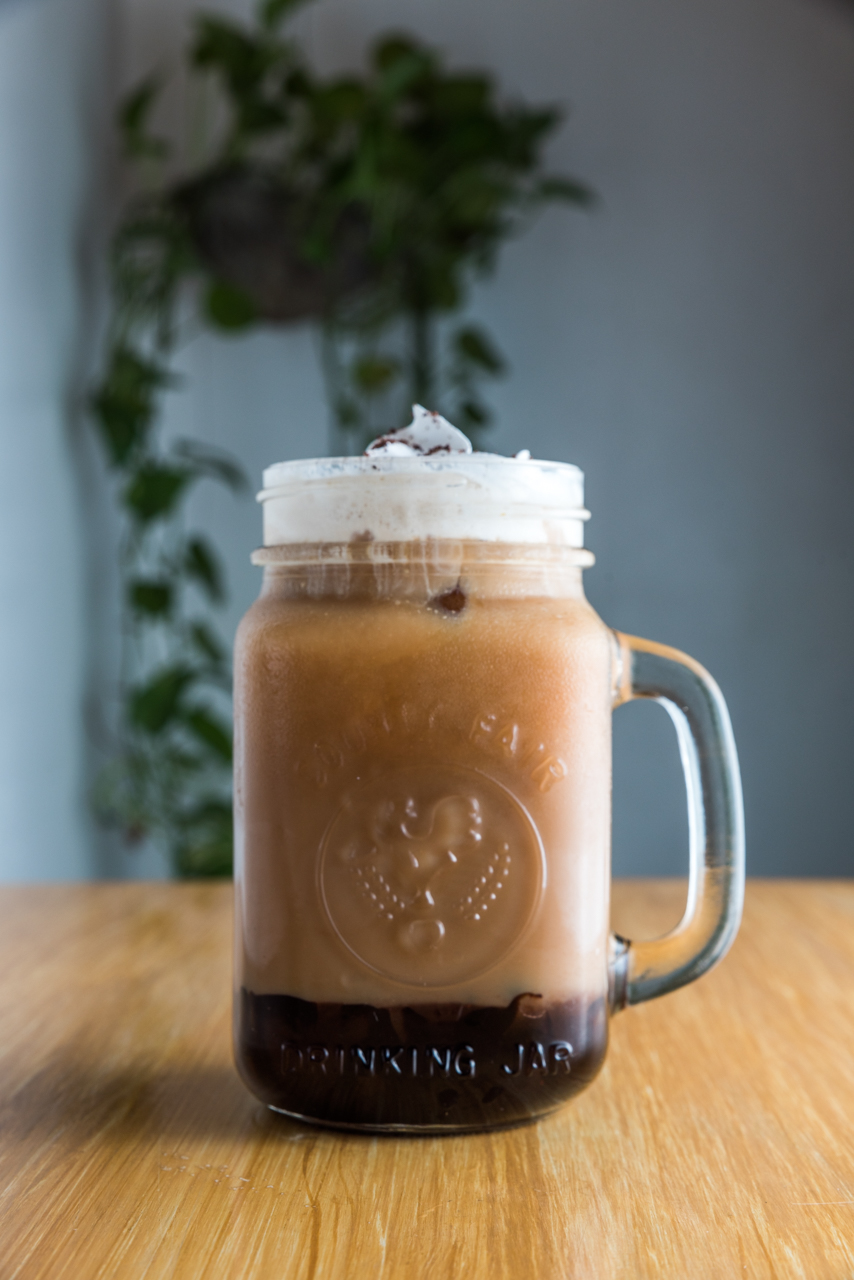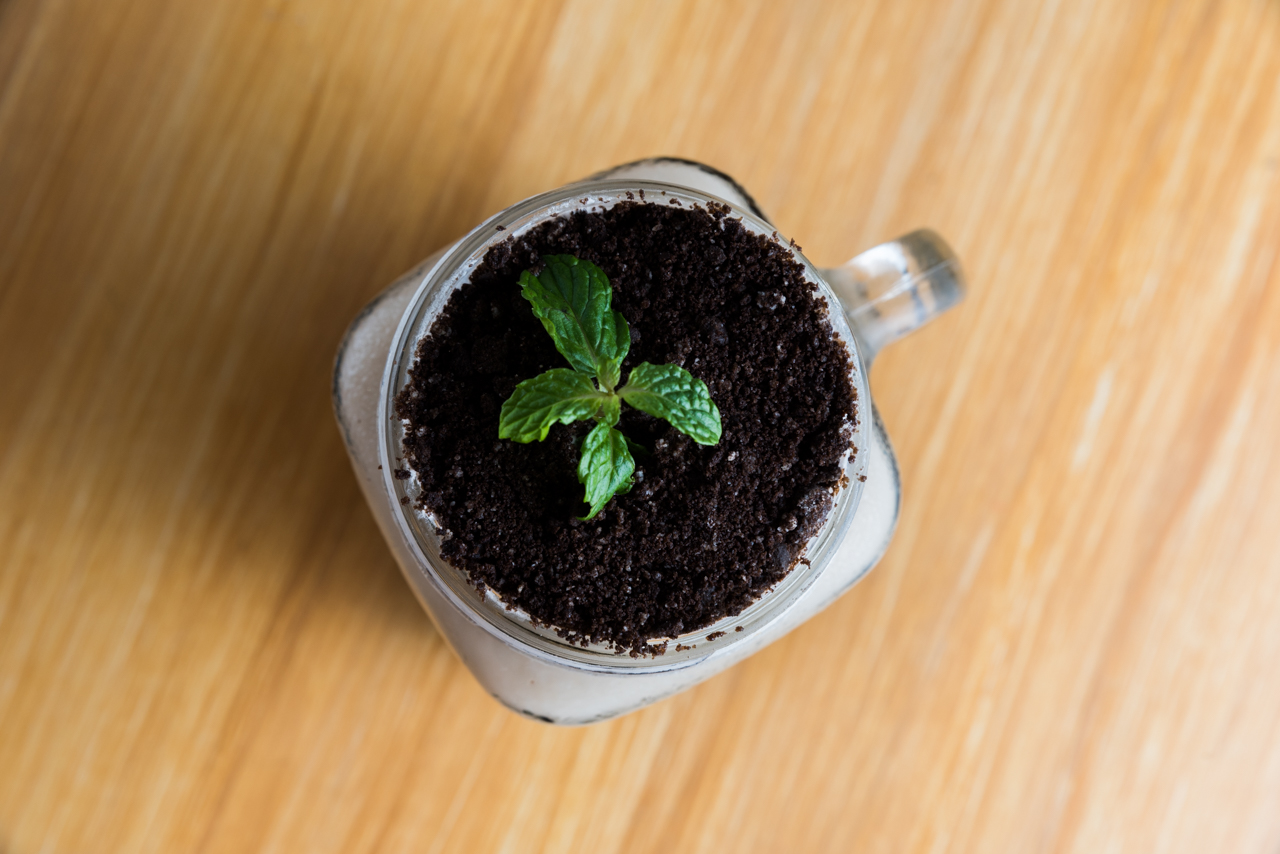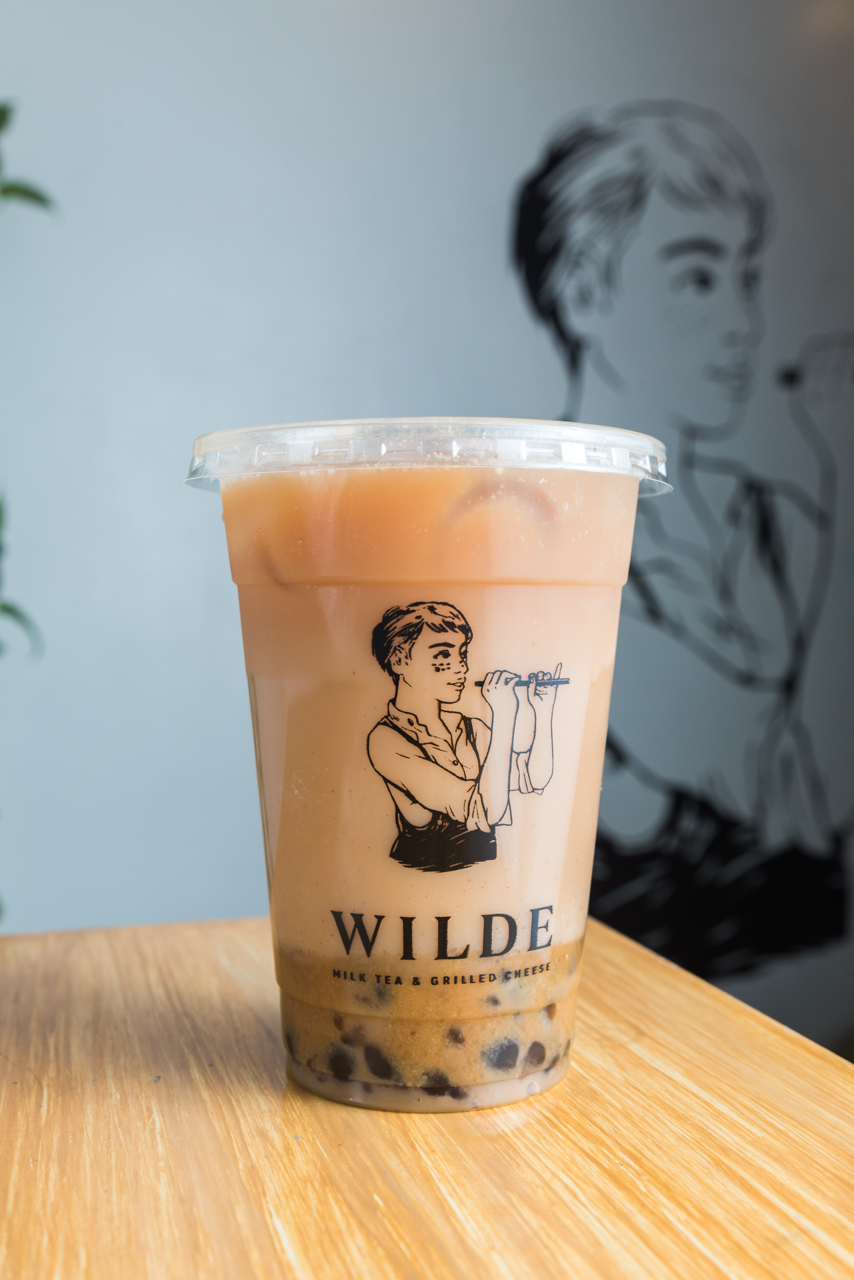 Although Wilde uses tea leaves from Taiwan, Sri Lanka, and China, their end goal is still to eventually utilize local tea—much like what their sister company Local Edition does for coffee. "There's no local tea available here except for black tea and herbal tea. The demand for tea is not really comparable to coffee," Arceo says.
"We're trying to get people to like tea more to increase the demand so it will be sustainable for farmers to start farming tea."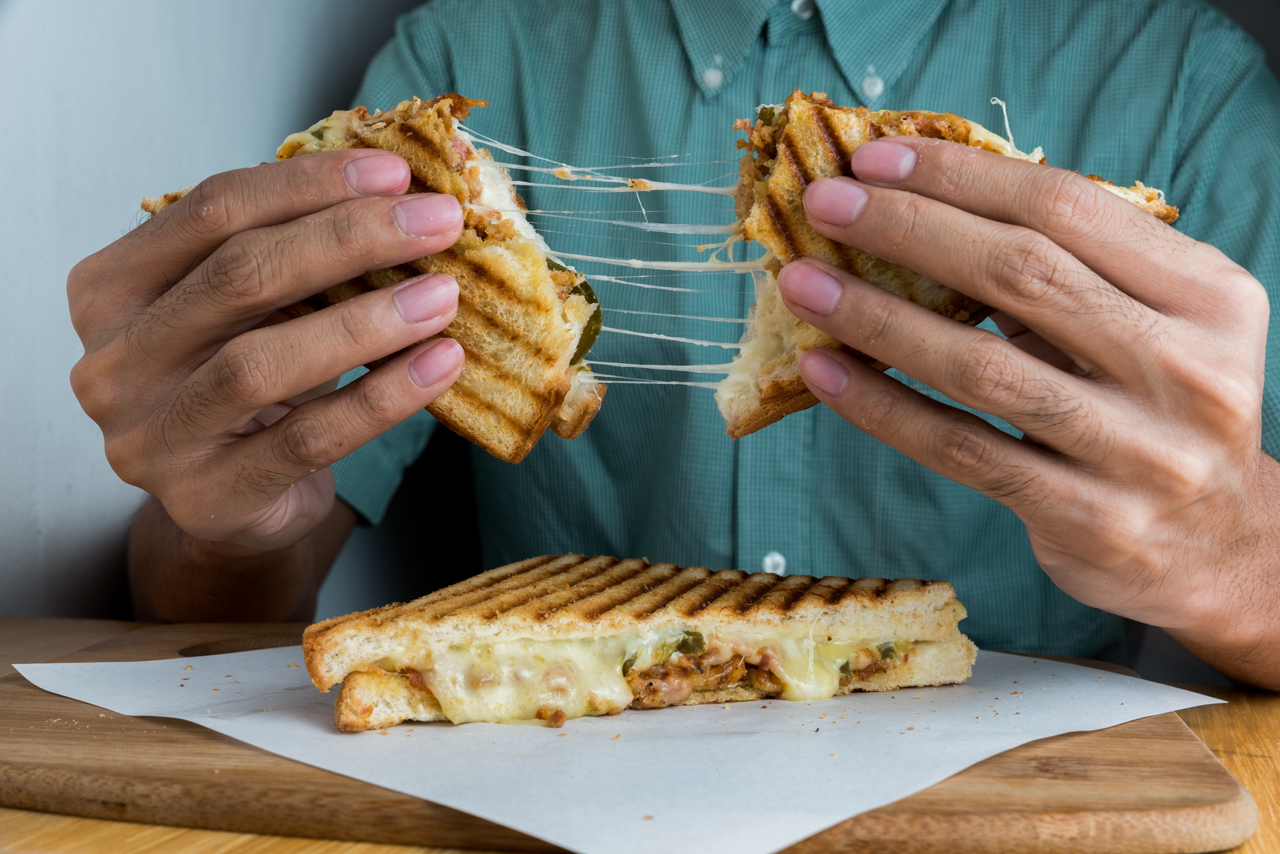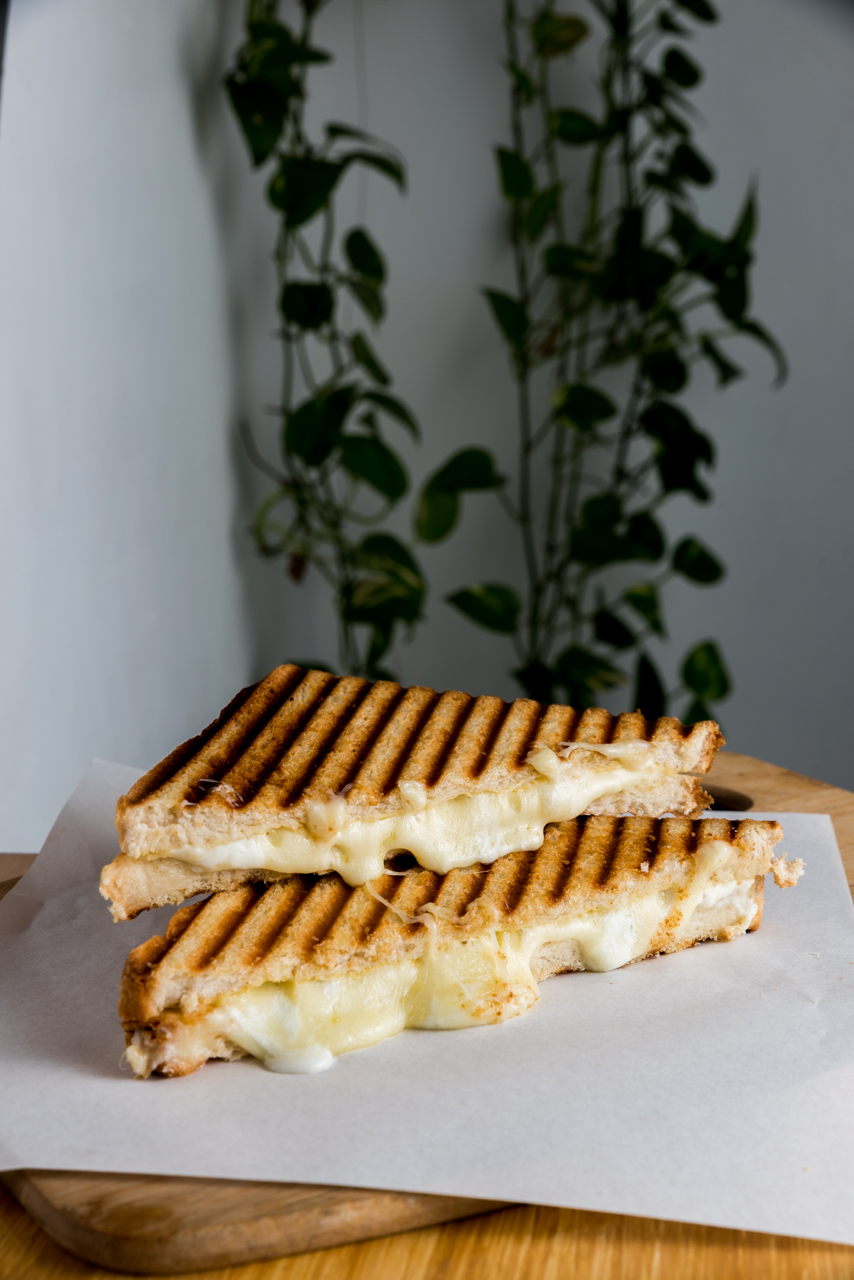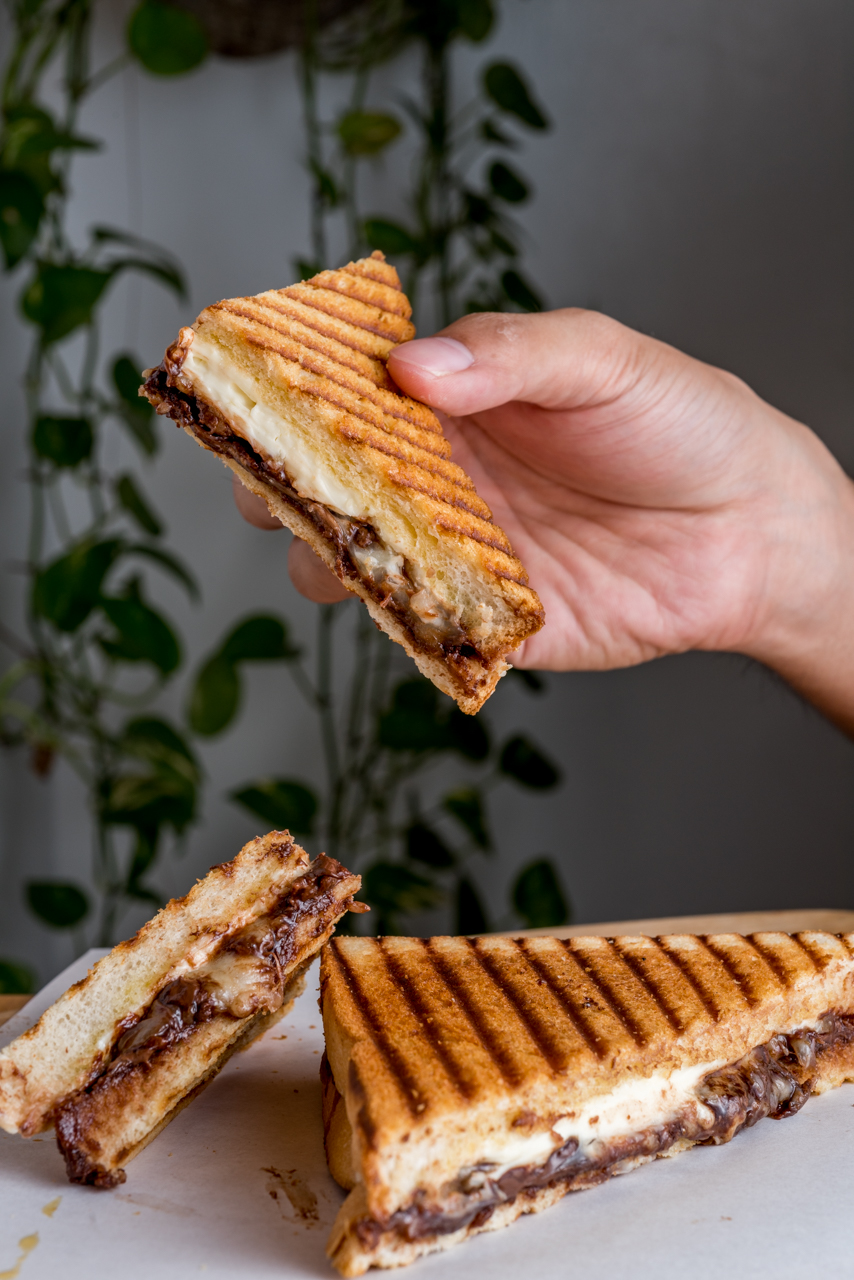 While some of the Writer's Block pastries are still on the menu, Wilde introduces a Local Edition staple into the fold: grilled cheese. While the classic grilled cheese is a safe choice, you can be more adventurous with their s'mores-like Nutella grilled cheese. It may sound weird at first, but the cream cheese and mozzarella tone down the chocolate's sweetness. If you're craving something savory, go for their chorizo and jalapeño grilled cheese.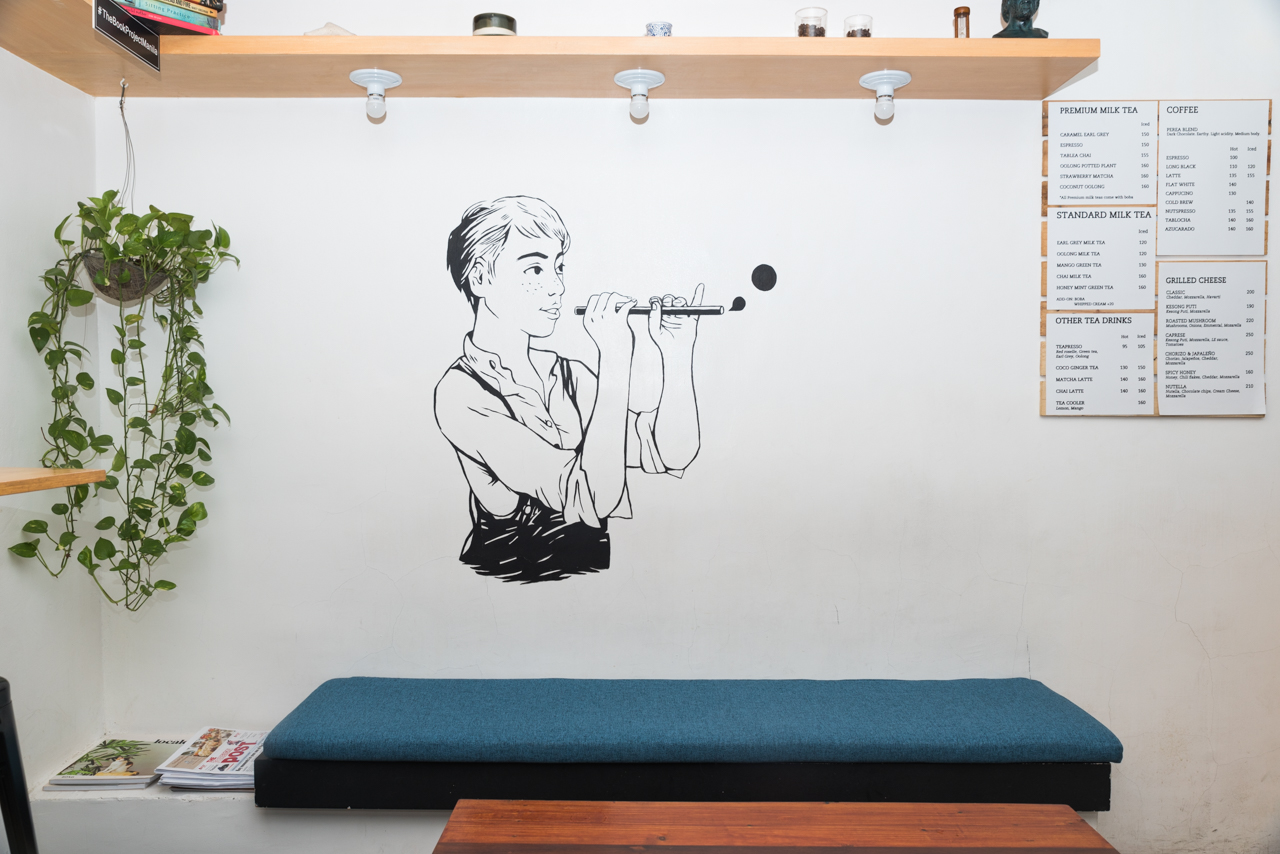 Read more:
A tea house in Banawe puts real cherry blossoms in your soda
Wonderland-themed tea salon figures out the blend for coffee-less cappuccino
Learn latte art at this 'Instagrammable' all-day breakfast place
TAGS: dan matutina drink grilled cheese Jackie Arceo Local Edition Milk tea Nathania Aritao nolisoli.ph tea Wilde Writer's Block
WHY GO?
The Caramel Earl Grey is a good drink for starters. While the flavor of the tea is still a bit strong, the caramel infusion gives it the right sweetness. You can also pair it with the Nutella grilled cheese.
MENU