Have a greener sex life with these condoms
Yes, there are eco-friendly condoms
Feb 13, 2018
Everyone wants to be an environmentalist these days. And like what we've writtenThese condoms give a new meaning to safe sex before, it's not a bad thing. One of the first steps to be one is to rethink your lifestyle and the things you consume.
You know the basics. Stop using plastic straws, items with microbeads, and anything that produces unnecessary waste from the moment you wake up until the end of your night skincare routine. It's good for the environment and your health. But have you thought about the products you use during sexy time?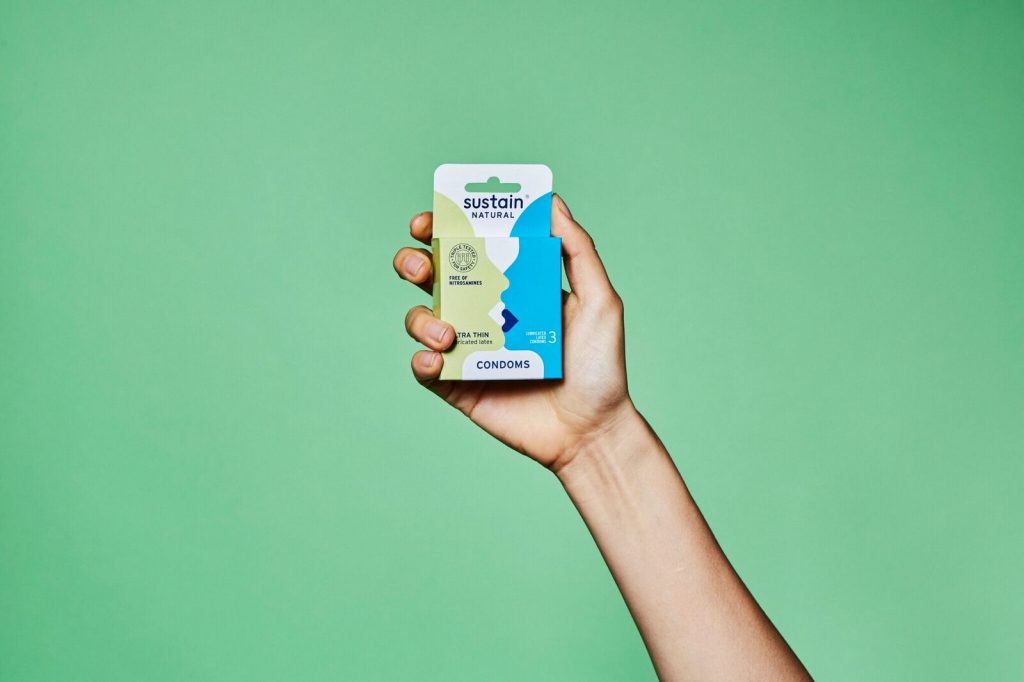 In case you don't know, eco-friendly condoms exist. U.S.-based startup Sustain Natural is the loudest company that champions "safe," sustainable, and vegan ones (as well as lubes, tampons, and pads). They boast the following certifications: Cruelty-free, Vegan, Non-GMO, Fair Rubber, USDA Organic, and Made Safe.
"Everyone is thinking about the ingredients in their food and their makeup," Meika Hollender, the co-founder and co-chief executive of Sustain, said in an interview with the New York Times. "But no one is thinking about the ingredients that go into the products they put in the most intimate parts of our body."
Sustain uses latex coming from a Fair Trade rubber plantation in Southern India, which has a solar-powered factory.
Their condoms are also free from nitrosamines, possible carcinogens found in many popular brands. But, fret not. Nitrosamines in condoms aren't really harmful. There's no study linking condoms to cancer, too. Not yet. So let's not scare people here.
For the vegans, Sustain also removes casein, a milk protein that's also used in latex condoms.
via GIPHY
Sustain isn't the only one, though. There's Glyde, which also uses sustainable farming practices. More commercially-available brands like Durex and Trojan are also nitrosamine free.
The easiest way for a greener sex life, I guess, is to use condoms made of latex, not polyurethane, a plastic material. Latex is biodegradable. Just don't flush them down the toilet or dispose of them in bodies of water as that would impede the disintegration process.
Condoms are one of the most environmentally friendly things invented by man. A single one has the potential to eliminate the carbon emissions of an entire human over the course of their lifetime. from r/Showerthoughts
Featured image courtesy of Shape Magazine
Read more:
Quiapo's sex toy overpass is gone, but the sellers are still around
If you want to feel sexy, this is the type of alcohol to drink
Is sex still considered taboo?
TAGS: care condoms Eco-friendly environment health and wellness nolisoliph sex sustainability