How to make working from home work for you
Home is where the productivity is
Jan 28, 2009
In case you haven't heard, we now have a Telecommuting Act, which allows employees in the private sector to avail of a telecommuting or work-from-home program.
This is the perfect solution to days when traffic is just too bad, or—let's be honest—you just need a few more hours for some zzz's.
Once the clock strikes 9 and you have to get up and work though, how do you make sure that you spend your day at home productively?
Home has all our comforts, so it's easy to get distracted or to be too relaxed. But here are ways you can prep your home so that it becomes not only a relaxing space but one that's also conducive for work.
Dress for work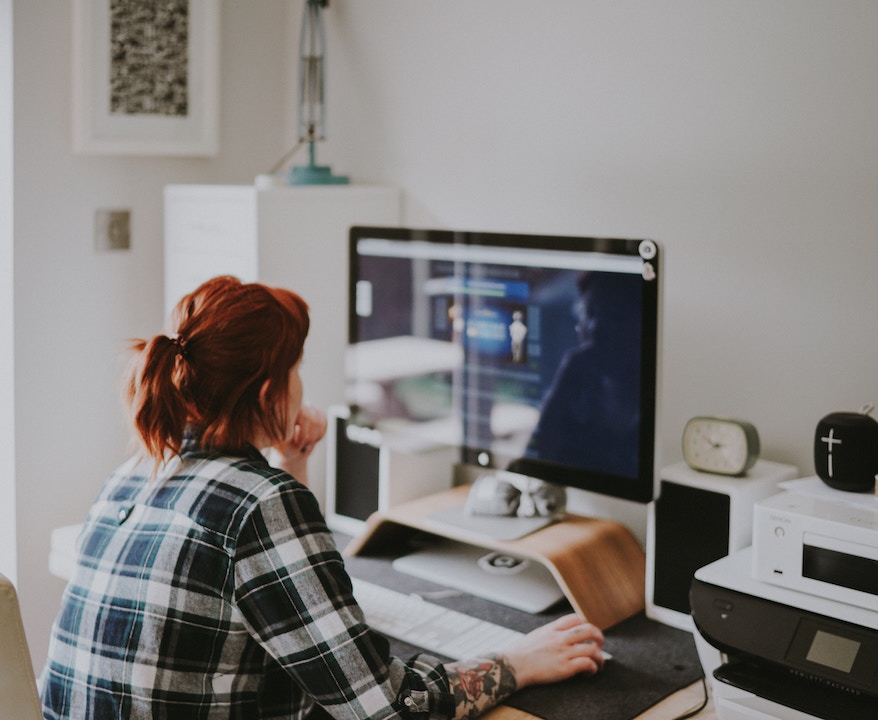 Start with yourself. While it may be more comfortable to just sit and work in your pajamas or loungewear, changing into work-appropriate clothes can instantly boost your chances of being more productive.
Being dressed for work can condition your mind that what you'll be doing next requires focus and seriousness.
Set a schedule (and stick to it)
The same way you'd schedule your meetings and tasks on a regular office day, be sure you set a schedule for your tasks as you work at home, too. If you already have a fixed routine in the office, try to apply it when you work at home.
If you're the type to easily lose track of time, try downloading productivity apps that follow the Pomodoro Technique. Some apps even allow you to create to-do lists, which they'll plot into the 25-minute work intervals.
Prepare a workspace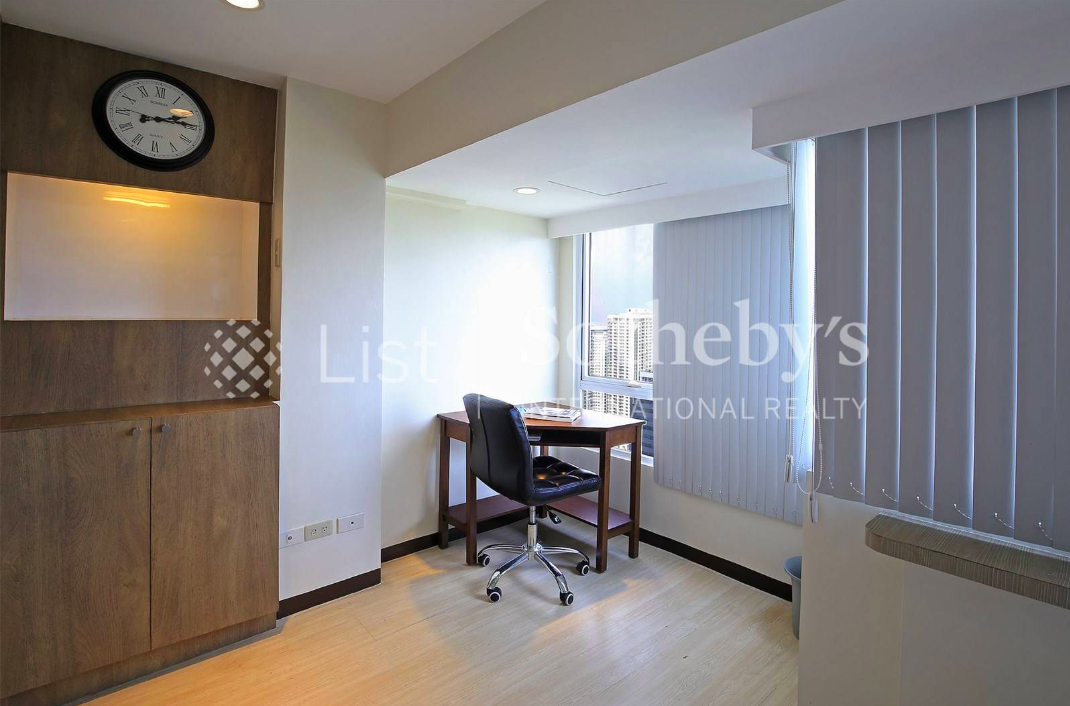 Find a spot in your home that's most ideal for work. Stay away from your bedroom—working in bed or on the couch is the easiest way to fall asleep on the job, and we don't want that.
Set up a desk in a well-lit room, ideally by a window where you can get both light and a nice outdoor view. Studies show that natural light and views of nature can help ease feelings of stress.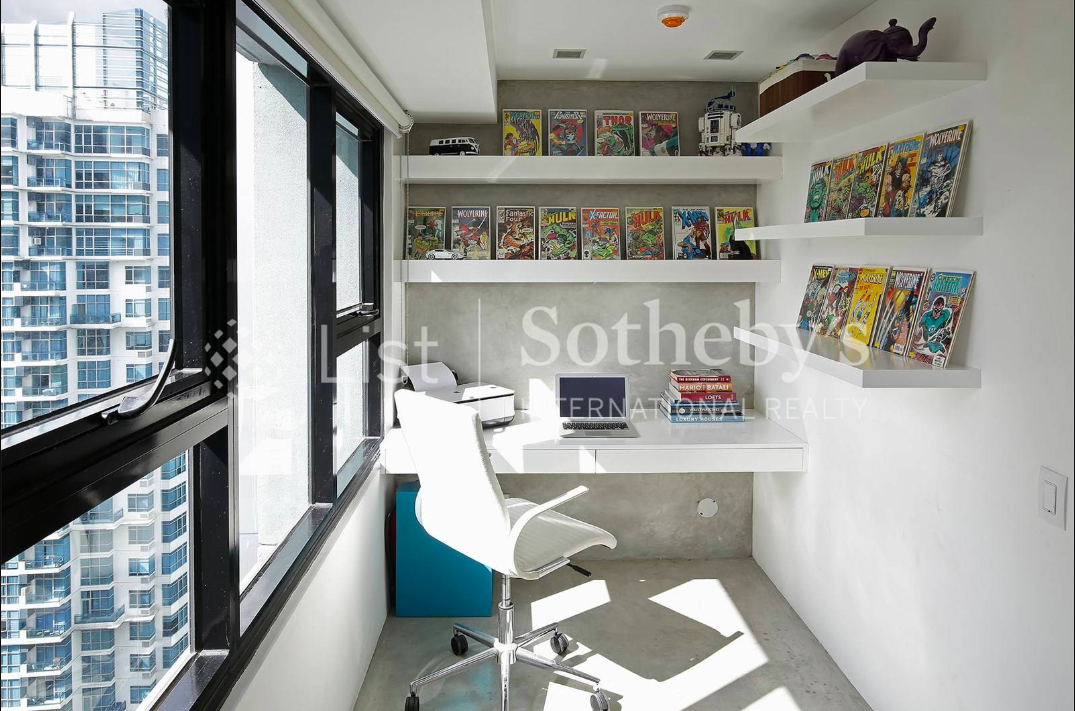 According to the World Green Building Council, "longer distance views, away from computer screens or written documents, allow the eyes to adjust and re-focus, which reduces fatigue, headaches, and the effects of eye strain in the long term."
Schedule your breaks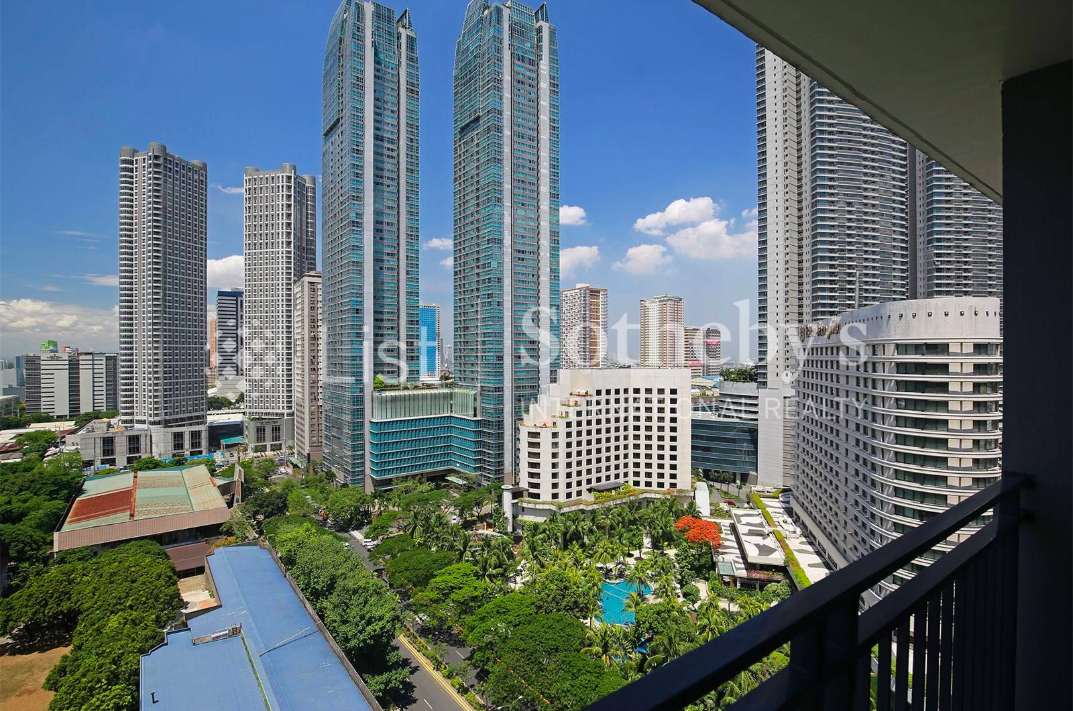 What's nice about working at home is that taking a break is easier and more convenient. Need a snack? Just walk a few steps to your kitchen.
But another thing about working from home is having all the conveniences of your neighborhood within reach. Want some specialty coffee to wake you up? Head out to any of the cafes in your vicinity.
Because everything's nearby, you can also manage your break time well. (Plus, a little walking in the middle of a day spent seated is good for you, too.)
Tidy up
Whether you're at home or in the office, a cluttered space also makes for a cluttered mind. Keeping your workspace tidy not only gives you more room to breathe (literally!), it's also easier on the eyes and gives you less distractions.
Get more stories like this by subscribing to our weekly newsletter here.
Read more:
Good news: The Telecommuting Act has been signed into law
Know your rights as a work-from-home employee under the new Telecommuting Act
Ten time management hacks I wish I'd known sooner
TAGS: bgc condo condominiums for sale condominiums in manila makati PRODUCTIVITY sotheby's international realty Telecommuting Act work from home