Surf shop and café Tenant Manila is the first of its kind in the city
Dine, drink, and shop in one stop
info
Tenant Manila

Café

12 n.n. to 9 p.m. Tuesdays to Saturdays, 12 n.n. to 7 p.m. Sundays

751-3086

₱

P500
The sound of thunderous waves crashing on the seashore. Cafés and affordable hostels all lined up on the beachfront. A four to five hour-drive or bus ride away from Manila. Surf spots like La Union, Baler, and even Quezon have been some of the city folks' weekend destination. With this comes an interest in the once intimidating water sport, surfing. But let's admit that not many brands supporting the activity are within easy reach.
A concept store in Makati is hoping to change the scene and in this case, bring the beach indoors. Tenant Manila's stark interiors is as calming as an oceanfront—the floor-length windows welcome plenty of natural light, bouncing off of the store's immaculate white-painted walls. Breaking the monotone are the ornamental plants stacked on the shelves, some beach-centric pieces of artwork, and the pop of colors coming from the items purveyed.
Located at the ground floor of Solace Hotel, Tenant Manila features a line of surfing gear and additionally, men's apparel and merchandise. It carries brands such as Saturdays Surf, Hill-Side, Kapital, Engineered, Mollusk, Converse, and Quality Peoples—some of which have made their Philippine debut in the shop.
There are shirts, lightweight shorts, heavy-set sweaters, windbreakers, shoes, bags, and head pieces that are priced starting from P2,000. For now, the store only caters men's clothing but can possibly widen its scope in the future. Customized Mandala surfboards are also available and a few pieces are even inventively displayed on the store's wall.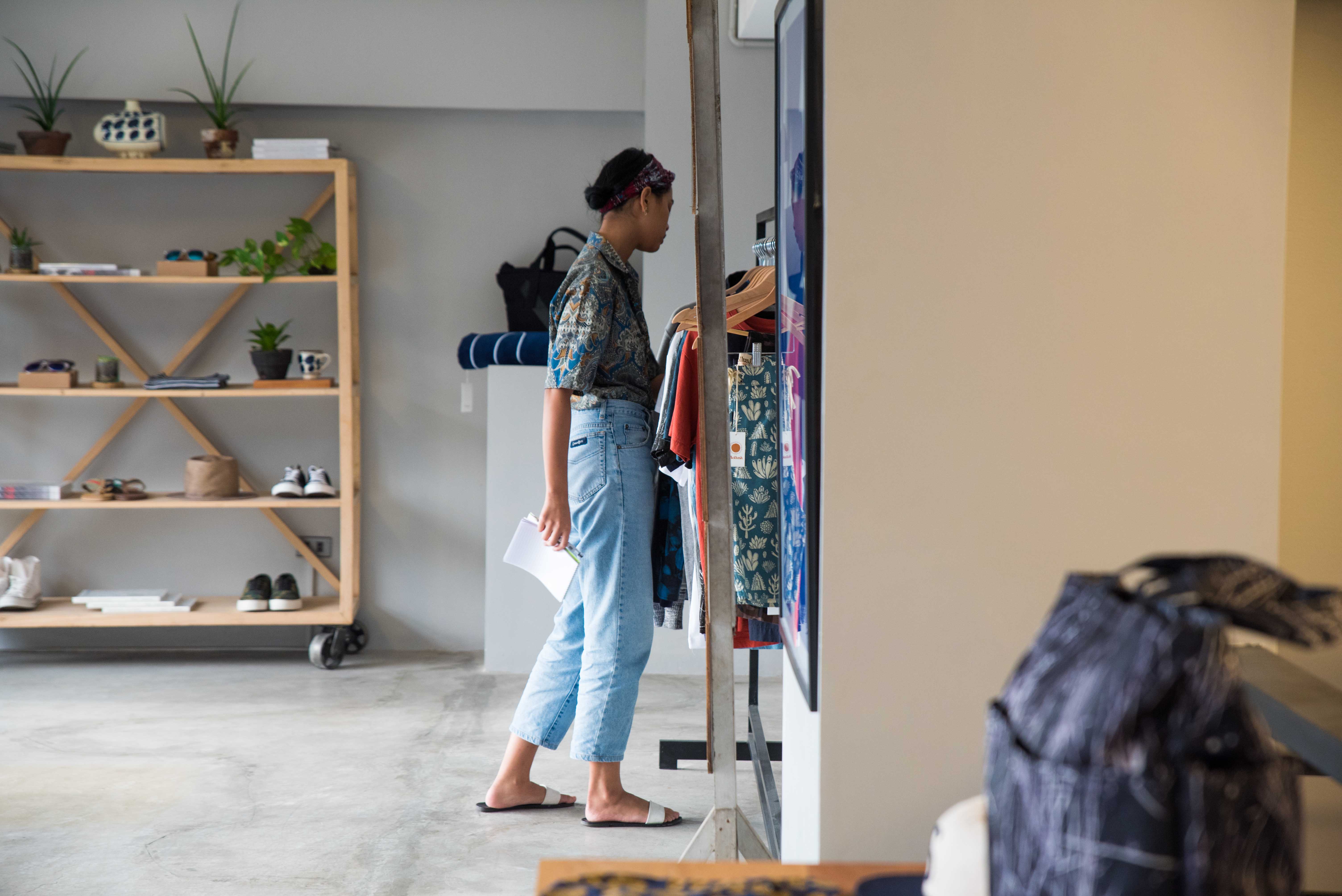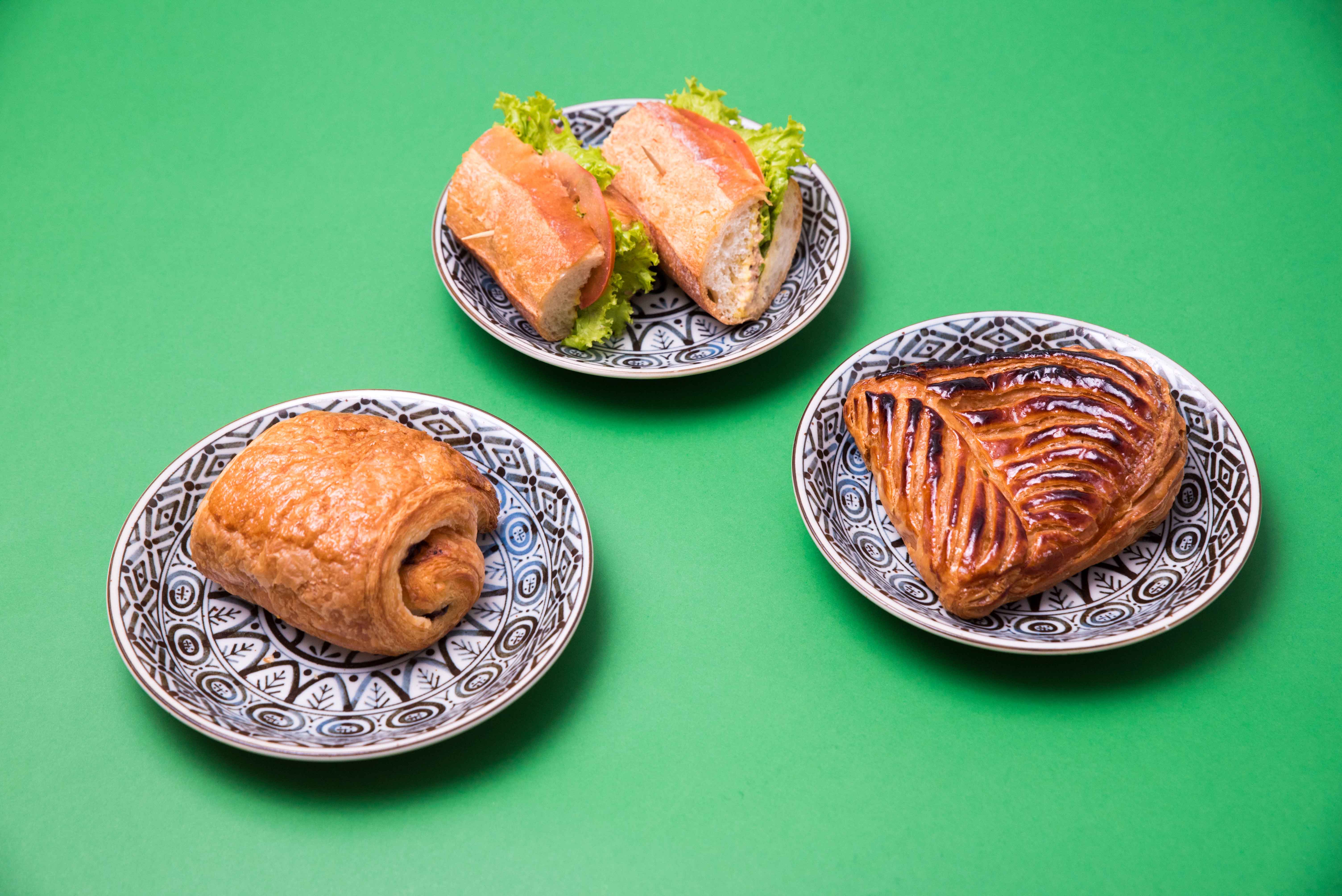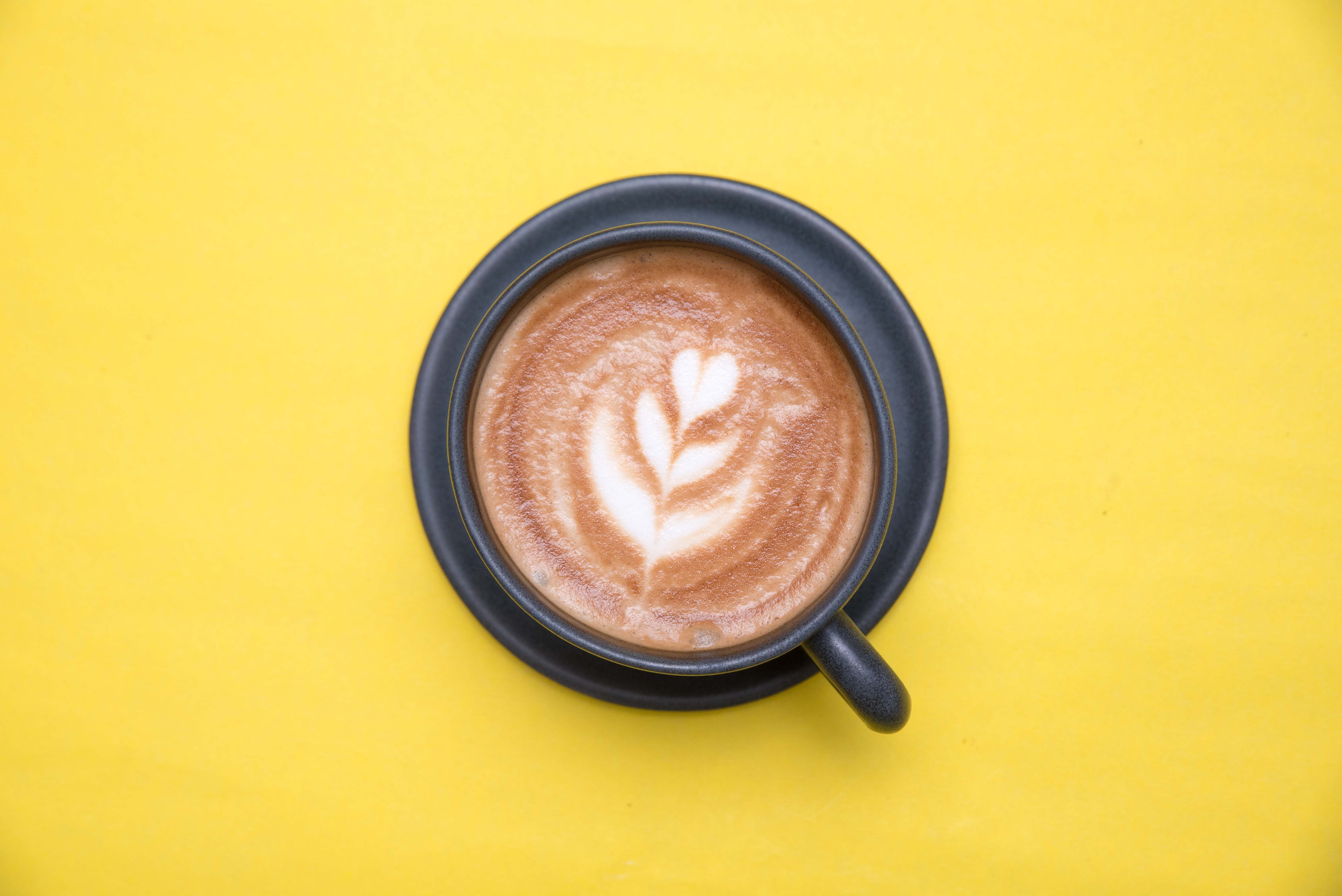 Owners John Esguerra and Anton Lopez envisioned a retail brand that's rooted in the local beach culture. But that's not the sole feature of the shop. It doubles as a cafe serving sandwiches, pastries, and even some teas and cocktails alongside the usual coffee. The set-up akin to a New York deli offers, among many others, straightforward BLT baguette sandwich and pastries like the croissant and the pain au chocolat.
Generating a vibe wherein customers can enjoy shopping or a drink, and just having a good time with friends, the owners believe their branding fits the modern Filipino lifestyle.
TAGS: cafe Converse Engineered Hill-Side Kapital makati Mollusk Quality Peoples Saturdays Surf Solace Hotel surfing Tenant Manila
WHY GO?
Their kouign amann is just the right kind of sweet, and pairs well with their coffee.
MENU