San Miguel Corp. (SMC) president Ramon Ang, defending its P95-billion project Pasig River Expressway (PAREX) last week, dispelled claims that the six-lane expressway will cover the Pasig River. He said, "That is not true. This will be built on the side of the river, along the easement of the Pasig River to be exact. It will not cover the river. The posts for the project will only take up one meter of space, while the average width of the Pasig River is 200 meters."
[READ:
What to know about PAREX and why critics think it will 'harm' Pasig River
]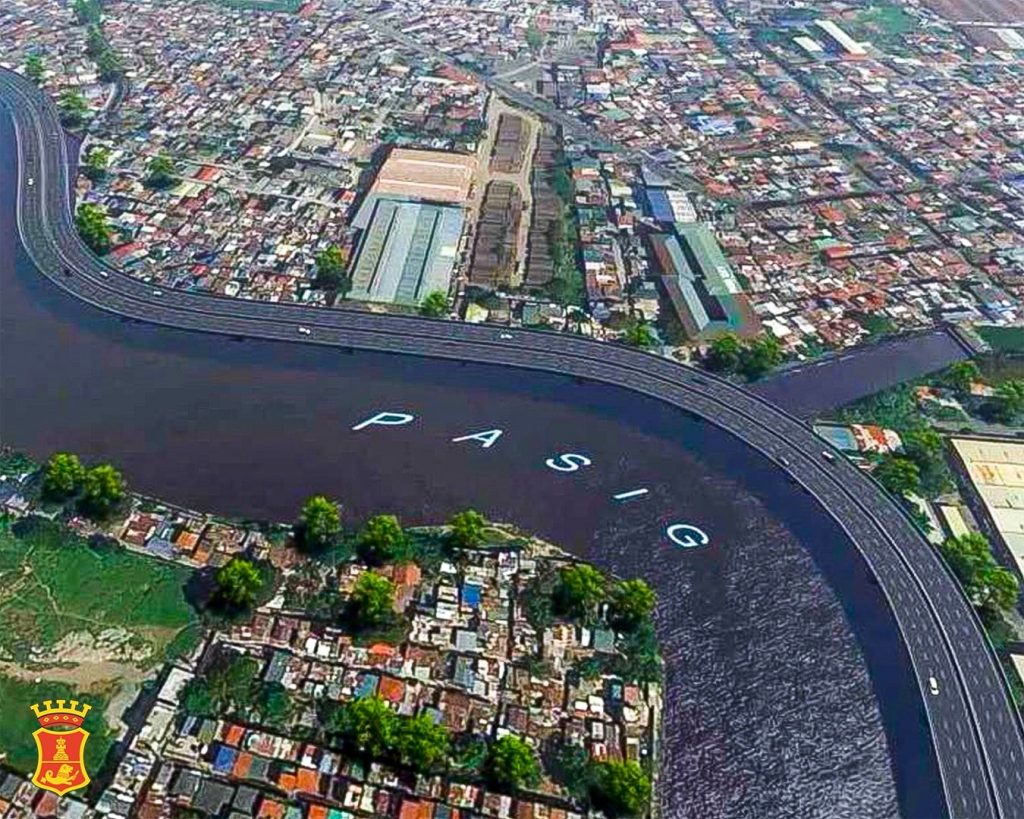 Now, critics of PAREX are pointing out that SMC got their data wrong about the river's average width. According to the Water Environment Partnership in Asia, an initiative under the Ministry of Environment of Japan, the 27-km-long river, in fact, only has an average width of 91 meters. This figure is backed by a 2014 report by the now-defunct Pasig River Rehabilitation Commission.
'Manila's last lung' at risk again?
Due to this miscalculation, environment advocates fear that PAREX will disturb surrounding ecosystems, contrary to SMC's promise. This includes the Arroceros Forest Park, says urban planner and architect Paulo Alcazaren. He himself did the math via Google Earth and came to the conclusion that the widths of the sections of the river where PAREX will pass are only between 60-100 meters. The river easement from the riverside park to the adjacent side is at 95.81 by his calculations.
"At the Arroceros Forest Park, does this mean that close to half of the 8,000 plants and mature trees and space for 10 bird species in the park will be sacrificed for PAREX?" he asks on a Facebook post.
The park is a 2.2-hectare land with 61 types of trees and more than 8,000 plant species. It is also home to 10 species of birds. In 2018, it was almost destroyed to give way to a commercial space. Thankfully it was spared and last year, Arroceros Park was declared a permanent forest park. Under Ordinance No. 8607, cutting of trees, improper waste disposal, and excavation within the area are prohibited.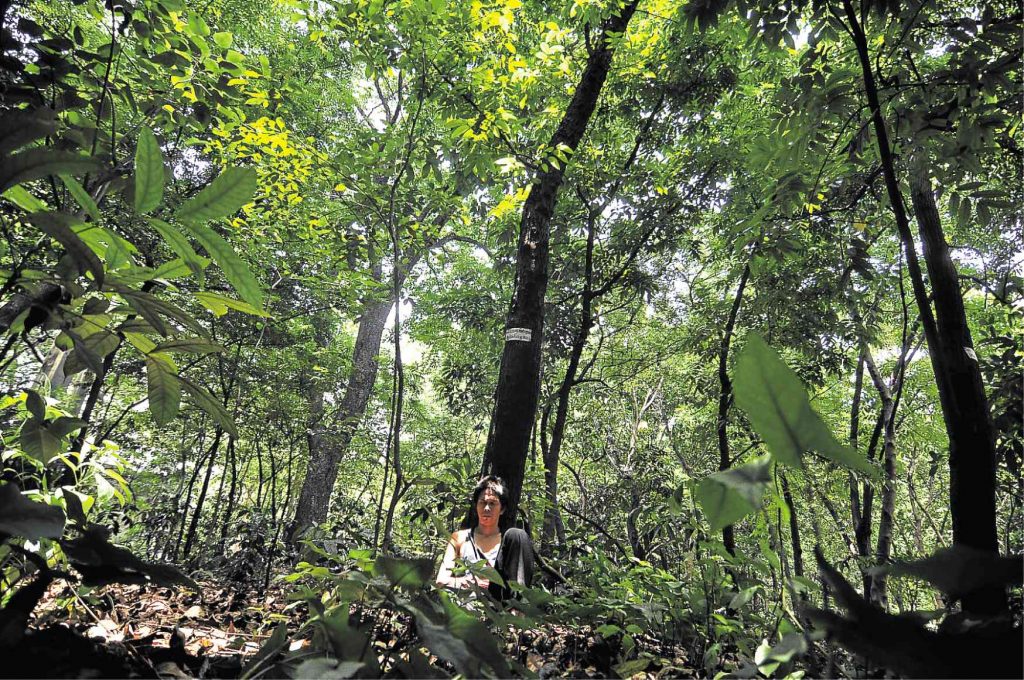 Arroceros Park is located on Antonio Villegas Street in the central district of Ermita, Manila. It was first established in 1993 through a memorandum of agreement signed by the City of Manila and then First Lady Amelita Ramos. Aside from its lush greenery, it also carries historical and archaeological value. It became a trading post in the 16th and 17th centuries, where Filipino dealers bartered with Malay and Chinese traders. It was also the site of the historic Fabrica de Tabacos in the 19th century and a military barracks during the American era.
Heritage sites—not just in Manila, but also in Makati and Pasig—are also among the projected casualties of the PAREX project, according to advocates. 
Among these are Intramuros, San Agustin Church, Jones Bridge, Manila Central Post Office, and Manila Metropolitan Theater in Manila; heritage houses of Barangay Poblacion, old municipio, Guadalupe Bliss, and San Nicolas de Tolentino Chapel in Makati; and the old capitol building in Pasig.
PAREX, a privately funded expressway, is a 19.37-kilometer six-lane elevated expressway that will run alongside Pasig River from Radial Road 10 in Manila to C-6 Road. Mobility and environmental advocates are questioning the speed at which the project was approved. ​​
AltMobility PH, a group advocating sustainable and inclusive transportations, says it only took PAREX 72 to get greenlit. Last week, San SMC and the Department of Transportation already broke ground.
An online petition against the construction of PAREX is already underway with over 4,000 signatures as of writing.