Working from home for over a year now caused major changes in our lives. One of the pre-pandemic things I miss most was the possibility of escaping the workplace, even just for a while, for a quick run to my favorite coffee shop.
This "escape" is still possible even while working at home. It's the coffee break ritual that breaks the monotony of sitting in front of a screen, on my desk, every day.
There's always time for coffee. Here's why.
Coffee breaks are a chance to 'reboot'
While working from home seems a more comfortable setup, to me, it has blurred the lines between my home as a place of comfort and as a workspace. I may have dedicated only a corner in my home for work, but it feels like it's been taken over.
Where does coffee come to play? To escape the stress of work, having coffee breaks during work days comes to mind. The break itself helps reset the mind and lower the chances of making bad decisions. Simply put, it's a reboot.
That jolt from just a cup of joe is an absolute energy-booster. The brain produces a chemical called adenosine that makes us feel sleepy. And according to studies on sleep, caffeine, which has a similar chemical structure to adenosine, binds to adenosine receptors—thus making us less sleepy. Plus, there are also studies that have shown that employees who regularly take breaks benefit from increased productivity, so yay for work!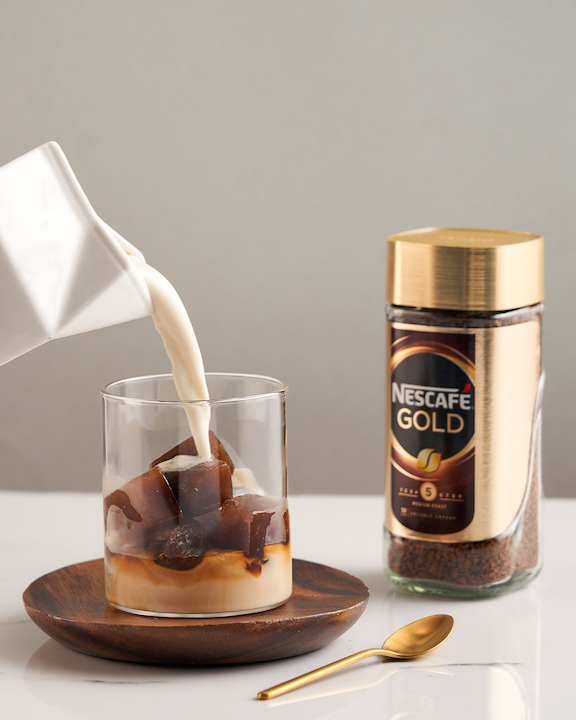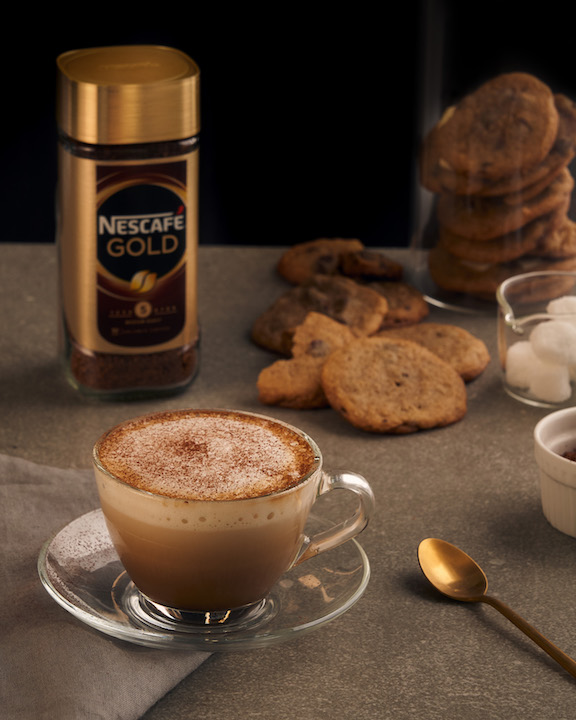 Exhale stress, *inhale* coffee
Working at home can be just as stressful as working in the office. Tasks can still pile up surprisingly fast, and unreasonable deadlines are still a common occurrence. The only difference is we're dealing with stress in the comfort—ironically—of our homes.
Taking coffee breaks can help manage stress. Turning it into a routine reminds me that I'm still in control, no matter how stressful the situation is. It's the act of choosing to get up from my seat, turn away from the screen, and make coffee that serves as my breather.
Stay hydrated and active
While at my "work desk" at home, I have two reminders written on one sticky note: drink water and take a walk. Let's start with the first reminder.
As someone who suffers from chronic migraines, I know how hard it is to be dehydrated, so I developed a love for water. Even pre-pandemic, I would drink three cups of water every hour. But coffee, of course, has a special spot in my heart.
When drinking coffee during your break, your body enjoys the benefit of a hydrating effect, which also debunks the myth that coffee dehydrates you. While coffee indeed has a diuretic effect, the water it is brewed in more than cancels this effect.
Of course, staying hydrated still means drinking the ideal eight glasses of water every day. No matter how busy you are, get up for water breaks and coffee breaks. After all, a hydrated mind is happy and productive.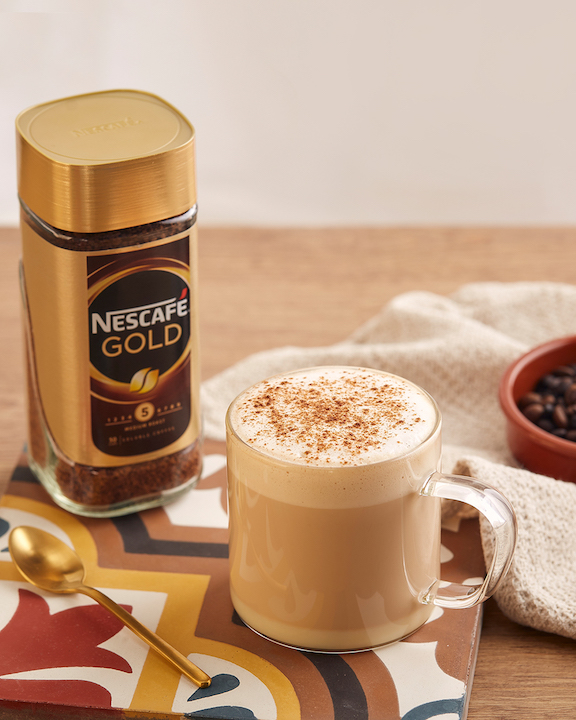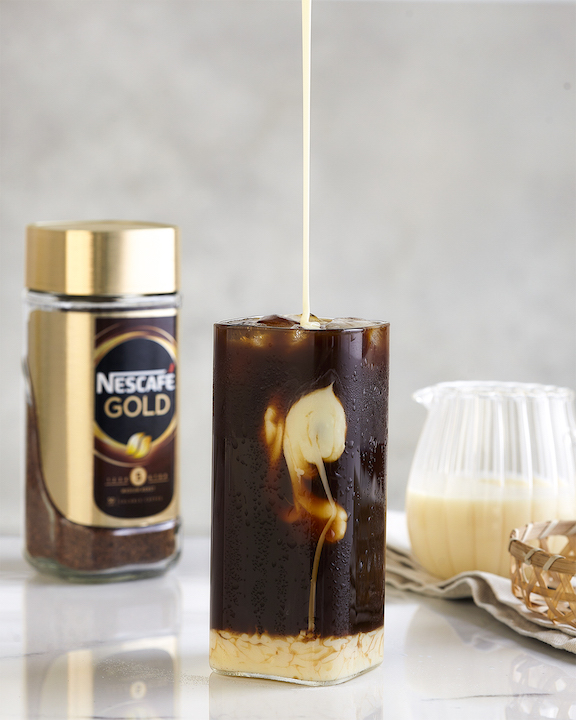 On to the second reminder: take a walk.
Since the pandemic started, I'm sure I'm not the only one who hasn't been able to hit their target number of steps daily. Staring at the screen—or multiple screens—for too long isn't good for the eyes and brain, and staying remotely in one place can stiffen the muscles. So, how does a coffee break fit in the picture?
A quick coffee break is my reminder to get up, move around, and stretch it out. It can even be followed by a 10-minute walk around the block, just to keep the blood flowing. Or mix it up by taking a walk first, then get your cup of joe as a reward.
Make bonding moments over coffee
Escaping stress at the office is only one of three reasons I take coffee breaks. The other one is, of course, the need for coffee in my system. But it's the last one that is the fun part: I run to my favorite café together with my friends and colleagues.
You have to admit—the best part about coffee breaks are the talks with our dearest ones. I miss the times I would just tap my friends on the shoulder
and say, "Want to have coffee?" And their reply would be like a sigh of relief with the words, "Yes, please!"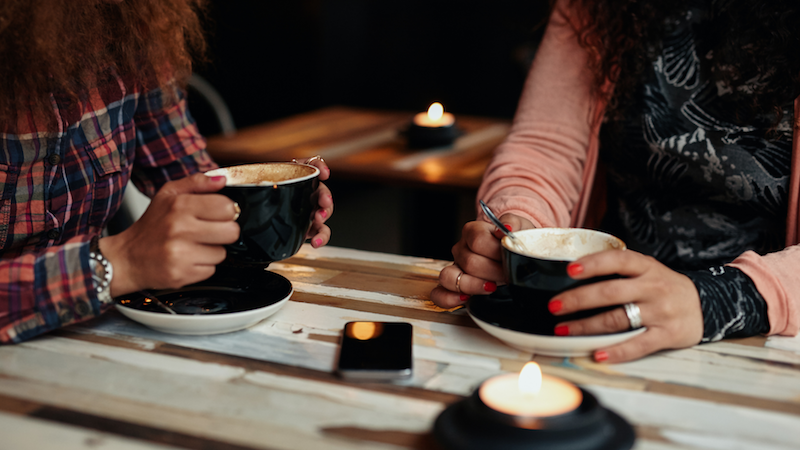 This can still happen, though virtually. Virtual hangouts are still a thing, and what better way to do it than over coffee? Recreate the best "escape" moments with your friends over virtual coffee breaks. Drinking a strong blend of coffee is best done when shared.
Working at home can be tough, so break through the stressful moments with the ritual of coffee breaks. Turn simple moments at home into special ones with that bold smooth taste and rich aroma of coffee, like NESCAFÉ GOLD made with premium Arabica beans roasted to golden perfection. Make every coffee break a chance to relax, recharge, and refocus.