Cats have long been taking over our social media feeds, and honestly, we're here for it. But more than just a dose of cuteness and amusement, cats and their amazingly complex personalities are the vehicle for the National Commission for Culture and the Arts (NCCA)'s new project: an animated series designed to teach Filipino values and culture to the youth.
The upcoming series, called "Heneral Tuna," shows the adventures and misadventures of an alien cat, the eponymous Heneral Tuna, who later gets christened as "Muning" after crash landing in Barangay Hiraya.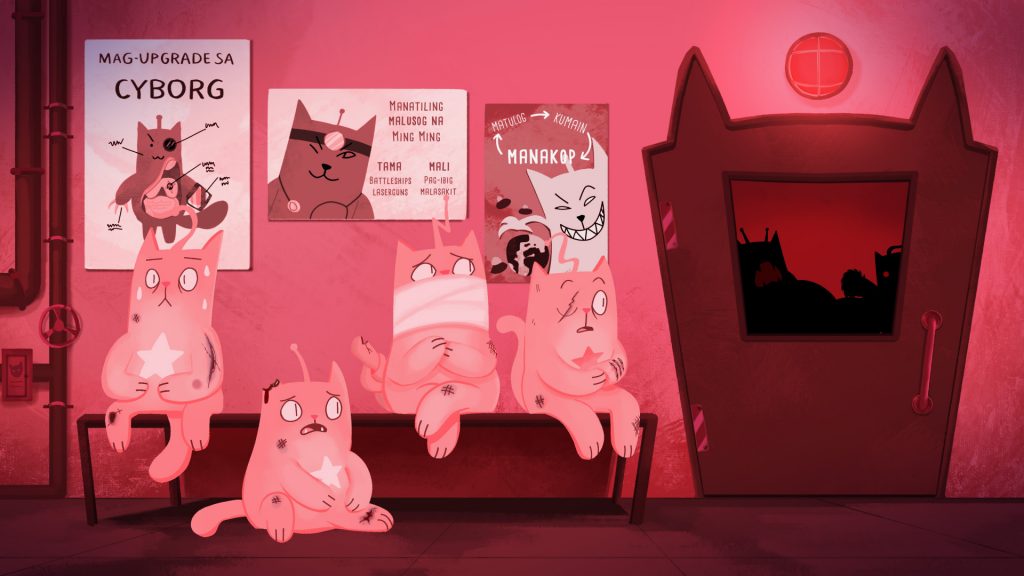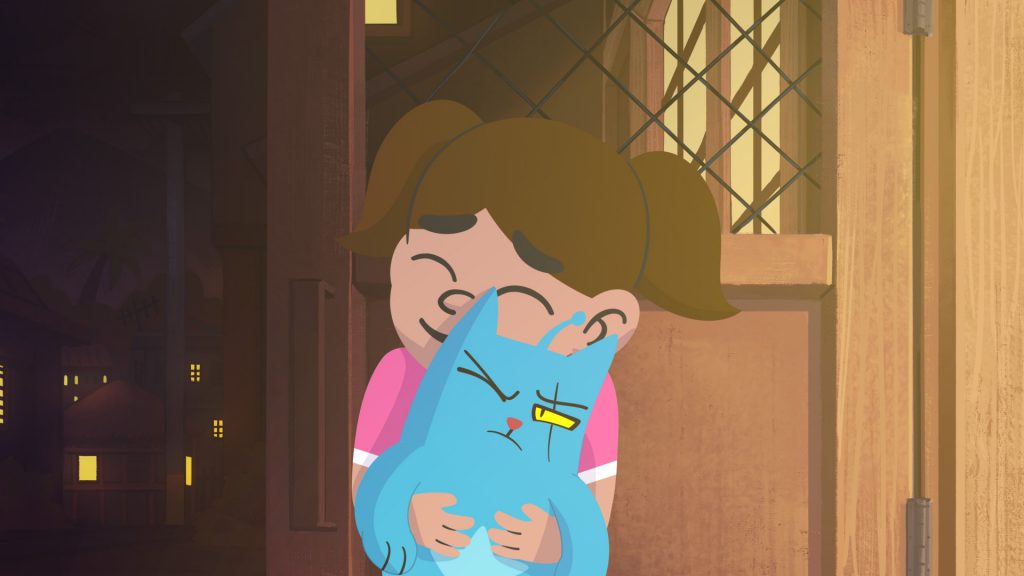 Heneral Tuna, a renowned soldier and hero of Planet Mingming, is "tasked to visit Planet Earth and observe the 'Earthlings' in preparation for their planned invasion," writes NCCA. However, his accident puts him under the care of a Filipino family, and his plan to dominate the Earth is put on pause.
His time in Barangay Hiraya introduces him to the concept of the Filipino family, and seven other key Filipino values which are actually based on research conducted by the NCCA's Filipino Values Program. Out of 20 core values, NCCA zeroed in on seven, highlighting values like resilience, faith, and love for family and community.
The mini-series features art and animation by Rocketsheep Studio, the creators behind hit Filipino animated films "Saving Sally" and "Hayop Ka!". Artists Rob Cham, Charlene Sawit-Esguerra, and Kevin Raymundo were also tapped to develop the concept, while "Zsazsa Zaturnnah" writer Carlo Vergara was tasked to develop the story and script.
Inspired by grumpy cat YouTube vlogs, each episode runs for three minutes and heavily features the thoughts of Heneral Tuna as he navigates the Filipino community.
"Heneral Tuna" airs on the FDCP Channel and Kumu on Oct. 15, at 7 p.m.