After 25 years, the Metropolitan Theater is now ready to open its doors once again (albeit still digitally). To celebrate the completion of its restoration and to commemorate the 500th year of our victory in the Battle of Mactan, its maiden production, "Lapulapu, Ang Datu ng Mactan," will be streamed online on Oct. 24.
"Lapulapu" tells the historic tale of our ancestors' victory in Mactan against Magellan and his crew in 1521. It was initially set to be staged in April this year, but due to pandemic restrictions and protocols, was pushed back to the last quarter.
According to librettist Nicolas Pichay, "Lapulapu" will show the story of the Battle of Mactan that we have not seen in our history books. Playing with the idea of memory, history, myth, and time, the musical is also expected to be something relatable even for contemporary Filipinos.
The musical, Pichay adds, will also touch on ideas of colonization and globalization. But more importantly, it will spotlight the values of bravery and unity.
"The play unpacks the many events commemorated this year, which includes the Victory at Mactan in 1521, as told from the point of view of the mysterious Lapulapu, symbol of Philippine resistance to all forms of oppression; the circumnavigation of the world, as told from the point of view of the trip's chronicler Juan Sebastian Elcano; and the arrival of Christianity in the Philippines, as seen from the lens of Reyna Juana. This meta tale explores how history—and what people choose to be the lessons from it—contribute to the cultural identity and to the strength of any nation," the NCCA writes.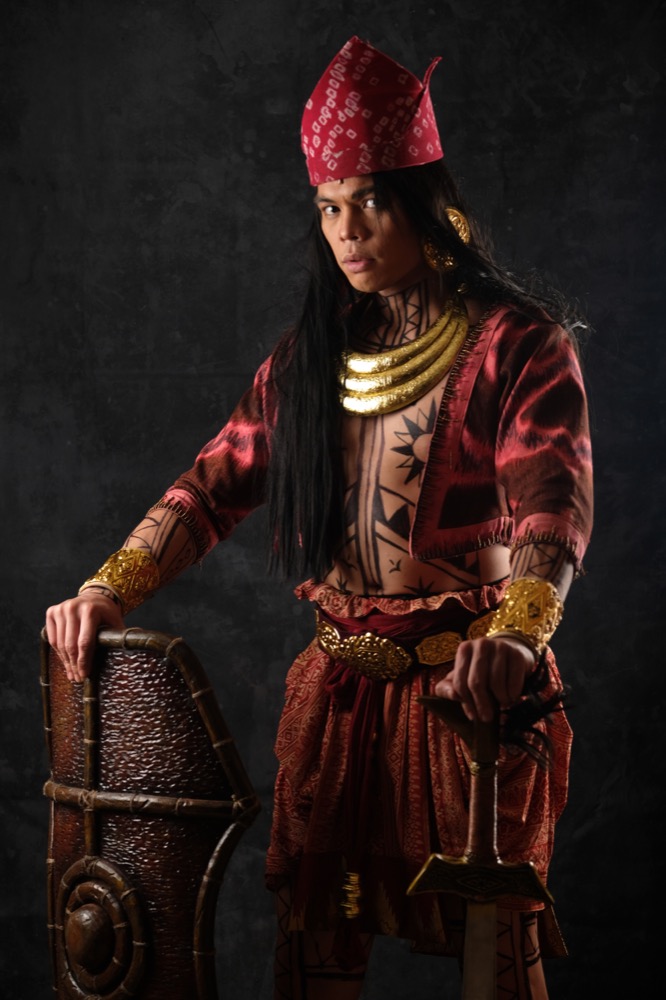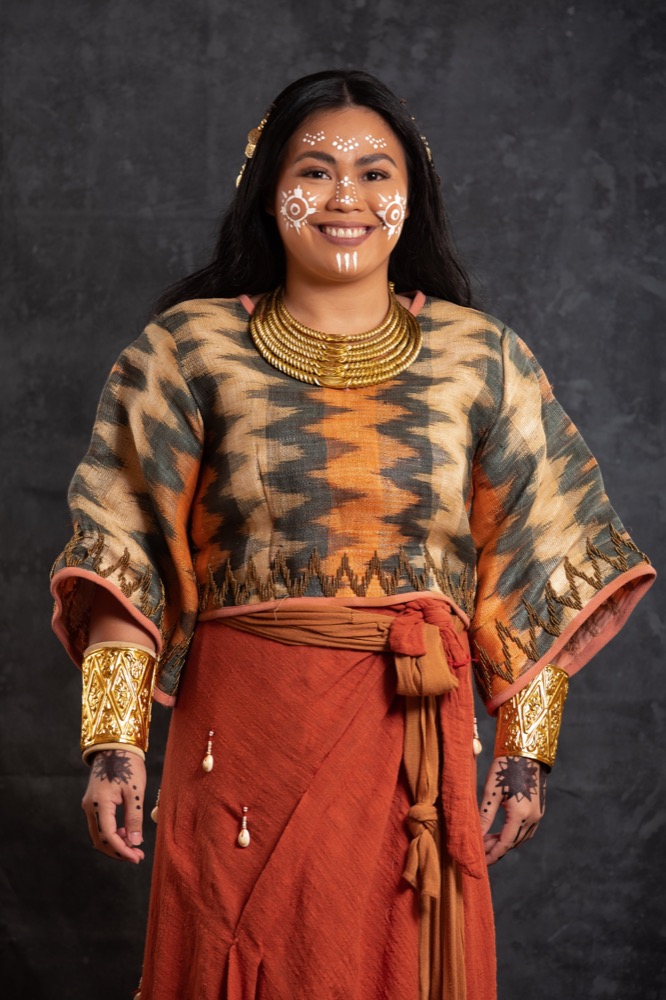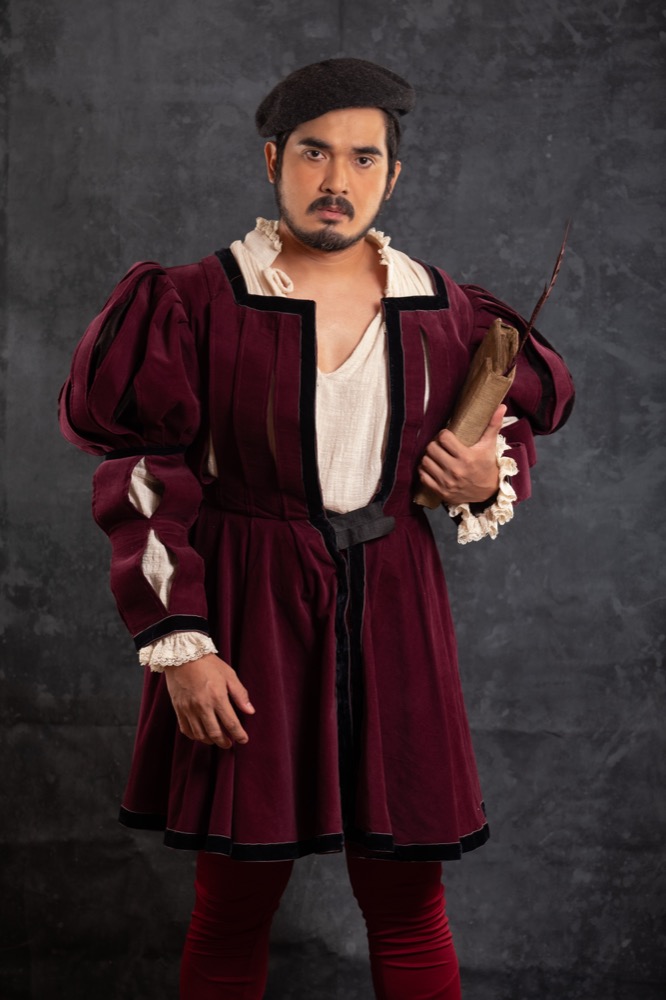 The musical is directed by Dexter Santos ("Ang Huling El Bimbo," "The Kundiman Party," "Maxie the Musicale," "Orosman at Zafira") and penned by Nicolas B. Pichay ("The Angina Monologues," "Maxie the Musicale"), with music by Krina Cayabyab ("Ang Huling Lagda ni Apolinario Mabini") and production design by Gino Gonzales.
Respected actors in the local theater scene portray the important figures in the musical: Arman Ferrer as Lapulapu, Cara Barredo as Reyna Juana, Natasha Cabrera as Babaylan, Andre Tiangco as Ferdinand Magellan, Al Gatmaitan as Antonio Pigafetta, Red Nuestro as Rajah Humabon, Paw Castillo as Enrique de Malacca, Matthew Barbers as Juan Sebastian de Elcano, and Ivan Nery as Papa Alexander and Padre Pedro de Valderrama.
Although the musical was filmed to be screened online, it was shot in one straight run-through, like an actual performance. It runs for an hour and 20 minutes, according to an ABS-CBN interview with Ferrer.
"Lapulapu, Ang Datu ng Mactan" will stream on the Metropolitan Theater Facebook page on Oct. 24 at 6 p.m.