If there's one takeaway from the surge of people to open spaces following the easing of COVID-19 restrictions, it's that we are in dire need of more of those spaces. That, coupled with more than a year of isolation, has made us appreciate free public spaces like parks, fields, and sports centers, especially in urban centers.
In Pasig City, the local government has found a way to create more of these open public spaces without having to create new infrastructure. Every Sunday, Emerald Ave. in Ortigas Center will be closed off to vehicular traffic and open exclusively for pedestrians, bicycles, and other light personal mobility devices from 6 a.m. to 6 p.m.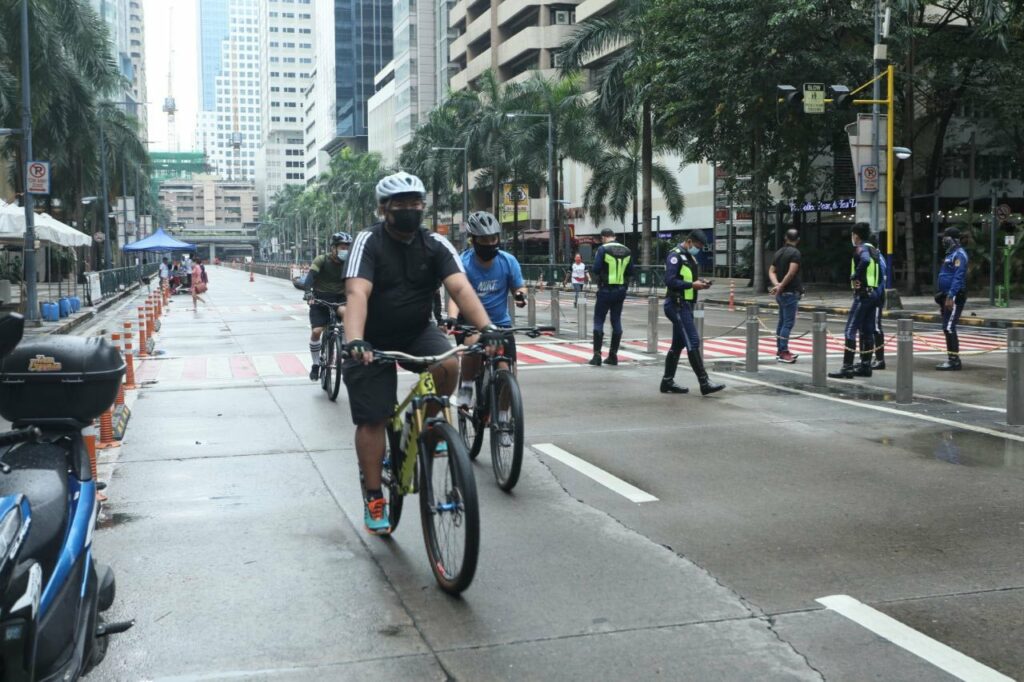 The over 600-meter stretch of the street was brimming with human activity last Nov. 21. In photos posted on Facebook by Pasig LGU, people could be seen jogging, walking, riding bikes, and even doing Zumba.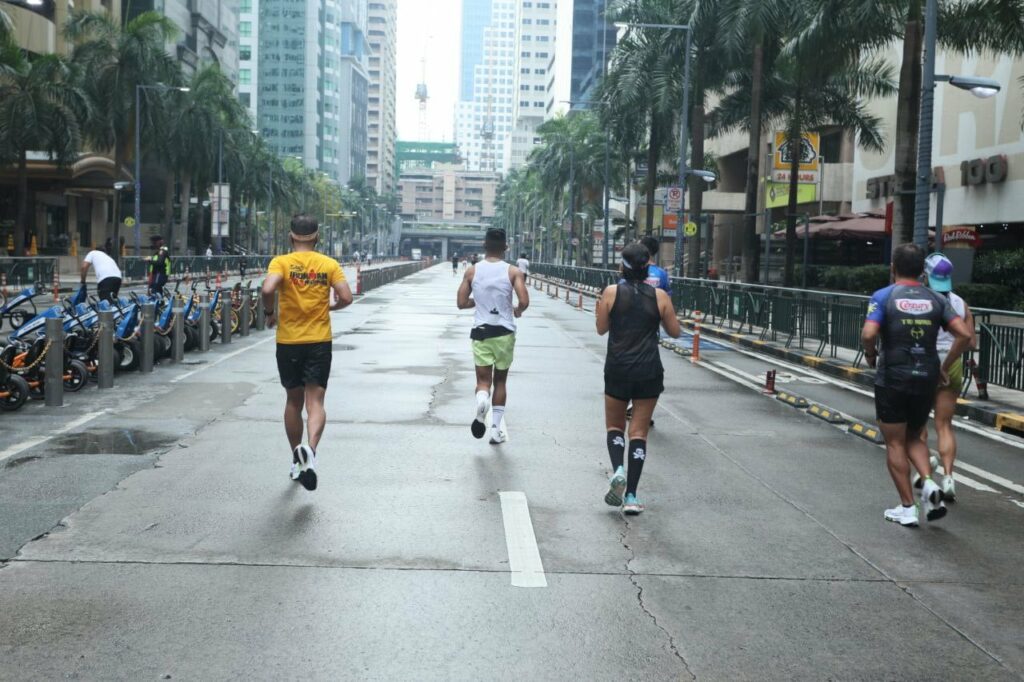 Minimum public health standards are still in place, like wearing of masks and maintaining social distance. But generally, everyone is welcome, from kids to adults.
The city said it's one way to create more "open public spaces" in the city where people can go for free.