Thanks to our favorite everyday cycling website, First Bike Ride, we found out that indeed you can ride your bike to Manila City's drive-thru vaccination site to get your COVID-19 booster shot. Initially, it was not allowed as only four-wheeled closed vehicles were entertained for safety reasons.
But considering that apparently, there are now more bike owners than car owners in the country according to one survey, it only took days until the Manila City local government allowed cyclists to get their boosters on two wheels.
Today, the city just extended the courtesy for cyclists yet again, allotting 1,000 booster slots of all brands to bike and motorcycle riders at the Kartilya ng Kalayaan in Lawton.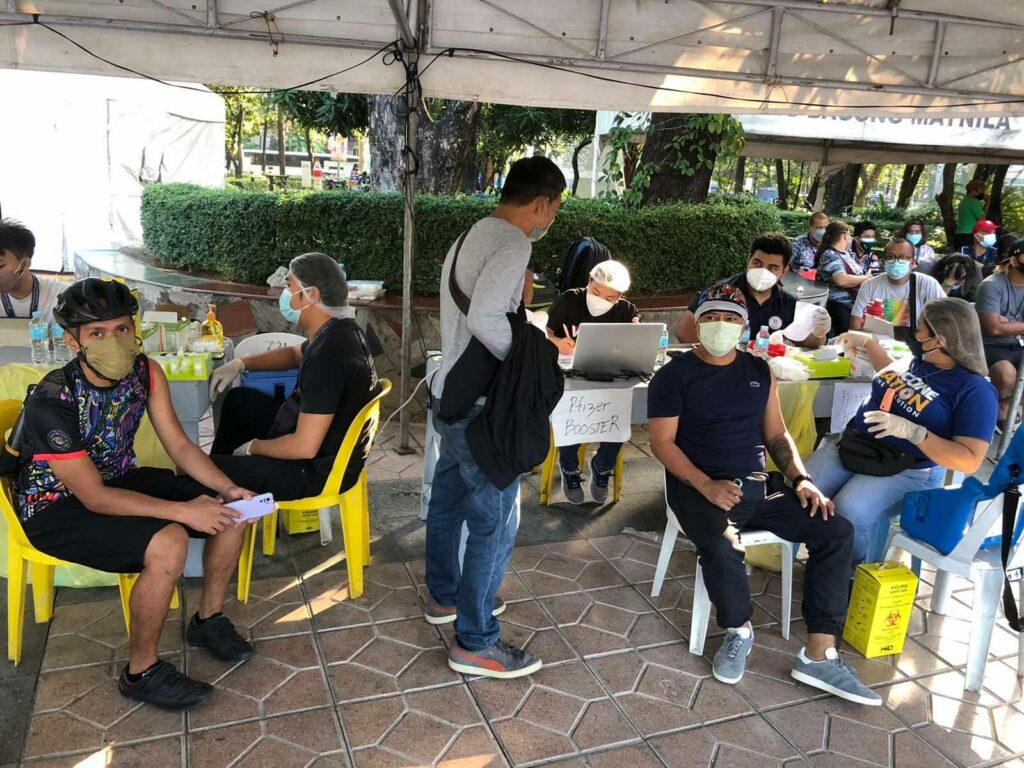 According to some netizens commenting on Manila City's Facebook page, the site even allows for passengers on ride-hailing motorcycle service Angkas.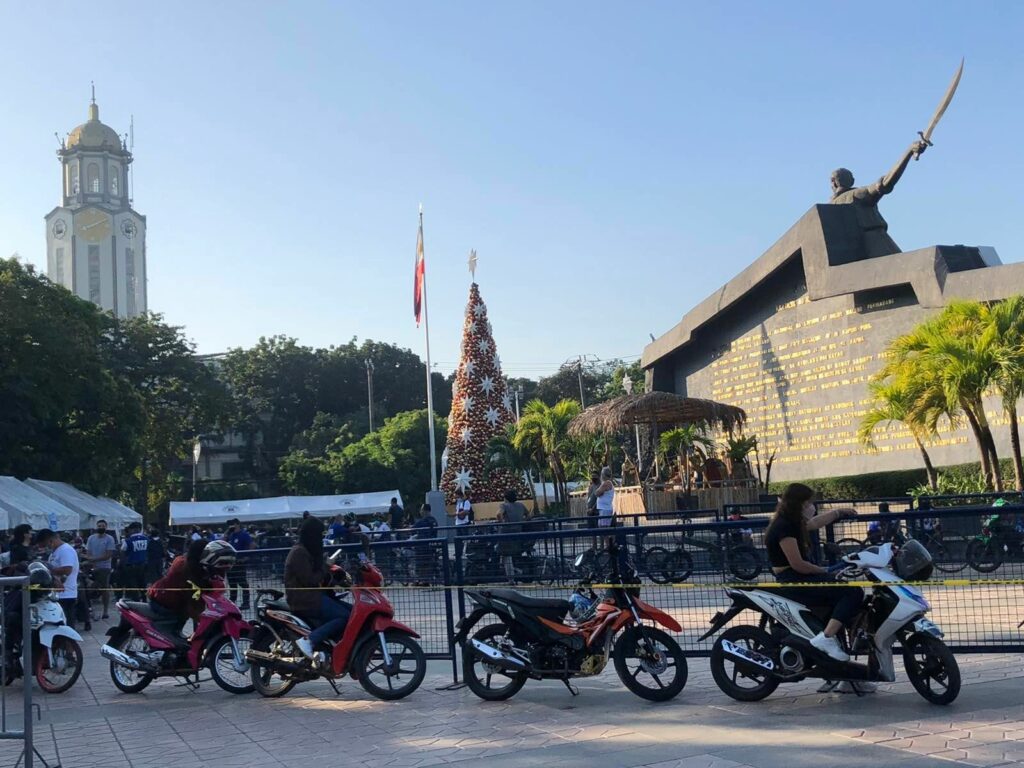 The vaccination site is open from 8 a.m. to 5 p.m. for walk-in individuals who have received their second dose at least three months before. It is also open to non-Manila City residents.
According to the city's data, more than 5,000 delivery, motorcycle, and bicycle riders have so far received their booster shot from this inoculation site.
Manila City began inoculating bike riders at the drive-thru site on Jan. 8.