Wasabi, the green paste that comes with your order of sushi or soba, comes from a delicate root crop that requires many intervening factors to align at the same time. It has to be grown on a slope of a specific angle, where cold spring water flows just enough to create its pungent and sweet flavor.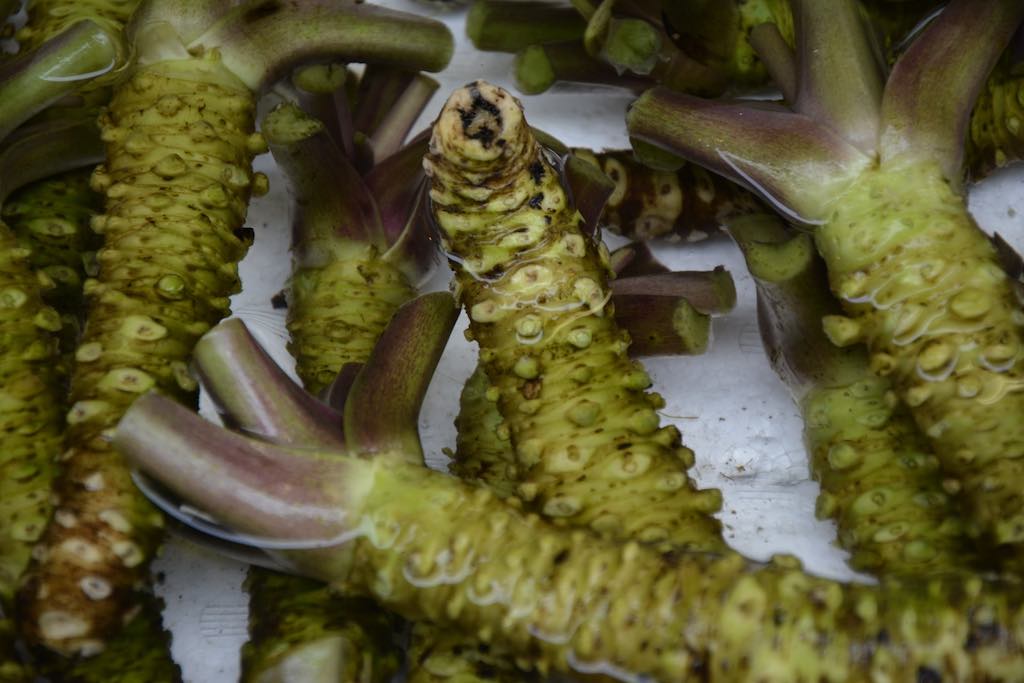 It is for this reason that this root crop is expensive—so expensive that oftentimes, the so-called wasabi paste you consume is hardly ever the real thing. It is most likely horseradish dyed a green hue.
In Japan where the practice of growing wasabi goes back centuries, however, rising global temperatures and its consequences are threatening the very existence of this beloved condiment.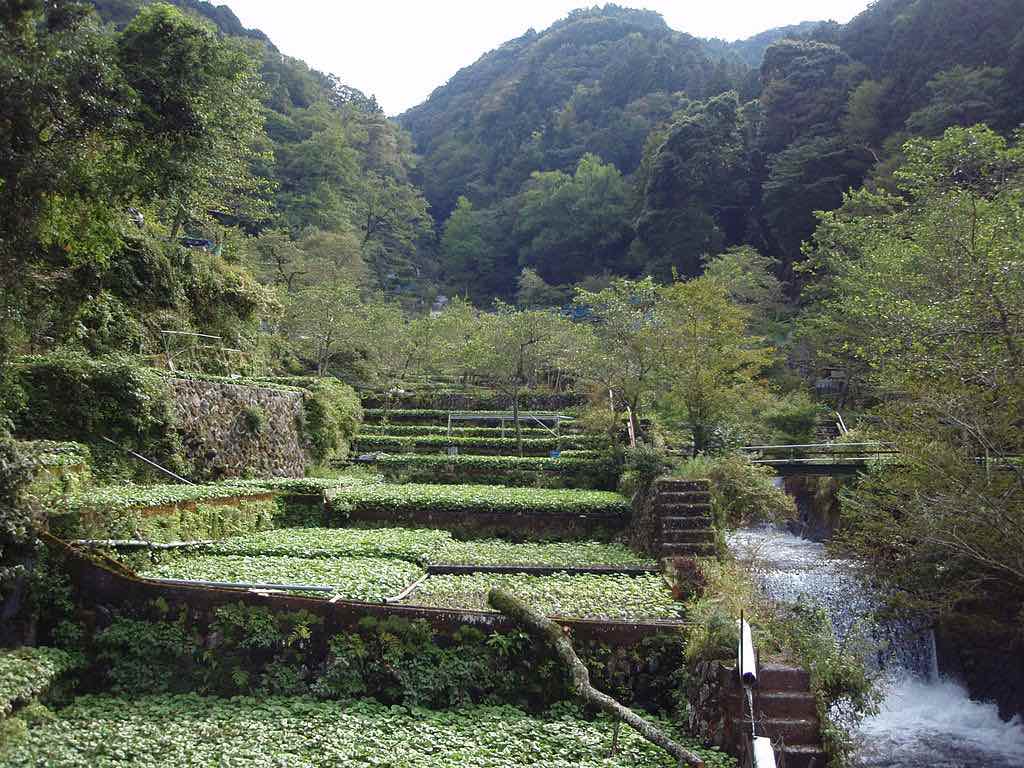 According to a report by the New York Times, farmers in the wasabi growing cities of Izu in Shizuoka Prefecture and Okutama in Tokyo share the challenges of growing the prized crop. These range from the degrading quality of spring water coming from cedar-populated forests to their children having no interest in getting into the trade for more lucrative jobs.
The Ministry of Agriculture, Forestry, and Fisheries of Shizuoka, where the rare species called mazuma grows, estimates that its wasabi harvest has declined by close to 55 percent over the last decade.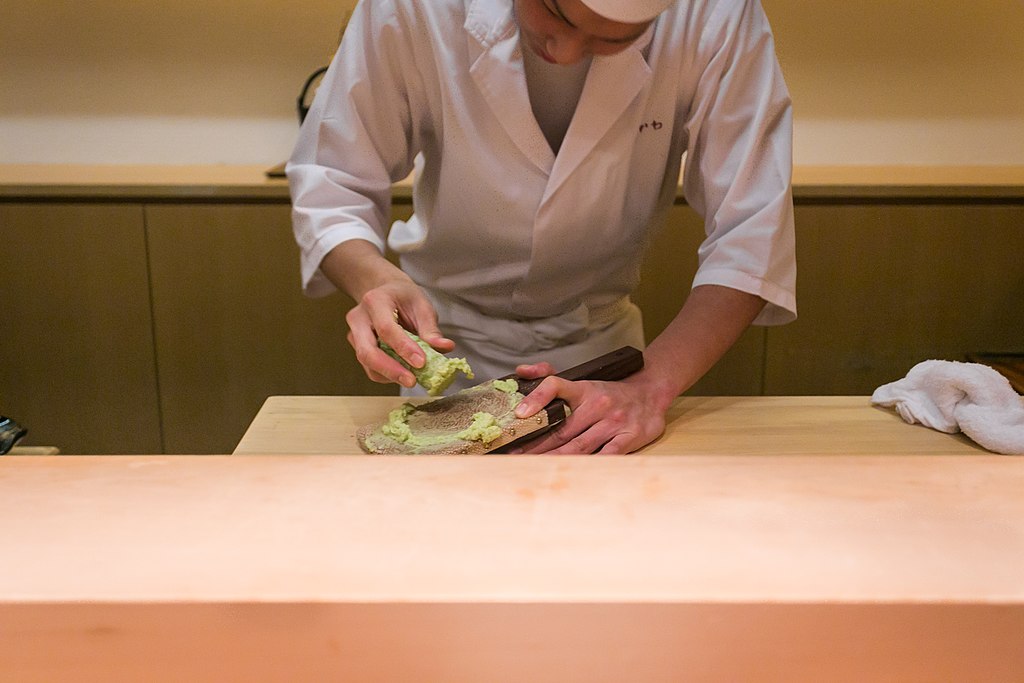 It takes more than a year for the wasabi plant to mature, all the while partially submerged in freshwater of temperatures not more than 70 degrees Fahrenheit. Due to the occurrence of heat waves in Japan in recent years, water temperatures spiked from 90 to above 100 degrees Fahrenheit causing stalks to rot.
With wasabi being one of the pillars of Japanese cuisine, its government is already trying to mitigate this problem, first by creating local varieties that can withstand heat. But as with any research, it will take years, if not decades, to experiment and conduct tests before finally coming up with varieties with desirable traits. And even then, researchers and farmers fear that there is no guarantee that it will taste good or be received well by the market.