In a recent interview, presidential candidate and son of ousted dictator Ferdinand Marcos, Jr. claimed that he is a victim of fake news.
This is despite the fact that just a month ago, academe-backed fact-checking coalition Tsek.ph released findings that it was Marcos Jr. who benefited the most from social media disinformation.
[READ:
Robredo is biggest disinformation victim; Marcos gains from 'misleading' posts — fact-checker
]
If you, too, feel like you've been a victim of false information, don't worry. Hope is not lost. As much as the internet is rife with fake news, there are also a lot of reliable resources on our country's history now being made available for free. So if scouring through history books and the library isn't your thing, or if you need an engaging way to open the eyes of your misinformed loved ones, here's a list of free films, documentaries, and even musicals you can use to "soft sell" the truth behind the Marcos era.
"The Kingmaker" (2019)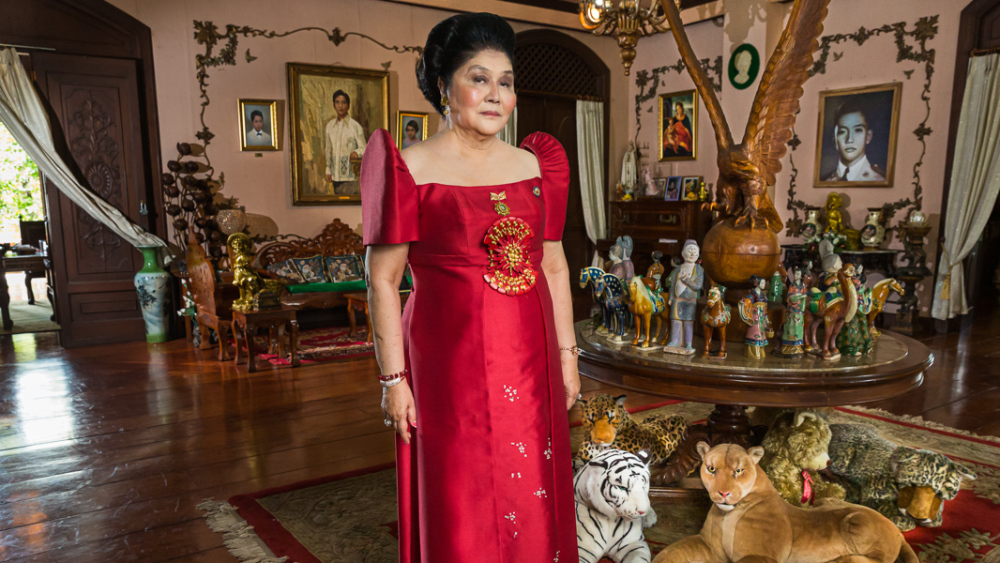 This controversial documentary by Lauren Greenfield gives viewers a look into the unapologetically opulent life the Marcoses lead and have built for decades. The good news is that now we can all hear the truth straight out of the Marcoses' mouths—for free on YouTube and Vimeo.
[READ:
Lauren Greenfield's newest documentary traces the Marcos family's revision of the Martial Law narrative
]
"Liway" (2018)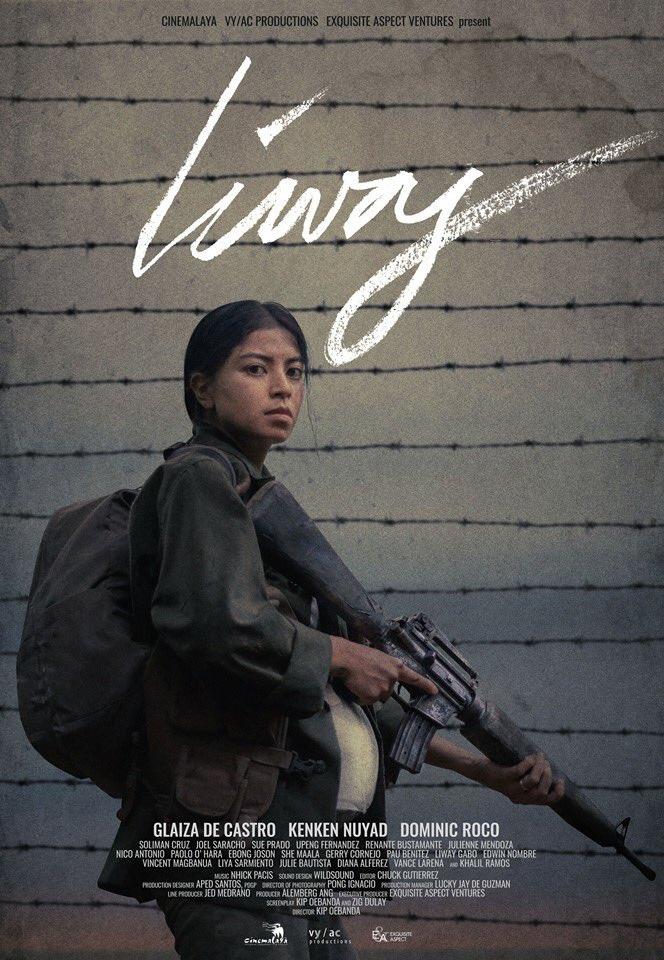 The 2018 Cinemalaya film stars Glaiza de Castro in the titular role of Commander Liway, a Martial Law resistance leader. The film is shown from the point of view of Liway's son, Dakip ("Kip", the film's director), who grows up living in a prison camp. It is both a mother-and-child story as much as it is one about struggle, resistance, and resilience against the oppressive dictatorship. The film has been lauded for its personal take on the narrative, which makes its message all the more compelling.
The film has recently been made available for full, ad-free viewing on director Kip Oebanda's YouTube channel.
"Portraits of Mosquito Press" (2015)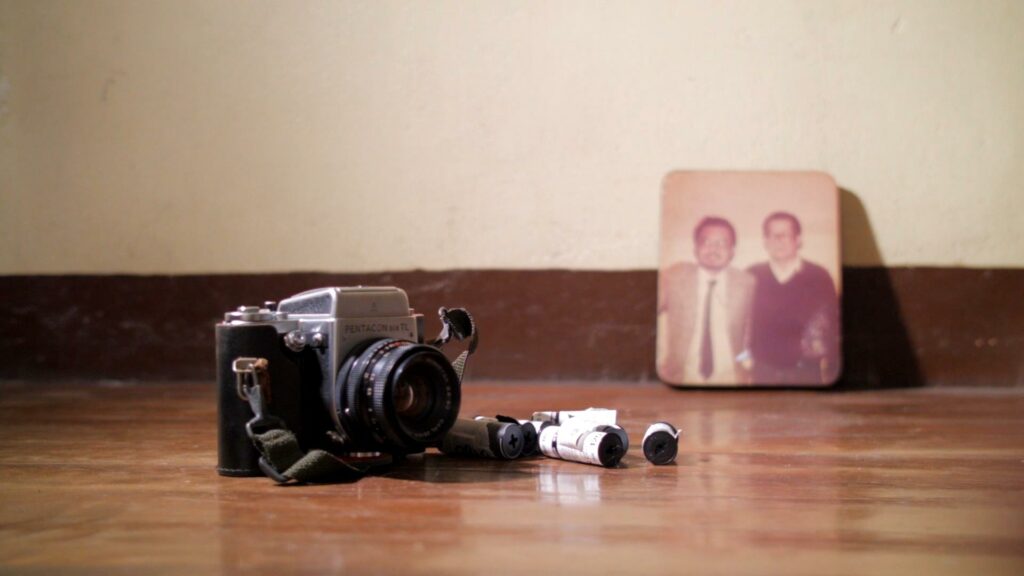 This documentary by JL Burgos highlights the fight for press freedom during the Marcos regime. It has been well noted that during the dictatorship, many media outlets were shuttered, especially those that published content deemed contrary to the Marcos narrative. This documentary, which is part of Cinema Centenario's month-long Dokyu Power program, is available for free on Moov.
"Isang Harding Papel, A Martial Law Musical" (2016)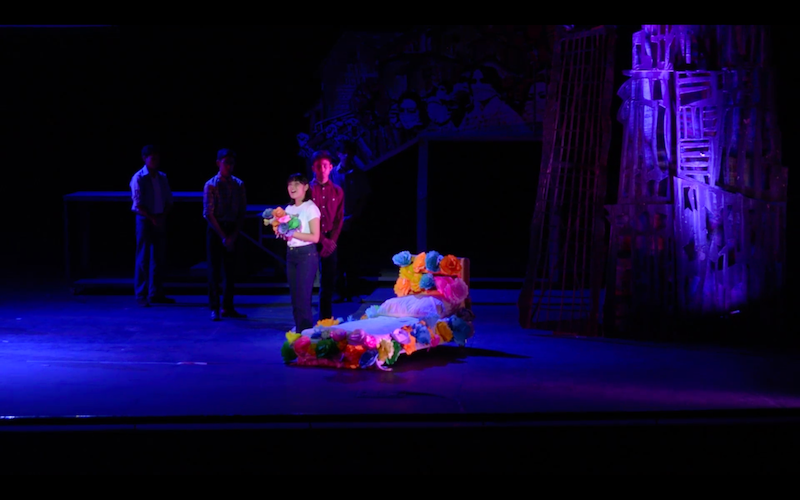 Originally a children's book by Augie Rivera, "Isang Harding Papel" was adapted into a musical in 2016. The story gives a glimpse into life during martial law. Also part of Cinema Centenario's Dokyu Power lineup, "Isang Harding Papel" tells of a time "where blind obedience was discipline, and discipline meant progress. But mostly, it is a story about hope—in a country grasped by an authoritarian rule—between a mother who was detained for standing up for her beliefs and her young daughter who longs to be with her, learning and understanding the world, in the midst of distress." 
A recording of the musical is available for viewing on Moov.