Ipo Watershed in Bulacan supplies over 90 percent of Metro Manila's water. This is why it is crucial to conserve its forest cover, which is estimated to be at only around 40 percent. It doesn't help too that local watersheds and forests are in constant threat of deforestation and land grabbing claims. Its guardians, forest rangers, are also increasingly becoming victims of intimidation and violence.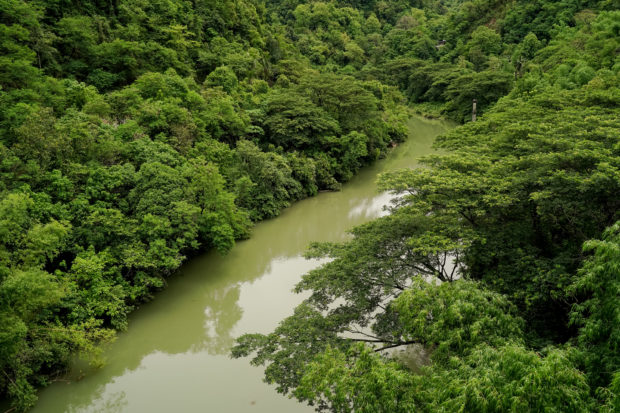 Forest Foundation Philippines, a non-profit organization whose goal is to empower people to protect the forests, is making it possible for everyone to contribute to saving Ipo Watershed. This is being implemented through a grant from Philippine Parks and Biodiversity and a partnership with Eco Explorations.
For a fee of P600 for a group of six to 12, you can become an Ipo Watershed forest ranger for a day. The "learning visits" are designed to educate participants about the value of our forests and watersheds, forest restoration, and nursery management.
You can help out with actual forest rangers' day-to-day activities, with visits scheduled during weekends for now. These activities include planting native seedlings and a visit to their native tree nursery.
[READ:
Tree planting without nurturing after is useless in reforesting wiped out areas
]
The fee is inclusive of five native seedlings per person and will support forest rangers' salaries. You can also bring in-kind donations for Forest Foundation Philippines' Support-a-Ranger program. This can be in the form of medical supplies for rangers and their families, food subsidies like rice, gear and equipment like uniforms and tech, and others.
Oh, to participate in this program, you might need to have some level of fitness or at least some hiking experience. Why? Because the trek from the jump-off to the reforestation site is a round trip of about five to six hours with moderate sloped trails.
If you're okay with that, you may already sign up for the June 25 session through this online form.