One of the many things the State is supposed to support and encourage, according to the 1987 Constitution, is the existence of "non-governmental, community-based, or sectoral organizations that promote the welfare of the nation." (Article II, Section 23, in case you want to look it up.)
The Philippines has been known for having a strong civil society, which consists of organizations that are not associated with the government, from schools to advocacy groups. But what do the operations of these organizations actually entail? We've been hearing about non-governmental organizations (NGOs) a lot lately—is there a difference between an NGO and a non-profit organization? Here are the basics.
Not-for-profit organizations, non-stock corporations
In the country, not-for-profit organizations or NPOs are considered the larger umbrella under which NGOs and non-profit organizations fall under. NPOs are also called non-stock corporations.
According to the Corporation Code, non-stock corporations are those "where no part of its income is distributable as dividends to its members, trustees, or officers." Profits of the non-stock corporation "shall, whenever necessary or proper, be used for the furtherance of the purpose or purposes for which the corporation was organized."
The Code also lists particular causes or purposes for which non-stock corporations may be formed. These include charitable, religious, educational, professional, cultural, fraternal, literary, scientific, social, civic service, trade, industry, agricultural, and other similar purposes.
Accredited organizations may also be exempt from tax, as stated in tax laws.
Some examples of non-stock, non-profit organizations are foundations like the ABS-CBN Lingkod Kapamilya Foundation, Haribon Foundation, and IBON Foundation.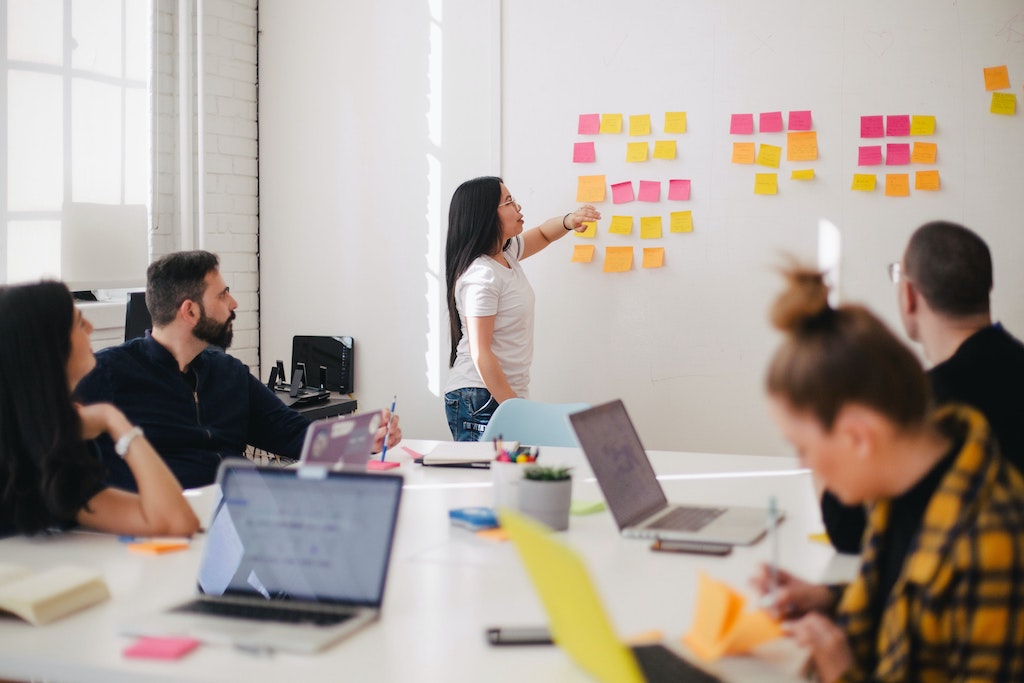 Foundations
You might be wondering, is a foundation different from a non-profit? A foundation is a type of non-stock, non-profit corporation, and its main purpose is to raise funds or extend grants or endowments. A foundation's objectives are usually aligned with charitable, religious, educational, athletic, cultural, literary, scientific, social welfare, or other similar causes. According to the Securities and Exchange Commission (SEC), a foundation may be registered with the Commission "with an initial aggregate contribution of not less than P1,000,000."
Because a foundation is also a corporation, it also bears express and implied powers of a corporation, according to the SEC. "Its express powers include, among others, the ability to have its own corporate existence, to sue and be sued in its own name, to amend and adopt its own articles and bylaws, to own, encumber, and deal with real and personal property, and to transact with natural and juridical persons."
Non-governmental organization
First of all, a non-governmental organization does not aim to create a new government. A non-governmental organization or NGO may also be a non-profit organization (though not all non-profits are NGOs), and is independent of the government, though it may receive support from it.
While various organizations (including those mentioned above) may be exempted from tax, accredited NGOs have additional tax benefits. For example, a certified organization can be granted donee institution status, "which entitles it to receive tax-deductible donations," states ADB in its NGO Civil Society Brief.
NGOs are usually involved in humanitarian causes, such as health, environment, human rights, and other basic needs. NGOs also usually have a larger scope or size. Although the idea of NGOs has existed for centuries, the first use of the term NGO (as we use it today) came about in 1945, as written in Article 71 of the United Nations Charter.
According to the ADB, the early NGOs (even before the term was officially coined) in the Philippines were subsidized by the American colonial government. Among these included the American Red Cross.
The Marcos regime in the '60s allegedly had "little space for civil society and no tolerance for advocacy NGOs," according to ADB. However, it was also during the dictatorship that NGOs were able to forge strong connections with underserved and impoverished communities. Post-martial law administrations have since become more receptive to NGOs.
ADB also noted that NGOs in the country serve as "intermediaries between the State and [peoples' organizations]."
Other examples of known NGOs include the World Wide Fund for Nature, Amnesty International, and Habitat for Humanity.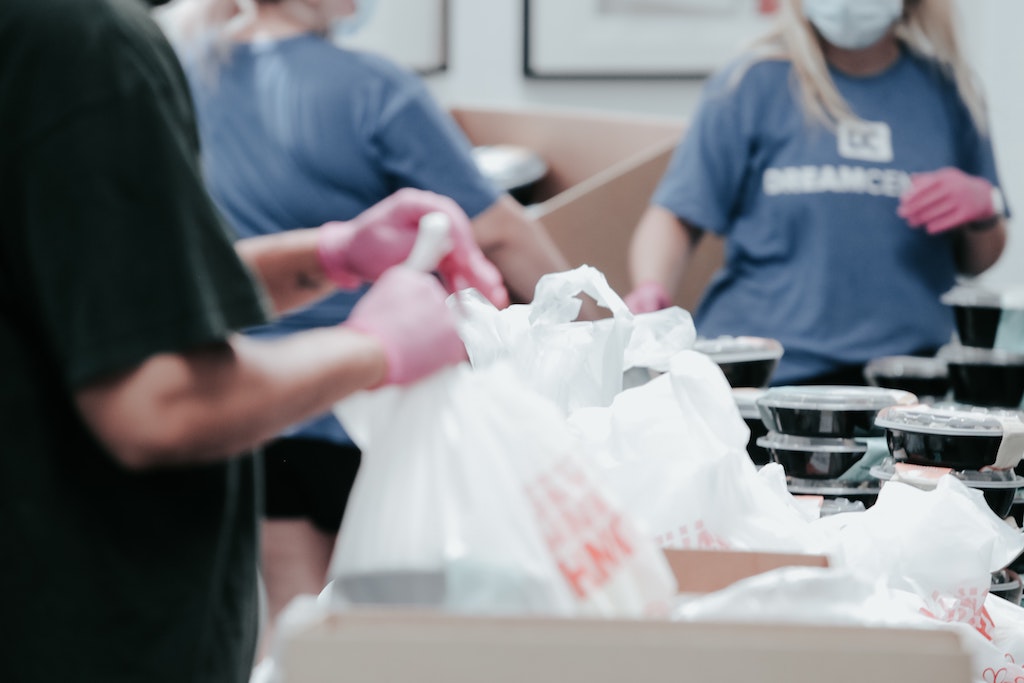 Volunteer organization
On a broader view, volunteer organizations can range from the more structured NPOs or NGOs, to smaller-scale, informal groups with short-term engagements. NPOs and NGOs may have volunteer arms, or may also get engagement through volunteer networks.
Community-based organizations are also called peoples' organizations, which primarily comprise individuals belonging to disadvantaged groups or communities. Members of these groups often participate voluntarily. ADB also describes these groups as grassroots organizations.
Filipino culture could be why we have a rich history of volunteerism, given that we ascribe to values like "bayanihan" (civic unity) and "pakikipagkapwa" (connecting with others). Given this, we have a large variety of groups and organizations that aim to help different sectors and communities in the country. These public and private entities provide support in different ways, be it through grants and funding, donations, services, research, and even in lobbying for policy. Ultimately, these all work outside but alongside the government to help uplift people.