Grand, momentous occasions should be celebrated in equally grand and momentous venues. Whether it's a birthday, wedding, anniversary, or even your mom's birthday, you should pick a space that equals the magnitude of the event.
Using historical landmarks to host private parties seems to be a trend lately. There's a certain charm that comes with the history of the location that weaves itself into the energy of a party. (Or so I've heard.) There's also the added appeal of cordoning off public property for your very own celebration. 
Though not all landmarks are available to us mere public folk (unless you have certain connections, of course), we can still play pretend and book one of these historical spaces for our very own venues.
National Museum of the Philippines
The National Museum houses some of the country's most precious works of art. You can shoot your prenup or host events in its hallowed walls. Decor can be kept to a minimum here because the place already comes pre-decorated, but you'll want to save up years ahead of time before you can book it. 
According to some online sources, the venue rates are in the hundreds of thousands and you can't throw your parties in the rooms that house the most important pieces.
Other hoops you'll have to jump through are sending proposal letters, following strict guidelines, attending meetings, and possibly getting your request turned down.
Intramuros
Though the "Walled City" has had a violent history, it also makes for a picturesque wedding and party venue. There are several different venues and hotels in this storied area that set the scene for a wonderful event. 
For couples looking to tie the knot in this historical area, there's also a specialty wedding planning company whose sole purpose is to give you the Intramuros wedding of your dreams.
The rates differ depending on the event, but it's achievable for anyone who really wants it.
Philippine International Convention Center
Aside from watching a theater production or graduating, you can also host major life events at the PICC. The PICC can host up to 499 people taking social distancing and building capacity into consideration. You can choose between different venues in the convention center, like meeting rooms, the theater, or the reception area on the ground floor. 
Just fill out the inquiry form on the website and you're good to get started on planning the event.
The Manila Metropolitan Theater
The newly reopened Manila Metropolitan Theater (MET) is a gem brought back to life. It can also be the site of your next big event. While it's not a certainty that you can throw private parties within the MET's hallowed walls, you can definitely still give it a shot.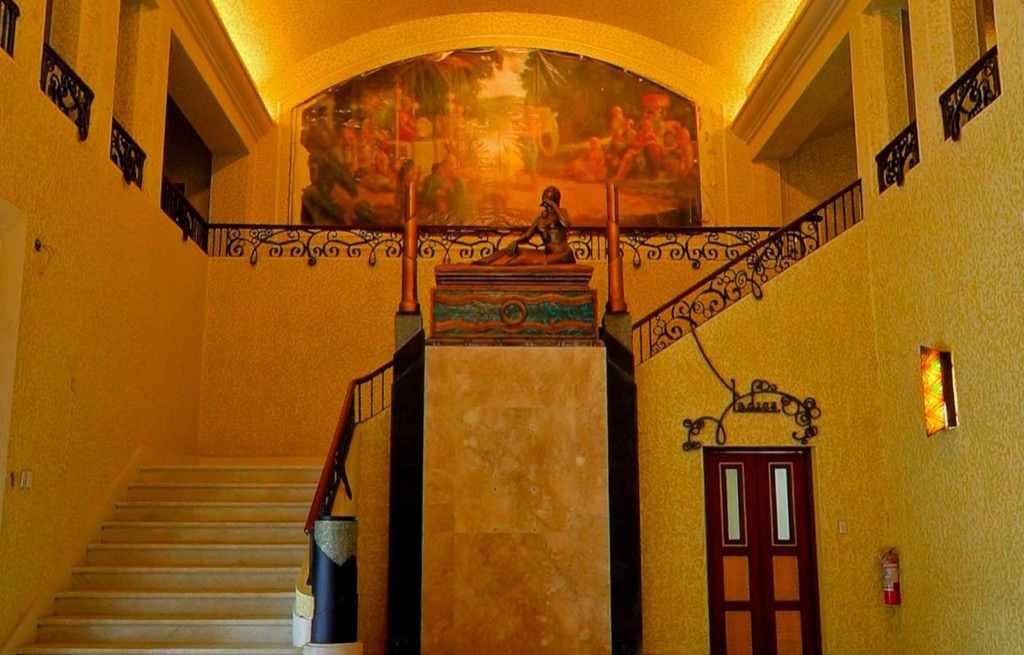 Requesting the use of the theater is a lengthy process, according to the MET's automated messages on its Facebook page. The first step is writing up a comprehensive request to the National Commission on Culture and the Arts's chairperson. The comprehensive request must include the "proposed activity, the scope, its highlights, as well as your proposed audience."