A trip to Baguio is never complete without a sweep of its public market for delicacies and pasalubongs like strawberry products, coffee beans, rare rice varieties, handmade crafts, and even fresh produce.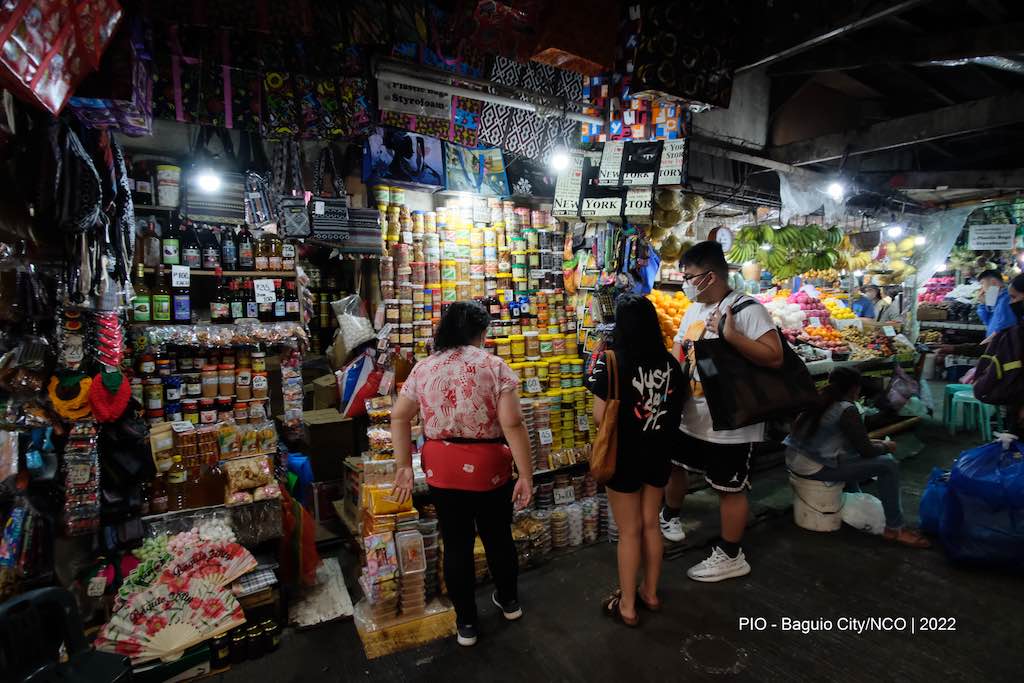 Pretty soon, you won't need to bring cash to buy these goods as the local government is poised to become the first locality to adopt Bangko Sentral ng Pilipinas (BSP) and the Department of the Interior and Local Government (DILG)'s Paleng-QR Ph program. The initiative aims to build the digital payments ecosystem in the country by promoting cashless payments in public markets and public transportation, particularly tricycles.
Baguio City launched the program on Aug. 14, starting the rollout of quick response (QR) registration booths where market vendors and shop owners can create transaction accounts and print QR codes for their stalls.
Other than promoting contactless transactions amid the pandemic, DILG Secretary Benjamin C. Abalos believes this program can help improve the city's collection systems, eliminate malpractices, speed up payment, and ensure integrity and transparency.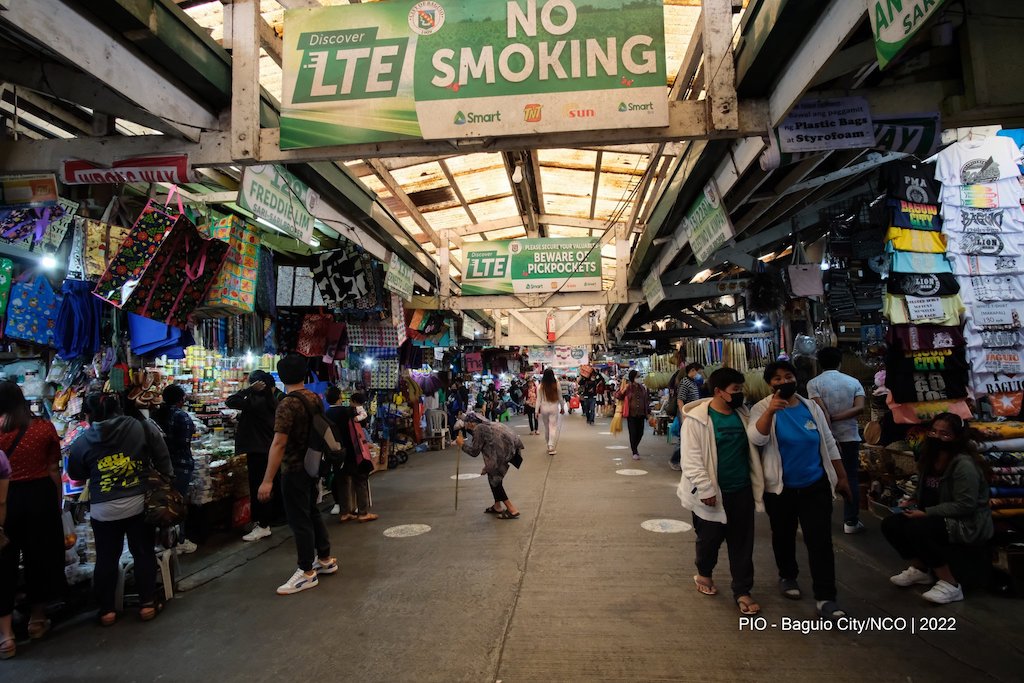 To encourage more sellers to adopt a cashless QR code-based payment, Baguio City Council also passed on first reading an ordinance that provides incentives to all business owners. Such perks include a five percent discount on all fees, licenses, permits and/or taxes in connection with the establishment, operation, and maintenance of the market stall in the first three years of the Paleng-QR Ph program. The five percent (5%) discount also applies to stall rental or rights in the first year of adoption.
According to BSP and DILG, the plan is to bring Paleng-QR Ph to palengkes around the country in a bid to digitize everyday transactions. The program, the central bank disclosed, was inspired by the student policy competition finalists from the University of the Philippines Los Baños in the 2021 BSP Youth Summit.
Digital wallets have been on the rise in the last two years especially since the pandemic necessitated contactless and cashless transactions. GCash and Maya, two of the leading e-wallet platforms in the country, have a combined user base of over 100 million. This number is projected to increase incrementally in the next few years.