These days, hearing some popular food chain announce that an item is currently unavailable on their menu is not uncommon. Who could forget the fried chicken shortage earlier this year? Or that time when fries were off the menu because potatoes were low in supply?
The reason? Food shortage. Food security is being dubbed the next global health crisis by experts. And already, we Filipinos are feeling its effects. One thing the Department of Agriculture attributed low food supply to is the months-long standoff between Ukraine and Russia that continues to disrupt the shipment of food across the globe.
This was also predicted by the Philippine Chamber of Agriculture and Food Inc. as early as April this year, estimating that we will feel its brunt by end of this year—which unfortunately for us is holiday season.
[READ:
Here's how much basic commodities' prices have changed—in 2022 alone
]
But even though we are just within the last stretch before it's officially unofficial Christmas season (you know how we Filipinos celebrate as early as September), a popular Noche Buena item is already in low stock: queso de bola. This in turn affected the availability of another beloved Filipino yuletide snack, ensaymada. Coupled with the ongoing sugar crisis that has so far affected the beverage industry, we could expect more sugar-laden products—aka most grocery items—to be hit.
Other than sugar though, here are other food items that are apparently currently on shortage:
Salt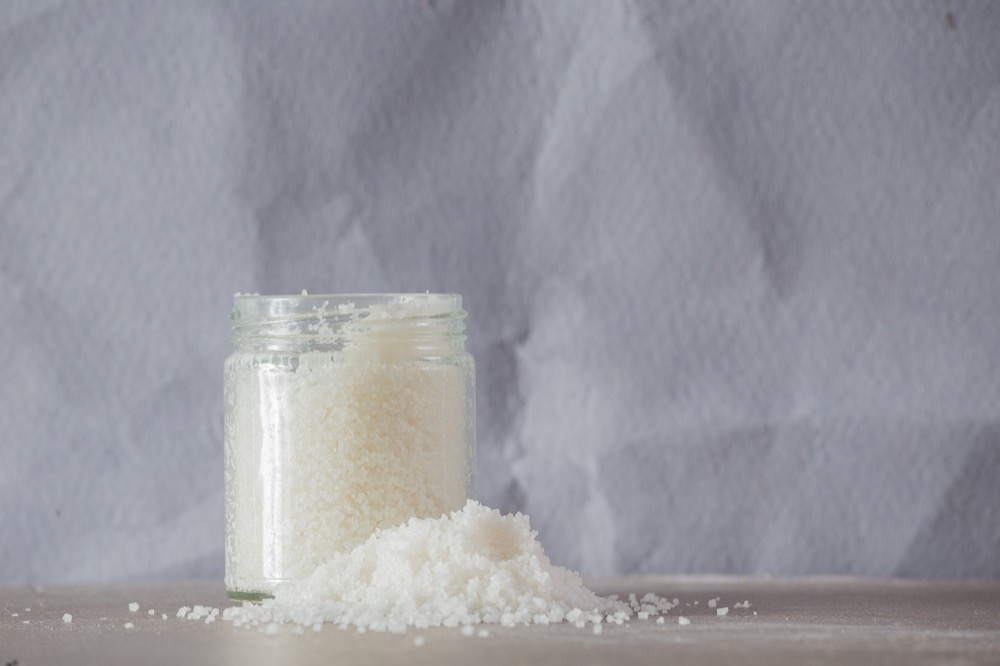 Forget that we are an archipelago surrounded literally by salt water, turns out we are importing over 90 percent of our salt supply. According to the DA, this is due to the decline in salt production induced by poor quality control and stalled developments. If it's any consolation, the Department of Trade and Industry assured the public recently that we have enough supply and that the recent price hike is only reasonable since salt prices haven't changed in years.
White onion and garlic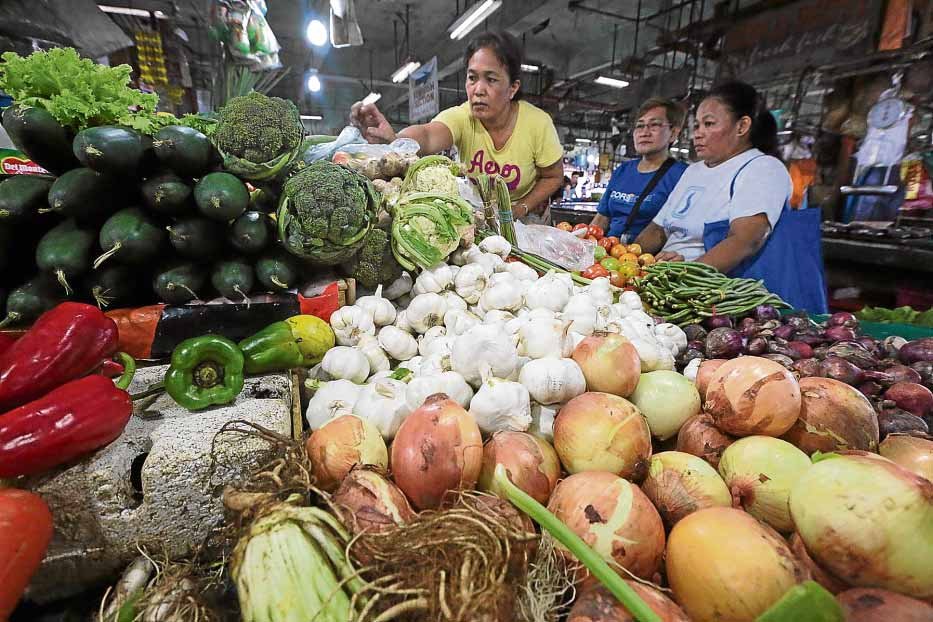 Other than human's oldest known seasoning salt, the food crisis is also posing a threat to two of Filipinos' beloved spices. White onion and garlic, which we mostly import, are projected to be in low supply later this year, according to the DA, despite, well, imports. Garlic lovers, sorry to tell you but you might need to hit the brakes on adding too many cloves than a recipe requires.
Kamote
If not for a mall-based food business' advisory that their best-selling sweet potato chips will temporarily be unavailable due to supply problems, the public wouldn't be made aware of the kamote shortage. The DA later admitted that the root crop has been in decline since July, mostly because the rainy season affects its growth. But the agricultural bureau also assured the public that come October, kamotes will grow bigger and its price will go down.
Other than stocking up on these crops or weathering their prices, self-sufficiency can also help buffer supply woes. Did you know, for example, that you can grow your own vegetables at home, even in small spaces? Yes, you can. And some vegetables, including kamote tops, garlic, and onion, can be grown from scraps, too. That's a win against food waste and for food security.