This Baguio craft fair is the DIY gathering of your dreams
Aside from watercolor and calligraphy, there's backstrap loom weaving and tapuy making
Mar 27, 2017
If you're still looking for something to do for the summer and can't decide between joining workshops or going on a road trip, here's your answer: The Knitting Expedition and National Book Store are organizing another craft fair this coming April, right at the heart of Baguio. For this second year, expect the Baguio Craft Fair to be even bigger than it was before, with 15 workshops, 24 booths (versus last year's 14) and more brands and craft teachers from Manila.
Get a feel of old Baguio and get to know more about the crafting community at these workshops:
Creative Journaling
Just in time for the summer, learn how you can creatively document your trips and even your day to day activities. You'll come home after this workshop equipped not only with the skills, but the materials, too. Joining the workshop will give you access to a craft supply buffet, filled with all the scrapbooking and journaling supplies you need.
Workshop fee: P1,200 inclusive of journaling kit and supply buffet access
Schedule: April 8, 10 a.m. to 12 p.m.
Konjac Painting
This tuber is good for more than just food. Learn how you can use konjac to create paint and try your hand at an all-natural painting session. Aside from using the natural dye, you'll be painting on saba and piña handmade paper.
Workshop fee: P1,200 inclusive of all materials to be used
Schedule: April 8, 10 a.m. to 3 p.m., with lunch break
Doodling and Digital Coloring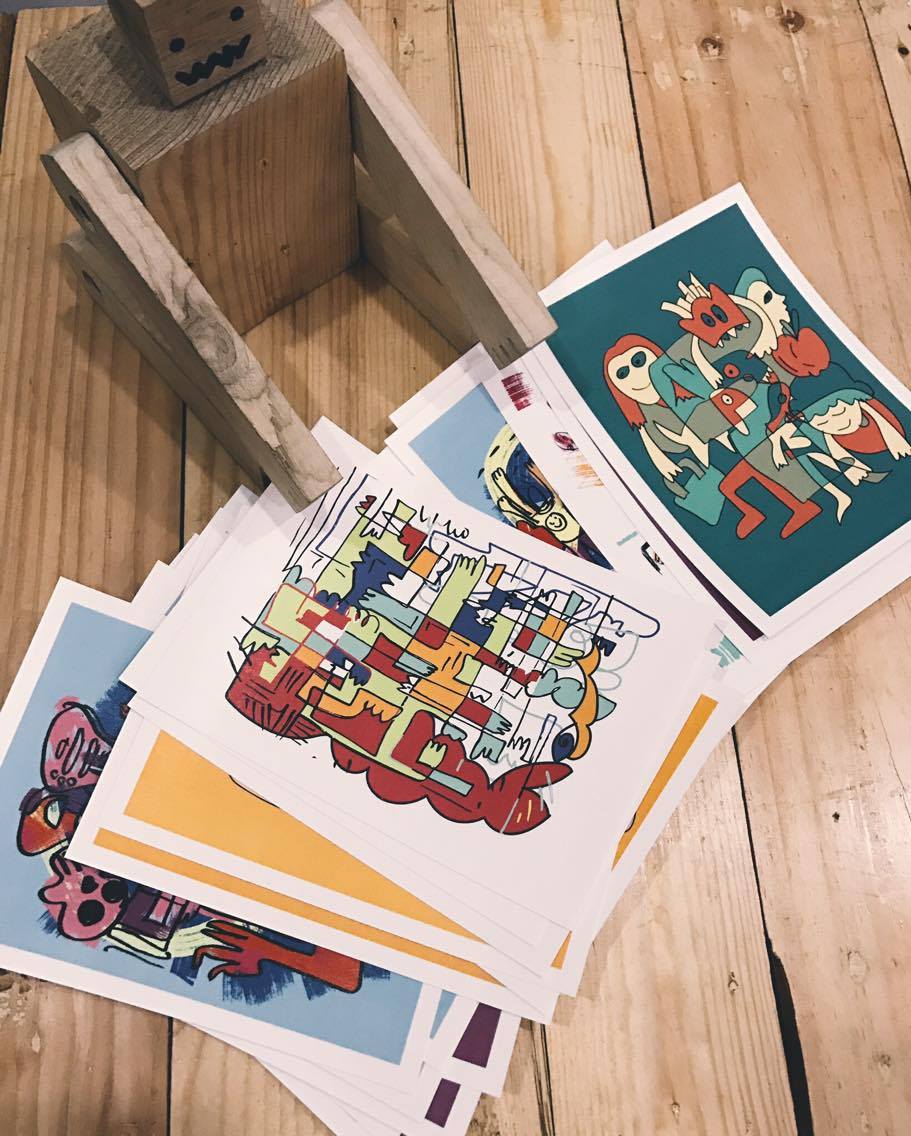 Arts and crafts aren't limited to pen and paper. Graphic designer Gelo Lagasca will be teaching participants how to use Adobe Illustrator and how to convert your drawings from paper to digital. (Best to bring your own laptop with Adobe Illustrator CS6.)
Workshop fee: P1,300 inclusive of pen, copy paper, syllabus, and printing (for you to take home your art!)
Schedule: April 9, 2 p.m. to 4 p.m.
Backstrap Loom Weaving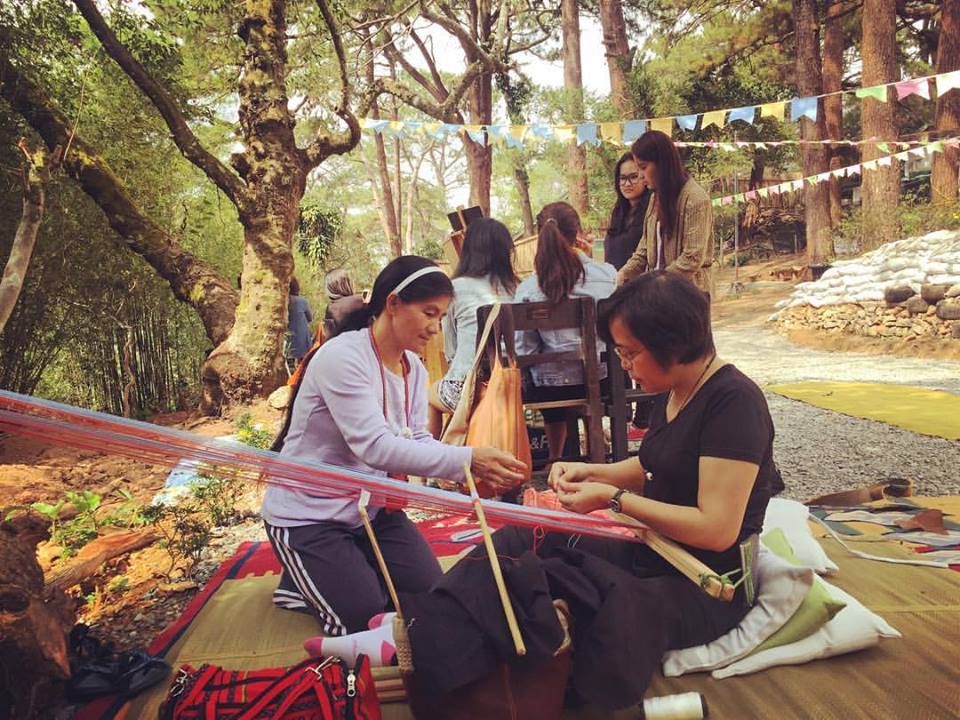 Get in touch with our cultural heritage and learn about backstrap loom weaving. Taught by Bontoc weaver Catherine Domigyay, you can immerse in the tradition with this whole day workshop. It comes with your own backstrap loom set and threads, so you can continue creating more weaves after the lesson.
Workshop fee: P3,500 inclusive of handcrafted backstrap loom set and threads
Schedule: April 8 and 9, 10 a.m. to 4 p.m., with lunch break
Tapuy Making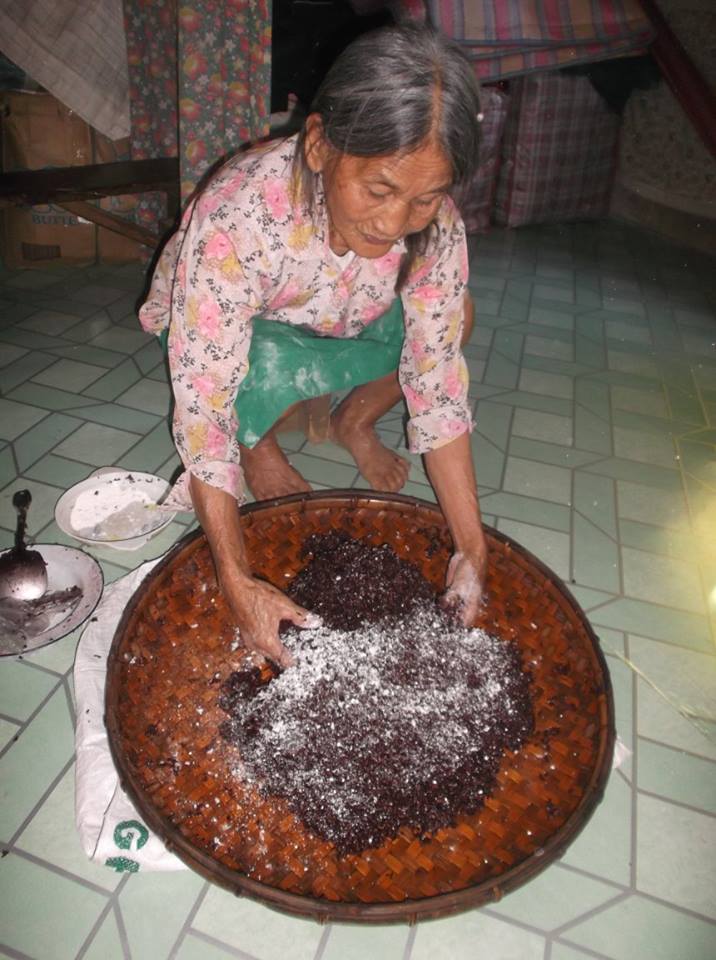 This one's for the foodies: 80-year-old Amy Belino, who hails from Kapangan, Benguet, will be teaching participants how to make traditional Cordilleran rice wine, tapuy, at the fair. Tapuy will also be available for tasting at the workshop.
Workshop fee: P300 inclusive of all ingredients to be used in the workshop
Schedule: April 8, 10 a.m. to 12 p.m.
The Baguio Craft Fair will be held on April 8 and 9, at Hill Station, Casa Vallejo. Sign up for workshops here. Check out the full list of workshops on Baguio Craft Fair's Facebook event page.
TAGS: arts backstrap loom weaving Baguio baguio craft fair calligraphy crafts DIY dreamcatcher making journaling knitting shibori tapuy watercolor workshops