From what started as a joke and a nickname, Miguel Vargas' childhood nickname became the name of their restaurant, "Bucky's". He used to wear braces as a kid to fix his bucked teeth that resembled a rabbit hence their concept and logo. The nickname became the inspiration to their concepts, all thanks to his cousin.
Inside the restaurant, are small hand-painted figures of rabbits across the walls. Aside from Vargas, his wife Raisa, and Chef Justin Golangco co-own Bucky's. Raisa Vargas designed the space. Aside from the use of wood, they also played around with the rawness of cement. It was something they're proud of, you can have their specialty coffee from Yardstick on the go or perhaps a box of their famous Bucky's.
The space may be small like a rabbit hole, in which they also keep their menu small and direct for the customers. Most of the food that they serve are comfort food, that ranges from boneless double-fried fried chicken to Swedish meatballs that Vargas spoke fondly of. They also serve baked ziti smothered in tomato sauce and topped with ragù It is also served with toasted cheese, adding flair to the dish.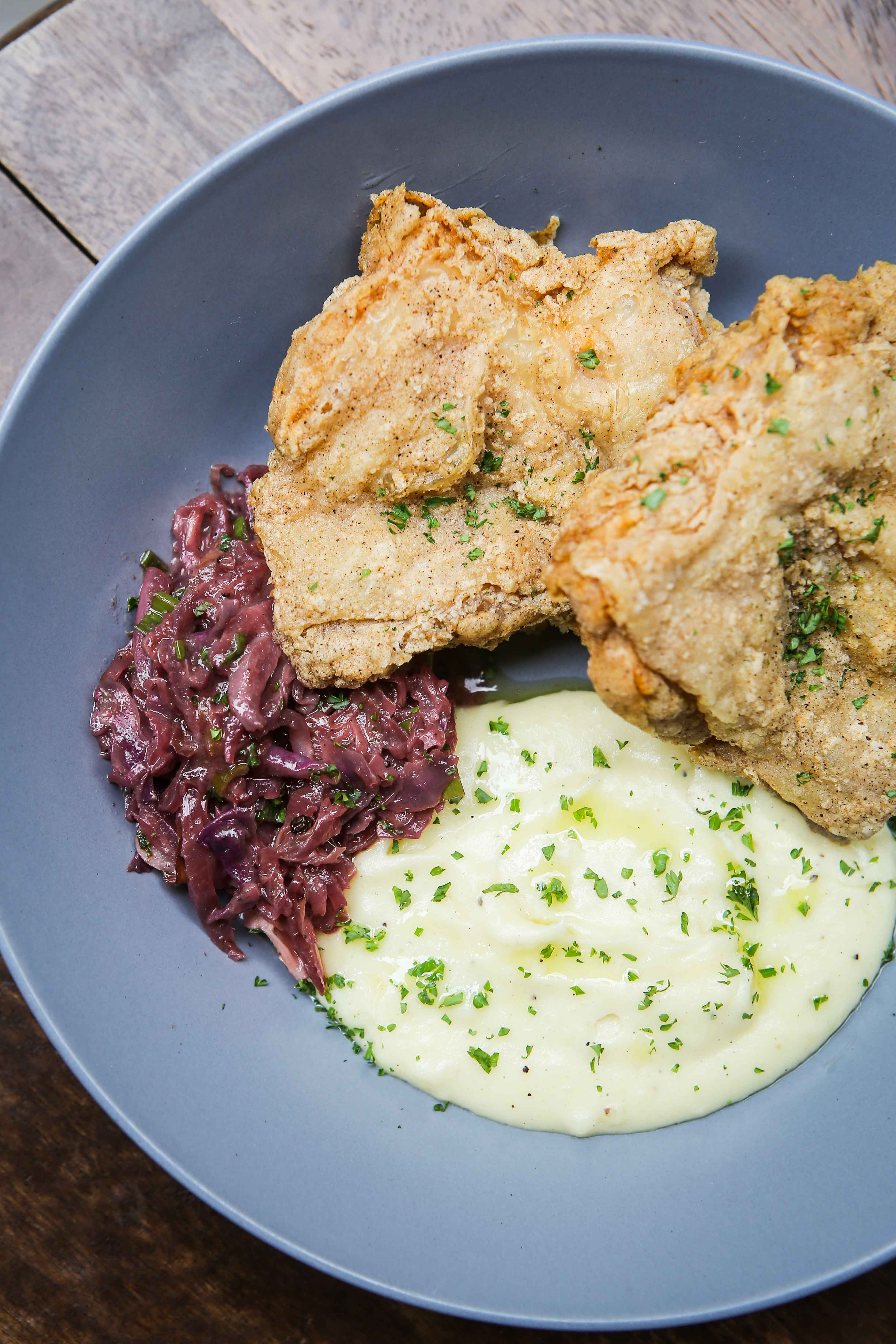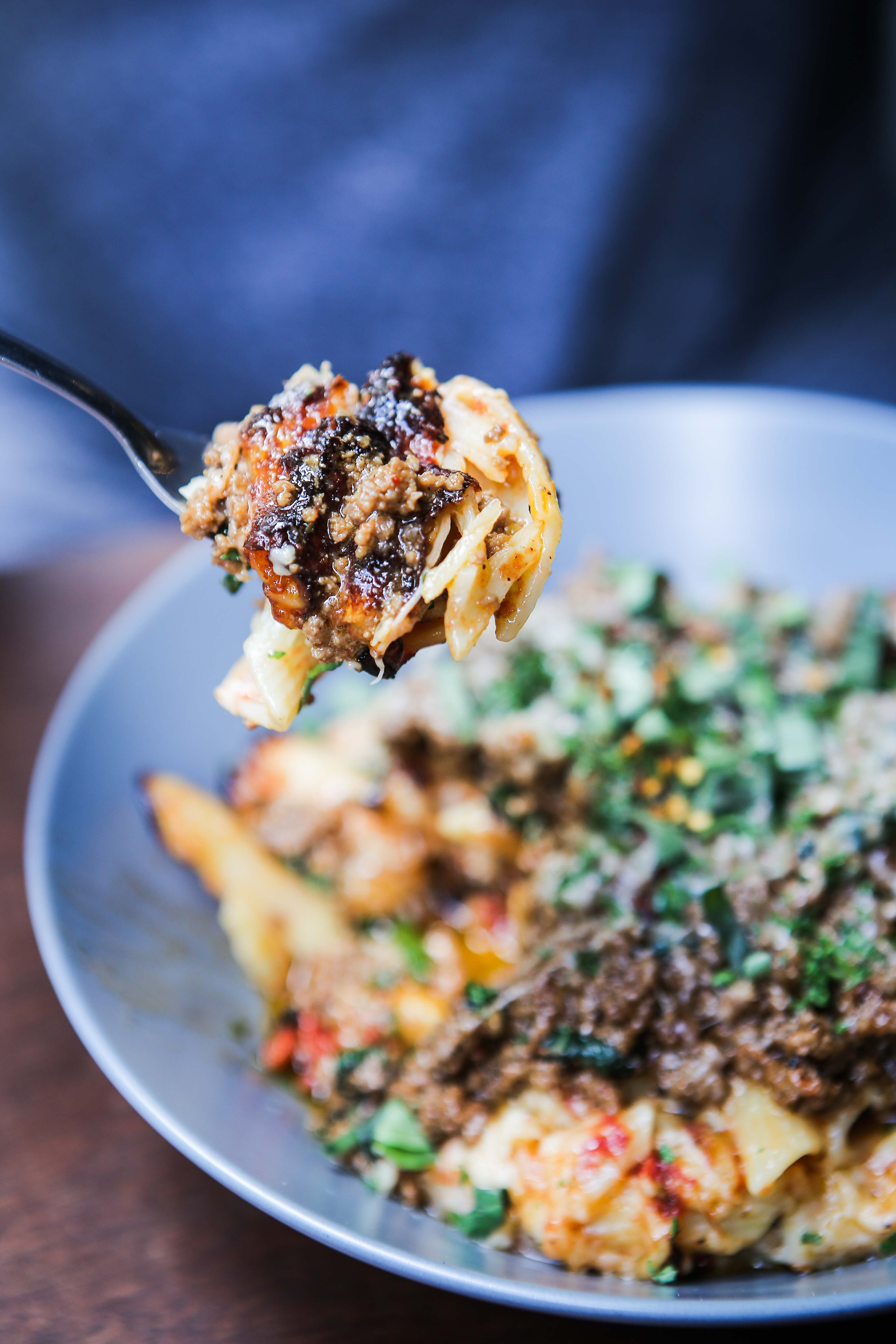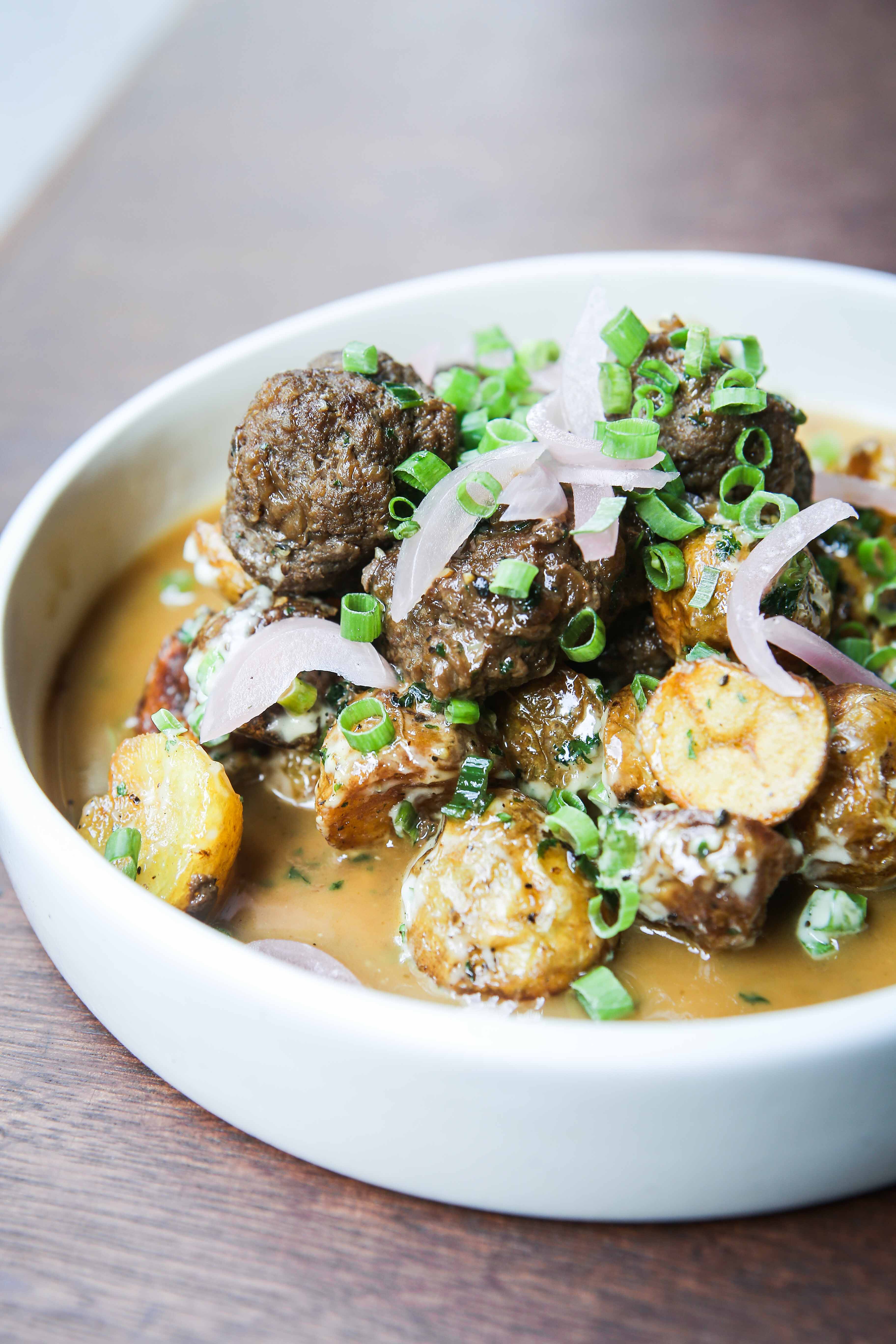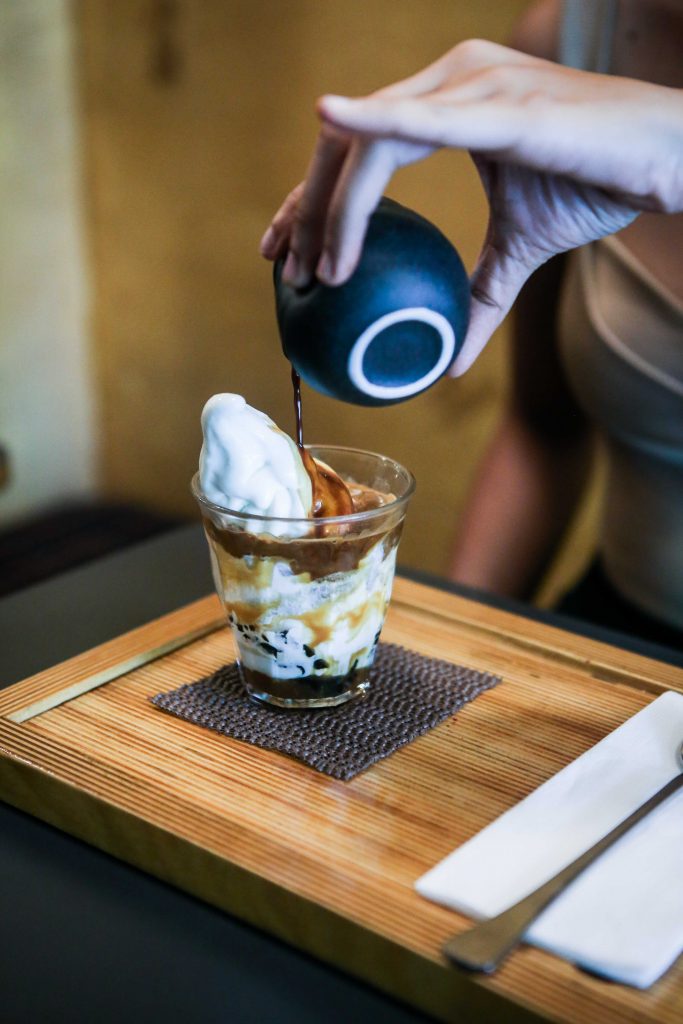 But what makes Bucky's noteworthy is their house-made soft serve, with flavors such as cinnamon graham and milk. Although new flavors are always introduced, all flavors will make you swoon. Their soft serve is made from carabao's milk, making it delectable and not too sweet. The coffee that they serve also complements the soft-serve, as well as the other dishes. Pair the soft serves with their twister fries—the saltiness of the fries perfectly balances out the sweetness of the ice cream, hitting two cravings in one sitting.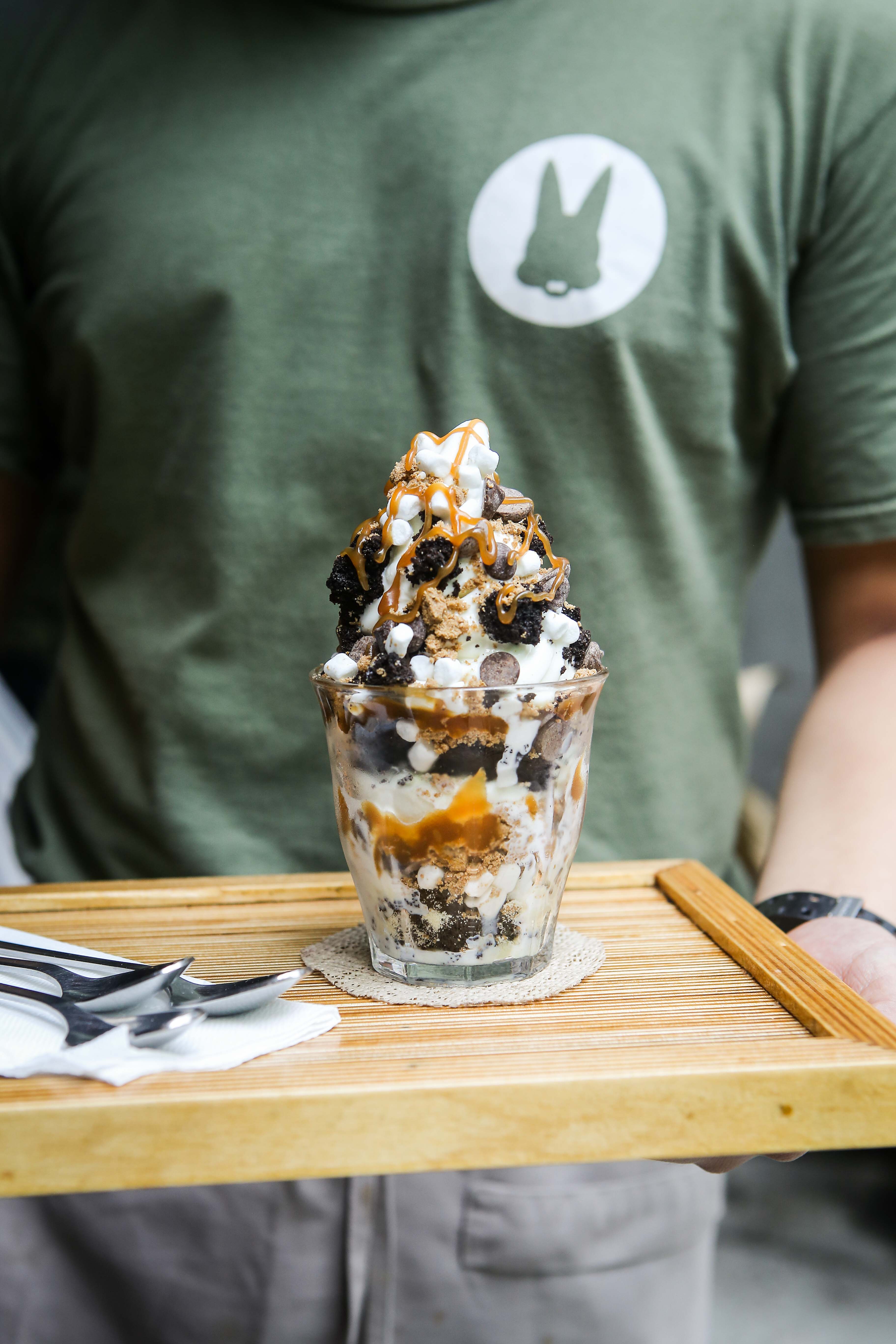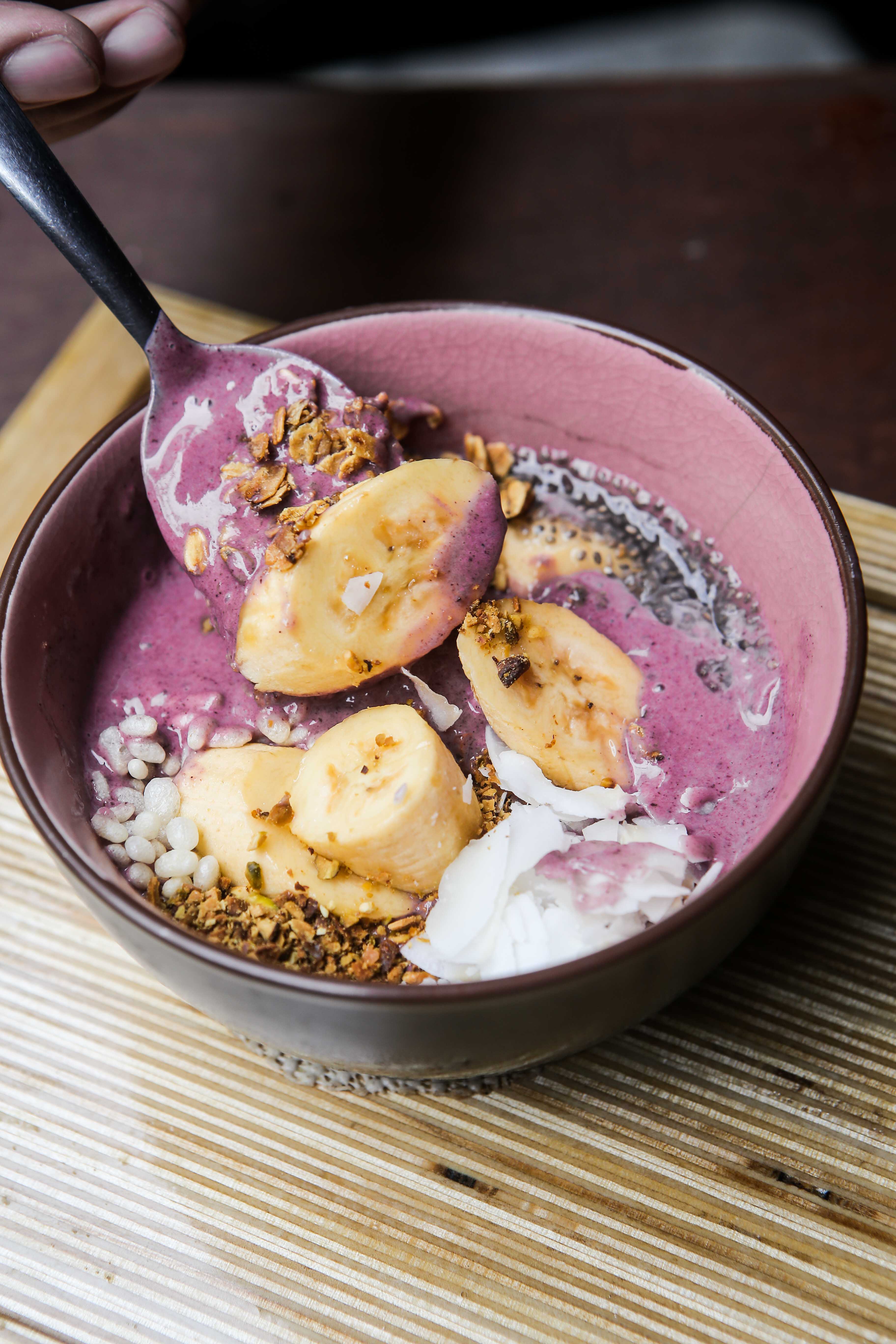 They have the original parfaits or the s'mores parfait, but if you prefer to customize your own parfait, the combinations are limitless. All you have to do is choose your preferred Bucky, which are different flavors of  a flourless, fudge like brownie that's "not-a-brownie". Top it with your chosen soft serve, then layer it with your favorite topping and sauce.
Writer: EDLAINE FLOR
PHOTOGRAPHY DANICA CONDEZ