Explore new things through the old at Istorya Vintage Fair
These vintage items are waiting to tell you a story
Mar 30, 2017
Ralph Waldo Emerson once said, "Our admiration of the antique is not admiration of the old, but of the natural." The quote had a familiar ring to me, as someone who's had an inexplicable fondness towards vintage things ever since my younger years.
The very same adage applied the moment I stepped inside Warehouse Eight, where Istorya was being held. Istorya calls itself an 'appreciation fair of old Filipino stories and vintage goods,' and it is the first of its kind in Makati. Both antique lovers and newbies are guaranteed to have a blast from the past with all the goodies set up inside. From a limited edition Janis Joplin vinyl from the '60s to cameras older than the Prohibition Era, there's (almost) something for everyone.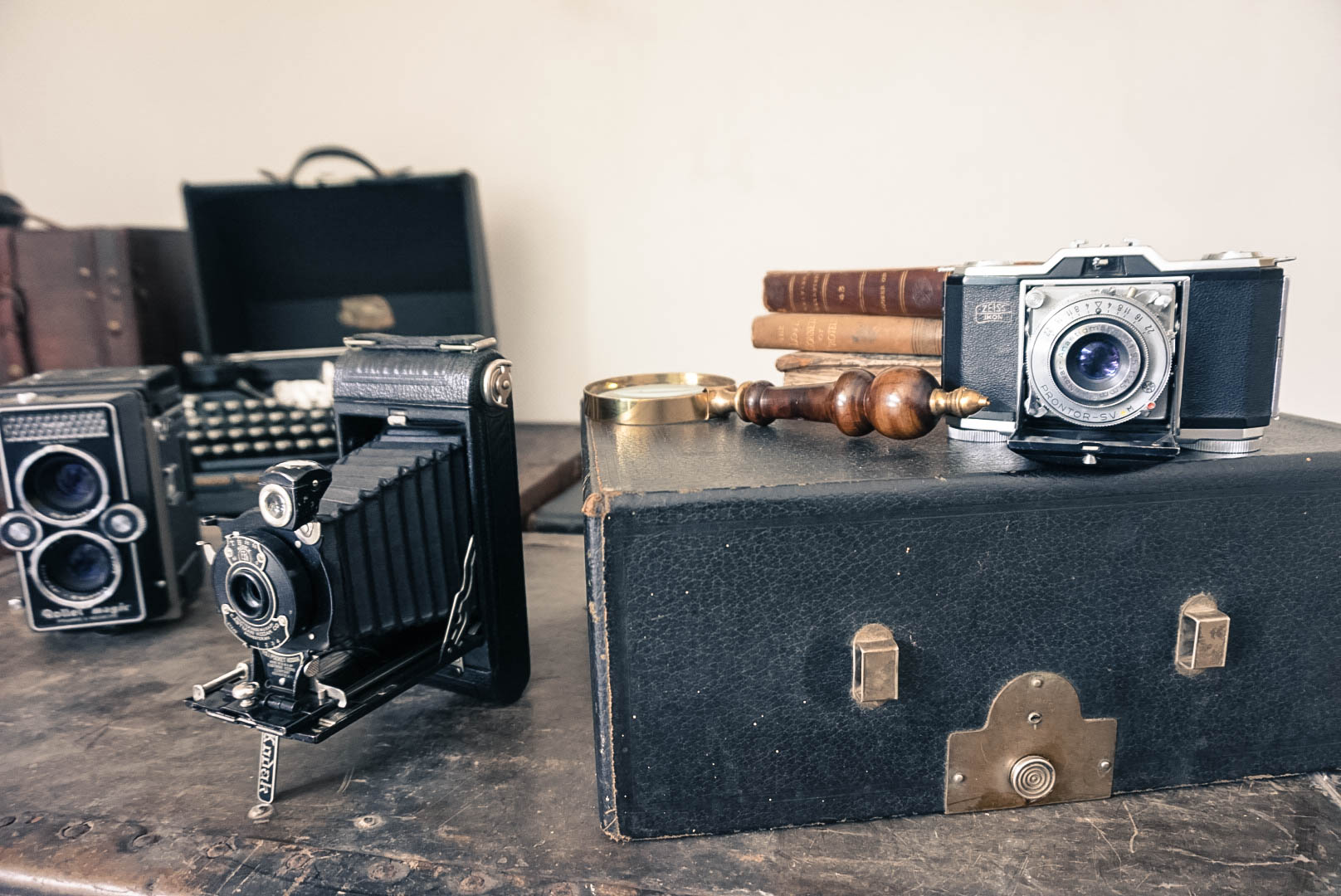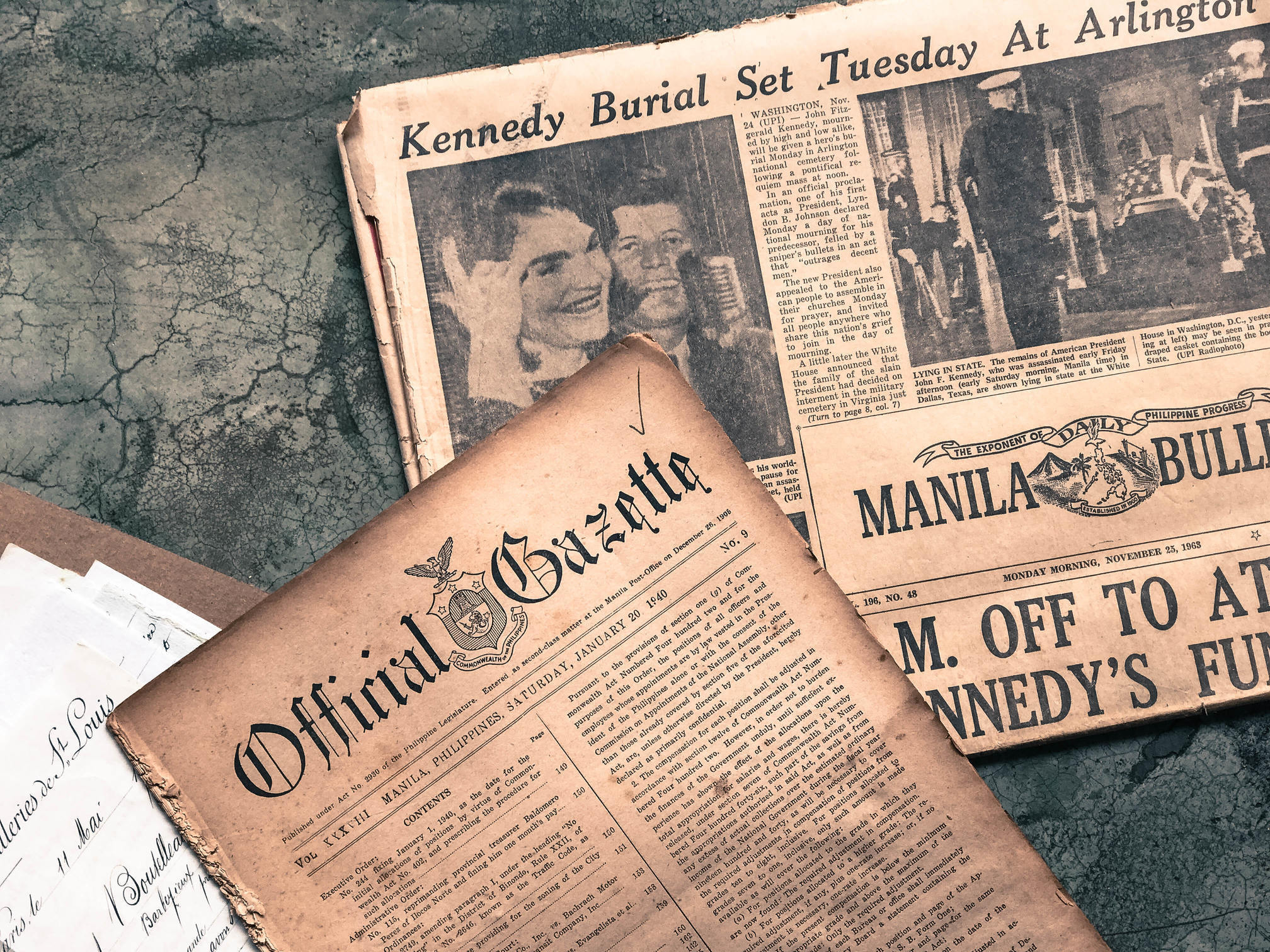 One of the things that piqued my curiosity at the fair was this vendor who had her personal collection of vintage specs laid out for sale. When I asked her how she got started, she simply said her fascination was born out of routine. Her grandmother used to own an optical shop, and whenever there are dead stocks available, she would pick the frames that she found the most beautiful and put it in her trove.
Our brief conversation made me realize that even mundane activities can throw us into cultivating a passion-to-profit mindset. We only need to pursue and commit.
Aside from the plethora of antique treasures at Istorya, free workshops and talks also awaited those who want to rediscover a long-lost hobby or try something completely new. The activities included a B&W film processing workshop, pointed pen calligraphy workshop, appraisal services, a talk on the history of bikes, and even a free baybayin henna tattoo booth (in partnership with the National Commission for Culture and the Arts). As if the event couldn't get more nostalgic, there was also a casual film screening of the Peque Gallaga classic "Oro, Plata, Mata," for guests taking a breather from vintage shopping.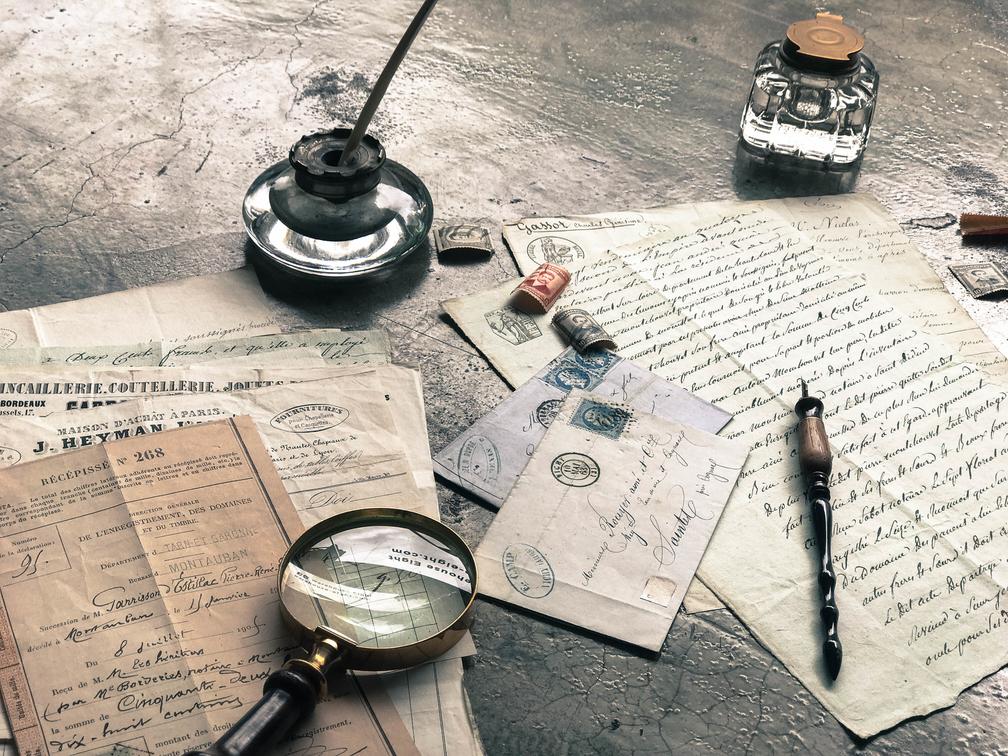 The event was a collaboration with The Curious Artisan, owned by Lennie Dionisio, creator of the first Philippine-made oblique holders. "These beautiful holders are crafted by local artisans in a small town in Cebu City. I wanted our first holders to be distinctly Filipino so I made sure to use only locally-sourced materials like Kamagong (Ironwood), Gemilina (White Teak), Mother of Pearl shells, and feature the skills of our Filipino craftsmen in shell inlay," says Dionisio. The shop held a letterpress demo as part of the fair's lineup of activities.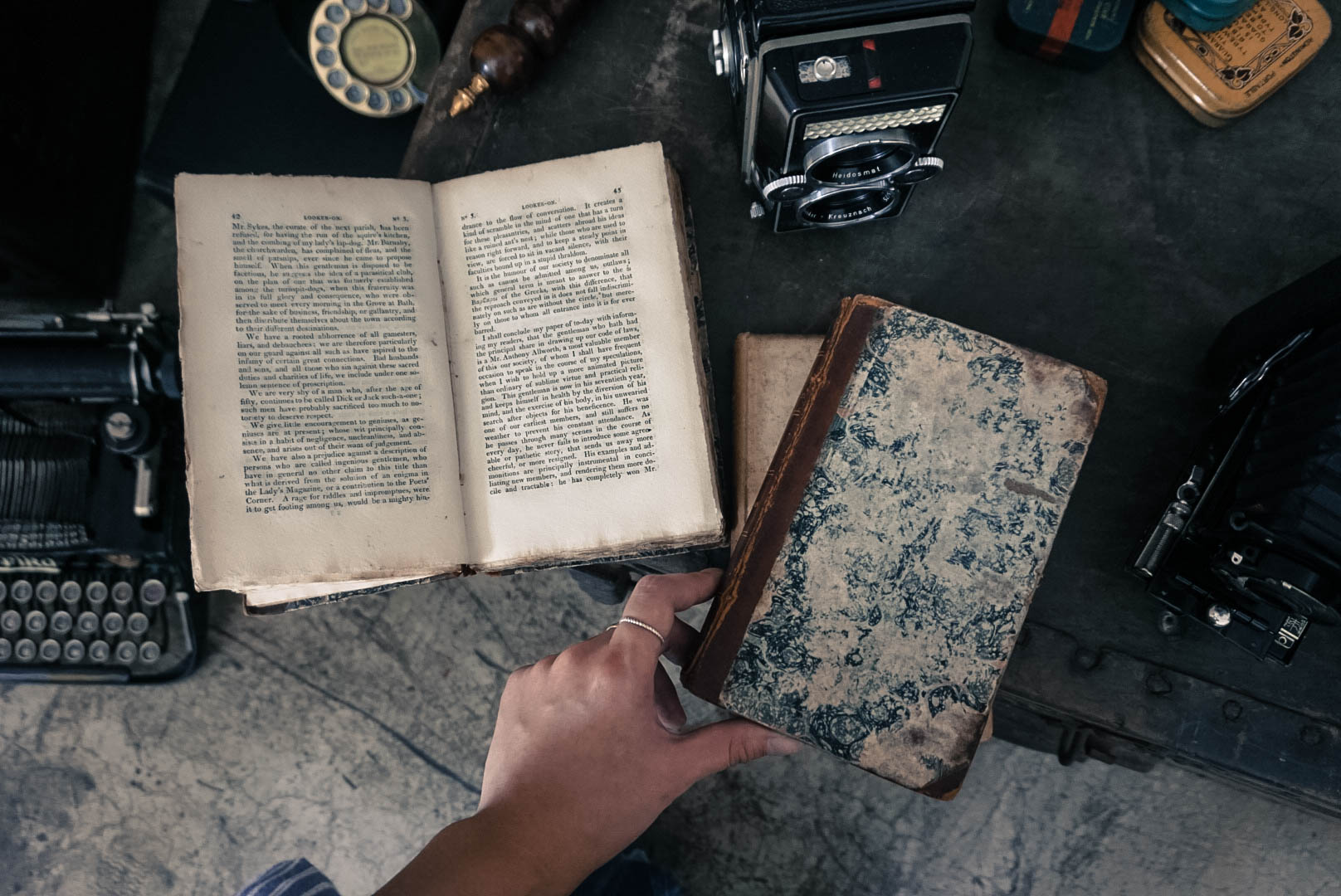 It's no surprise that the place got crowded quickly. People lined up to participate in the workshops, some tried their hand at calligraphy, others got busy scavenging for vintage gems, and then some simply wanted to network with other vendors and guests.
Indeed, Istorya succeeded in bringing old souls and creatives together, including rookies who are just embarking on a new branch of passion. Stay tuned as there may be another one by the end of the year.
TAGS: antique Istorya Istorya Vintage Fair The Curious Artisan vintage vintage fair Warehouse Eight