How Armi Millare and Jake Verzosa traveled to Sagada on a motorbike
With one backpack each, it took them 17 hours to get to the place
Apr 10, 2017
"It was a long way up," singer-songwriter Armi Millare recounts her trip with photographer Jake Verzosa, her boyfriend, to Sagada last year. Sagada gained popularity after its key role in Antoinette Jadaone's That Thing Called Tadhana, a film featuring Millare's hit Tadhana.
"We'd been [to Sagada] before, and it's always been this beautiful place that stays the same each time you're back," Millare reveals. However, this particular trip was different. The two rode on Verzosa's Ural sidecar to Sagada. Since they can't bring the vehicle on the expressway, the supposedly 12-hour trip extended to 17 hours. On top of the already excruciatingly long road trip, they also encountered unexpected (perhaps even unfortunate) detours. "A piece of the bike fell out, and we had to look for a repair shop in Pampanga," Millare recalls. "Then, on the way down [back to Manila], I put on my raincoat at the first sign of rain. But after a while, I thought, 'You know what? I won't wear it anymore. I'm already drenched down to my socks, anyway.' But I didn't have a terrible time at all, especially since I was with someone as patient as Jake."
A couple riding a bike together—it's like a scene out of a whimsical French film, like Amélie. But in reality, the two like to take it slow when they travel. They try to do nothing for the first two days after arriving at their destination, passing time sitting in a café to observe the place and the people. "[Then] you slowly realize you're having coffee, doing something you do every day, but in a different location," Millare says. 
It was almost night when they arrived at the picturesque province. "We had dinner and enjoyed the silence of the town," Millare recounts. The following days, they simply went around town: visited Lake Danum and Mt. Kiltepan and checked the local pottery and bakery. They even stayed by the court where kids were playing. "Every day was like a dream. A life so simple but so, so beautiful," she says.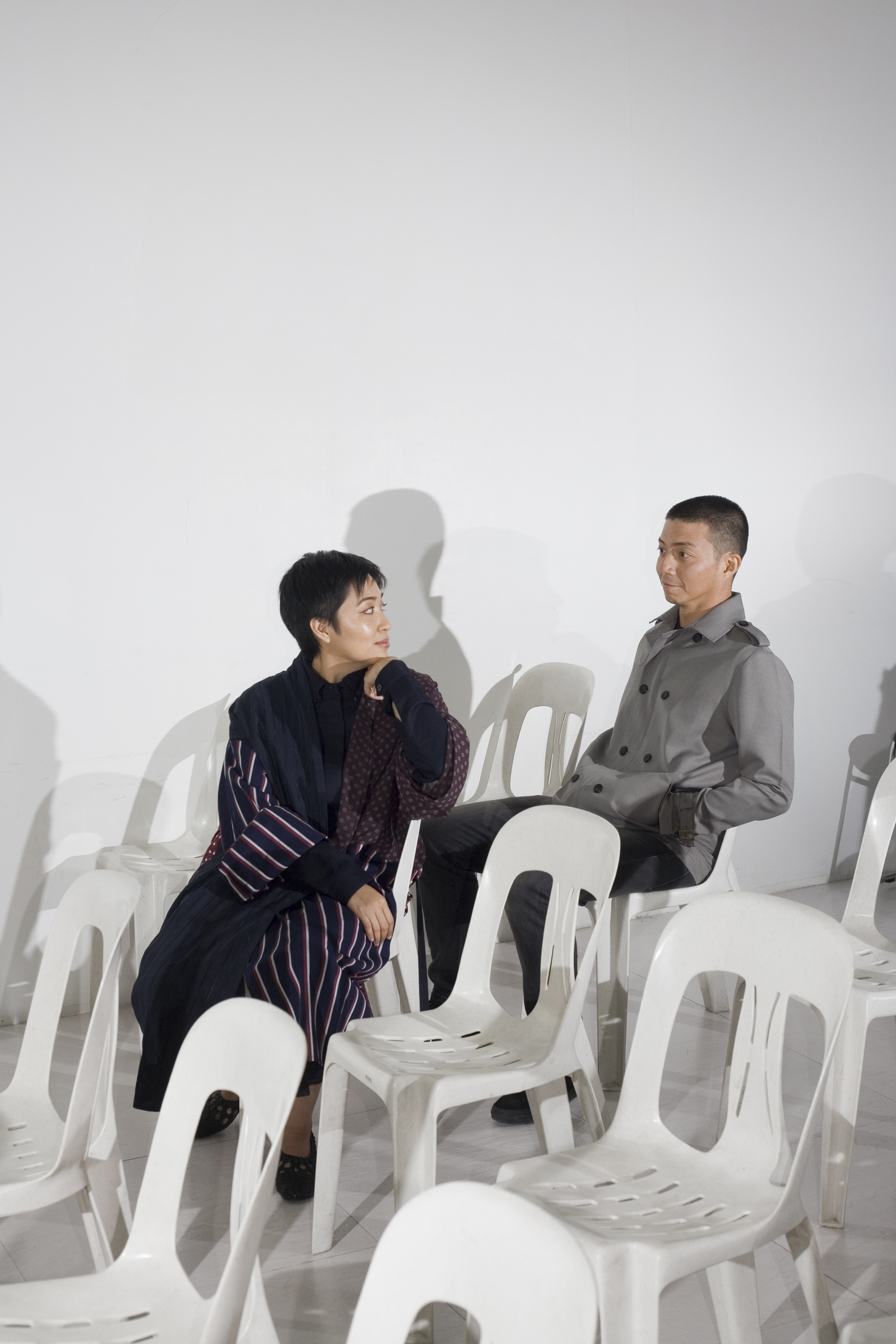 Born for the road
"It's easy to navigate in the city [with a motorbike]. I can park anywhere, anytime," Verzosa says of the motorbike, which he considers his primary transportation mode. More than 10 years ago, he obtained his first motorbike, a Vespa. He attributes his love for motorcycles as an influence of his mom who also rode the motorbike.
More than the convenience, Verzosa recalls the more technical side of photography when he deals with his collection of old bikes. "Lately, I got into collecting vintage bikes that I restored. I guess it's the technical side of photography that I missed. Tinkering with the bike is like working in the dark room," he says.
Verzosa takes his motorbike even to his out-of-town projects. He dealt with various indigenous groups for his photo series including "Communal Identity," "Karen," "Manobo," and the more recent and popular "The Last Tattooed Women of Kalinga." The latter is an homage to his hometown Tuguegarao. "I've been seeing Kalinga men and women with tattoos when I was a kid and I also wanted to document my region," he says.
However, Verzosa admits that he travels differently since having a daughter. "Being away is good but I can't be away for too long anymore," he says. "I lived on my own and I didn't have a daughter yet. Any time I chose to leave, I could do it for long periods of time."
Bitten by the travel bug
"I feel homesick all the time," Millare confesses. For 10 years, Millare focused on music and never thought of going on a leisure trip. In fact, when she goes on a trip with Verzosa, she lets him oversee the logistics of the trip. "I'm terrible at that. I just give minor suggestions but it boils down to how he feels about it—he's the expert," she says. 
Back then, she only traveled for her shows or for the production of her band's music. "I used to take quick trips or rent a house for a couple of months when writing an album," she says. Recently, however, she has been able to write at home. When she goes on a trip, she always carries her 32-key Midi controller. "One time we rode on a long trip, I got to complete a song in my head," she says. 
Meeting Verzosa wasn't just a case of finding love; for Millare, she also found someone who ignited in her a yearning to travel. "I guess I had to meet someone really encouraging, [someone who has seen a lot] in life," she says.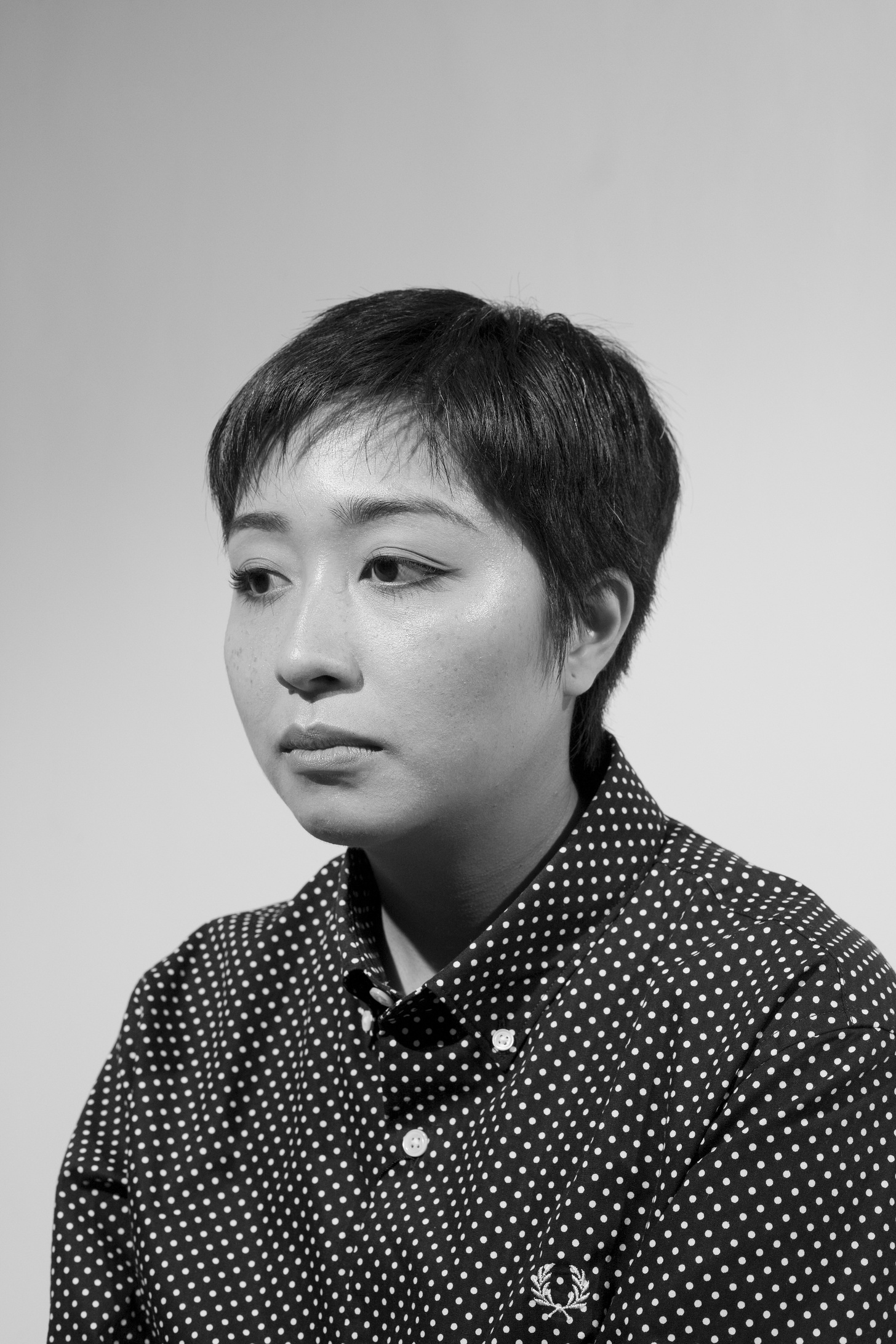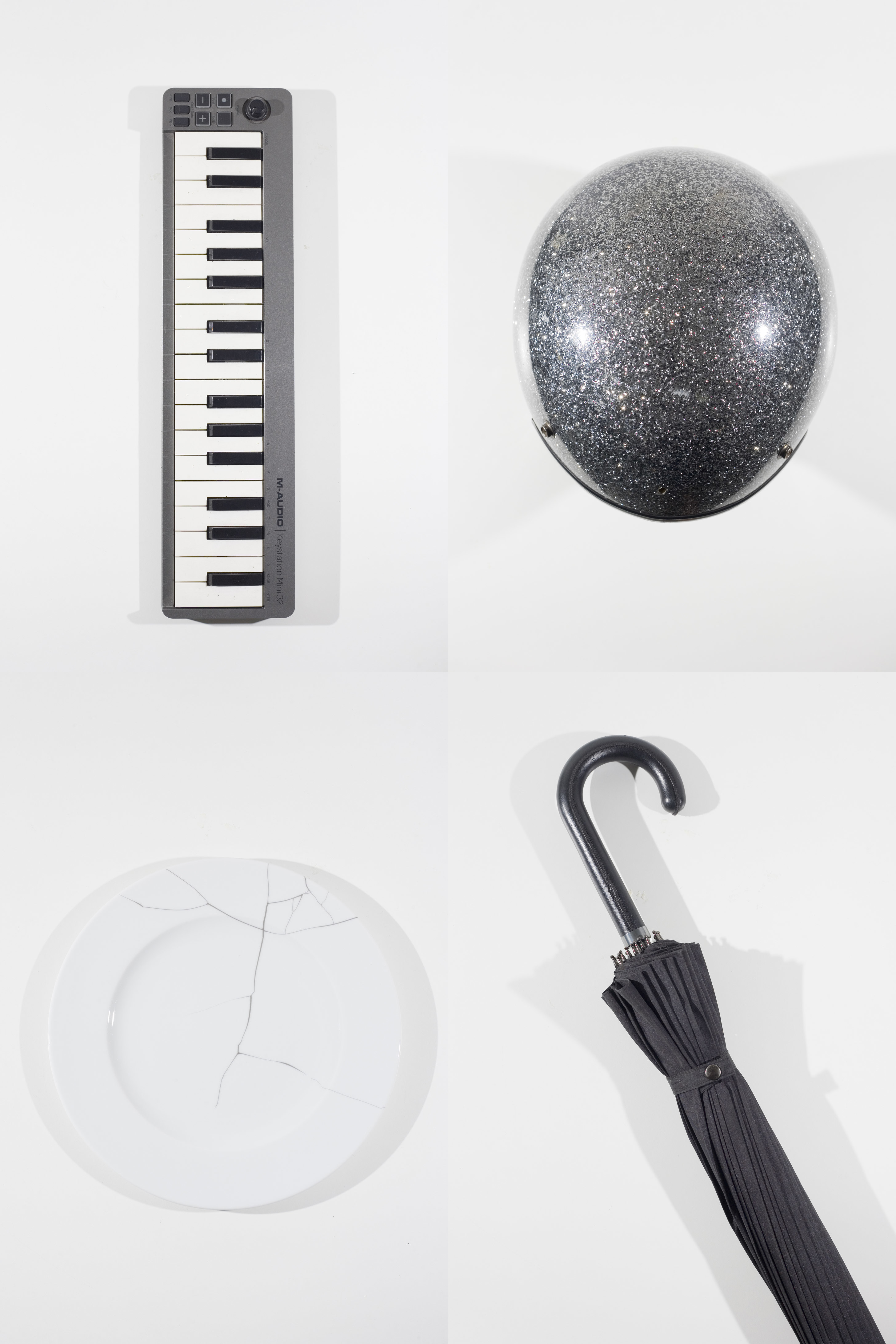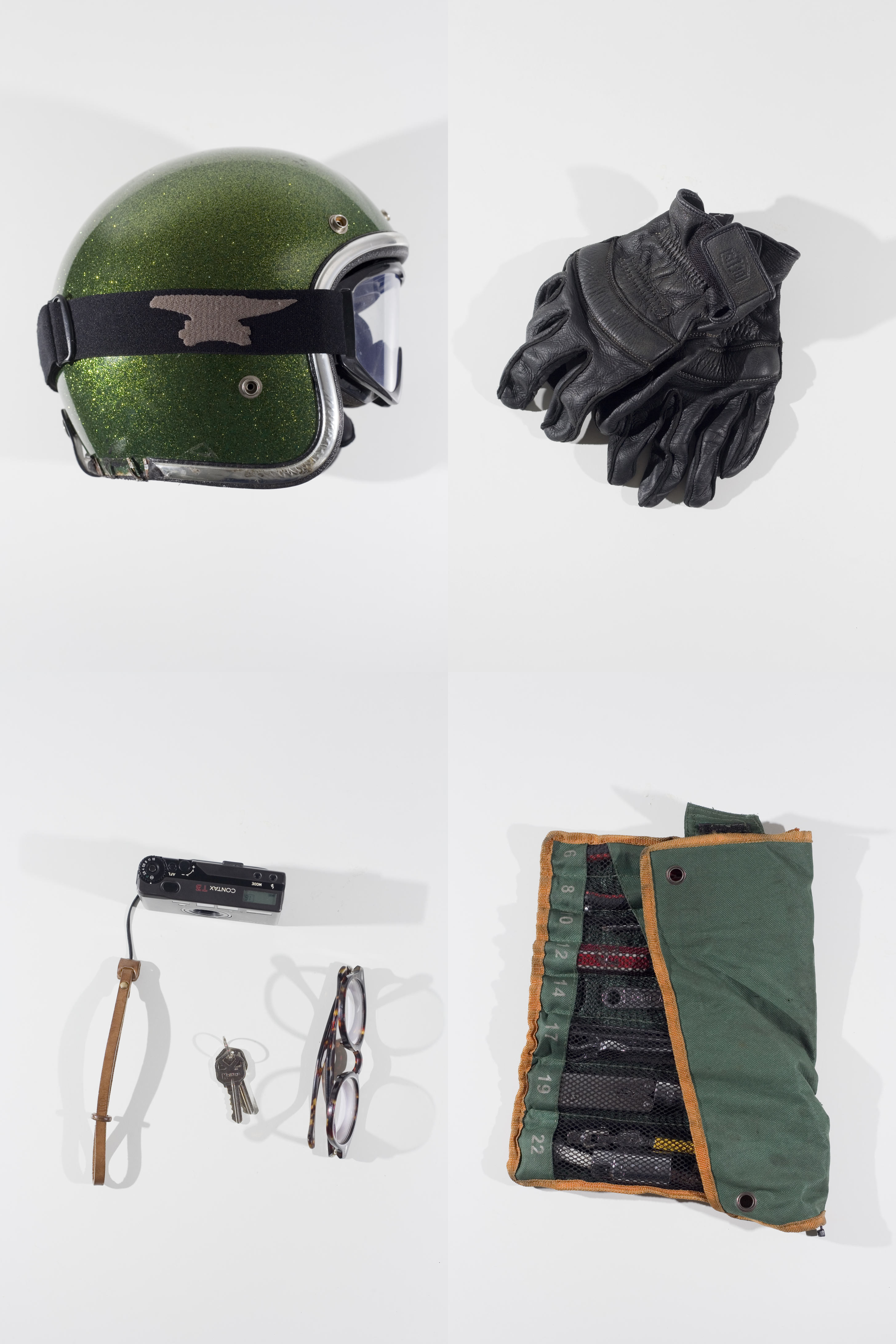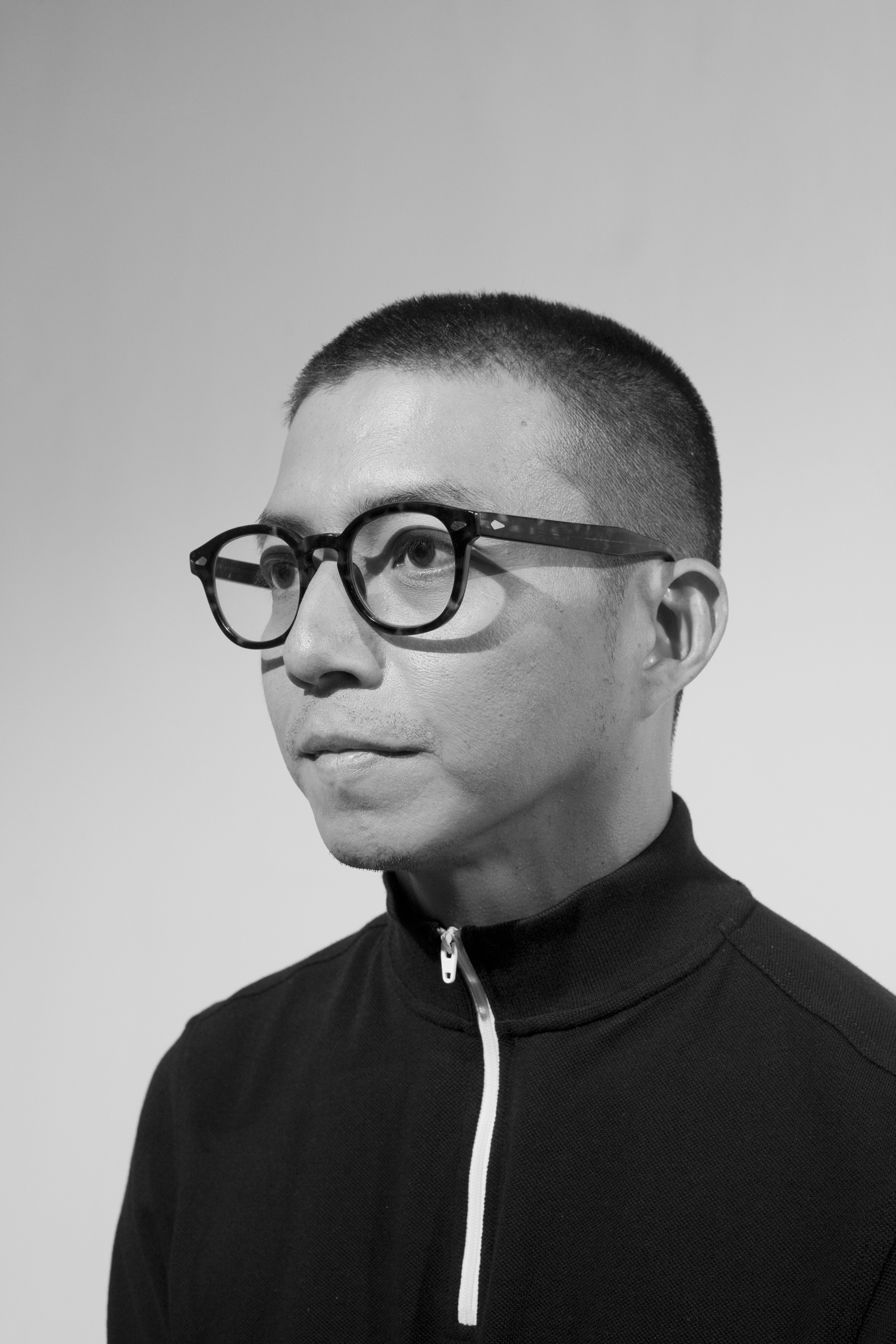 Meeting point 
"Our schedules are total opposites. Every chance we get where we have a few days together, we travel," Verzosa says. Their trip to Sagada is one of the rare moments where they traveled purely for leisure. The other one they could remember is when they went to Anawangin, Zambales, their first trip together. That trip, they say, is the most spontaneous they had yet. "It was summer and there were a lot of people, so we went to a deserted beach then stayed overnight," Verzosa says. "We left our [gear], so we had to cut Spam with the can's lid, and use the tent pegs to mix the coffee with. We separated from everyone else. There was no one there, not even trees," Millare recalls.
However, the couple still finds it difficult to travel aimlessly together. "I feel guilty if I have to go away for a period of time where I don't have anything important to do. Often, it's the destination that chooses us [through our] work," Millare says.  Hence, their journeys together are mostly scheduled around work.
In 2014, for instance, when Verzosa's photographs were exhibited at Paris Photo in France, Millare tagged along, with both of them making a stop at Chefchaouen in Morocco before going on to France. "There wasn't much to do there," Verzosa says, "but the place was beautiful." Chefchaouen, they say, remains their favorite place.
Probed if traveling together for work distracts them, Verzosa says, "We're together most of the time that it feels we're practically alone together. It's become so fluid; we don't get in the way of each other."
The concept of getting lost is often romanticized, but it seems like Millare and Verzosa have abandoned the yearning to be lost. Perhaps, it's because they have found each other already. She admits, however, that she feels they haven't traveled together enough. "Maybe soon enough we'll both learn to detach from our responsibilities and get lost?  But that feels a bit unrealistic. When you reach a certain age, those dreams of a nomadic life don't really go away, but then again you have reality at arm's reach every time you come home. If it's just about being together, then we would rather stay home."
They both know the path they want to take together. "To come home," says Millare simply. "That's the reality I look forward to seeing, and it beats any destination out there." The solace they get from traveling is not measured in miles but in how they spend time together. "During a busy week for us both, Jake would take me to gigs on his bike, and those short rides become 'dates,'" she says. "It's about whom you're with, not where you go."
This story was originally published in Northern Living, April 2017.
TAGS: armi millare jake verzosa nolisoliph travel