Love the sea? These careers might be for you
Disaster response can be improved with the help of geographic information specialists
Apr 19, 2017
Despite our (give or take) 7,641 islands, an estimated 26,000 sq. km. of coral reef area, over 432,000 ship calls from both domestic and foreign vessels, and sea-related industries that provide livelihood to millions, pursuing a marine-related career still seems to be a low priority among students deciding on a college degree. There also seems to be a shortage of specialized courses particular to these careers. Here are some professions to consider:
Oceanographer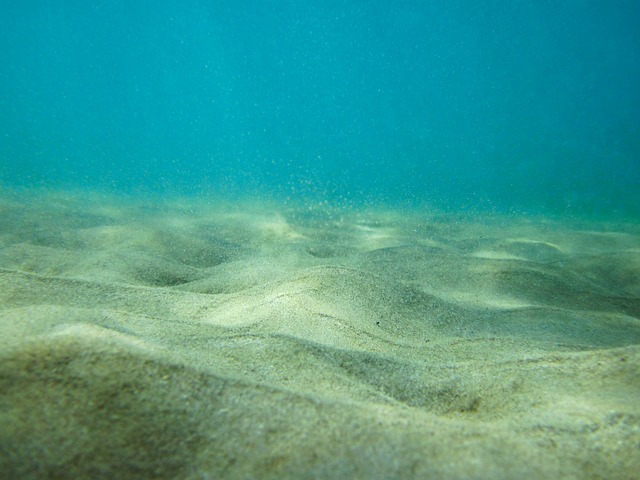 According to Christopher Madrigal, chief of the Marine Development and Ocean Affairs Unit, the country is in dire need of physical, chemical, and biological oceanographers. If you are interested in studying marine ecosystem dynamics, currents and waves, the geology of the sea floor, and how plate tectonics affect the ocean, oceanography covers all the physical and biological aspects involved in this line of work. The government is currently building a pool of experts and specialists in this field, with job opportunities available for those who are qualified.
For those who prefer a different work environment, there are several scientific institutions and nongovernment organizations here and abroad that offer grants.
Maritime Lawyers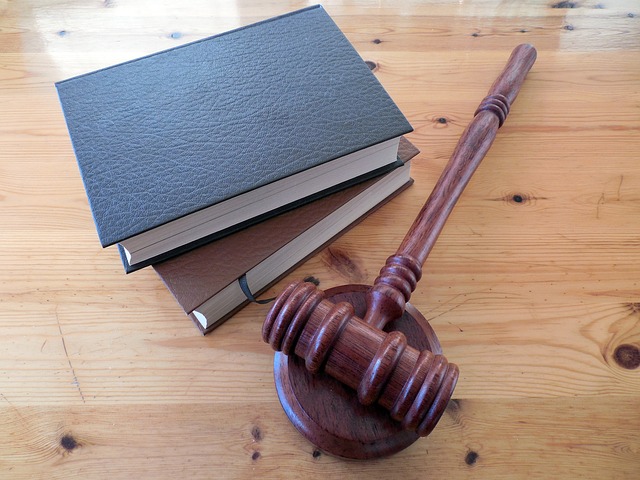 There are only a few lawyers who specialize in admiralty law or maritime law in the Philippines. "What we have are maritime lawyers who specialize in commercial maritime law, but we have very few who are experts in international policy and maritime policy," says Madrigal.
With the prevalence of maritime disputes such as the Scarborough Shoal conflict and the more recent Benham Rise issue, proficiency in navigational rights and international laws governing diplomatic relationships has never been as necessary.
Geographic Information Specialists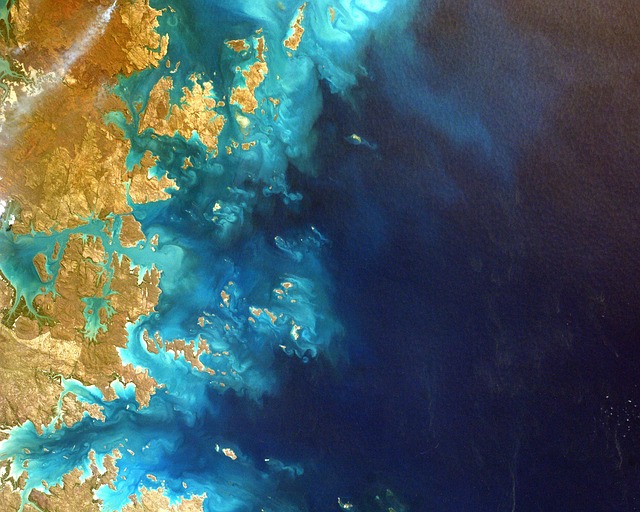 The National Mapping and Resource Information Authority (NAMRIA) needs individuals with skills in Geographic Information Systems and Hydro mapping. According to the Environment Science website, this computer-based method allows one to overlay maps and datasets and query them in terms of spatial relationships to each other, helping experts analyze data from different layers in one look.
As cited on the National Geographic site, these maps can be used by biologists to track animal migration patterns and by city officials in planning response to natural disasters.
Maritime Economic Specialists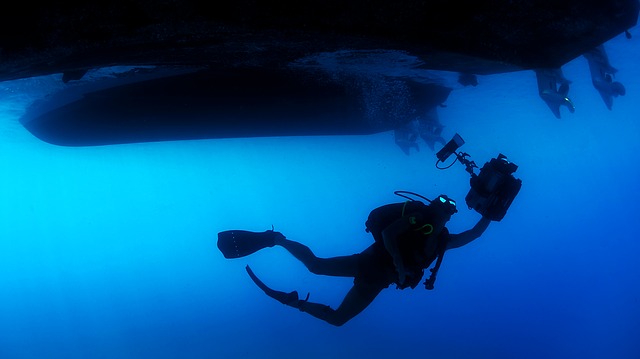 "We're moving towards redefining the paradigm of development—from a terrestrial one to a maritime-centered one. We are in dire need of people with a coherent understanding of maritime development," says Madrigal. Striking a balance between environmental, social, and economic factors, in order to reach a sustainable and productive resolution, there's a call for experts with a deep understanding of a holistic approach to maritime and marine issues.
Other opportunities call for marine biologists who can survey marine life and also discover heretofore unknown creatures living deep in our oceans. Underwater photography, although quite an expensive pursuit, is also useful in documenting the current state of life underwater.
This story was originally published in Northern Living, April 2017.
TAGS: careers geographic information specialist maritime economic specialist maritime lawyer oceanographer