There's life around Manila Bay, and you can help improve it
Reviving Manila's coastline through community clean-up
Apr 25, 2017
"Alam mo ang tingin ko sa Maynila, parang ulap, lumulutang," William Martinez's Alex tells a bunch of his friends as they lie down by Manila Bay in Ishmael Bernal's Manila by Night. It's unpredictable, he says. "Sa Maynila, wow, pare!" Cherie Gil's Kana adds. The laid-back conversation turns into trippy revelry. They soon strip down to their undies and dive into the water. They frolic in the bay, splashing water against each other—a health hazard scene in Manila today. Manila Bay still seems alive. On a daily basis, you would see athletes kayaking, old men fishing with makeshift rods, children diving in their underwear, and people passing time by the bay. However, beyond this lively scene, there is a different kind of life flourishing in its waters.
There are about 36,000 colony forming units of bacteria per 100 ml of water. Exposure to that amount of bacteria can cause skin diseases and gastrointestinal infections when ingested. Due to the detrimental consequences of Manila Bay's water, the city of Manila passed City Ordinance 3827 to prohibit swimming in the bay.
However, there is life around Manila Bay. A few minutes away is the coastal area in Las Piñas, which cradles various species of aquatic creatures, birds, and mangroves. The Las Piñas-Parañaque Critical Habitat and Ecotourism Area (LPPCHEA) is a 175-hectare wetland ecosystem made up of Freedom Island in Parañaque and Long Island in Las Piñas. Considered as the "last bastion" in Manila, LPPCHEA is the only urban wetland out of six Philippine wetlands on the Ramsar List of Wetlands of International Importance. With an abundance of 11 mangrove species in the 36-hectare mangrove forest, fishes, crabs, and shrimps could propagate well here. There are also 82 species of birds, including the endangered Philippine duck, Chinese egret, and black-winged stilt, that inhabit LPPCHEA.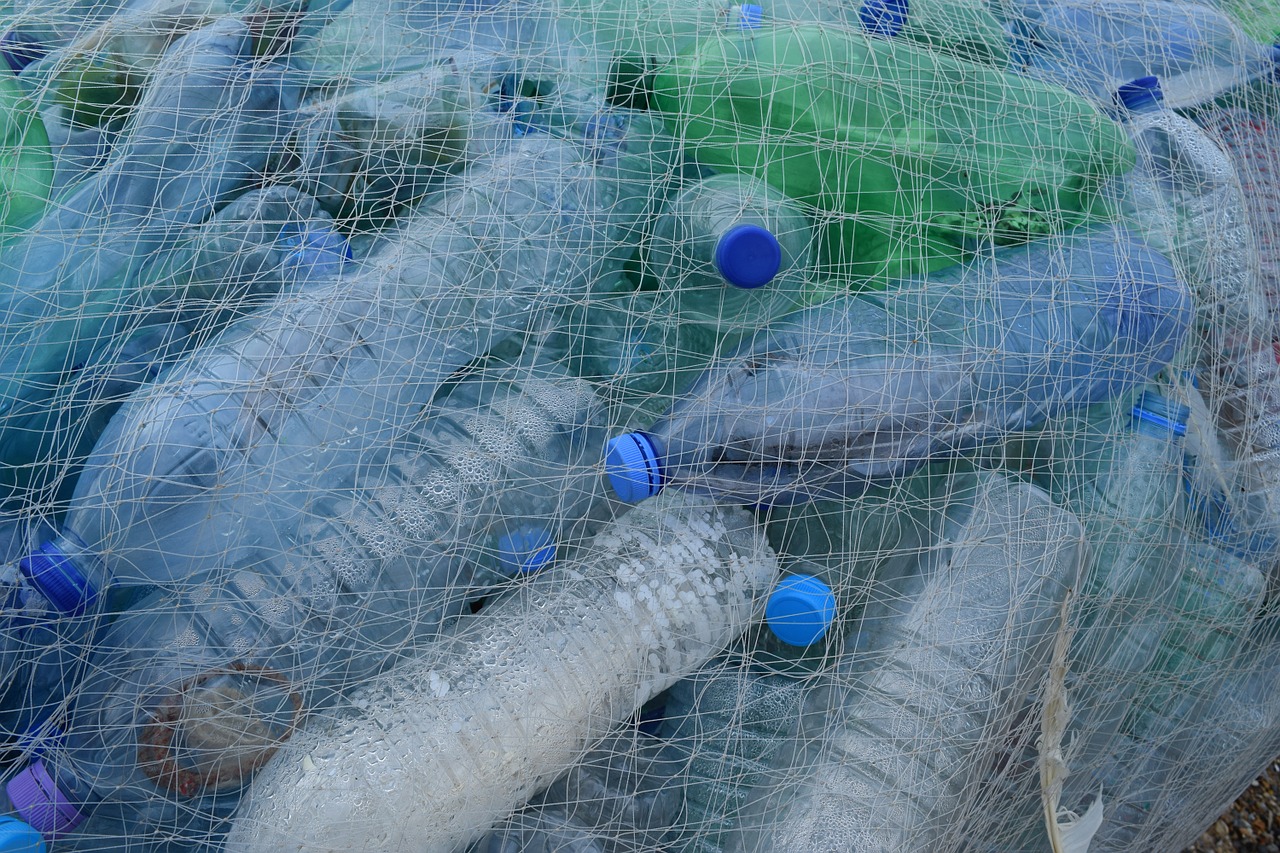 To protect and maintain its thriving ecosystem, the Department of Environment and Natural Resources (DENR), in partnership with local government units, organizes regular cleanups in the area. Every week, high school students from public schools in Las Piñas and Parañaque participate in cleanups within the LPPCHEA area. On a monthly basis, Manila-based schools and interested private organizations could arrange a cleanup schedule through non-profit organization Villar Sipag.
Most of the garbage collected from the shores is comprised of plastic waste. These plastics are either turned into rescue boats or plastic chairs that are distributed to various public schools in the country.
Bringing back nearby waterways or esteros to better conditions also plays a huge part in restoring the coast. Various organizations like the Streams of Hope Project use bokashi  balls to clean creeks.
Bokashi, or "rice hull" in Japanese, is a technique originally invented to clean ponds in Japan. The technique is now also used in composting to eliminate odor. The bokashi balls are made through the fermentation of rice hull, garden soil or clay, and a dose of good bacteria. When thrown into the water, the good bacteria consume the bad and are turned into fish food. Each ball can purify one square meter of water and dissolves in six months.
The cleanup projects for Manila Bay do not start and end with cleaning. At LPPCHEA, individuals can also help in conservation through planting various species of mangroves, including the Philippine endemic mangrove variety Nilad, from which the city got its name. This doesn't just protect the sea creatures living at LPPCHEA, but it also ensures the livelihood of fisherfolk and protects surrounding cities from floods.
Manila Bay, or the entire coastline of Manila, is endearing. Its sunset view is considered breathtaking. Beauty is fleeting, but simply being mindful of our consumption goes a long way. Will there ever be a time when people would flock to Manila's coastline for a dip? When that day arrives, like Manila by Night's Kana, we would be exclaiming, "I love you, Manila!"
Villar Sipag. 551-1871. www.facebook.com/pg/VillarSIPAG.
TAGS: Las Piñas LPPCHEA manila manila bay nolisoliph