The whys and hows of adding zucchini to your diet
There's more to this veggie than just being low-carb
Apr 12, 2017
Zucchini belongs to the cucurbit family, the same family of cucumber, squash, gourds, and melons. The vegetable resembles cucumbers, but zucchini has a shiny peel. Unlike cucumber, it has more nutrients, too.
95% of zucchini is water, but it's rich in vitamin C. In fact, a medium-sized zucchini has 50% of the vitamin C our bodies need. Moreover, its skin is also rich in anti-oxidants. So, it's best to keep the peel when you eat or cook the vegetable. With its dietary content, zucchini also aids in digestion. It's also good for the eyes and nerves because of its vitamin A, vitamin B-6, and potassium content.
Zucchini is one of the vegetables that has really low calories and carbohydrates. In every 100 grams, zucchini only has 3.1 grams of carbohydrates as compared to 17 grams of carbohydrates in every 100 grams of potatoes. This makes it a good alternative for rice, bread, or pasta, especially if you're on a low-carb diet.
But if you think zucchini is only good for salads and smoothies, here are other ways to eat this wonderful vegetable: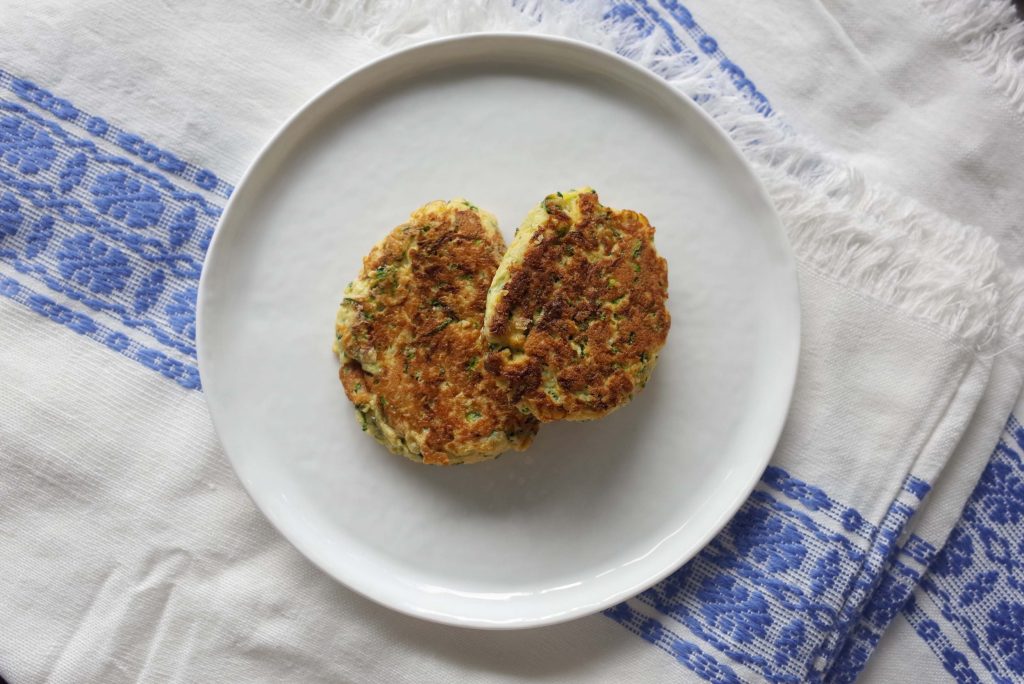 While rice is the staple food of most Filipinos, zucchini fritters could serve as a low-carb alternative to rice or bread. This dish can also stand alone as a snack with a yogurt or sour cream dip.
Zucchini fries
The easiest recipe on the list. If Regina George knew about these fries, she'd probably get these instead of cheese fries. Zucchini fries are the perfect substitute to the usual potato fries, which is loaded with more carbohydrates.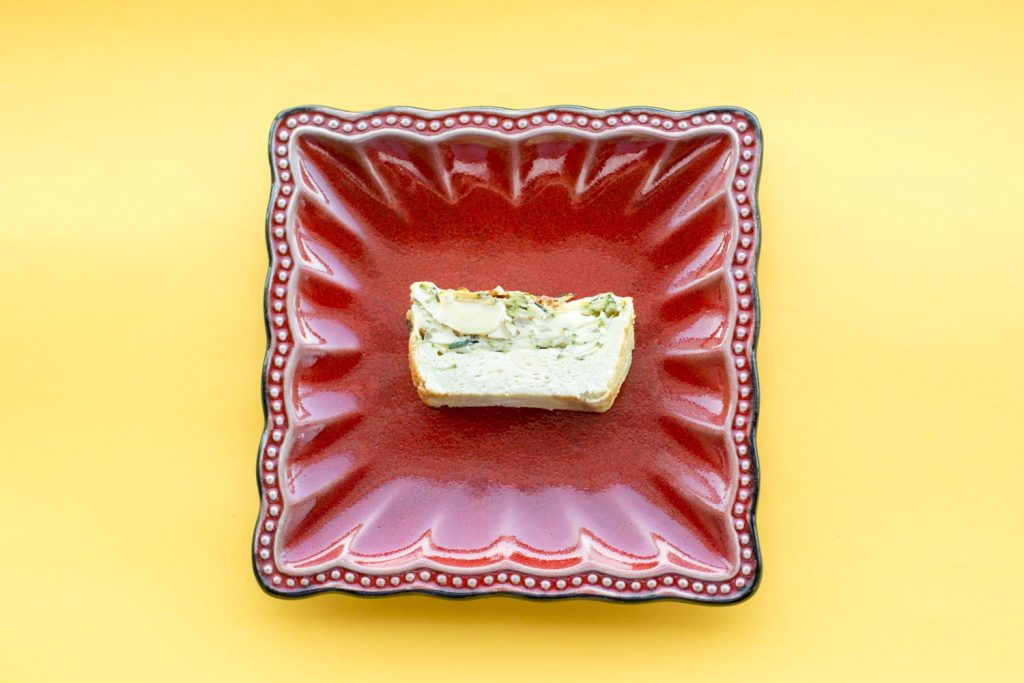 This recipe is not as difficult as its name may suggest. The crustless 7-egg zucchini quiche is packed with proteins from the eggs and has a low amount of carbohydrates.

Zucchini spaghetti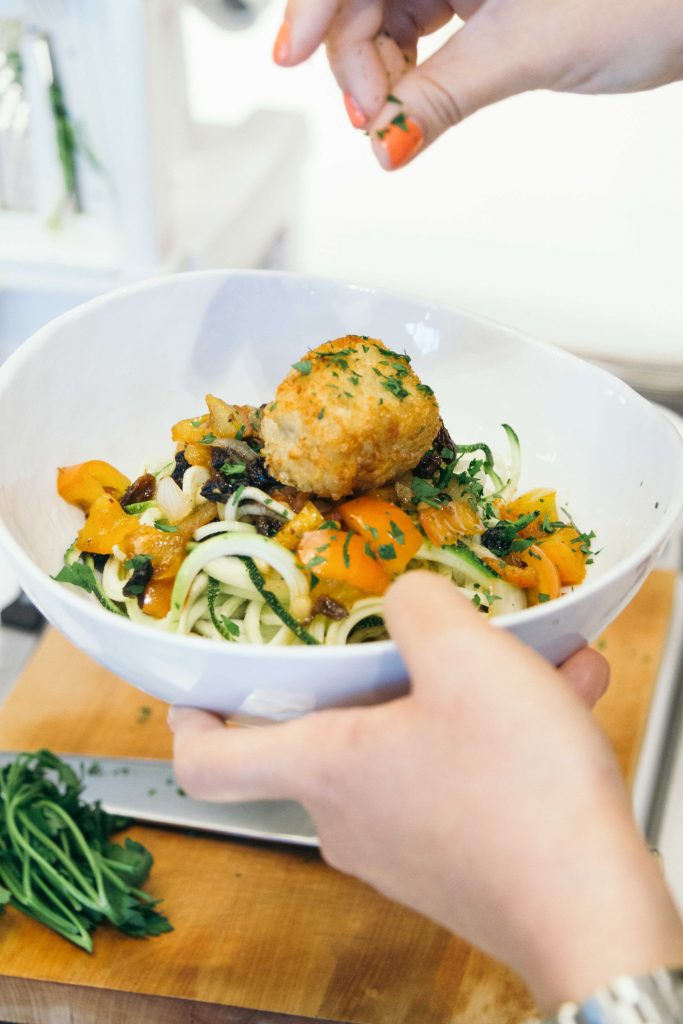 With a spiralizer, you can turn vegetables into noodles. Although zucchini noodles have a different texture compared to regular noodles, it leans towards the crunchy side and is more refreshing. If you want to add more color (and more carbohydrates) to the dish, you can add carrots. Here's an olive oil-based vegetable noodle recipe that you can also try.
******
We're wondering what else we can do with this magical vegetable. If you're trying any of these recipes or if you've discovered another way to utilize zucchini, share it with us on Facebook, Twitter, or Instagram. You can also e-mail us at [email protected]
TAGS: diet food low-carb nolisoliph recipe vegetable zucchini