You can have your fill of bagnet, lechon, and wagyu again this weekend at Backyard Grill
Indulge in all your meaty favorites as we bring a luau to Bel-Air
Apr 17, 2017
Maybe you've gone six weeks without meat, or maybe you've given up something else altogether. No matter what it was though, now it's time to raise your (lemonade) glasses for another summer get-together in the south.
Backyard Grill is bringing a luau to Bel-Air Park 3 this April 22, and like last time, it's open from 11 a.m. to 9 p.m., giving you more than enough time to try and enjoy everything on the menu.
Bagsik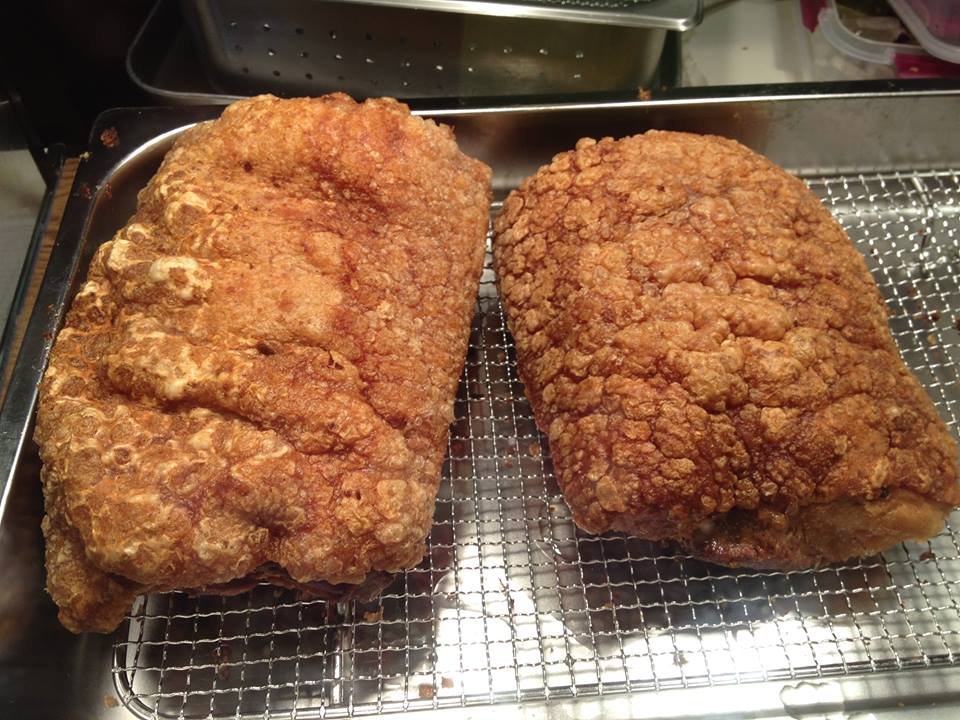 Biting into a piece of bagnet with a satisfying crunch is just the right way to celebrate the weekend. Bagsik boasts of having the "crunchiest and juiciest bagnet in Makati,"—try it for yourself and order a serving or two of bagnet and their famous bagnet-sisig.
Buccino's Ice Cream Experiments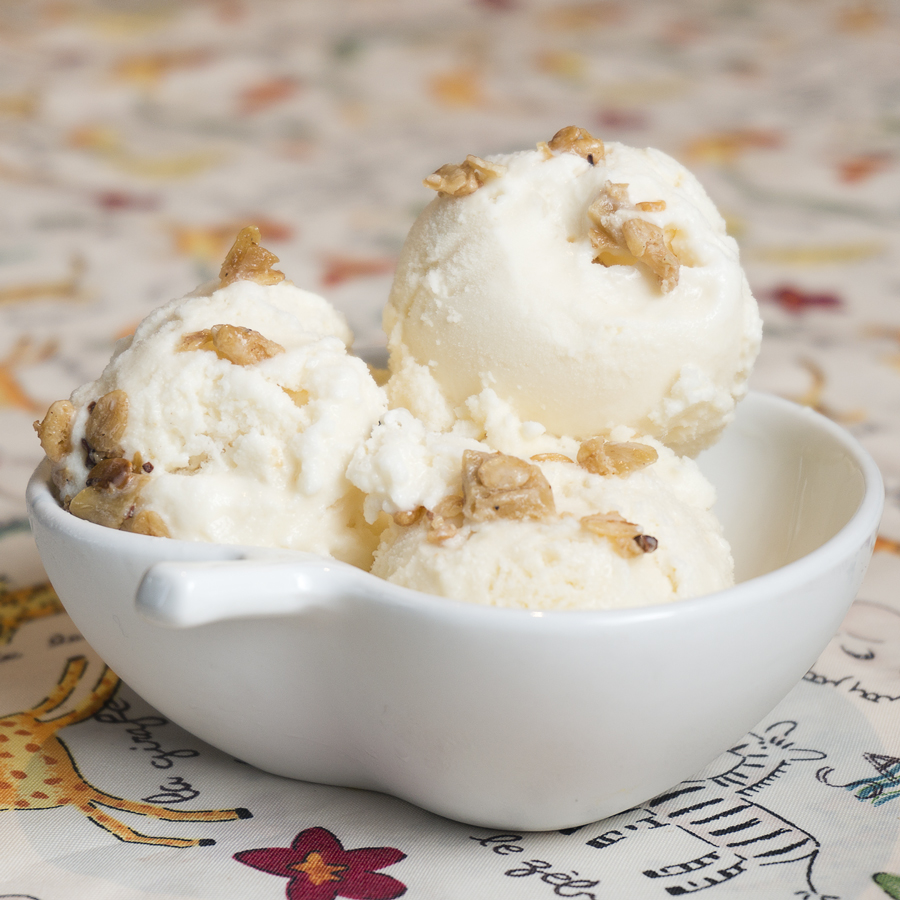 The flavors of Buccino's ice cream are telling of their nature: experimental and homemade. Some sound like a toss up of items you can easily find in your pantry, like the Banana Almond Cereal, while others fall under the more experimental category, like muscovado and bacon, or rose and olive oil. Which ever flavor you choose, it's sure to be an interesting way to beat the heat once noon rolls in.
Cookie Mug Snack Lounge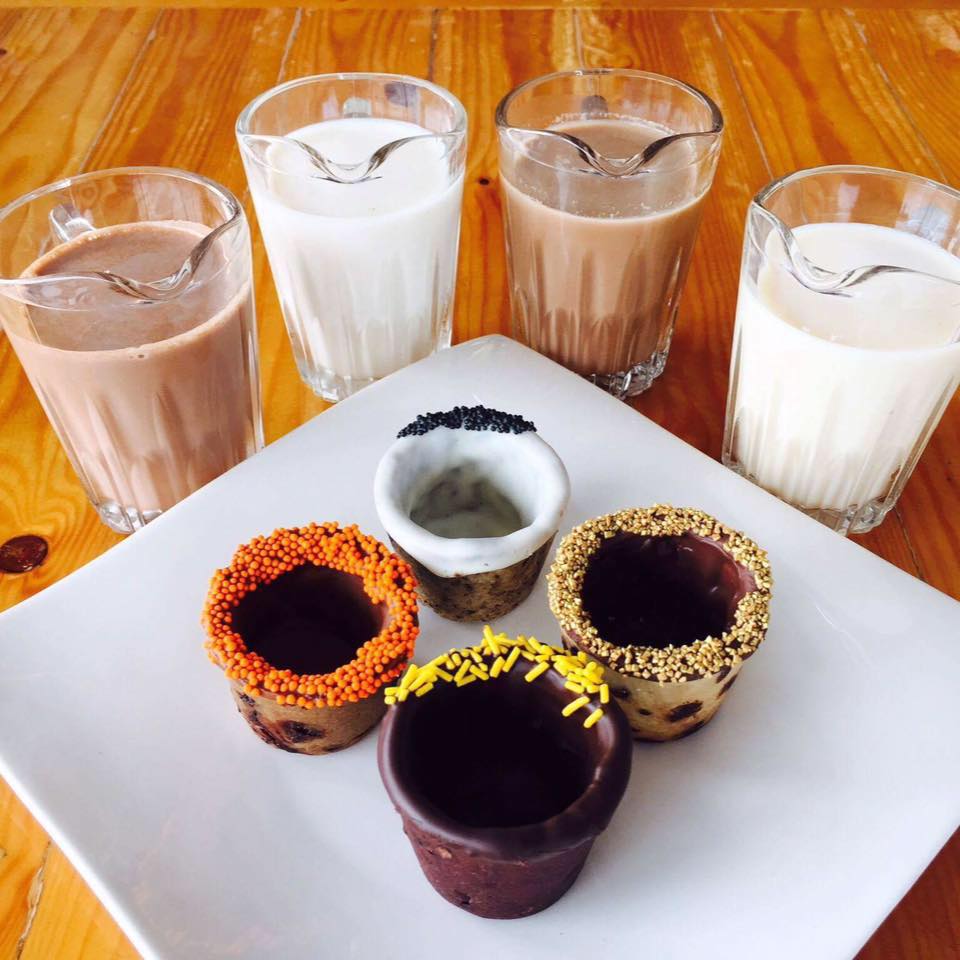 There's no need to dunk your cookies into your milk—and no need to throw away plastic or paper milk cups either. Cookie Mug Snack Lounge's cookies are shaped like shot glasses, and are made to hold your drink as you bit by bit enjoy your sweet snack. Kids will enjoy the variety of cookie mugs and milk available.
John Lemon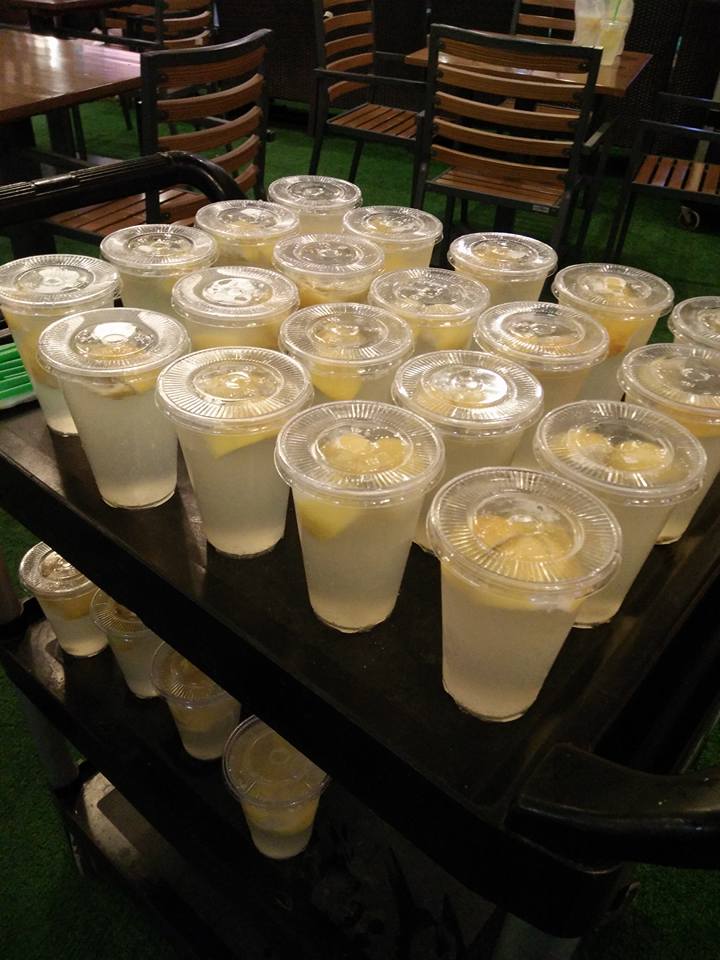 Lemonade makes for a great thirst-quencher on hot summer days, but it can be made even better with a splash of Yakult. John Lemon brings this signature drink back to Backyard Grill this Saturday, and it's bound to be a crowd-favorite again. "Imagine all the lemons," indeed.
Nacho Bimby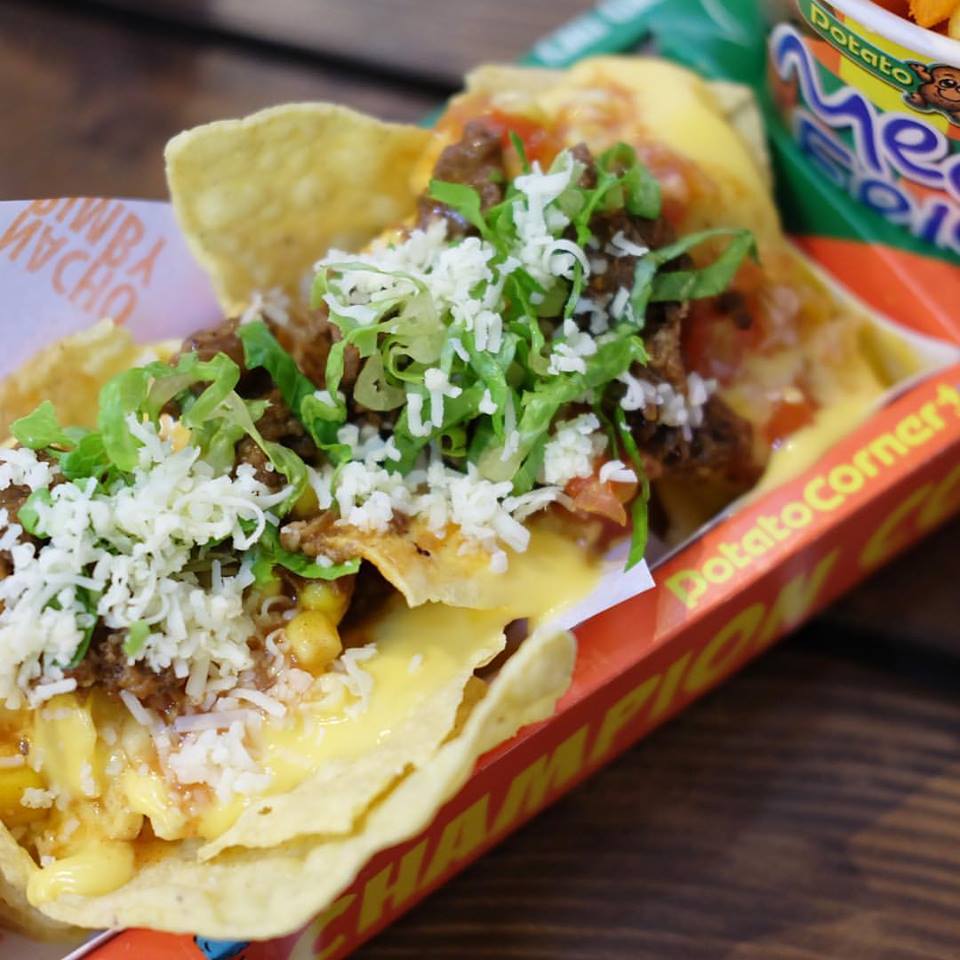 Everyone's favorite Potato Corner brings more food and more flavors to the table with Nacho Bimby. Try their famous Labimbeef, nachos topped with pulled pork and have it with your favorite flavor of fries on the side.
Primo's Wagyu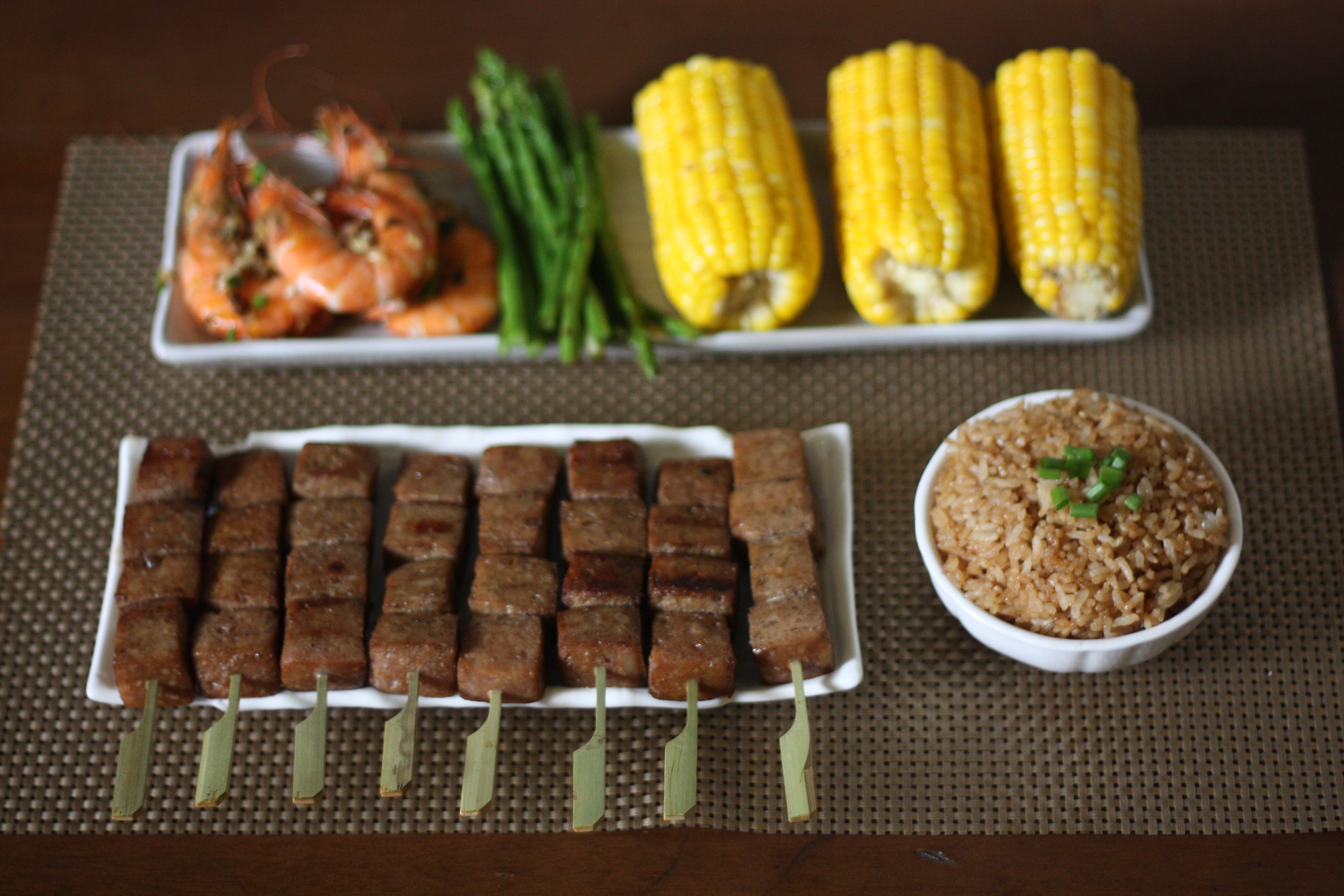 These savory wagyu skewers fresh off the grill will make for a satisfying lunch or dinner when paired with rice. Primo's Wagyu will be back at Backyard Grill, this time giving the Bel-Air community a chance to try their "butter knife soft" wagyu cubes.
Stephen's Brick Oven Pizza
Pizza is always a good idea, especially when it's handmade fresh. Stephen's Brick Oven Pizza has the classic varieties like margherita, pepperoni, and Hawaiian (perfect for the Bel-Air luau), as well as vegetarian options, and a sweet-savory combination they call BRB, topped with bacon, ricotta, and blueberries.
Sweet Ecstasy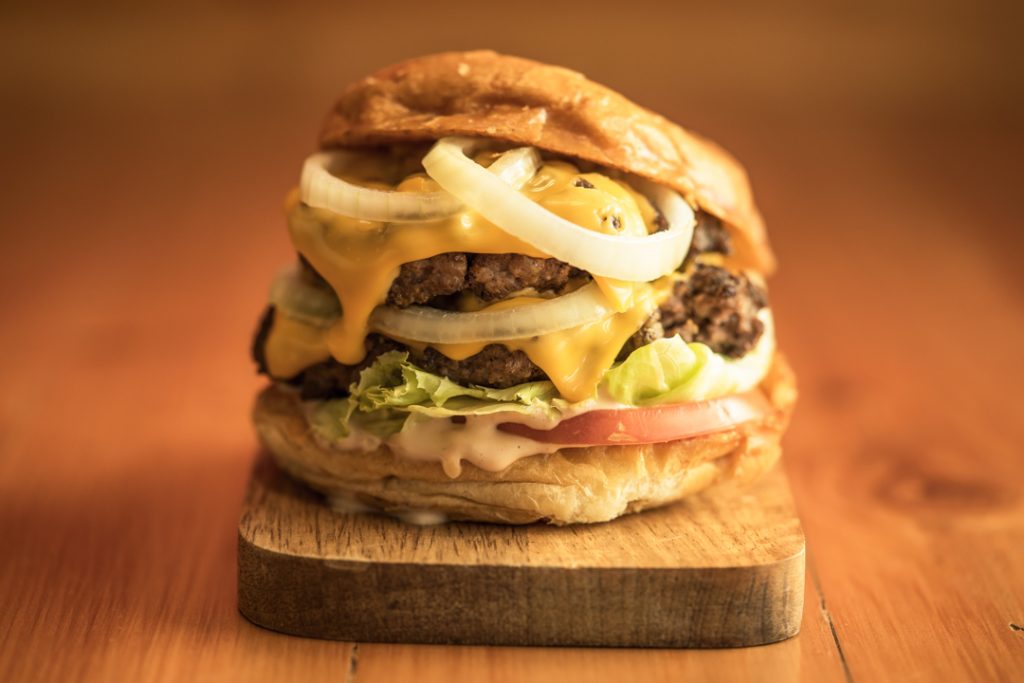 You can now try the burgers everyone's been raving about right in your backyard. The cheesy, filled to the brim burgers by Sweet Ecstasy will be also be available throughout the day at Backyard Grill, so you'll have enough time to savor each bite.
Tatang's Lechon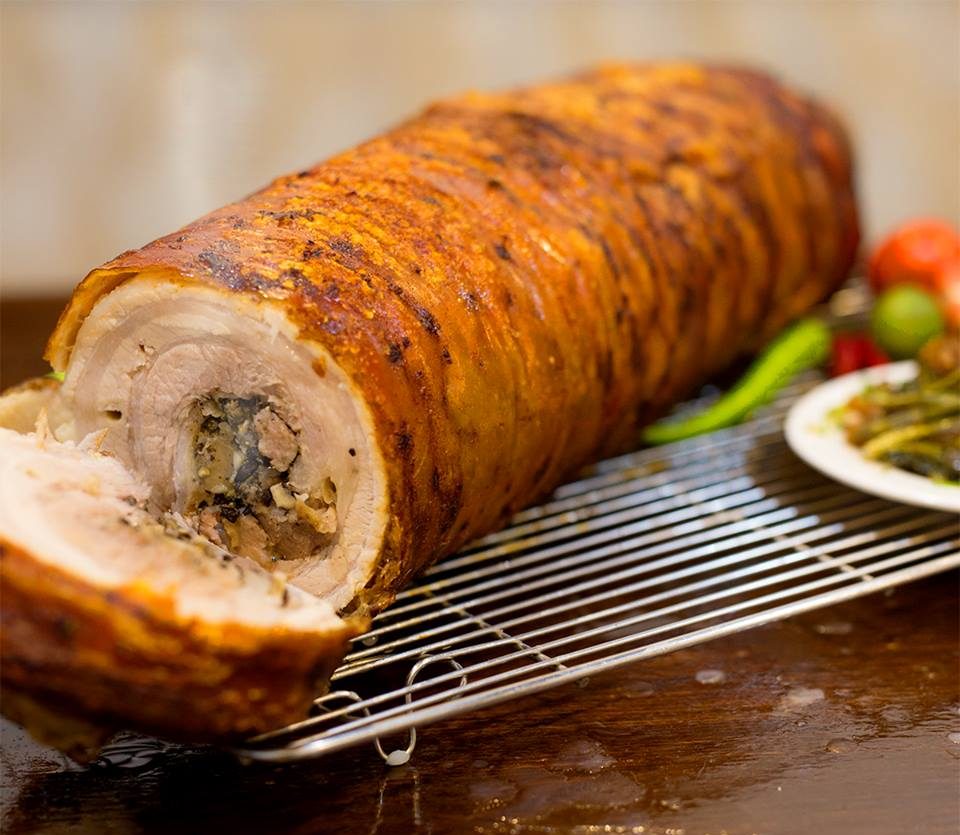 It's not a feast without lechon. Get a bite of the boneless lechon belly from Tatang's Lechon, stuffed with a mix of herbs for more flavor.
The Party Kitchen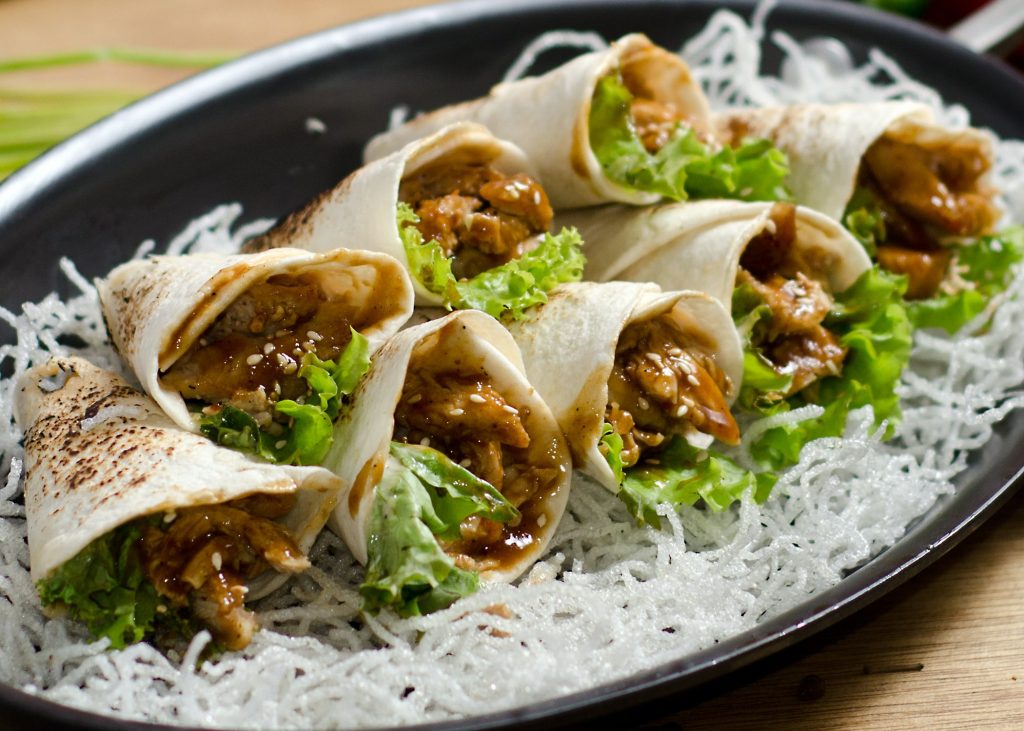 The Romulo Food Group, known for Romulo Café, Claudia's Kitchen, and Tito Chef, now has The Party Kitchen, a fine dining-quality party food service as part of their roster. If you're looking for more filling fare, try their selection of Asian dishes such as hoisin chicken wraps, sisig wraps, chap chae, chicken satay, and other Filipino favorites.
Tommy's Coffee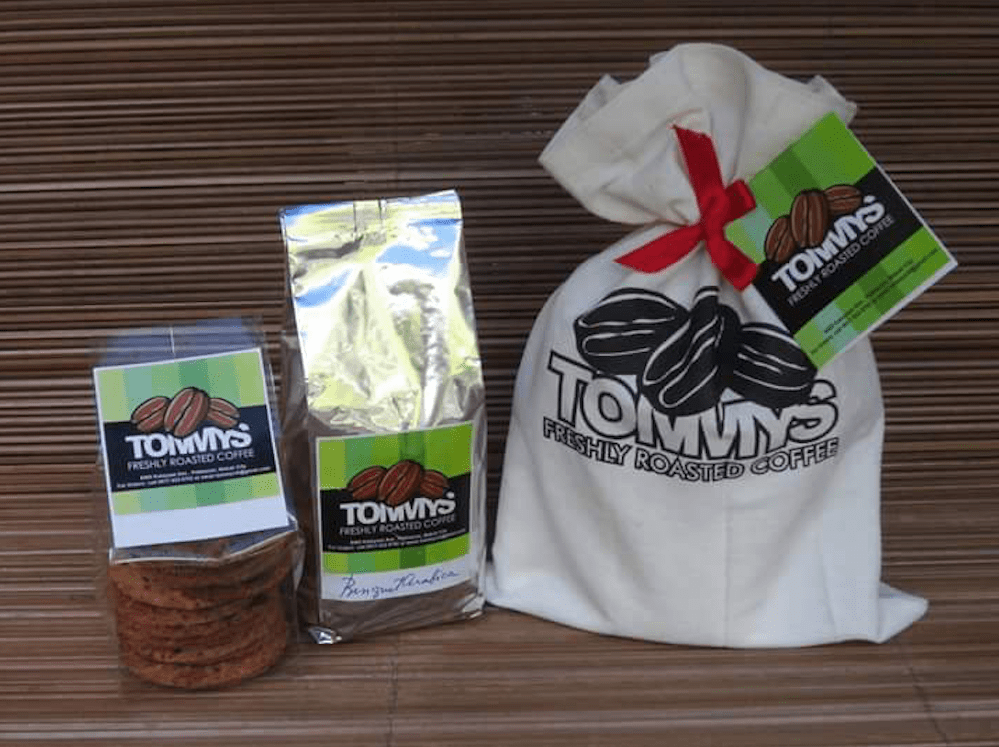 Once you've had your fill of savory fare, cleanse your palate and appetite with some coffee by Tommy's. They also have cookies, chicharon, and other small bites you can enjoy for merienda.
Wild Range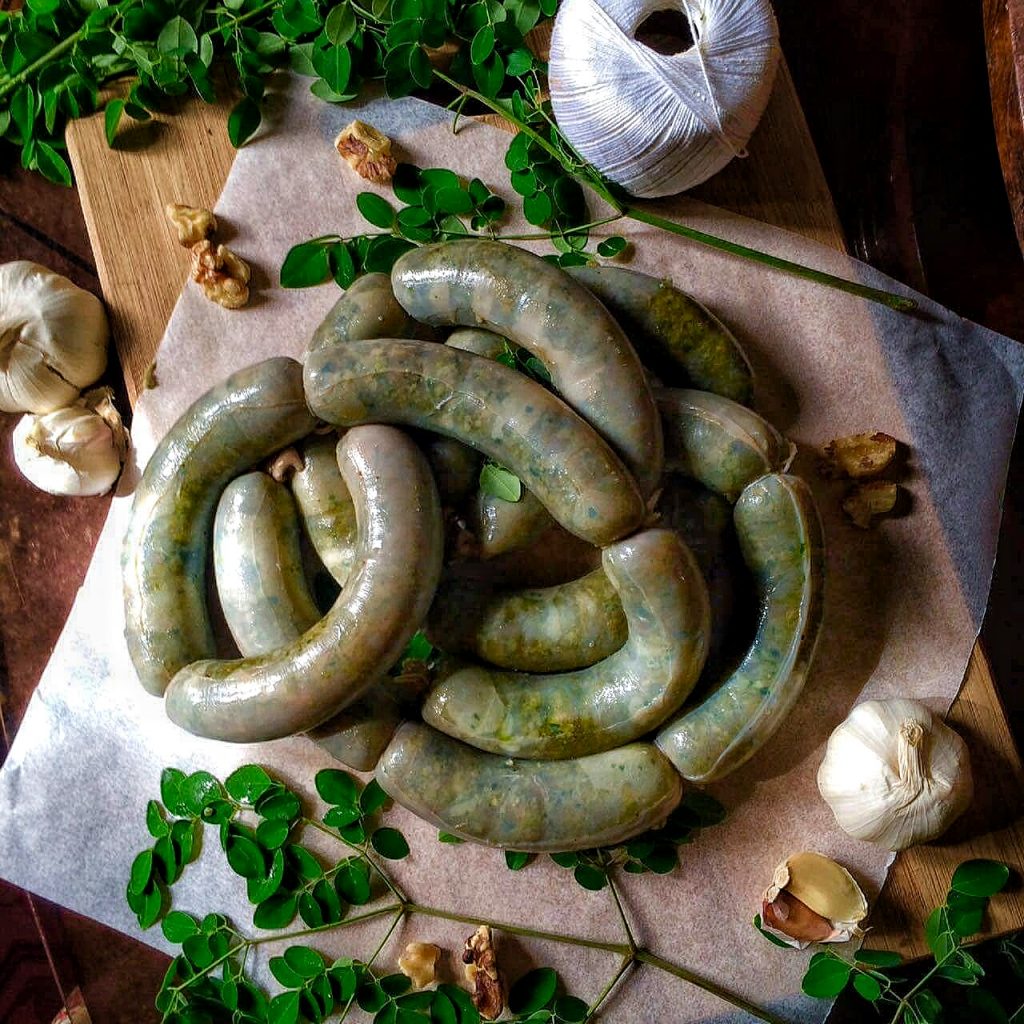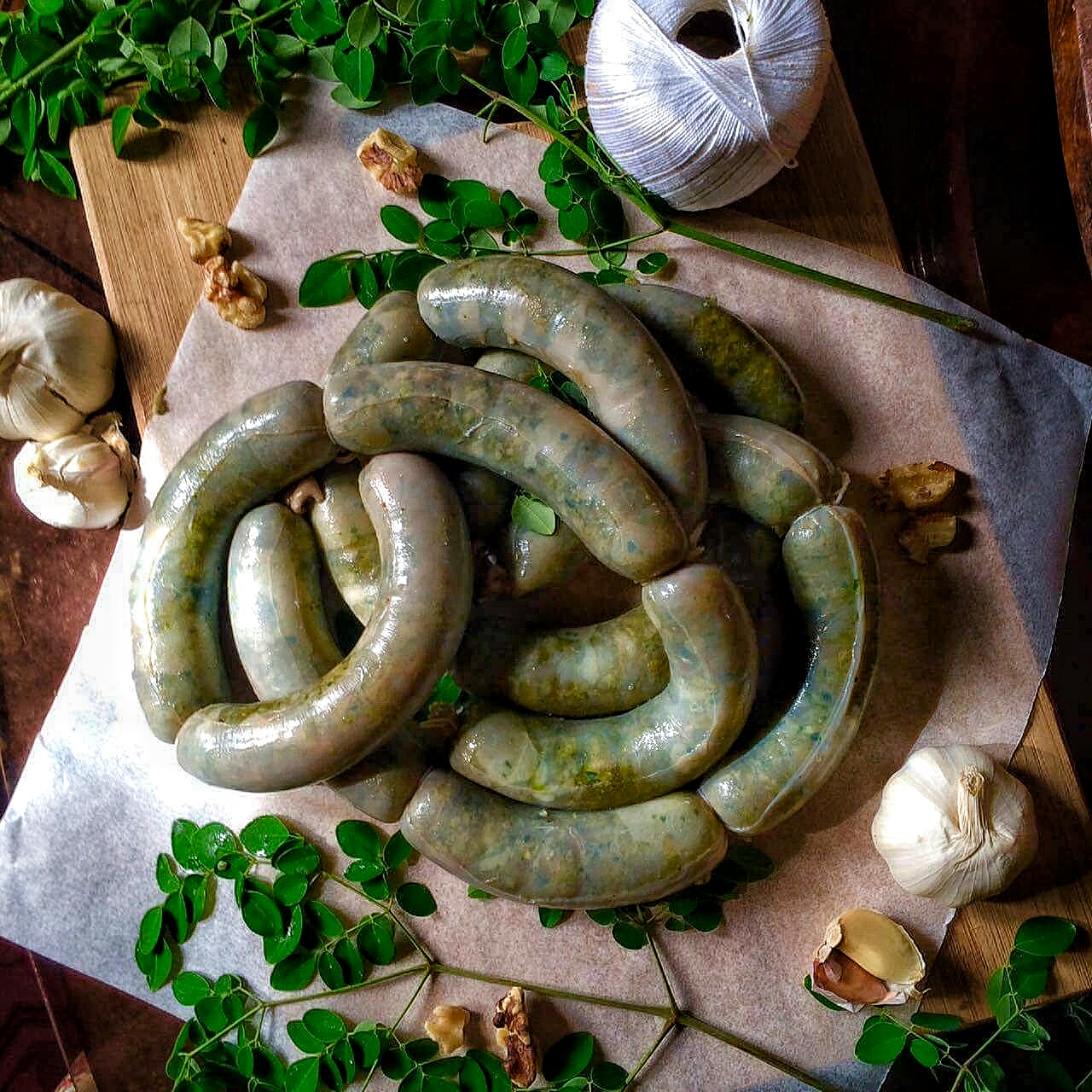 Wild Range is also back for Backyard Grill's second leg, and aside from their roster of desserts, they're also offering an alternative to your usual sausages: malunggay wild boar sausages. Wild boar meat, which is leaner than pork and has less fat and calories, is mixed with malunggay and made into sausages that you can buy and cook at home.
There are more food options by Cris' Kitchen, No Fat No Glory, and Green Tomato, too.
Backyard Grill at Bel-Air Park 3 is on April 22, and will be open from 11 a.m. to 9 p.m. This is a free event and is open to everyone. Part of the proceeds of the event will go to Gawad Kalinga Community Development Foundation. Backyard Grill is presented in cooperation with Century Tuna. Also brought to you by Seafront Residences and Republic Chemicals – Pioneer. For updates, follow us on Facebook and on our event page.
TAGS: backyard grill backyard grill at the park bagsik bel-air buccino ice cream cookie mug snack lounge john lemon nacho bimby nolisoliph primo's wagyu stephen's brick oven pizza sweet ecstasy tatang's lechon the party kitchen tommy's coffee wild range