Armi Millare made us a travel playlist
It may just be our weapon against traffic-induced stress
Apr 20, 2017
There are approximately 13 million people and 2.35 million vehicles on the roads of Metro Manila daily, with an average commute time of 90 to 150 minutes. These numbers made us the fifth country with the worst traffic in 2015. With this situation, music—whether from a bespoke playlist or radio—is the only saving grace we have.
Listening to music (that you love)  amid the stressful commute reduces cortisol (stress hormones). "The intense pleasure we get from [music] is actually biologically reinforcing in the brain," McGill University neuroscientist Valorie Salimpoor says. When listening to music, the brain releases dopamine, a happy hormone. To increase dopamine levels, put your playlist on shuffle mode as  the music's randomness has been linked to higher levels of dopamine. The presence of music while driving also influences the mood and the respiration rate of the driver. Thus, it alleviates the exhaustion caused by heavy traffic.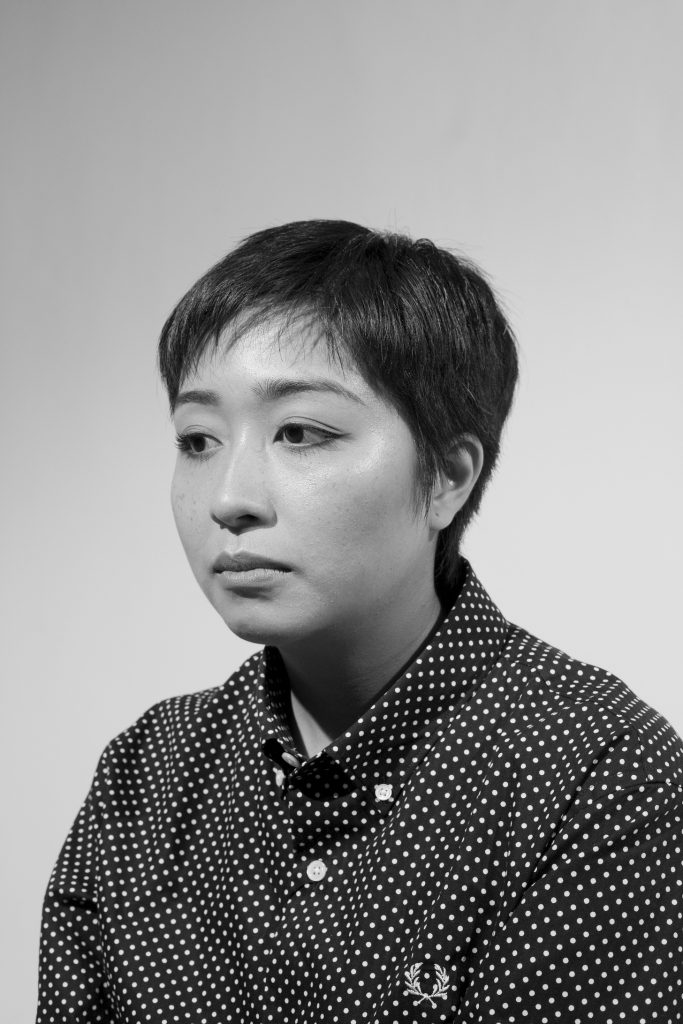 To help us craft a soothing playlist, we asked Armi Millare, one of the cover subjects of Northern Living's April 2017 issue, about her listening habits and song recommendations. Here are her answers:
Do you like listening to music when you travel?
When in transit, most definitely yes.
What kind of music do you listen to when you travel?
It depends on the weather and the mood I want to build myself up in. If it rains, I get a bunch of slow, never ending songs to compliment the scenery.
When traveling, do you listen to music through your earphones or do you prefer the music on loudspeaker? Why?
Music is a very intimate and personal activity for me. I only intently listen to music when I travel. So [I always listen] through earphones, never on loudspeaker.
How would you define good music?
Something that captures you the first 20 seconds it plays.
What are the songs you chose as base for a travel playlist?
I was gunning for different modes of transit.
Oasis by Skymarines if you're travelling by sea.

Goodnight Song by Tears for Fears for a drive around the city.

If You Don't Know by D'Sound for a train ride.


Kitakaikisen by Poor Vacation on a budget plane ride.

Those songs just work well if I don't want to go too deep in thought; [sometimes, I just want to] observe the pulse of the song while taking in the transitory state of travel.
TAGS: armi millare commute cortisol dopamine music playlist travel travel playlist