This Spanish book festival is like Valentine's Day for book-lovers
You'll even get a rose for every book purchase
Apr 19, 2017
Instituto Cervantes keeps the love (for books) alive at the Día del Libro, otherwise known as Day of the Book, on April 23 at Ayala Triangle Gardens in Makati. The Spanish tradition sprouted from St. George's Day, a romantic day akin to Valentine's Day celebrated in Catalonia, Spain, in which men and women exchange roses and books.
Día del Libro's program lineup includes Manila's top bookstores and publishing houses selling books at a 20-percent discount. For every purchase you will receive a free rose, following the Catalan tradition.
The literary fiesta is open to every book lover, especially with the participation of The Book Stop, a traveling pop-up library spearheaded by WTA Design Architecture & Studio. Visitors can enjoy the book swap by leaving a book—any book—on the shelf before taking a new one.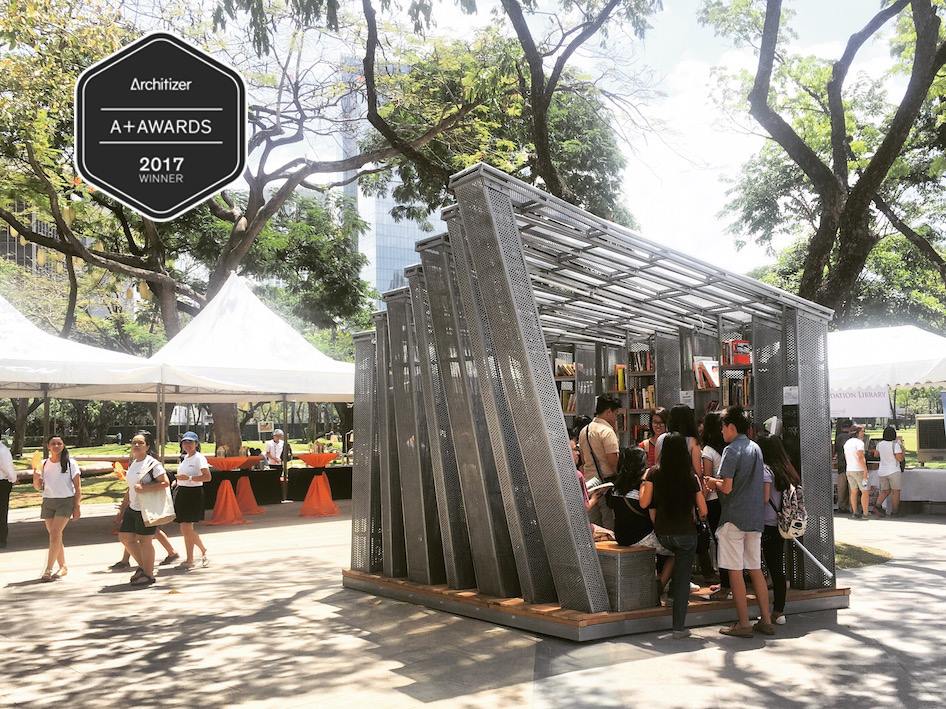 Aside from drowning in almost 4,000 book titles at the event, here are five other activities you can participate in during Día del Libro.
The Prado Museum in Manila
Join the inauguration of El Museo del Prado Filipinas art exhibit, which will display more than 50 life-size art reproductions from the 12th to the 19th century, traveling all the way from The Prado Museum in Madrid. This exhibit presents an exclusive opportunity for guests to see the artworks of some of the world's greatest artists up close, including a painting by Juan Luna called "Cleopatra," which is said to be the highlight of the show.
Participate in the Don Quixote writing chain
Are you up for a "Quixotic" challenge? Instituto Cervantes is searching for 500 volunteers to write Miguel de Cervantes' novel. Each participant will be given two minutes to copy a few sentences from the novel by hand, then the final handwritten book will be given to the Library Miguel Hernández of Instituto Cervantes. The writing chain will run from 10 a.m. until 10 p.m.
La Noche de los Libros (The Night of Books) cultural shows
Marvel at The Night of Books' roster of free entertainment: a flamenco demo, jazz and percussion performances, and a puppet show, not to mention a feast of Spanish food. Free Spanish classes are also present in the event to fulfill your goal of picking up a new language.
Partake in an exhibit dedicated to Chilean writer Gonzalo Rojas
The Embassy of Chile put up Gonzalo Rojas y la Literatura—an exhibit to honor the works of Chilean poet Gonzalo Rojas. Join their poetry readings and contests to enlighten other guests of the Latin American avant-garde literary culture.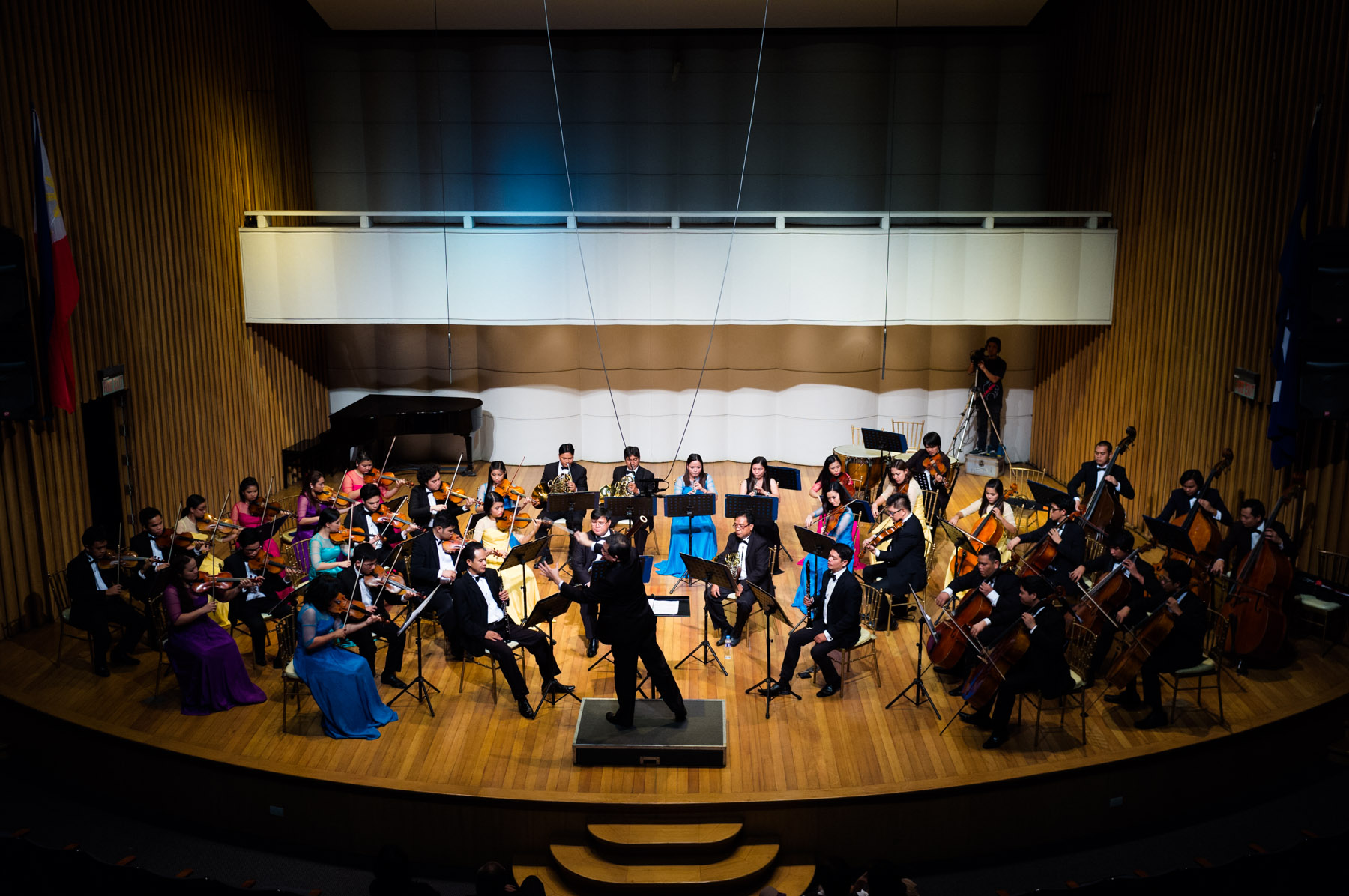 The Manila Symphony Orchestra concert
Cap off the evening with soothing melodies from The Manila Symphony Orchestra while enjoying a glass of sangria. The concert will feature classical pieces from the Spanish and Filipino repertoire and will start at 7 p.m.
TAGS: day of the book Día del Libro Instituto Cervantes International Book Day nolisoliph Spain