Where to eat in Baler?
Baler is a surfing destination, but it also champions local produce (and desserts)
Apr 30, 2017
Although mostly known as a world class surfing spot, Baler is starting to develop as a food destination.  From pastries to locally sourced coffee, Baler proves that they have more to offer beyond the beach. We list down various restaurants and cafés where you can grab unique and interesting dishes.
Press Start Café
Alley 2 cor. Buton St., Sabang, Baler, Aurora
0998 567 8372
www.facebook.com/pressstartbaler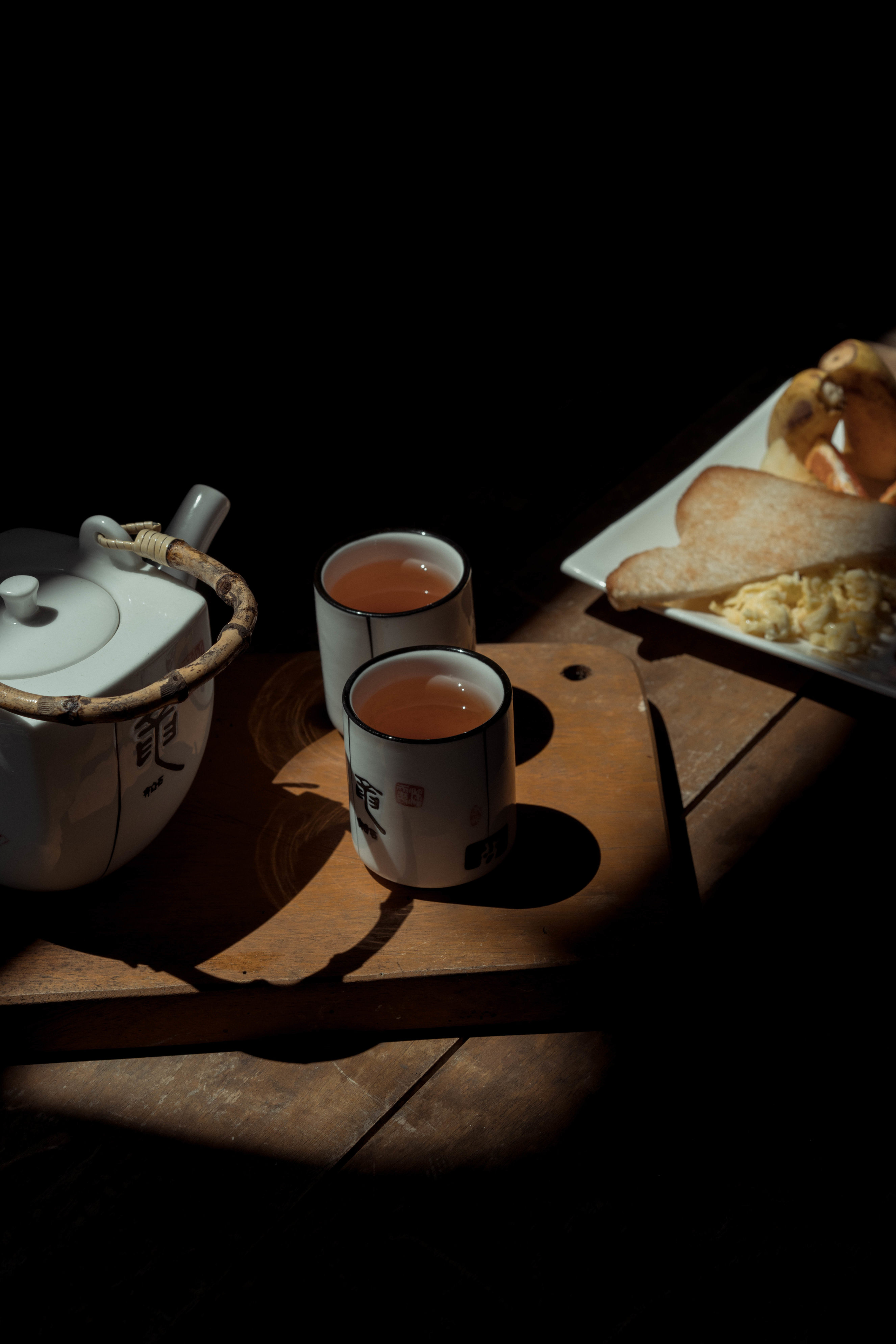 Have a cup of coffee and enjoy an all-day breakfast  inside a nipa hut. This café offers sandwiches and imported coffee. They also serve a Continental breakfast.  It contains Suman de Baler, slices of fresh fruits, scrambled eggs, and toast that you can either dip in peanut butter or coco jam.  The breakfast is accompanied with a pot of herbal tea good for two people. They also offer homemade pizza.
Charlie Does
Buton St, Baler, Aurora
0939 830 1913
www.facebook.com/Charlie.Does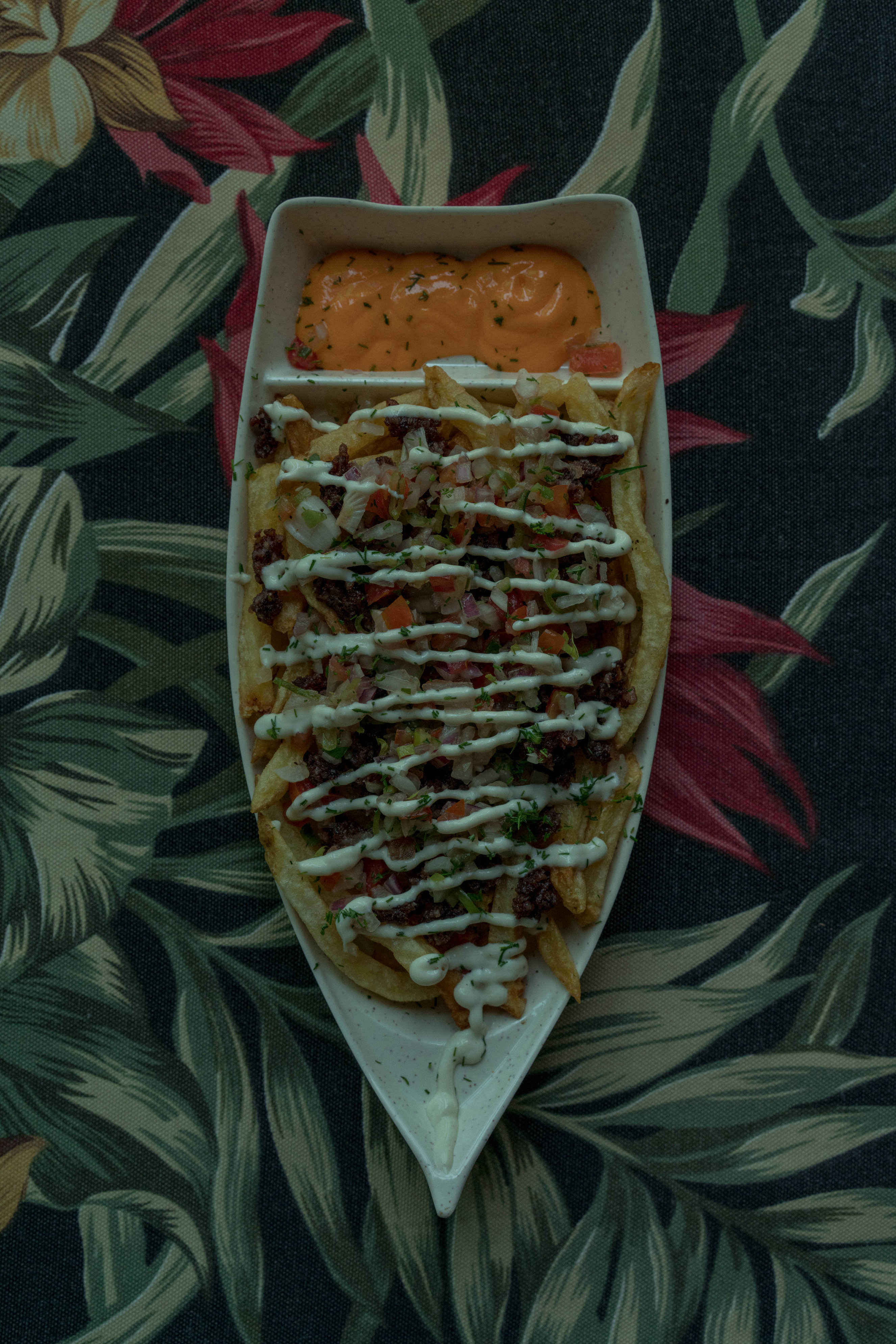 Francis Ford Coppola's Apocalypse Now inspired this restaurant. Instead of using meat, Charlie does uses mushrooms, beans, and other vegetables for their tacos and burgers. Located near Sabang, Charlie Does gathers their vegetables right behind their restaurant. It's also one of the few places that has Wi-Fi access. So if you have deadlines or photos to post on the internet, you can get access here.
Madison's Café
Quezon HW, Suklayin Baler, Aurora
0915 407 3369
www.facebook.com/madisonscakesbaler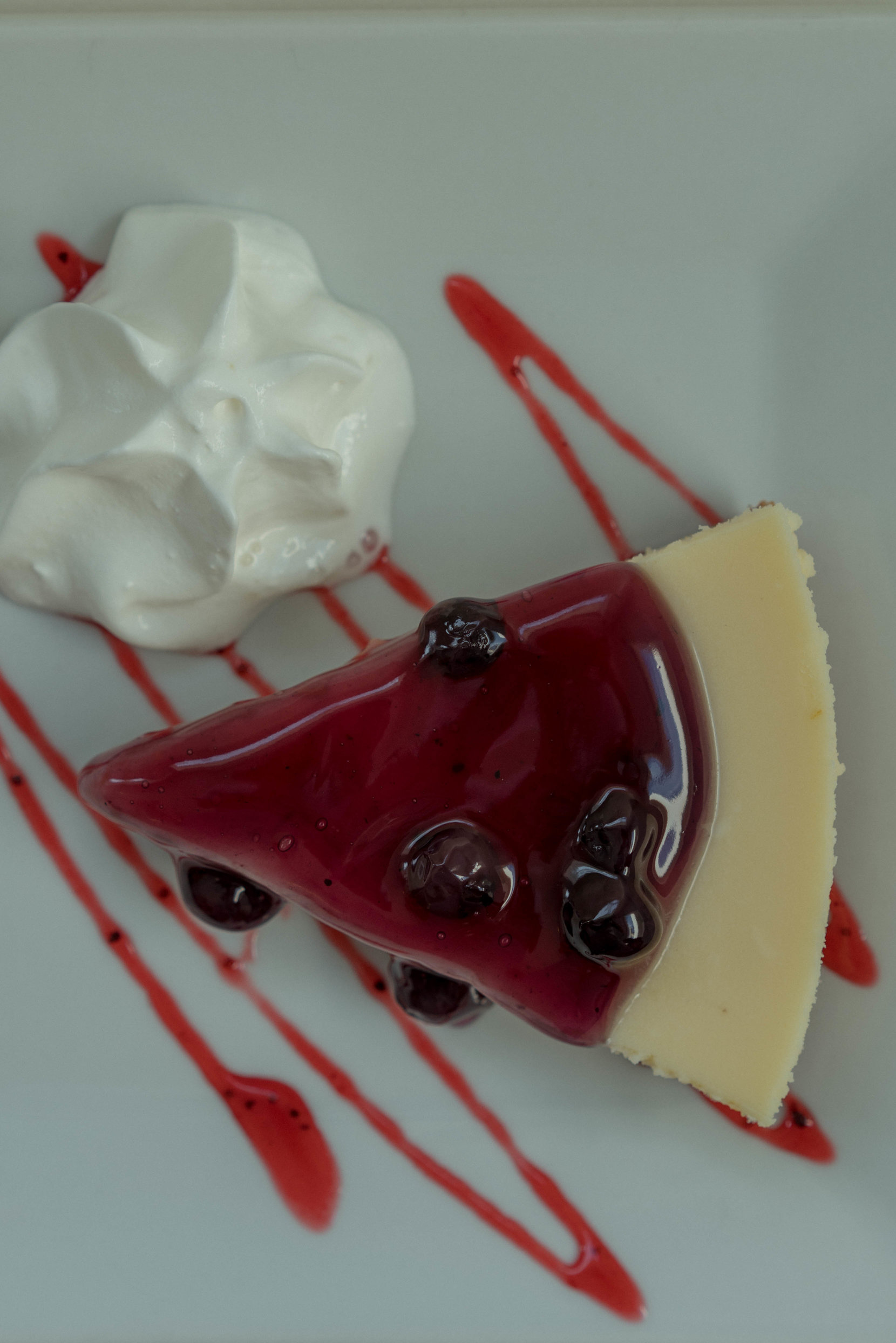 From what started as a quaint bakeshop inside the garage of baker Wilson Paulino, Madison's Café is most known for its blueberry cheesecake. Paulino, who used to be part of Manila's food industry, decided to put up shop in Baler to be closer to his family. The bakeshop by his house is already closed, but they now have a new restaurant. At Madison's Cafe, he offers sandwiches and pasta alongside their signature desserts. Try their spicy tofu sandwich and profiteroles with local coffee on the side.
Dialyn's Bakeshop
Labasin Street, Brgy. Sabang
0948 264 7359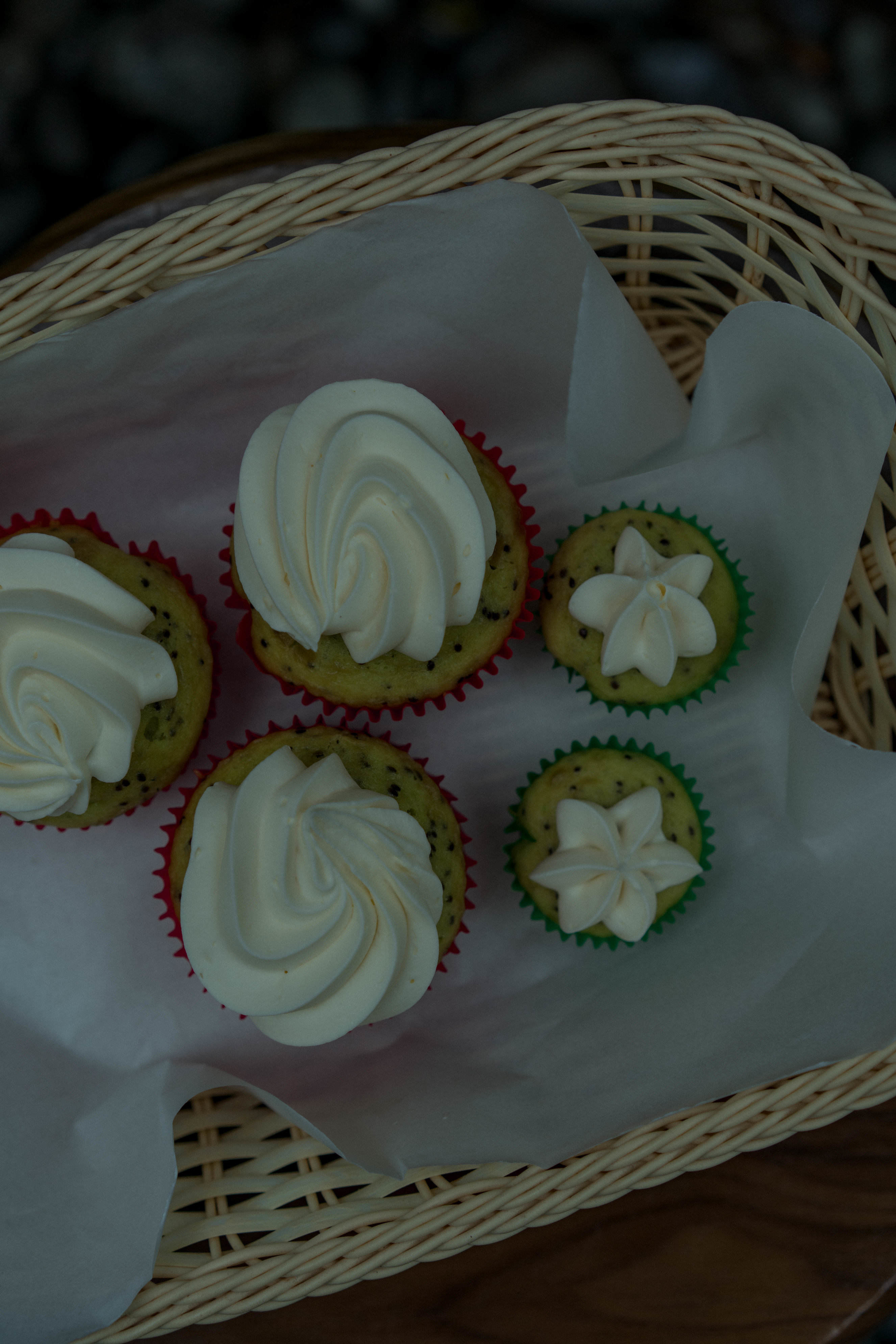 Dialyn's Bakeshop offers different varieties of bread, from sweet to savory. However, the bakeshop stands out for their Kiwi cupcakes topped with cream cheese frosting. Each cupcake is available in two sizes: a regular one and bite-sized cupcake. Aside from their cupcakes, their brazo de mercedes is also a must-try.
TAGS: baler Charlie Does Dialyn's Bakeshop Madison's Press Start Cafe