It's a tropical luau in the second leg of Backyard Grill at Bel-Air Park
After getting our fill of food and drinks, it's time to dance the hula
Apr 26, 2017
Bright island hues, flowers, music, and Hawaiian leis grazed the second leg of Backyard Grill this year, which was held in Bel-Air Park 3 in Makati. The theme was luau-inspired, making the guests feel like they stepped inside a tropical beach party in the middle of the city.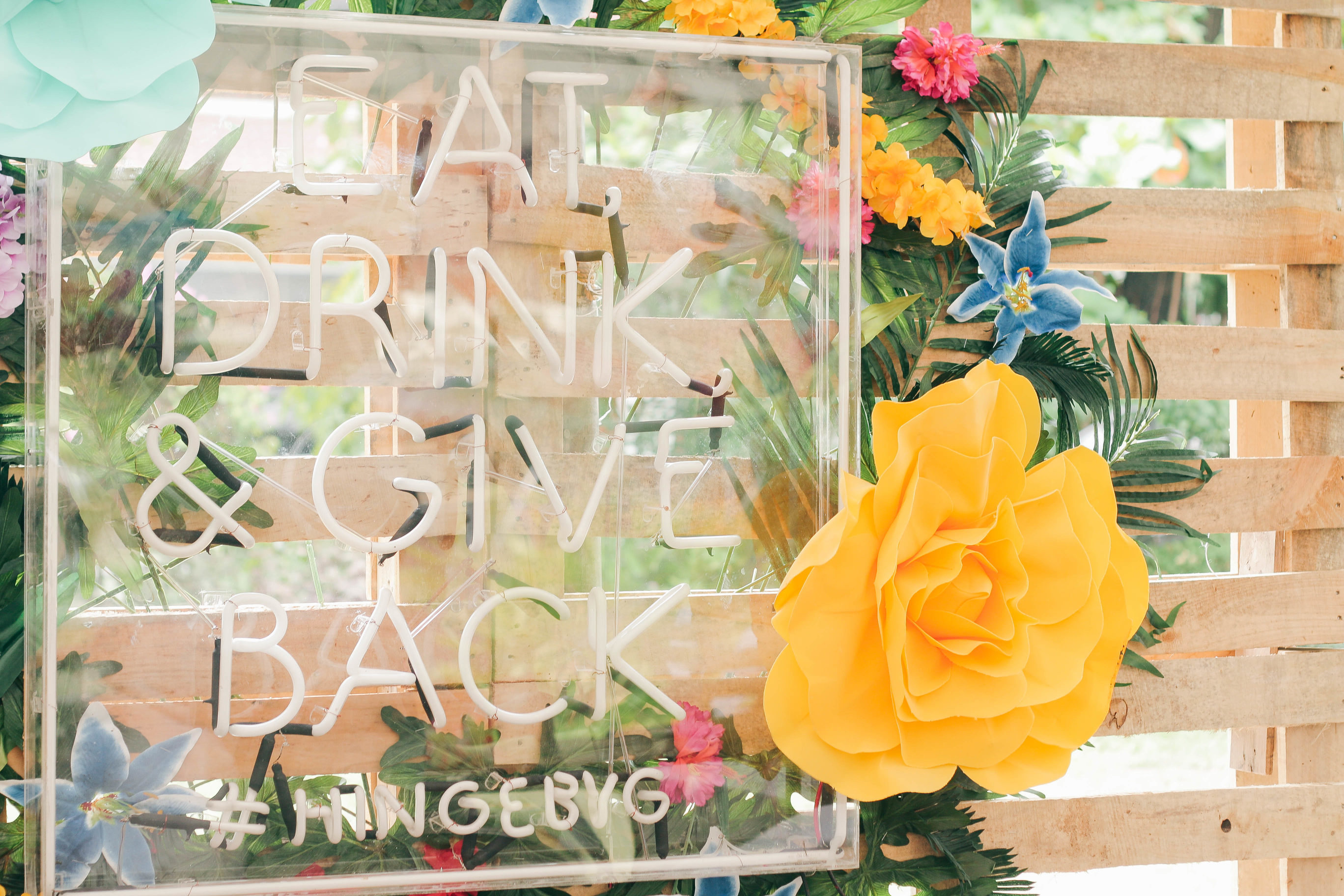 Residents, families, and friends, all got to savor the food present during the event, like Stephen's Brick Oven Pizza, Tatang's Lechon, Green Tomato, No Fat, No Glory, and The Wild Range. John Lemon's Yakult Lemonade and Primo's Wagyu Beef Cubes were still evidently popular among the crowd, having been in the Urdaneta leg as well. Nacho Bimby, Saffron Plates, Sigs Smokehouse, The Party Kitchen, Tommy's Café, Sweet Ecstacy, Cris's Kitchen, and Buccino's Ice Cream made up for mid-afternoon snacks and dinner.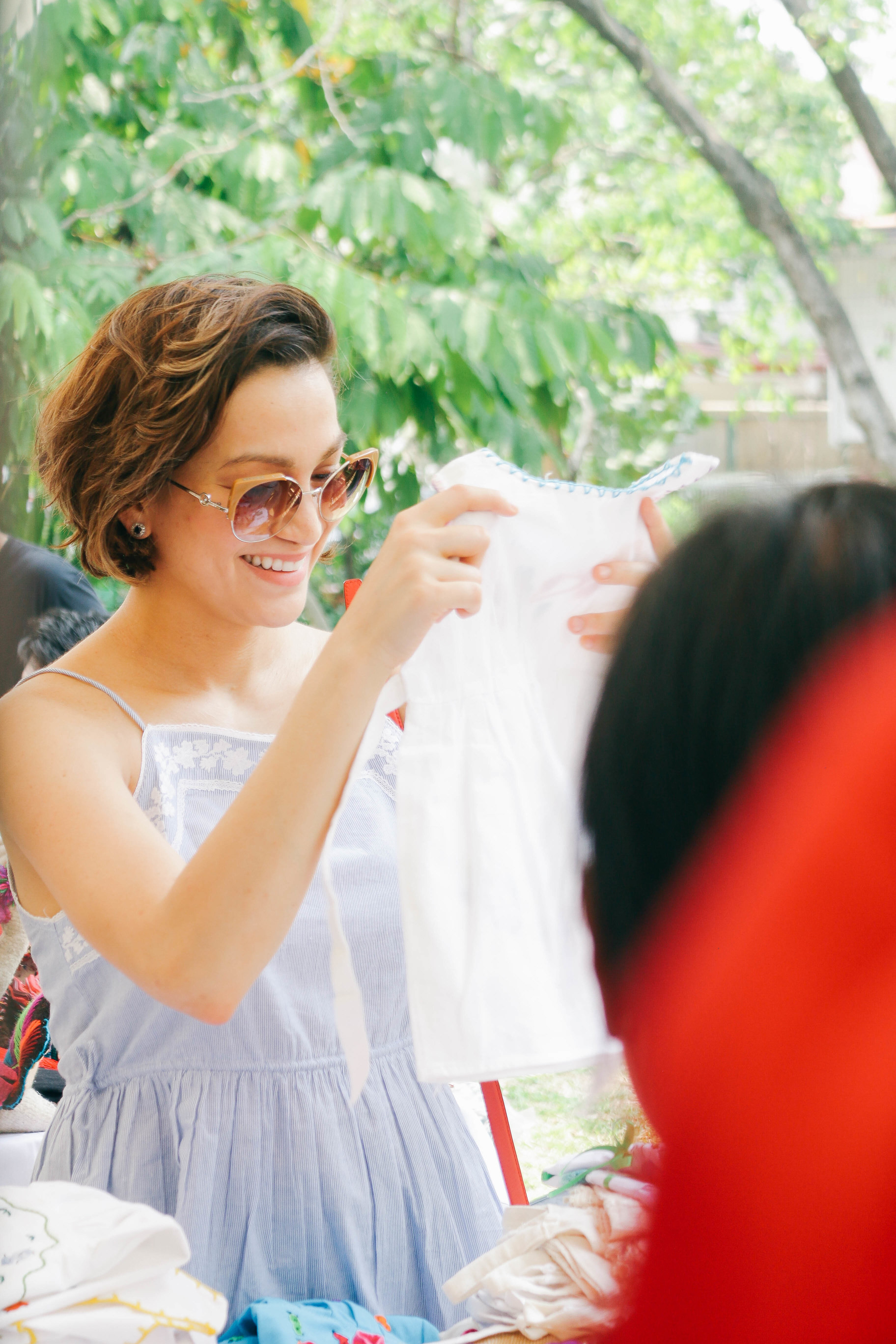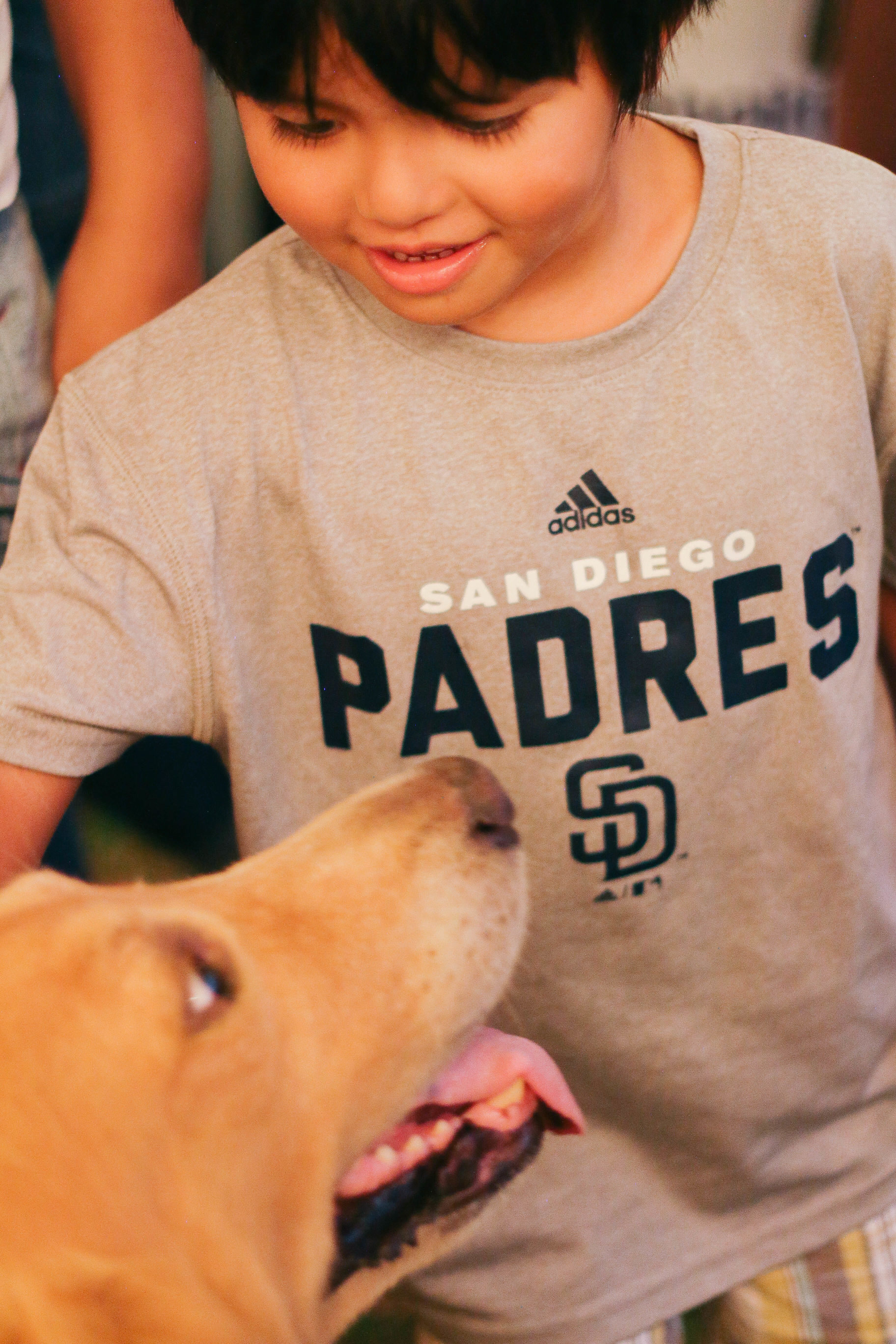 Aside from the variety of food and drinks, clothing concessionaires were also present for the guests to browse through and shop: a collection of handmade threads from Mexico by Bea Ledesma and Ria Prieto, exotic accessories from Africa by Bambina Olivares, a collection from Gian Romano, and hand-embroidered caftans and shirts from Violet Vine.
Personalities and influencers were also spotted in the event: lifestyle writer and TV host Steph Zubiri, Tricia Centenera, Melvin Mojica, Celine Lopez, Candy Dizon of Jul B. Dizon Jewellery, Rocio Obles of HENRY, and Stephanie Kienle Gonzales of Philux were among others.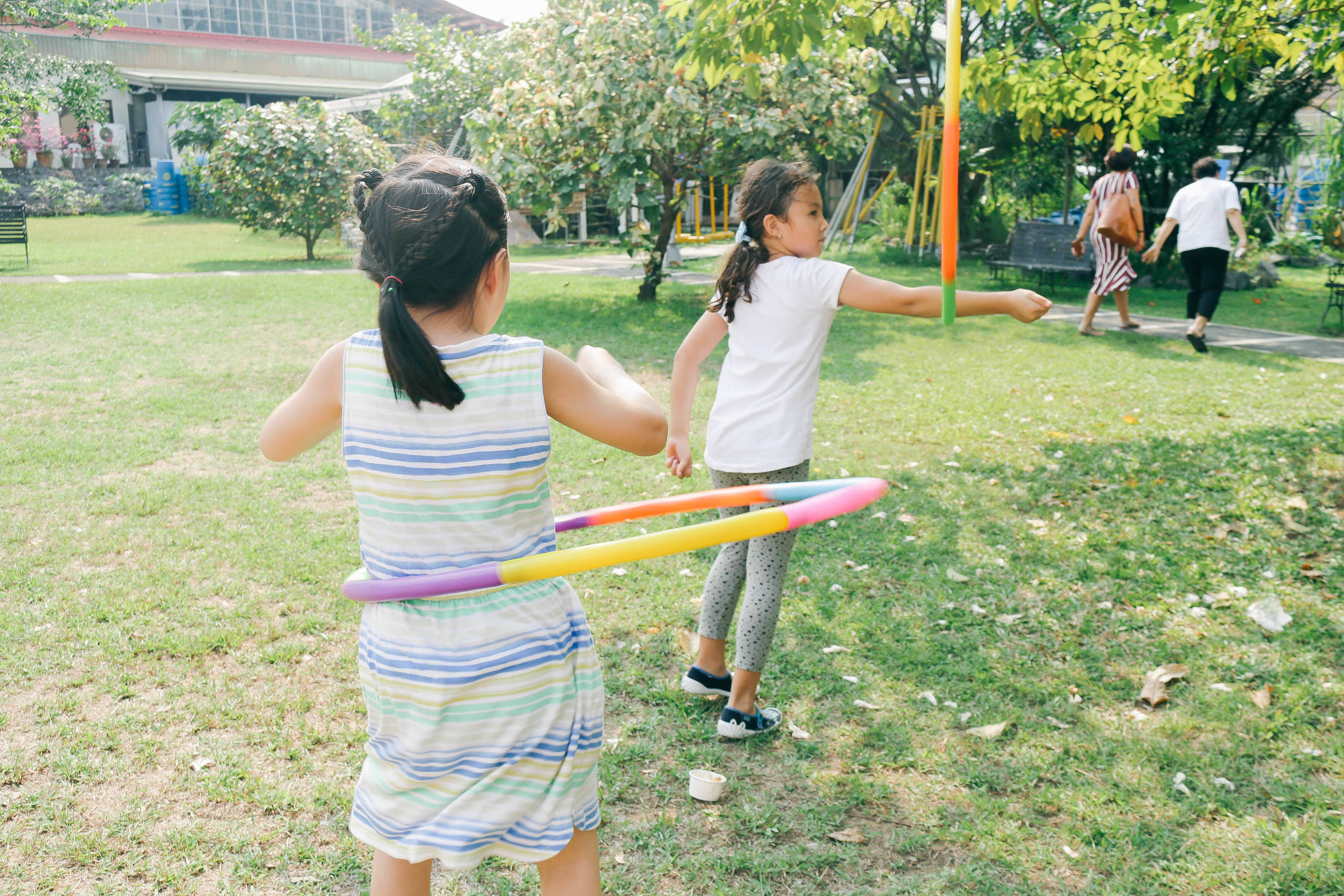 Of course there's something for the kids as well, thanks to BYG's Kids Corner. Playing blocks, coloring sheets, and hula hoops were available for the children during the event.
Part of the proceeds will go to Gawad Kalinga Community Development, the chosen beneficiary of the Bel-Air leg. This has been a long tradition of Backyard Grill as a way of giving back to communities.
This event was presented by Southern Living magazine and powered by Hinge Inquirer Publications. Brought to you by Century Tuna. Special thanks to Republic Chemicals – Pioneer, Seafront Residences, and our media partners Scout, Preen.ph, and Inquirer.net.
TAGS: Bakcyard Grill bel-air makati