The coolest treats to try in Boracay today
You can enjoy them even after Laboracay
May 1, 2017
It's not just the temperature that's heating up this Labor Day weekend: the sheer density of people all scrambling over the famous white beach of Boracay is enough to bring one to a sweat.
If you're not up to taking a dip in your hotel pool or at the beach (because let's face it, sometimes it's just hard to enjoy a good swim when there are too many people, boats, or worse, algae, around), cooling off is still possible. Aircon not even required.
The Sunny Side Café
Station 3 Beachfront
Boracay Sands Hotel
@thesunnysideboracay
7 a.m. to 10 p.m. daily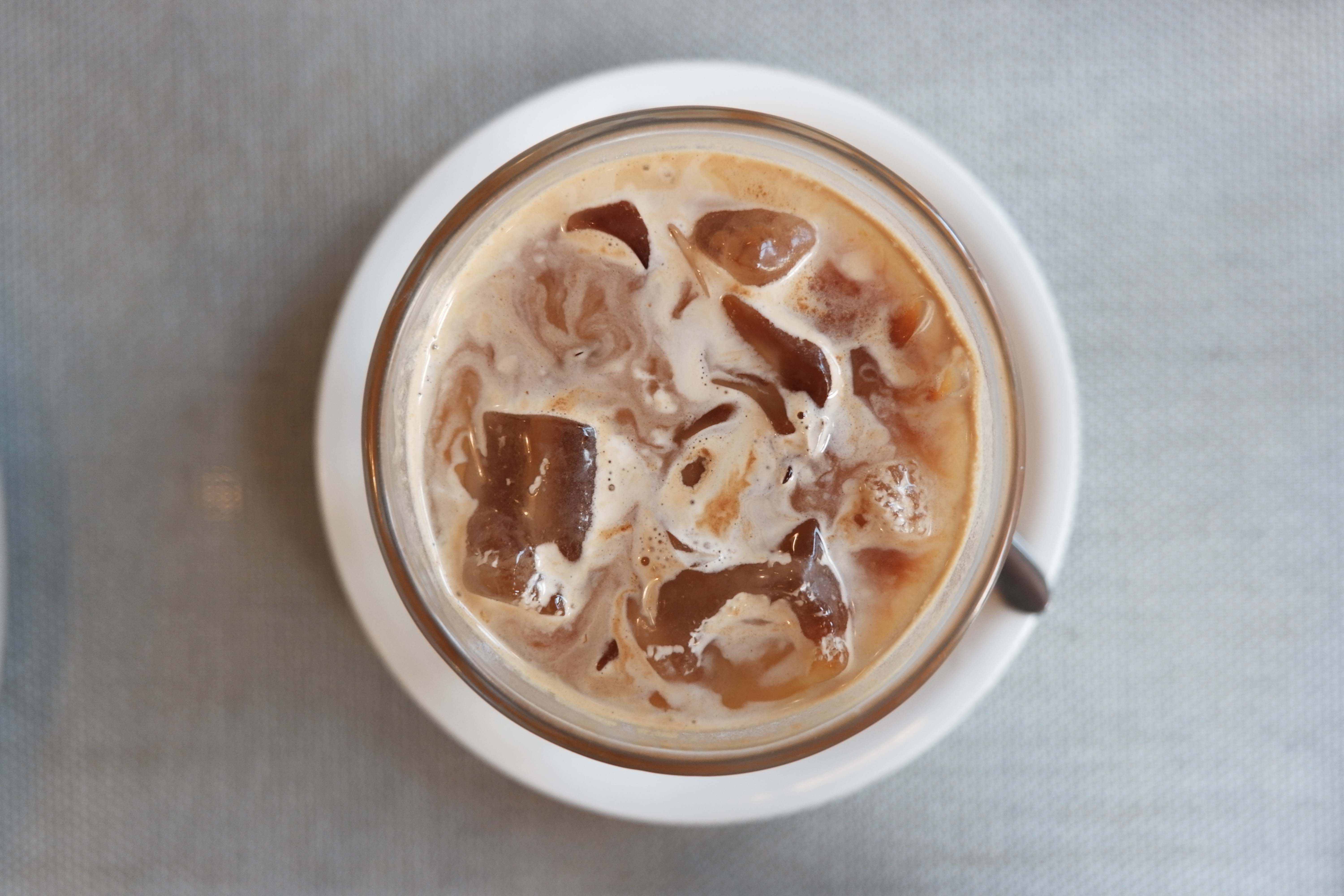 Waking up to a beachfront view should be enough of a motivation to really get out of that cozy hotel bed and out onto the white beach path. If the morning walk still hasn't woken up your senses, wind down at The Sunny Side Café with iced coffee.
The café, located right at the ground floor of the Boracay Sands Hotel, offers all-day breakfast, too.
Spicebird
Unit 108 D'Mall Plaza
@spicebirdgrill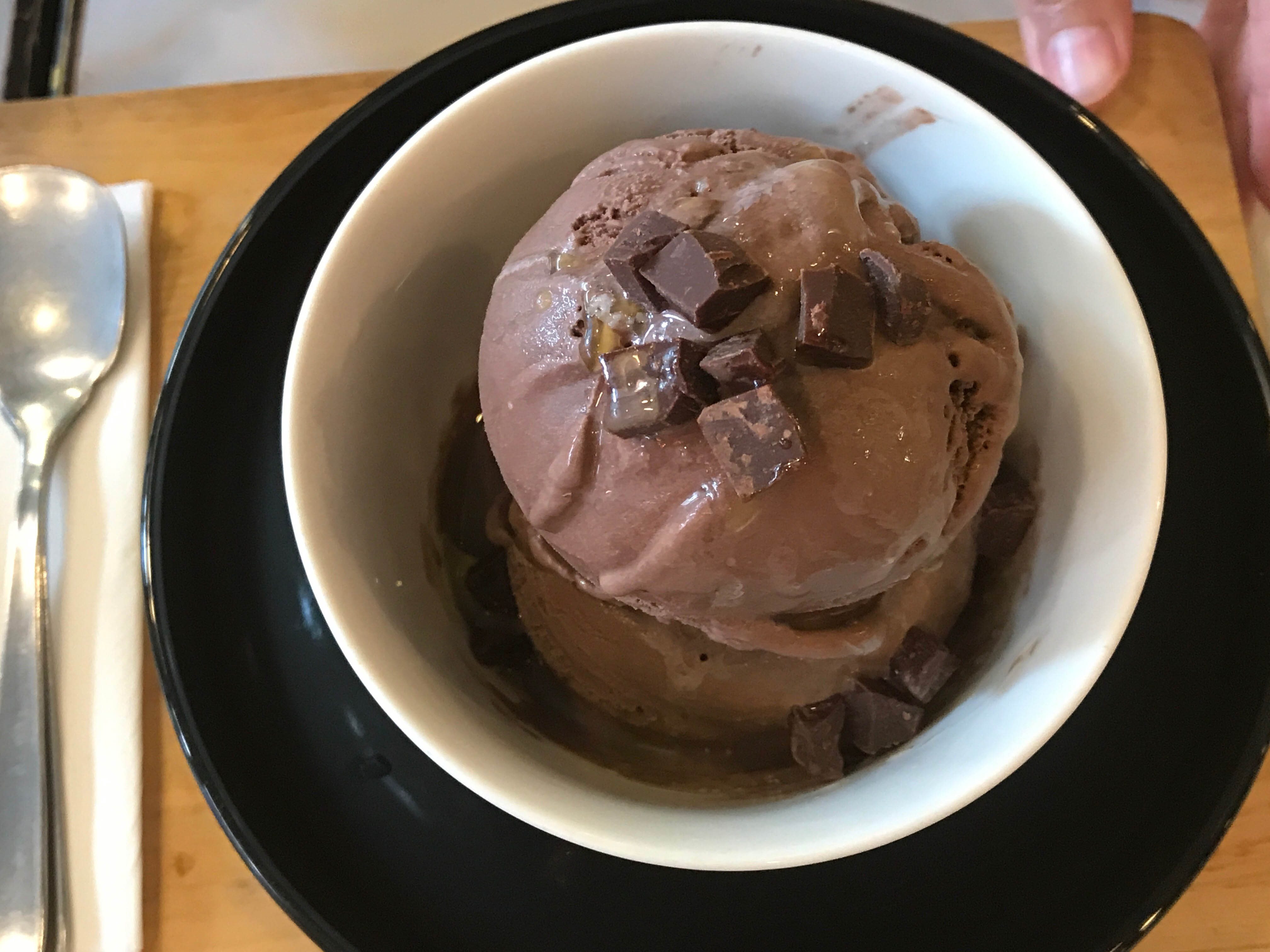 After getting your fill of piri-piri chicken (hopefully slathered with Spicebird's selection of sauces), calm your palate with an indulgent bowl of a Double Happiness Sundae. Don't be deceived by its looks and just take their word for it: this sundae features two hefty scoops of dark chocolate ice cream, with Bergamot-infused olive oil, topped with sea salt and Malagos chocolate chunks.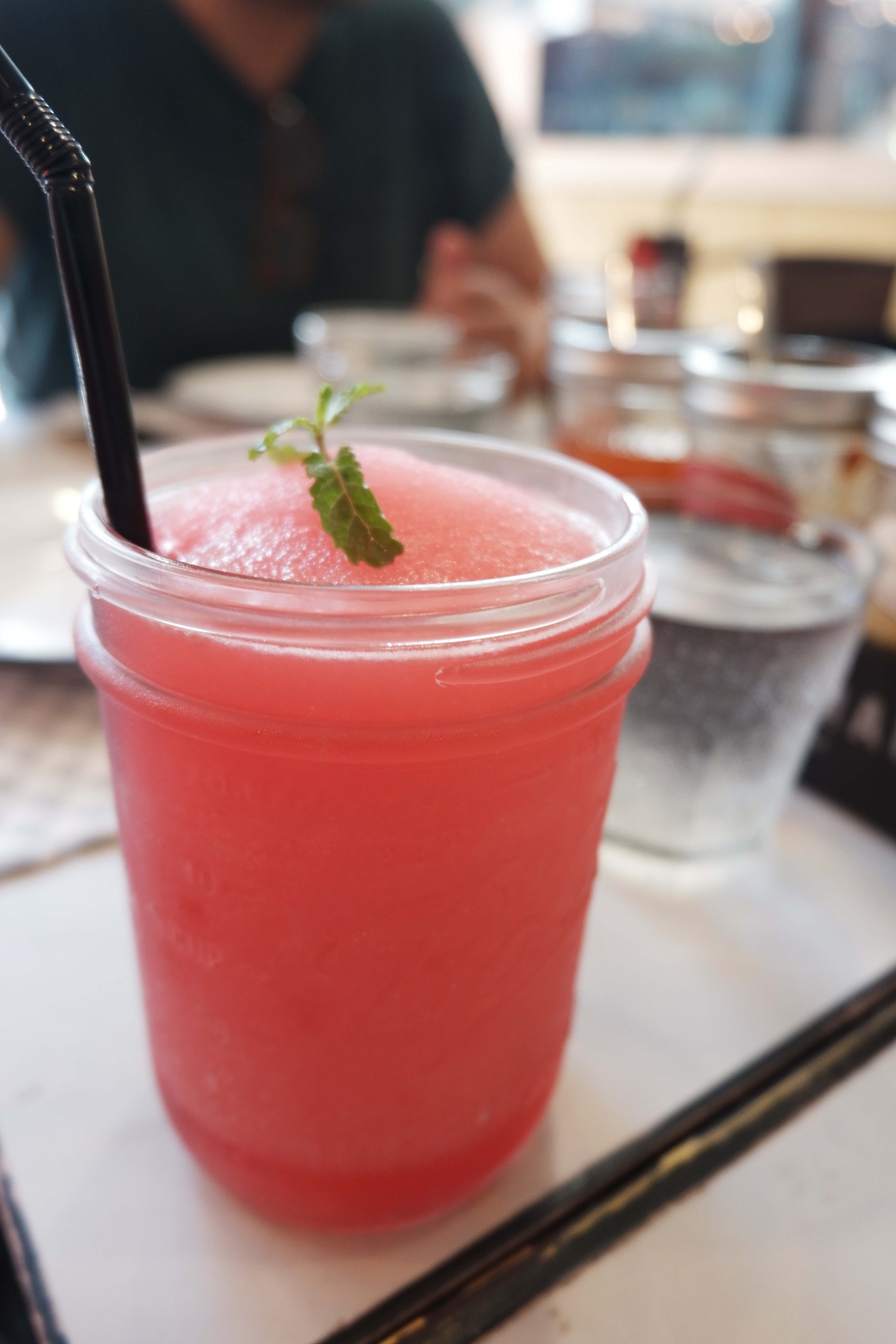 If you want something less sinful but still equally cool, go for the Calamansi and Rose Syrup shake. This bright pink concoction has just the right zing you'd need to wake you up and cool you down on hot, sluggish summer afternoons.
Supermagic Burgers and Ice Cream
Station X, Hue Hotel
@supermagicburgers
12 p.m. to 9 p.m.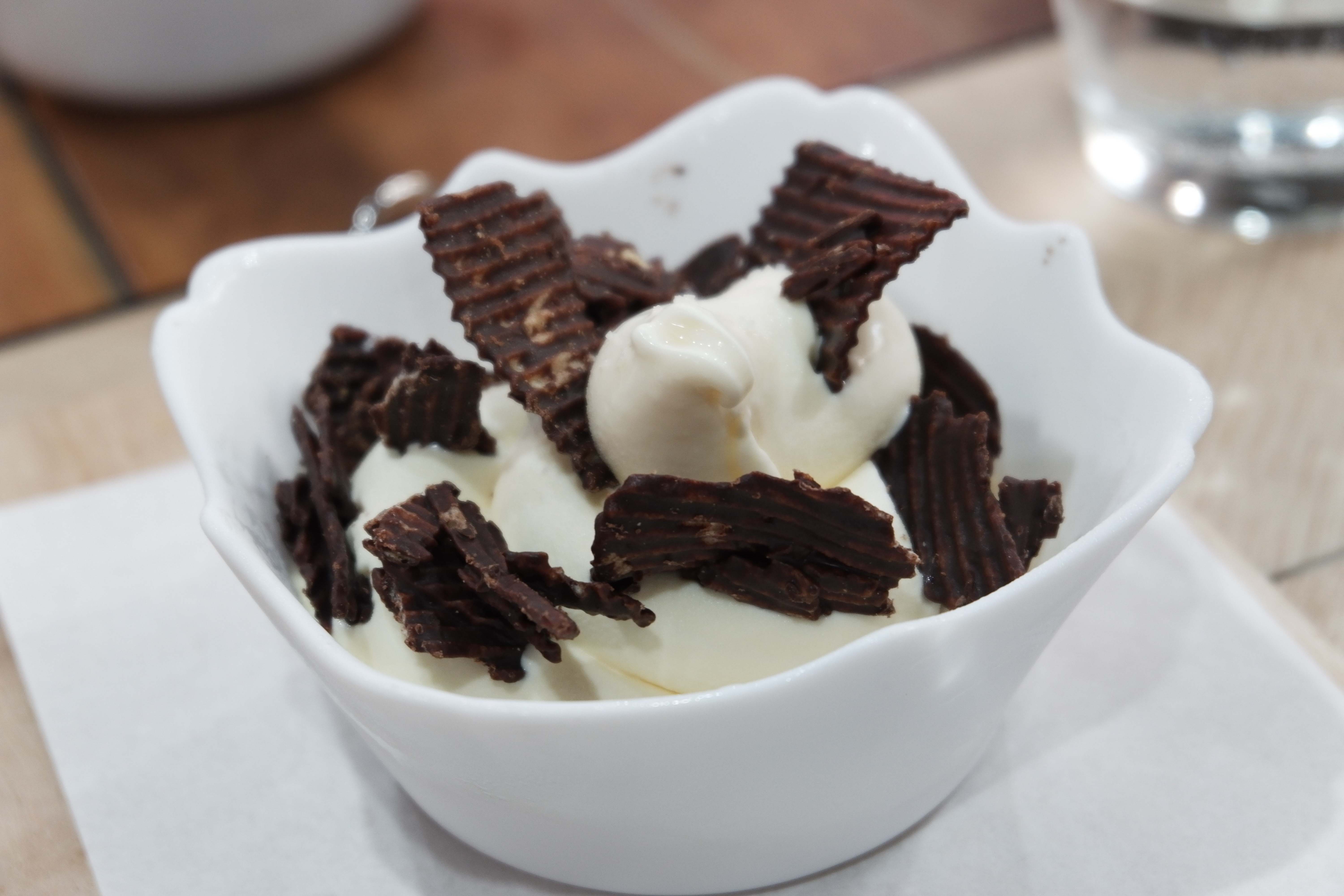 Each spoonful of this treat is a dream indeed: the frozen custard is made richer with the use of eggs, you could probably even enjoy it on its own. But don't—try Supermagic's mix-ins, all made in-house. The Crispy Dream features chocolate-covered potato chips and sea salt, providing a good balance to the creaminess of the frozen custard.
Coco Mama
D'Mall
@cocomamaboracay
10 a.m. to 9:30 p.m.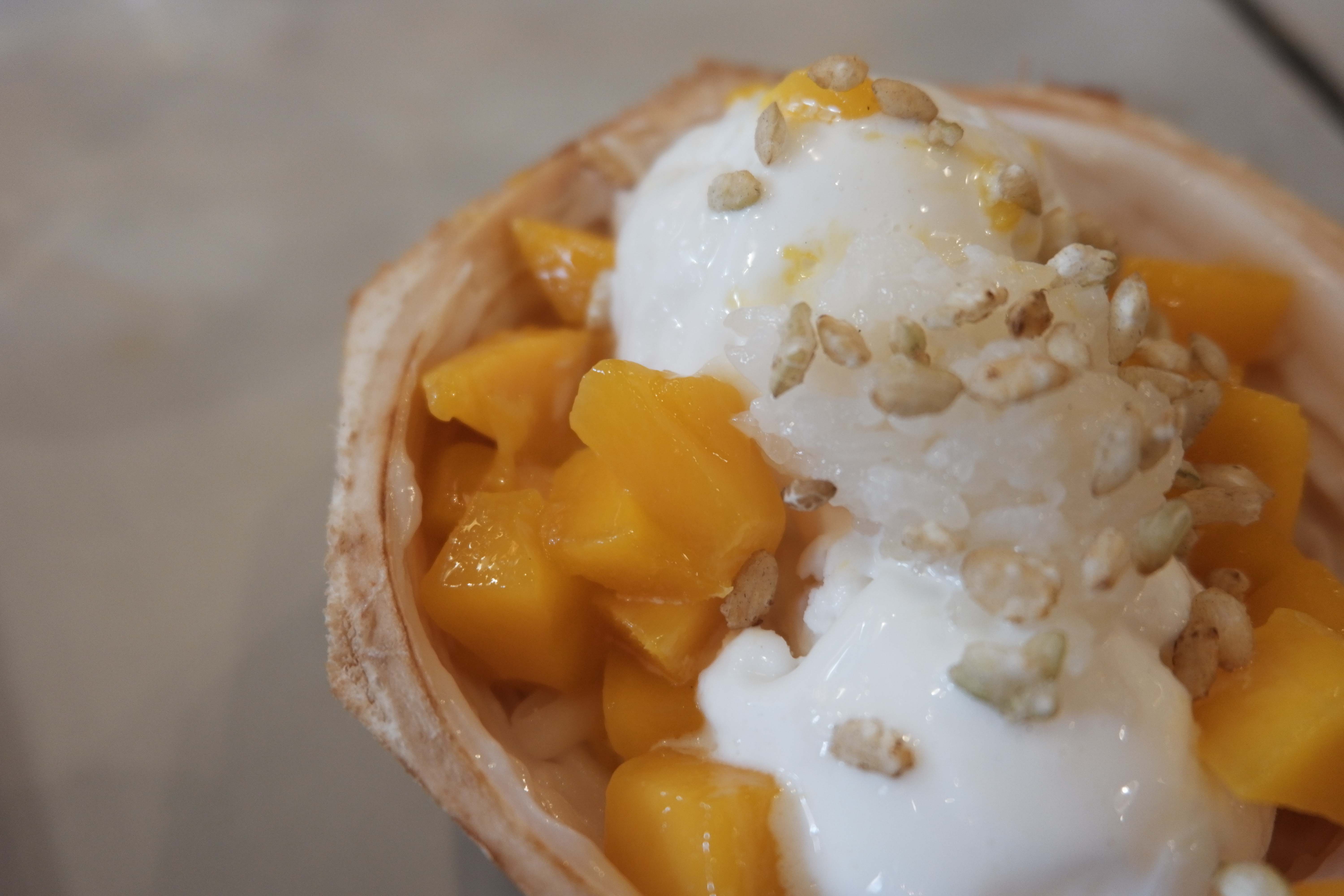 Indulging in a sweet treat doesn't mean having to break that Bora body or your diet either. Coco Mama is known for its vegan, dairy-free dessert, coconut ice cream topped with coconut meat, sticky rice, and some pinipig for a bit of crunch. Best enjoyed with mangoes, the mix of textures and flavors make this a balanced—and not to mention, pretty—dessert.
A bonus: It's served in coconut husks, so it's eco-friendly, too.
Fat Rice
Streetmarket, Station X, Hue Hotel
Fat Rice Facebook
11 a.m. to 12 a.m.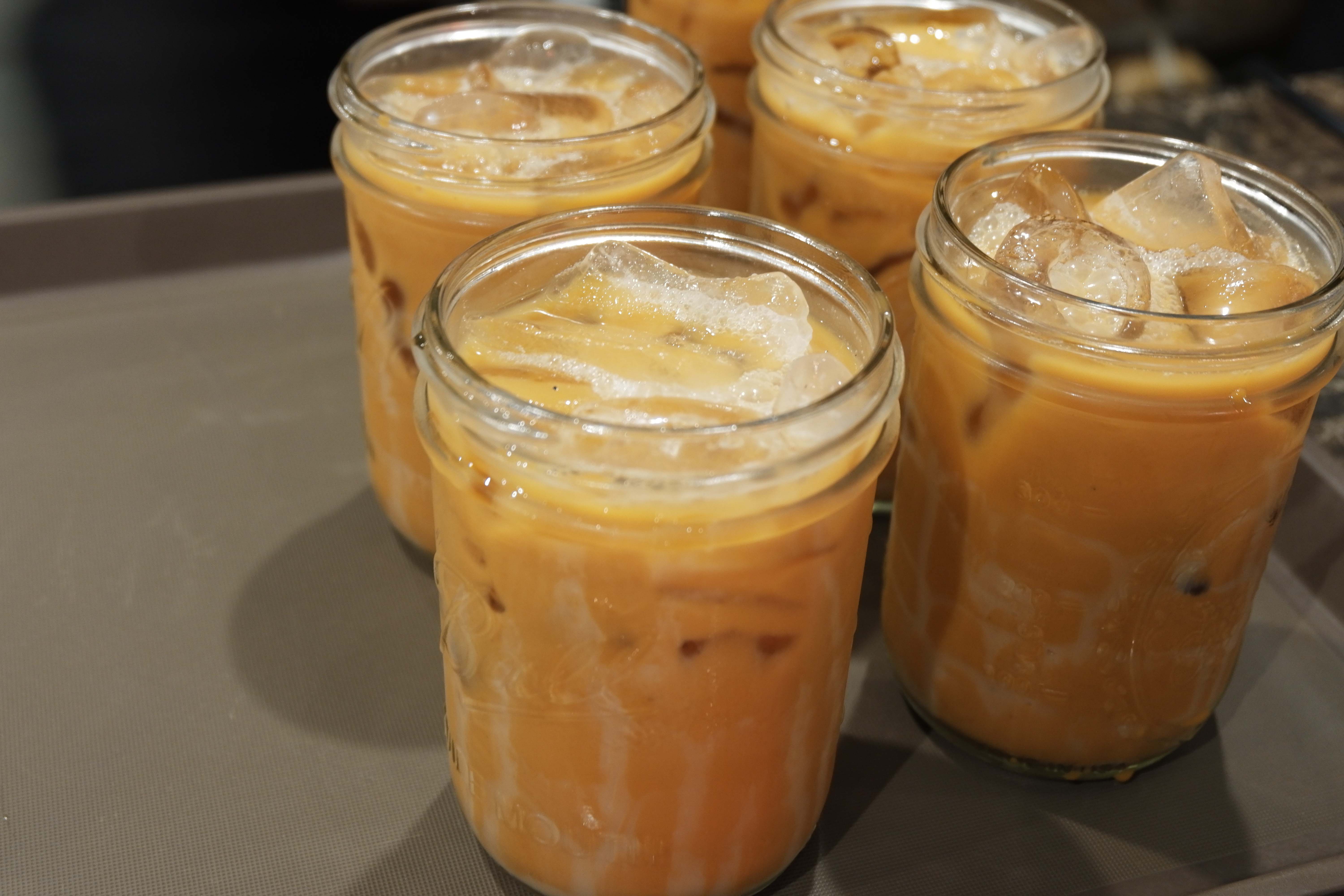 Milk and sugar are known to help ease any burning tongue, and when mixed with tea over ice, just like Fat Rice's Real Thai Iced Tea, a sip is enough to push it to the top of your summer drinks list. Perfect whether the heat you're beating is the weather or that of the spices on your plate.
Sugar Cloud
Streetmarket, Station X
11 a.m. to 12 a.m.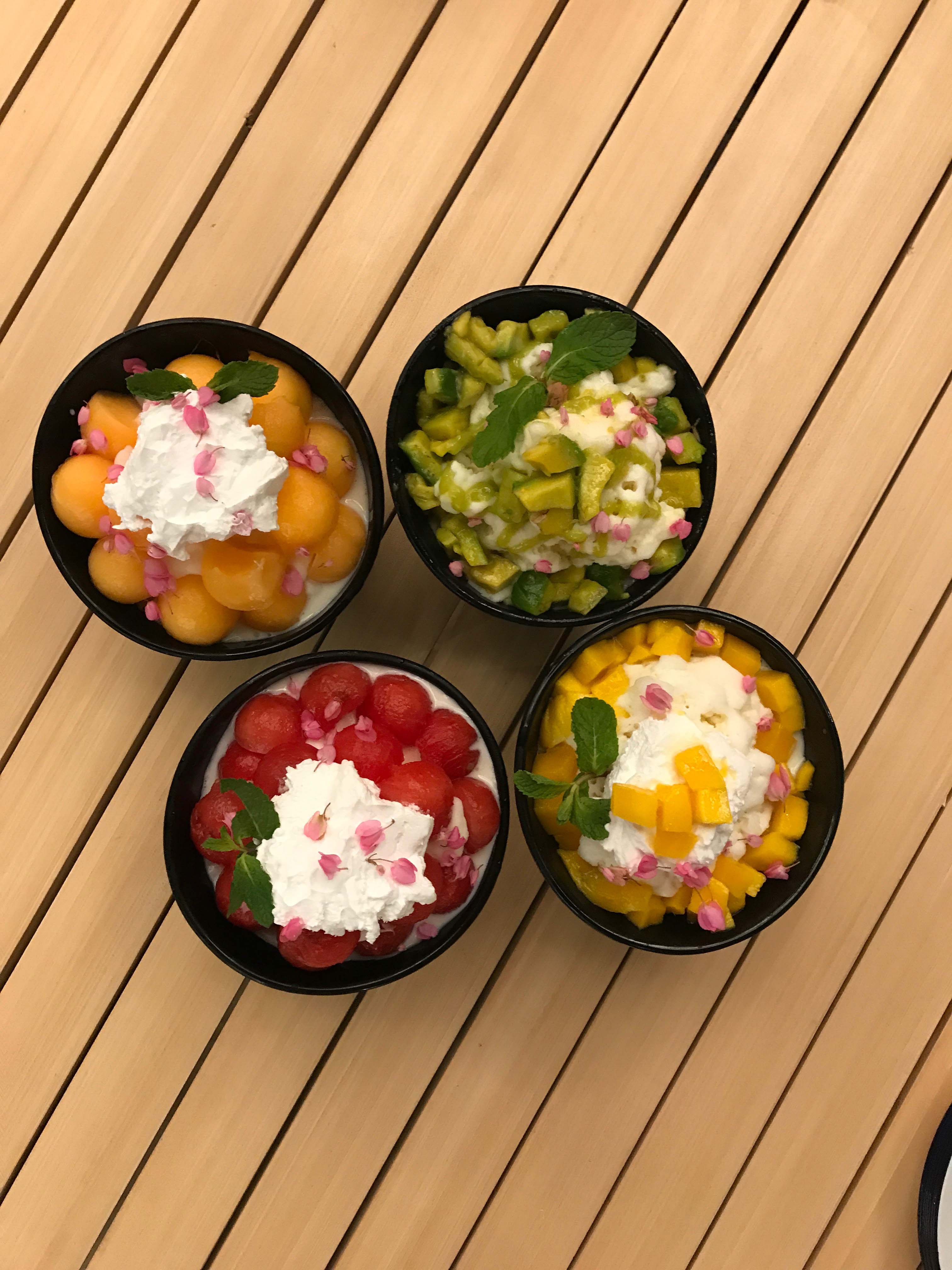 With the Hallyu wave still washing over Boracay's shores—Korean restaurants, groceries, and tourists, most especially (so many, the locals already speak Korean. "Annyeong, unnie! Massaji? Massaji?")—it's not a surprise that bingsu will be part of the obvious choices for a cool treat. Often compared to the halo-halo, bingsu mostly features a bowl of shaved ice, with milk or cream, topped with your choice of fruits (and often, red beans). What makes Sugar Cloud's bingsu different is its use of lychee cream, which adds a subtle sweetness to the dessert. The best part is that it doesn't overpower the flavors of the fruit.
Little Wave
Streetmarket, Station X, Hue Hotel
Little Wave Facebook
9 a.m. to 12 a.m.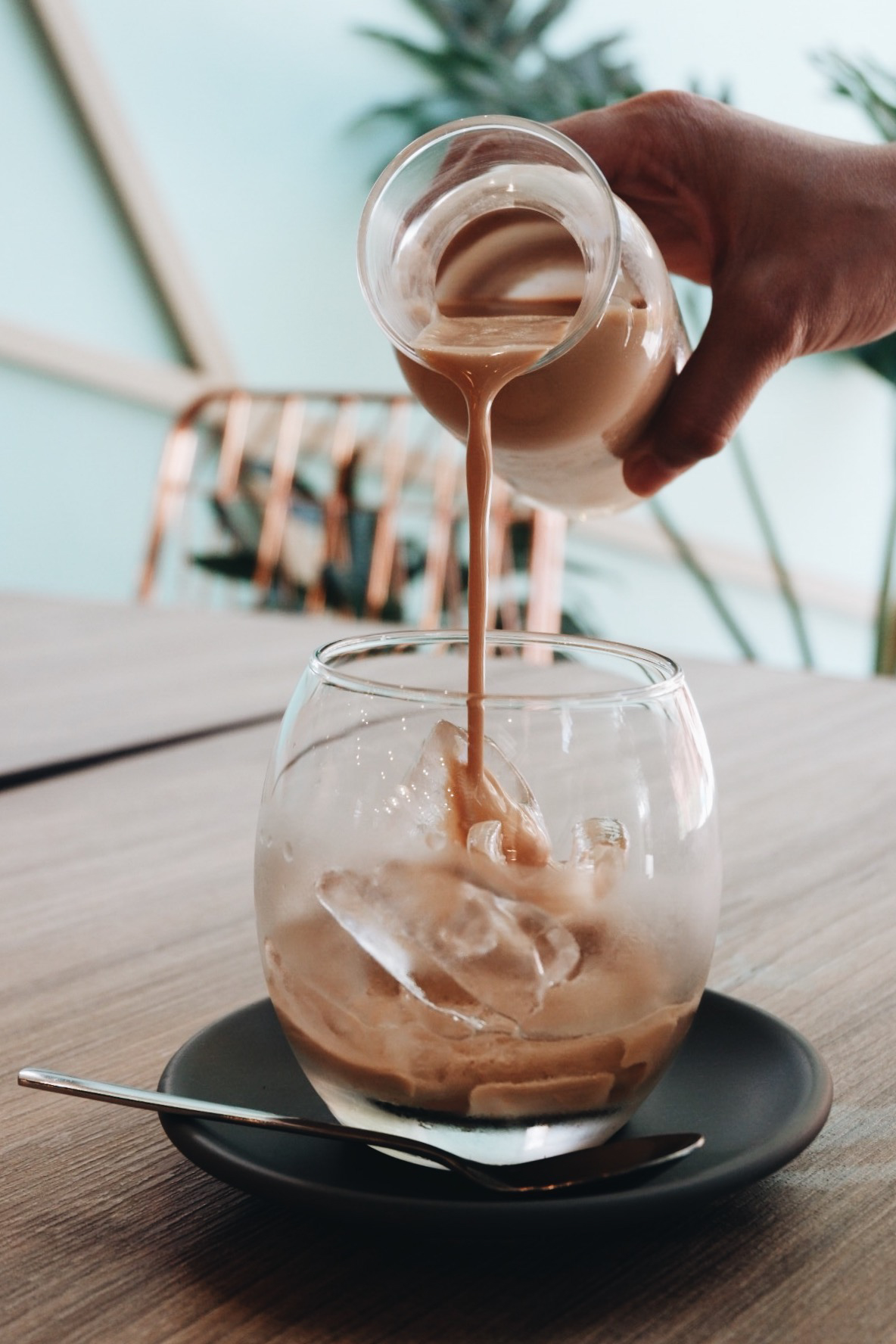 Don't be intimidated by the name; Death Cream is nothing but deadly. Based on a once-secret coffee recipe from the '80s, Little Wave's Death Cream uses espresso and thick custard cream. The resulting mix tastes almost like ice cream, making this drink a caffeine fix and summer treat in one glass. Little Wave also offers a variety of other cold, specialty coffee, including Dalandan Cold Brew, The Little Wave (which has espresso and milk shaken together, topped with sea salt cream), Sumuzu Iced Coffee (espresso poured over cold brew ice cubes), and Pistachio Affogato.
TAGS: bingsu boracay coco mama coffee fat rice ice cream laboracay little wave nolisoliph prisma spicebird station x boracay streetmarket sugar cloud Summer sunny side cafe supermagic burgers