Broken rice takes the spotlight at this Vietnamese restaurant
You can pair the Vietnamese com tam with grilled chicken or even pork belly
info
Dalat

Vietnamese

10 a.m. to 10 p.m. Mondays to Sundays

824-3236

₱

P500 for two people
Banh mi and pho are the best-known Vietnamese dishes, but Dalat proprietor Jay Le has bigger dreams for Vietnamese cuisine in the Philippines.
After taking his masters in marketing, he decided to dabble in the food industry, transforming an old studio in the quiet neighborhood of San Antonio Village into a restaurant. Dalat is named after his hometown, a place full of pines that's in the south central highlands of Vietnam and has a climate similar to Baguio's and Tagaytay's. It was once the capital of the Federation of Indochina, but the town is now known for its lakes, waterfalls, and lush greenery.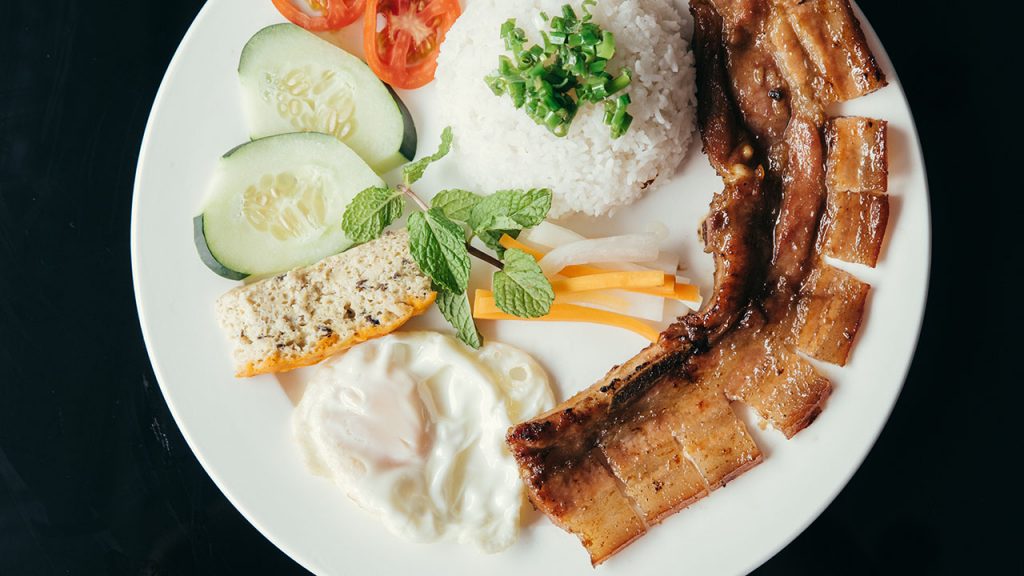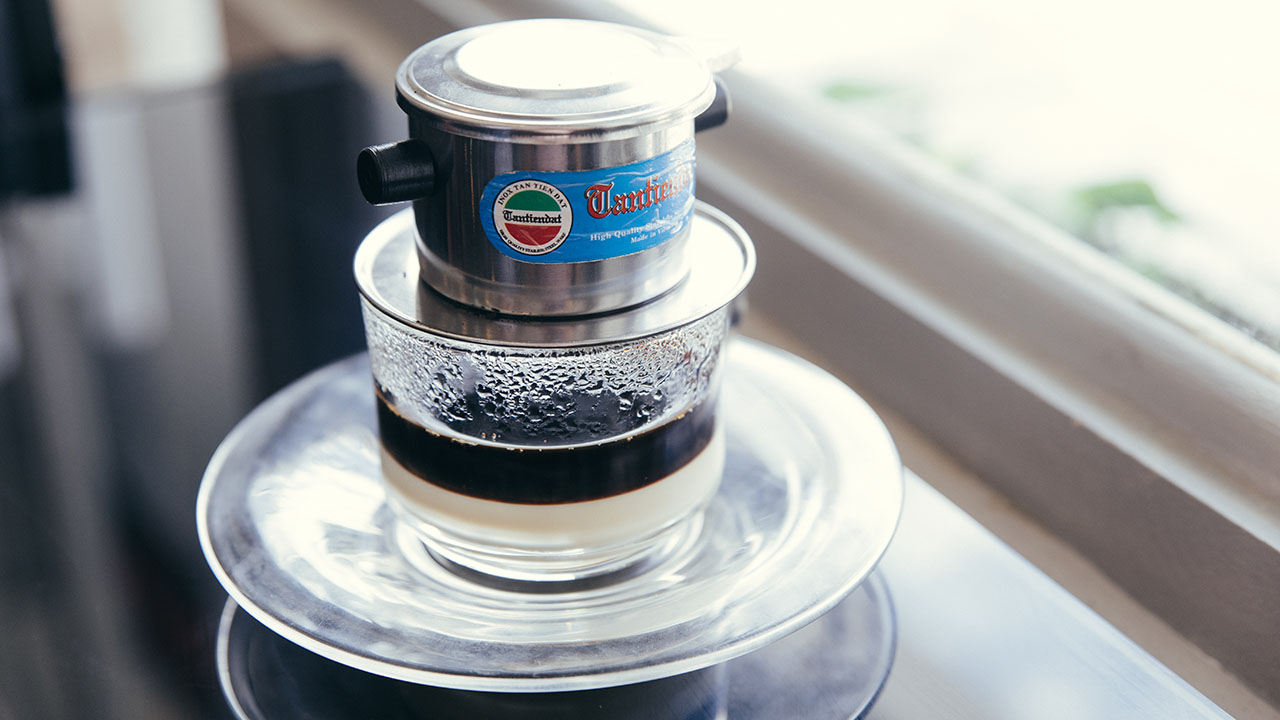 If Hanoi has pho, Ho Chi Minh has com tam or broken rice. This dish is the main attraction at Dalat. "There are many good foods in Vietnam [but] I chose com tam because I know Filipinos love rice and they can eat rice any time of the day," says Le. Dalat has added variations to the main dish, replacing the pork chop with pork belly and grilled chicken. "We don't use the fat and the skin back in Vietnam, only the meat and the bone." Marinated in Vietnamese spices, the pork is sweet and savory with a smoky flavor. Each rice meal comes with cha trung hap, a small slice of meatloaf made from minced pork, vermicelli noodles, and dried mushrooms.
Aside from their rice dishes, Dalat also offers Vietnamese beef steak. The tender meat is marinated in Vietnamese spices and cooked well done, served with cream cheese, salad, fries, sausage, and crispy baguette.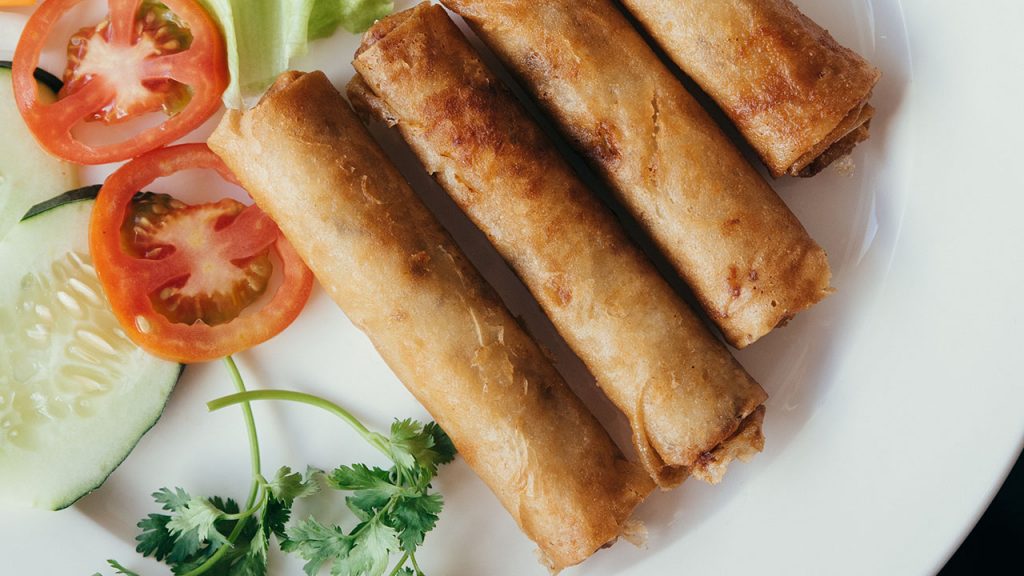 Soon, they'll add Vietnamese noodle dishes: bún bò and hu tieu. Bún bò is a popular Vietnamese soup containing beef, rice vermicelli, and lemongrass, which create a medley of sweet, sour, spicy, and salty flavors. Hu tieu, on the other hand, is a lot like pho, except the noodles are made of tapioca and can be enjoyed with or without the broth.
To accompany the food, there's Vietnamese coffee mixed with condensed milk. But the true star at Dalat is the salted lemon juice, a traditional drink that eases sore throat. Each sip reveals a sweet yet briny flavor, achieved by soaking the lemons in salted water for about a month to five weeks; the lemons they use are imported from Vietnam. "We've tried the local ones, but their [rinds] are too thick for the water to seep in," says Le. Finish your meal with their live yogurt, which you can have either plain or with crushed ice, condensed milk, and calamansi.
This story was originally published in Southern Living, May 2017.
TAGS: dalat nolisoliph Vietnamese
WHY GO?
Dalat presents Vietnamese cuisine that's far from the usual banh mi or pho. Try the Vietnamese beef steak, which comes served with salad, fries, sausage, and a baguette.
MENU