You'll rethink your litter after what happened in Boracay's beaches
Leave footprints on the sand rather than trash
May 17, 2017
Known for its white sandy beaches and azure waters, Boracay is a tourist destination to everyone all over the world. The vast tropical paradise is not only a place to explore marine life but to also enjoy the nightlife and the party scene. Earlier, the Municipal Council of Malay which covers the island passed an ordinance on banning the drinking of alcohol beverages in the public areas of the island, especially on the beach.
A call to action 
Drinking alcoholic beverages within five meters of the sea, public parks, and beach areas is now forbidden. The liquor ban extends towards the streets, center of the roads, alleys, and within six meters of the area. Violators will be fined P500 for the first offense, P1,000 for the second offense, and P2,500 or imprisonment of 30 days for the third and succeeding offenses. Nenette Aguirre-Graf, the Municipal Councilor said that tourists can still drink their alcoholic beverages in bars, restaurants, and beach fronts as long as they do not exceed beyond the vegetation line.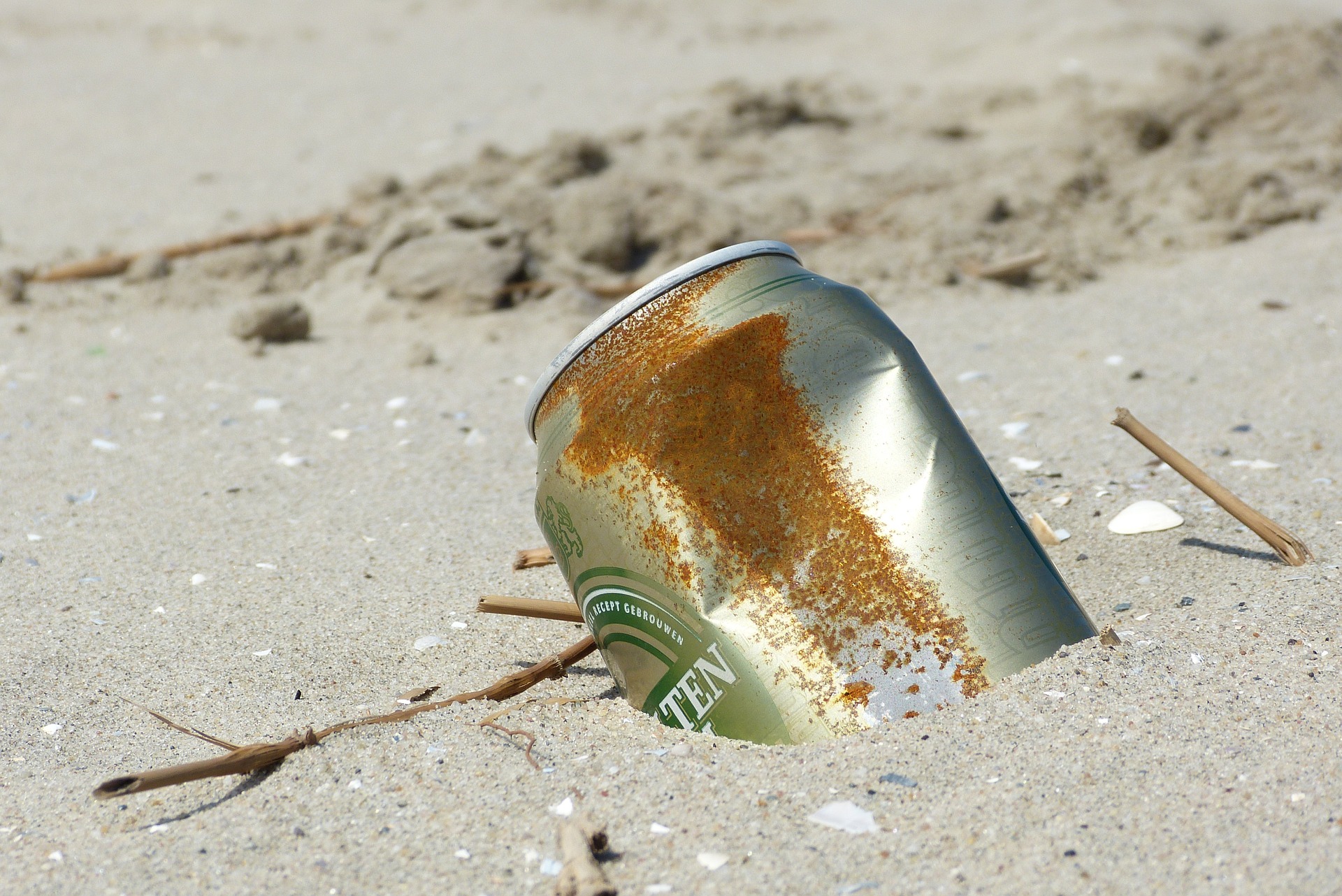 Cigarette butts should be left on the ash tray
Another ordinance that has been passed is to ban smoking beyond the vegetation line. Throwing the remains of a cigarette after smoking is prohibited. The use of ashtrays at the hotel rooms is advised and should be done after smoking. The members of the Malay Auxiliary Police along with the help from the Boracay Tourist Assistance Center while the local police force will help implement the ordinance.
Walking on the beach should be safe for all
"There were incidents that tourists and residents step on broken bottles," Graf told the Inquirer. The action is for the security and safety of both tourists and residents at the same time to protect the environment. With the ordinances passed, the goal is to also totally deprecate trash. Just imagine the amount of garbage left by the tourists who attended the annual Laboracay last May 1. According to the Inquirer, during the Holy Week last month, more than 70,000 tourists visited the 1,032-hectare island.
Doing good things can have its own chain reaction
Your habits are a reflection of you and when you leave trash on the ground it reflects who you are. Remember that change begins with ourselves. Pick up your trash and dispose of it properly. Pass the good deed and let the other tourist enjoy their vacation without having the hassle of stepping on your trash. Taking care of your own trash doesn't translate to when you're in Boracay for a vacation or any beach for that matter. You can also start by reducing your carbon footprint at home.
TAGS: Aklan alcohol boracay cigarettes Liquor ban Nenette Aguirre-Graf nolisoliph Ordinance