Green is the new black at this year's Salone del Mobile
Expect to see 50s-themed chairs in new shades of emerald and olive
May 17, 2017
If there has to be just one definitive reference point for all things furniture and design in the world, it's at Milan's Salone del Mobile. It should be, as it is the world's biggest furniture trade fair. This year alone, it had 2,000 exhibitors from 165 countries, and in a span of six days, 343,800 people had visited, browsed, and immersed themselves in the various presentations.
But with the thousands of exhibitions, isn't it challenging to pinpoint what exactly will be the next big thing in the field of design? Not really. Ferdie Ong of Living Innovations shared his observations from attending this year's Salone, narrowing down the thousands into five trends: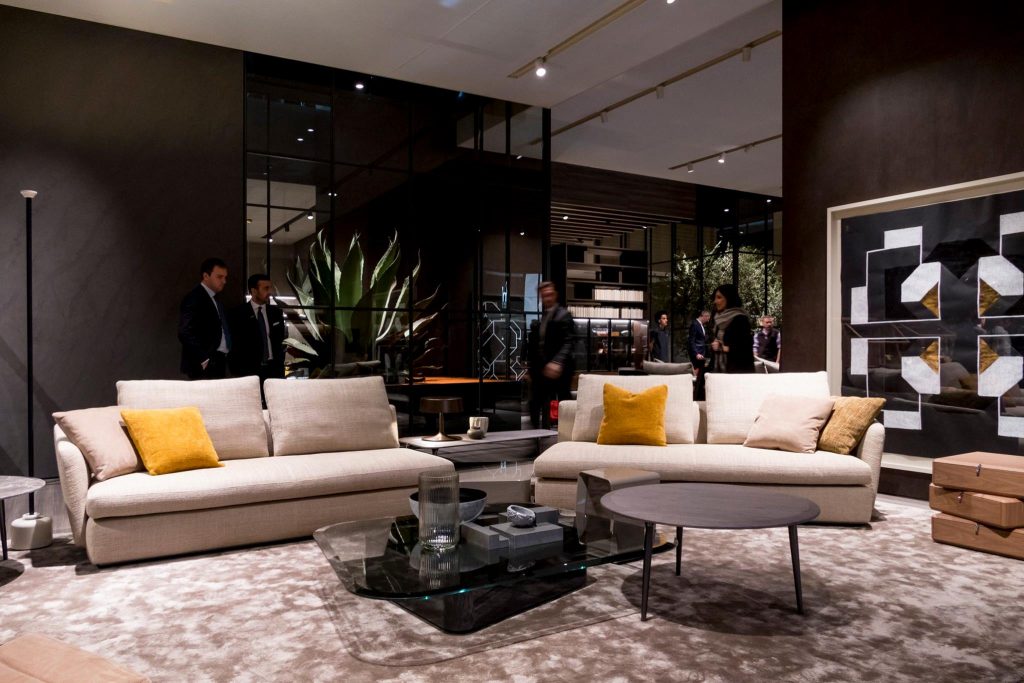 Going green
Pantone's choice of greenery for its color of the year may have played a part in influencing this design trend. There has been an abundance of green in the Salone, seen not only in the furniture, but also on the walls, floors, and other accent pieces used in setting up the presentation areas.
Malachite green, Ong notes, has been particularly popular along with emerald and olive.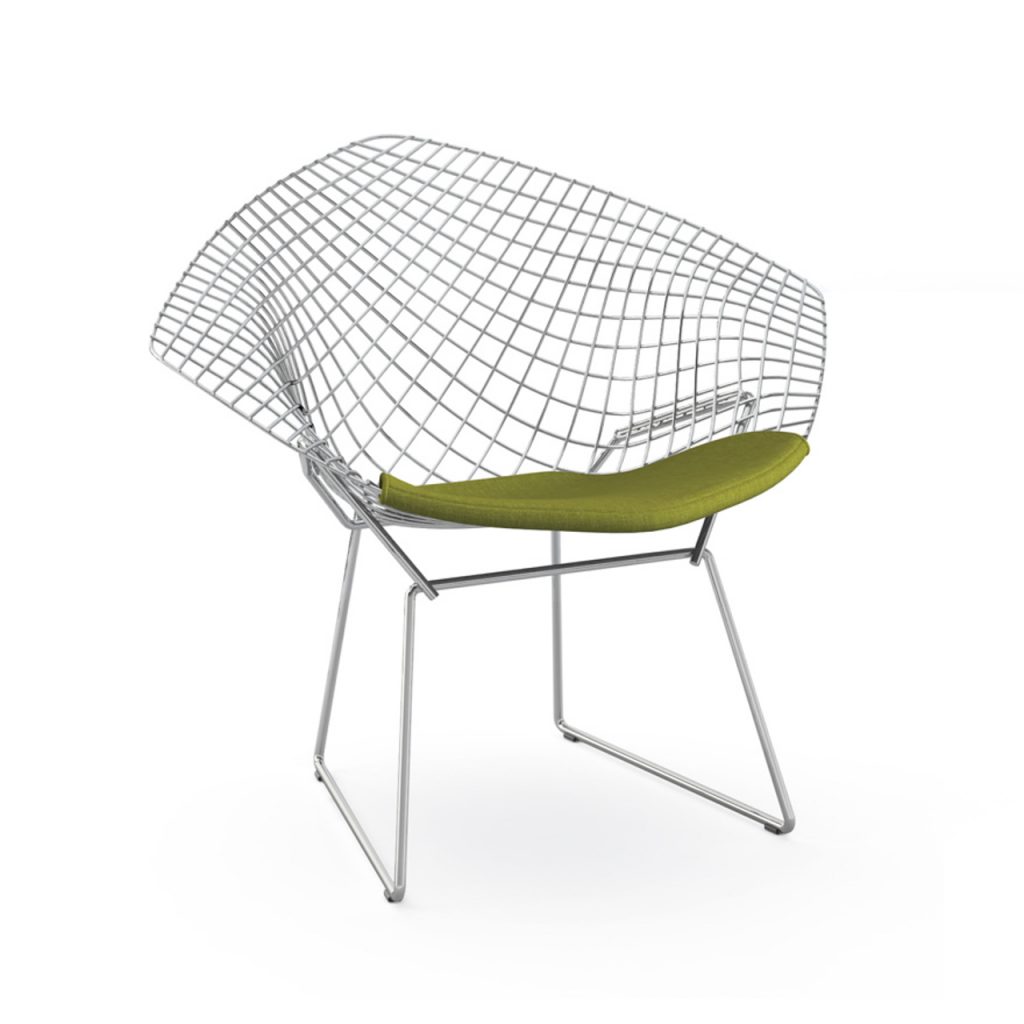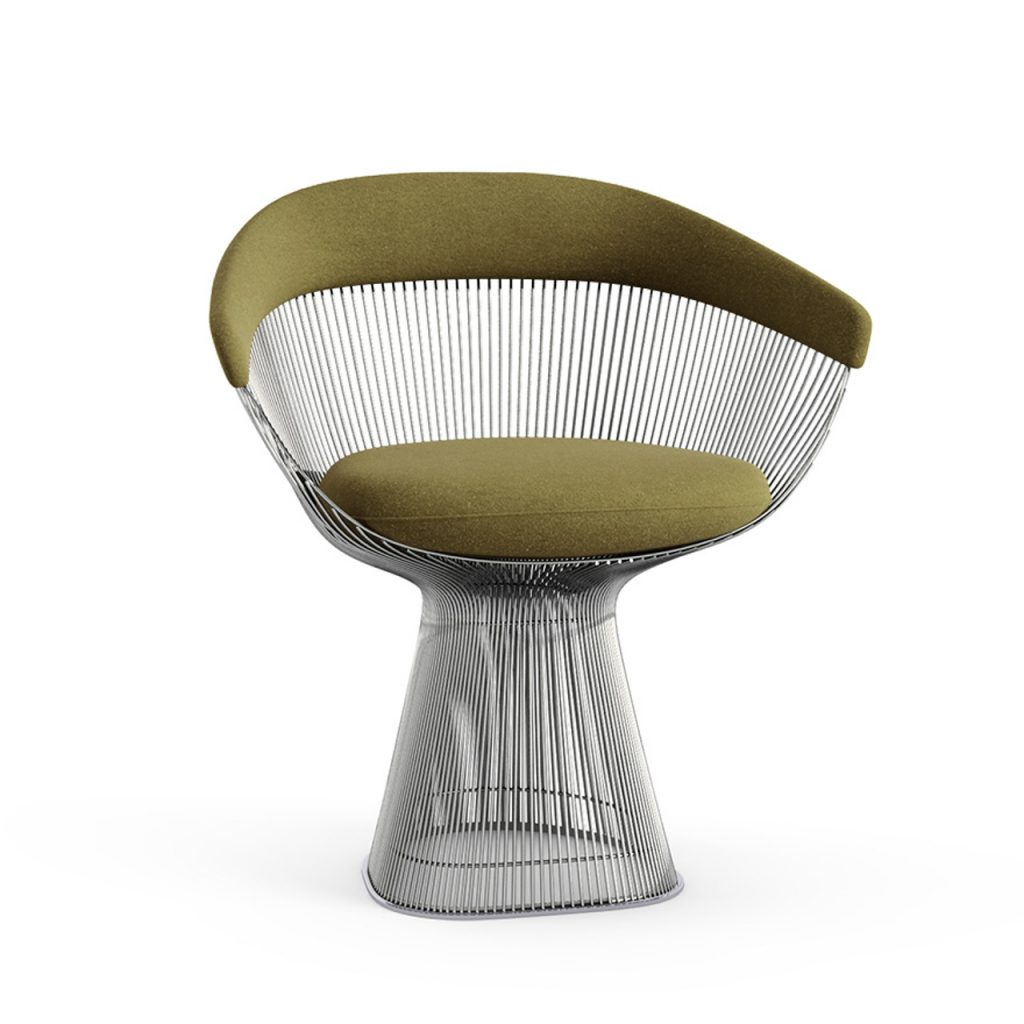 Focusing on the bigger picture: the environment
The most effective way to showcase new products is no longer just putting them on a pedestal or under a spotlight with a label and some details. Brands now believe in making the visitors experience not just the product, but the lifestyle of the brand as well.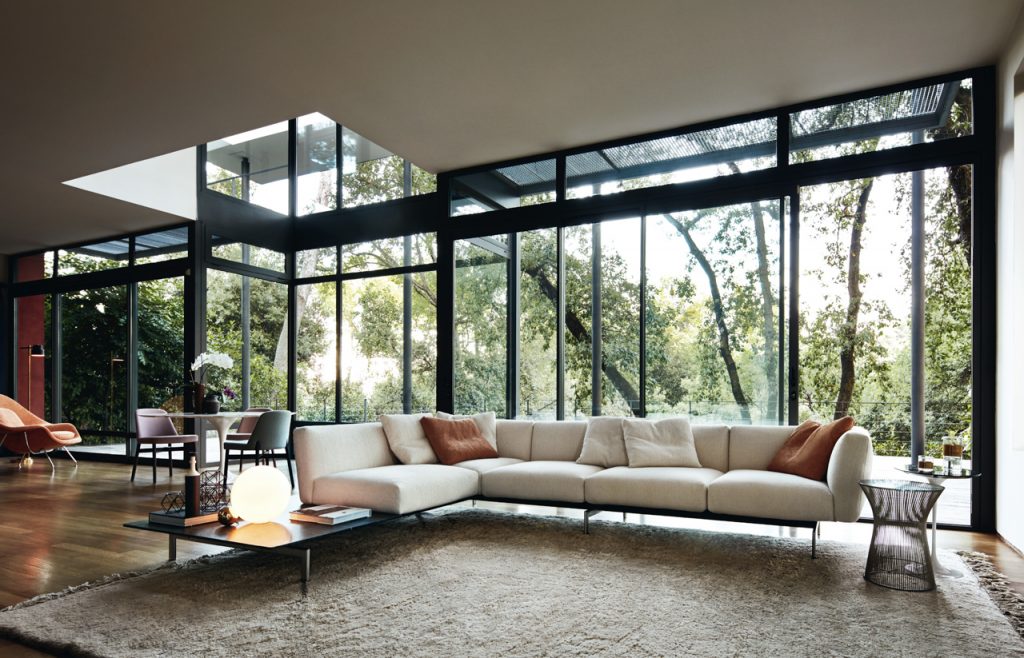 Bringing the indoors out
Brands known for outdoor furniture are now producing pieces with designs that make them look like they could be used indoors. This is to keep the aesthetic of the home coordinated and seamless, regardless of whether you're inside the house or out at the garden.
Past is the new future
Vintage retro pieces and mid-century designs are evidently the inspirations for many of the brands. While these well-loved forms and shapes make a comeback, they are made more modern with the use of colors, different fabrics, and materials.
Ong cited Italian brand Nilufar as one of the companies that specialize in taking vintage or retro furniture, and refitting them with more modern colors and upholstery.
Back to basics
In line with the return of mid-century shapes and designs, is also a return to what is simple and basic. Ong shares that people now look for pieces that are timeless—and why shouldn't they, when these make styling the home so much easier? Simple shapes also make it easier on the eyes, which should add to the comfort factor of the space.
He also sees Manila design scene adapting the shift to simpler, retro pieces.
TAGS: design furniture interior living innovations salone del mobile