This newly-passed bill might help save our environment from further destruction
This bill could be the solution to the deteriorating natural sites in the country
May 25, 2017
Amending the NIPAS Act of 1992, Senators Cynthia Villar, Loren Legarda, Nancy Binay, Chiz Escudero, Joel Villanueva, and Miguel Zubiri authored the Expanded NIPAS Act of 2017 to include more protected areas in the Philippines. The total of 92 include six internationally renowned ASEAN Heritage sites such as Mount Timpoong-Hibok-Hibok and Mount Iglit-Baco; Malaysia-Philippines Heritage Parks, Turtles Islands Heritage Protected Area; and Ramsar Sites Agusan Marsh, Olango Island and the Las Piñas Paranaque Critical Habitat and Ecotourism Area (LPPCHEA).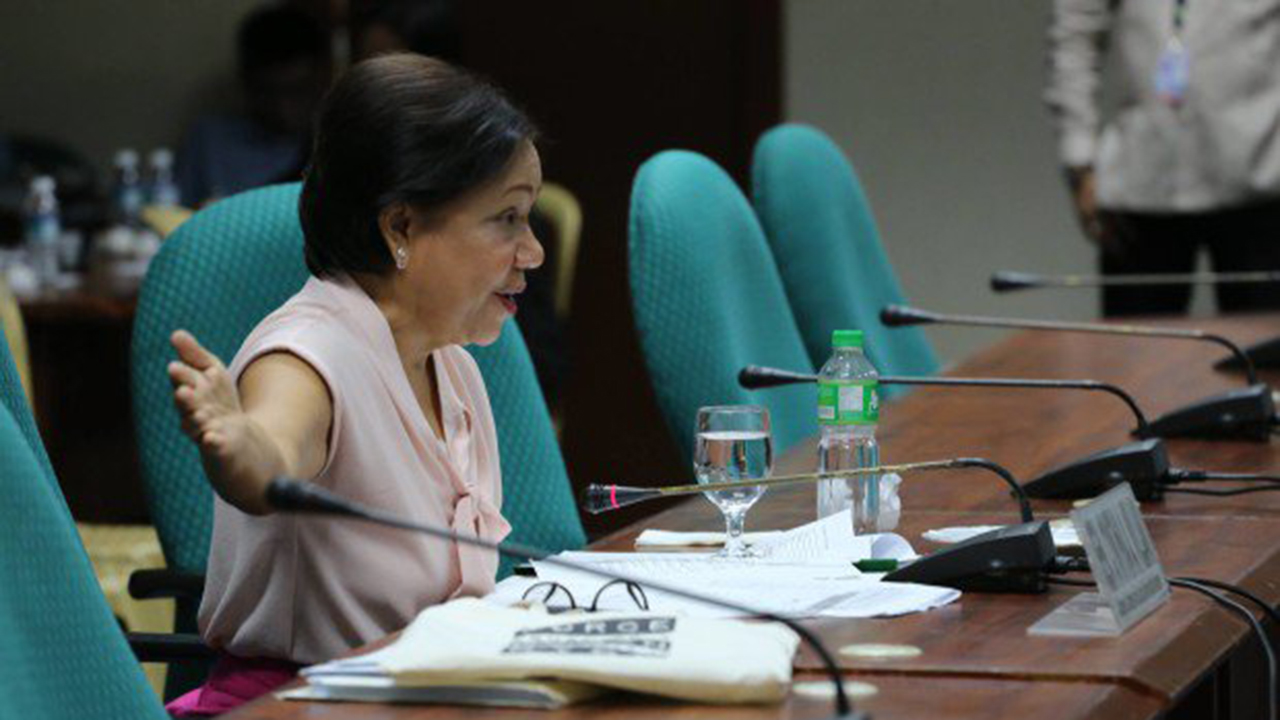 Photo of Sen. Cynthia Villar from The Philippine Senate's Facebook page
The approved bill features key provisions like:
Creation of "Protected Area Management Office" for each protected area, along with the rationalization of the existing Protected Areas Management Board (PAMB), which include local government officials, indigenous peoples, non-government organizations, academic institutions and women
Upholding Indigenous Community Conserved Areas (ICCAs), "apart from merely respecting the rights of Indigenous Peoples to their ancestral lands within protected areas"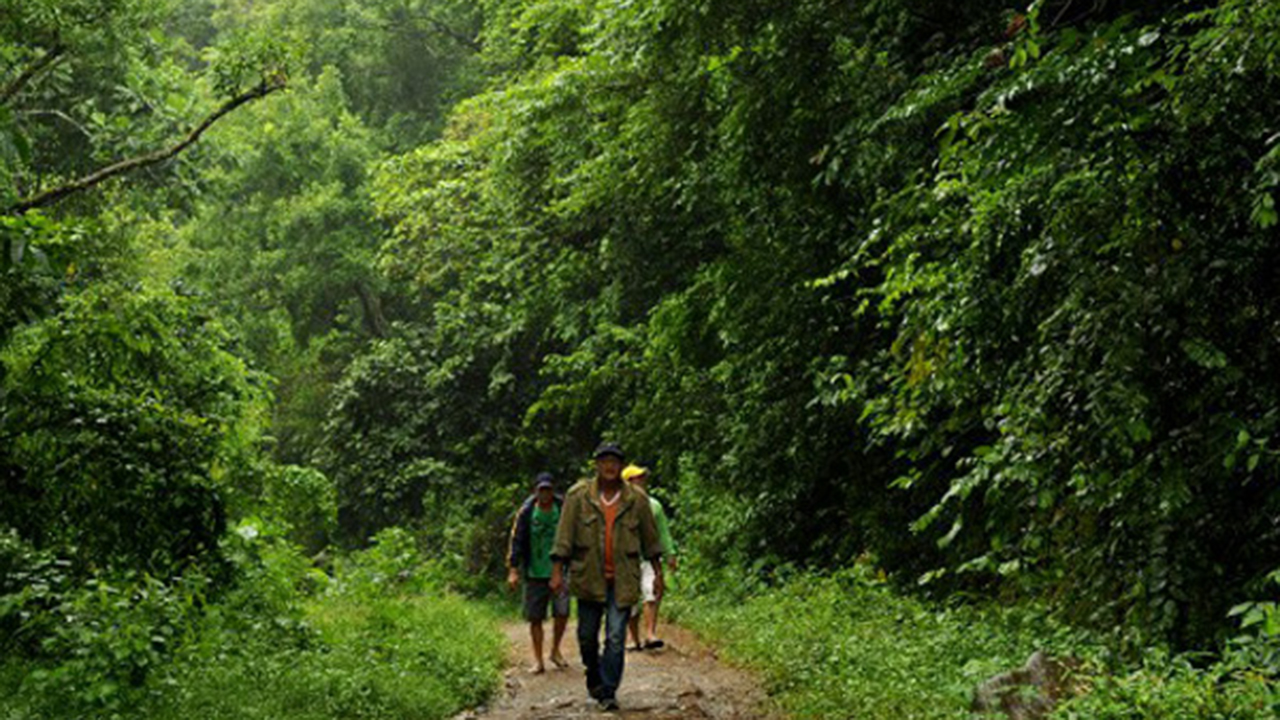 Photo from Agency France-Presse/ Noel Celis
Allowing the development of renewable energy resources of the land, as long as these are "subject to adoption of reduced impact technologies, Environmental Impact Assessment (EIA) and such development is not detrimental to ecosystem functions and biodiversity"
The bill addresses the worsening environmental situation of the Philippines where habitat loss, destruction, and deterioration of protected areas have become rampant.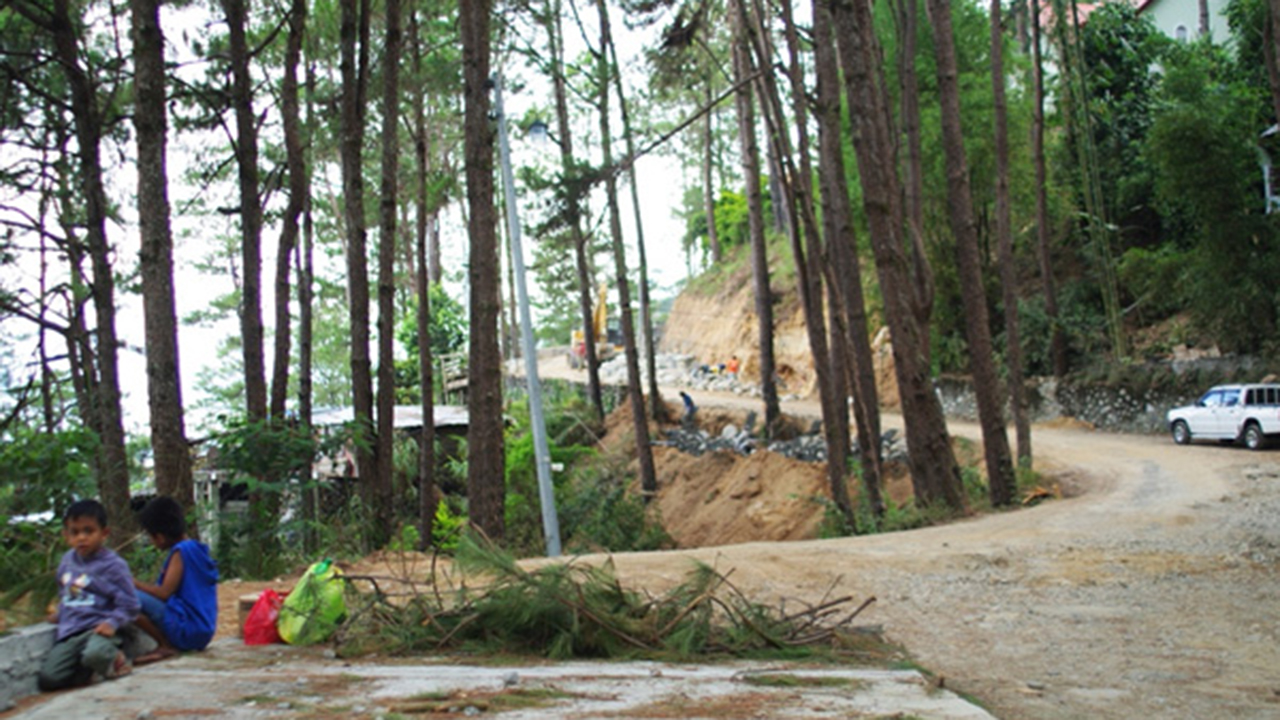 Photo from Inquirer.net
Hopefully, this move by the senate will lead the country towards the right direction in preserving its rich biodiversity.
TAGS: expend protected areas extended nipas bill of 2017 new senate bill nolisoliph protect environment protected environmental areas