You don't have to dress down for the weather anymore
Rain or shine, Joe Fresh makes dressing up so much easier with stylish and functional pieces
May 29, 2017
A few days of rain won't promise much for Manila's sweltering weather. We're still not past summer season, and even though it's beginning to pour in some parts of the metro, the idea of wearing a sweater or a jacket to work every day seems daunting. Still, we shouldn't let the weather dictate what we want to wear, right?
Last year, Joe Fresh opened its doors to the Philippines. Joe Fresh is a Canadian fashion brand that offers bright and spirited designs for people of all ages. They recently launched their spring and summer collection inspired by the landscapes of Grasse, Alsace, and Biarritz, France.
Finding the right office ensemble doesn't need to be an appalling task. Jot down a couple of notes for your future capsule wardrobe fit for Manila's unpredictable weather.
Denim jackets
Thank God for the '80s. It looks like denim jackets won't disappear from the spotlight soon. Whether vintage or brand new, dark wash or acid wash, this item has earned its worth (and a permanent spot in our closet) time and time again. It's a life saver during rainy days or when the office suddenly turns into an antarctic wasteland. There are tons of ways to style a denim jacket, but to make it more work appropriate, wear it over a maxi dress and maybe strap on some heels, just because.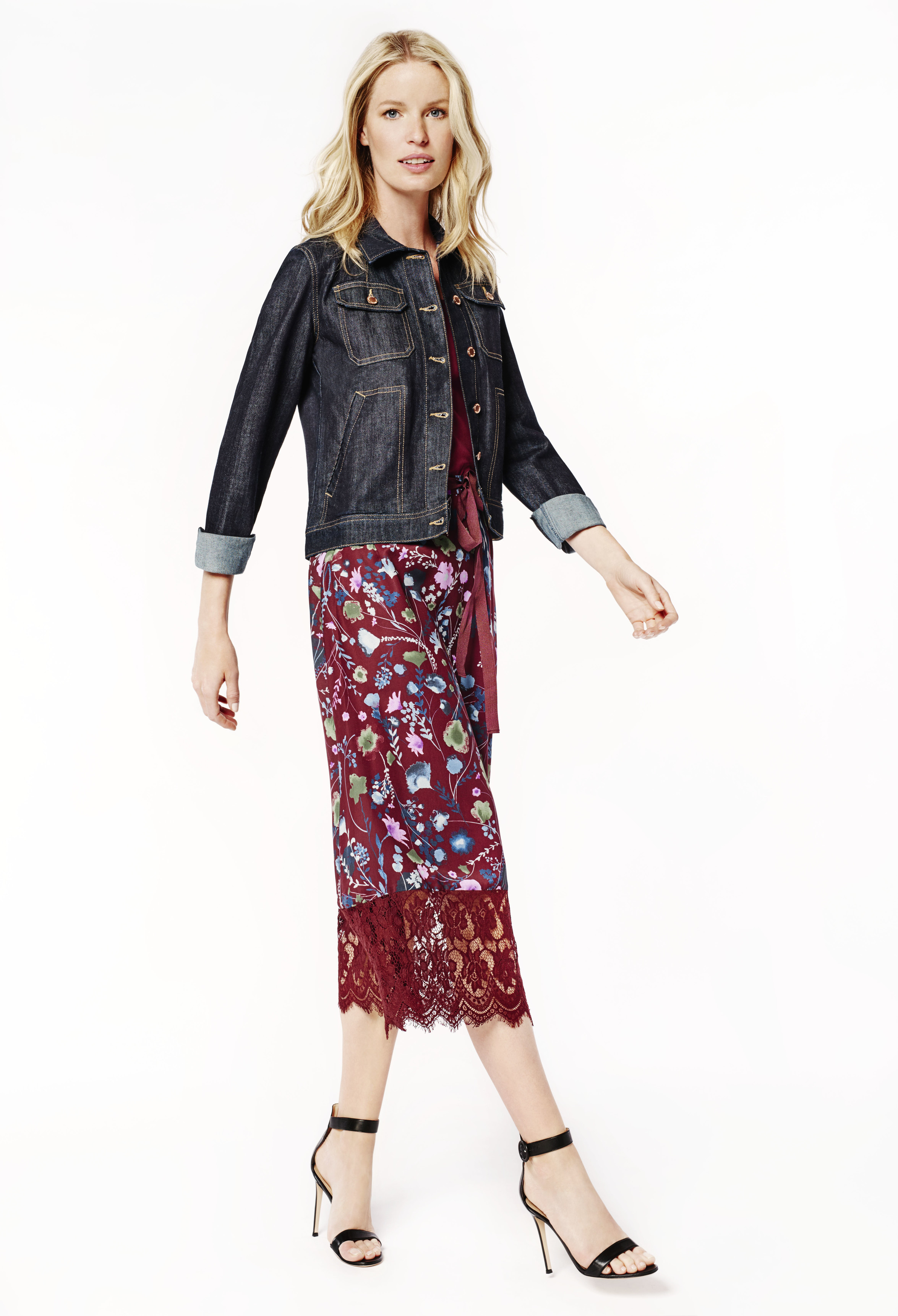 Co-ords
Co-ords are good investment pieces because you can wear them in more ways than one. For starters, co-ords will make you look like you put a lot of effort in your outfit when all you did was wear a matching set. And if you don't feel like wearing matching clothes that day, you can always mix them with other staples in your wardrobe.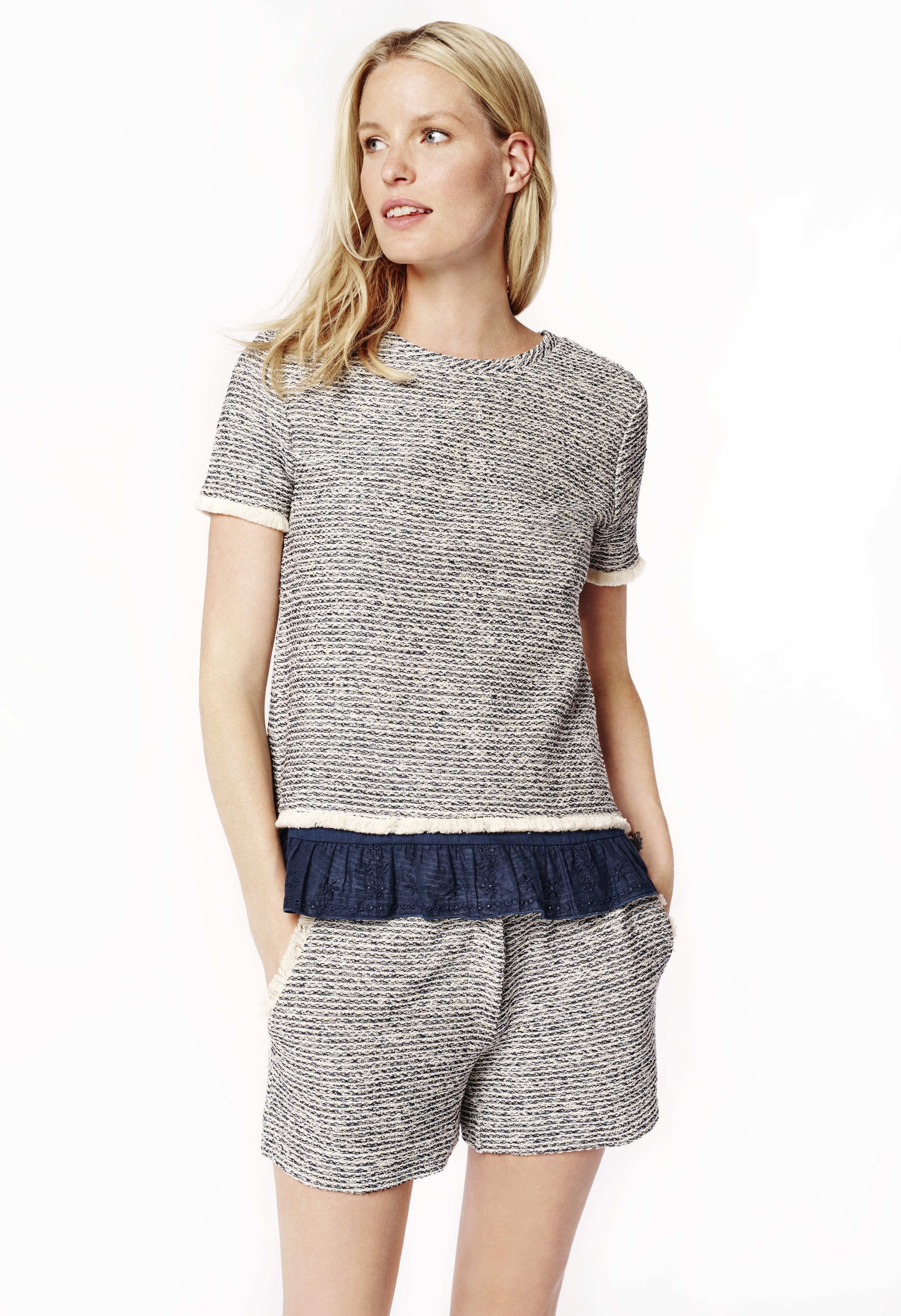 P.o.P. (Print on Print)
Most people get intimated by prints and colors, but there's no need to be. You can start by finding a print in a monochromatic palette and start playing around with it. You can even wear prints in a matching set like the one pictured below. The trick is to stick to one or two shades, then choose a pattern that resonates with your style the most. You can still accessorize with dainty bangles and studs to complete the look.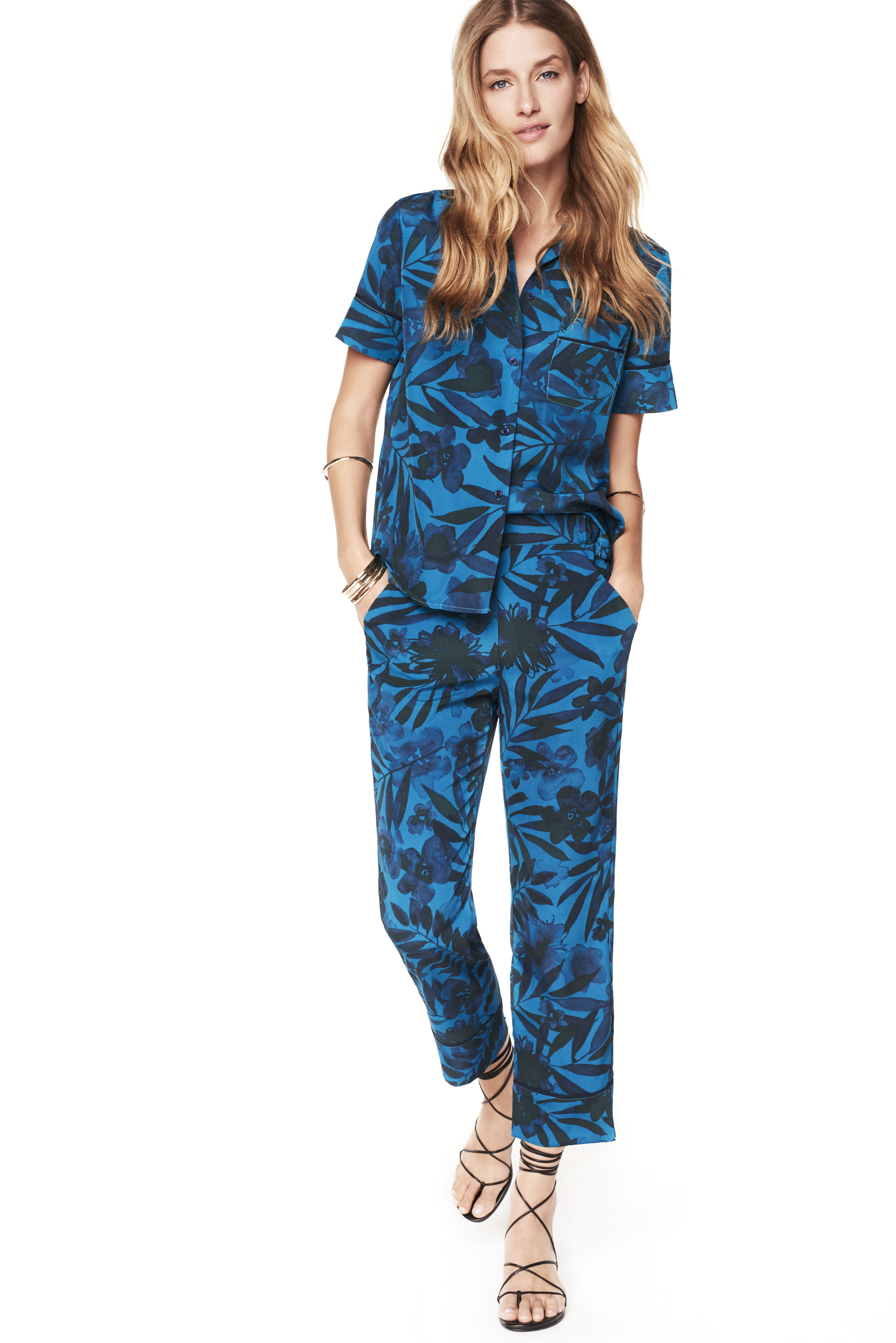 Sundresses
It doesn't have to be summer for you to bust out your favorite sundress. A bold color can really make your outfit stand out without exerting too much effort. Red symbolizes power, passion, and authority, so seeing it in a delicate piece of clothing such as sundresses will strike the perfect balance.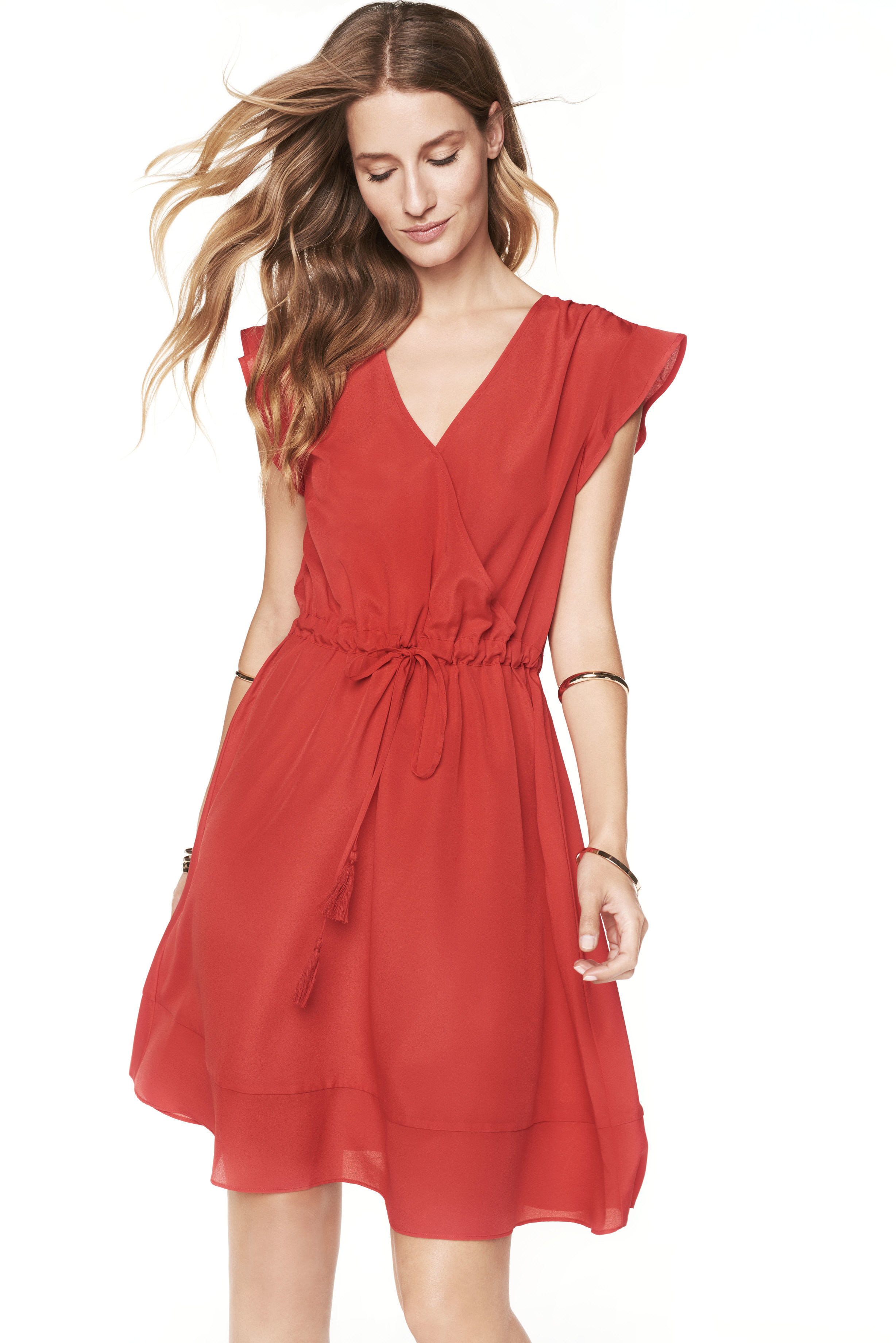 The key to dressing up for tropical weather is to wear lightweight fabric. Prints and patterns reign supreme during spring and summer, so Joe Fresh made sure to produce the collection using lighter materials. Summer elements like bandana prints, crinkle pleats, cabana stripes, and embroidery all lend a touch of elegance to every item, capturing the very essence of effortless style.
Joe Fresh is located at Shangri-La Plaza Mall and TriNoma Mall and is exclusively distributed by Store Specialists Inc.
TAGS: fashion Joe Fresh nolisoliph office fashion office style spring fashion summer fashion