This angry mother's response to the tuition hike
CHEd's approval of another tuition hike is BS
Jun 1, 2017
Every. Goddamn. Year.
The Commission on Higher Education recently approved the tuition increase of 268 private colleges. The average surge in tuition in private institutions was 6.96 percent or P86.68 per unit while the average increase in other school fees was pegged at 6.9 percent or P243.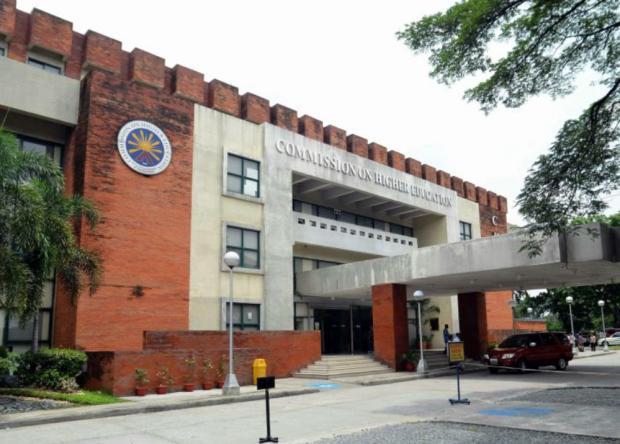 CHEd Chair Patricia Licuanan said that the increase was guided by the Education Act of 1982, where private schools are allowed to determine its rate of tuition and other school charges subject to the rules and regulations promulgated by the CHEd, the Department of Education and the Technical Education and Skills Development Authority. The decision was based on factors such as regional inflation rate, financial standing and track record of the institution and the "education deflator," which measures the average cost of providing education services based on the regional inflation rate.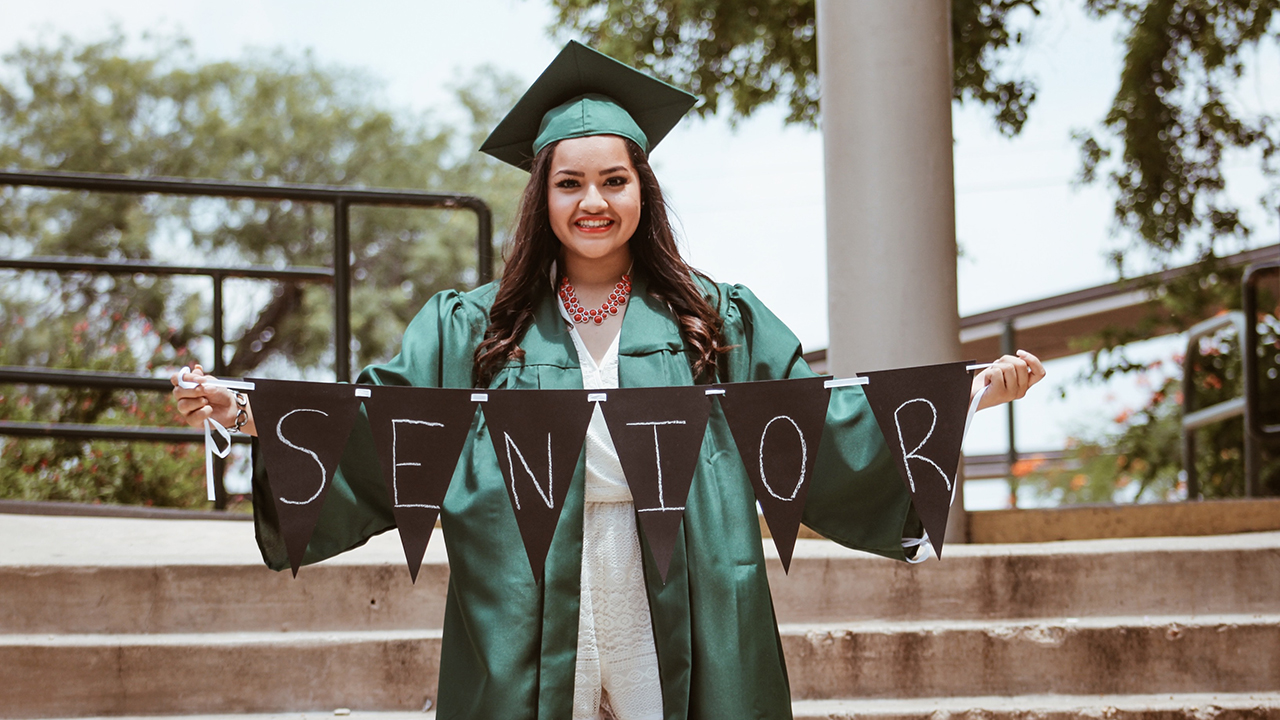 Despite CHEd's arguments on the validity of their approval on the increase, it still puts into perspective the economical state of the country. Ever since I was in college, it seems that annual tuition hikes have become the norm, and that was years ago. Apart from youth groups and student activists, it seems that we are no longer incensed. That poses the question: How numb have we become?
Sending my toddler to a private preschool is already exhausting financially, imagining her college tuition fees is even more daunting. Imagine a yearly increase of 6% (this year's percentage rise) per unit. Then, 18-21 units per semester; a total of two, three if you're unfortunate. By the time my child is in college, I'll be rolling in debt just to get her by.
To put everything into perspective, let's take the top three universities. Ateneo de Manila University normally costs P90,000 per semester including basic education and miscellaneous fees; De La Salle University costs around P65,000-P77,000 per trimester, multiply that by three every school year; then, the University of the Philippines which has the most affordable among the top tiers of universities costs about P50,000 per year, depending on the family's income.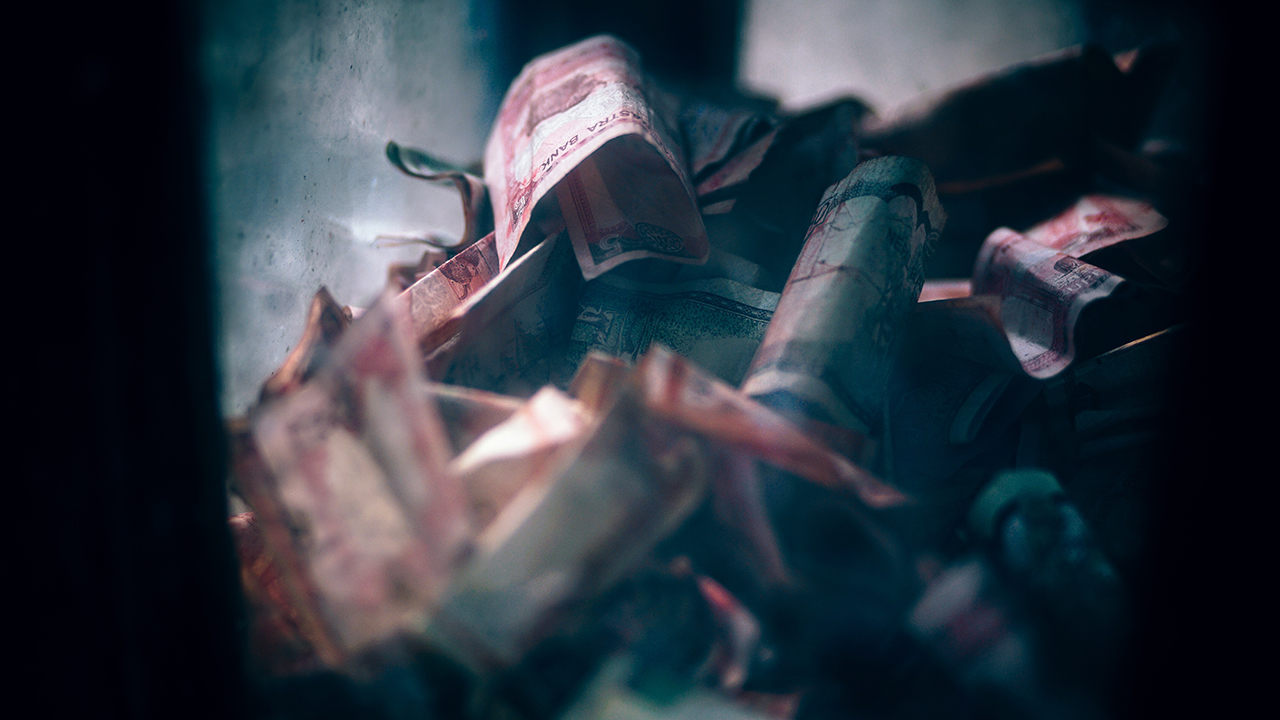 I remember a story back in college where students campaigned against the tuition increase of a popular university. Because the decision rests upon the private institution, students can and should pressure the top tier of decision-makers. It's part of their students' rights to question and protest an increase in tuition, as well as demand for transparency. Do you really think that tuition increase will translate into higher pay for their professors?
In the "Magna Carta of Student's Rights and Welfare Act of 2016," students have the right to be informed with matters that directly and indirectly affect them, as well as the right to participate in the policy-making process in their school. Let it be known and let it translate into action.
TAGS: no to tuition increase protest tuition hikes shed tuition hike transparency