This suit maker finds joy in tailoring alone
Abdul Dimaporo of White Planes Workshop on the pleasures of custom-making
Nov 27, 2016
The last thing you'd expect to find in a shop that makes custom men's shirts is a young man with long hair and a full sleeve of tattoos. But this is what you'll get with Abdul Dimaporo, owner of White Planes Workshop.
After a stint in retail in San Francisco's Haight-Ashbury district, Dimaporo became interested in menswear and studied the basics of tailoring. He also took a short course on menswear at the Fashion Institute of the Philippines. He soon opened his workshop as a study space back in 2010.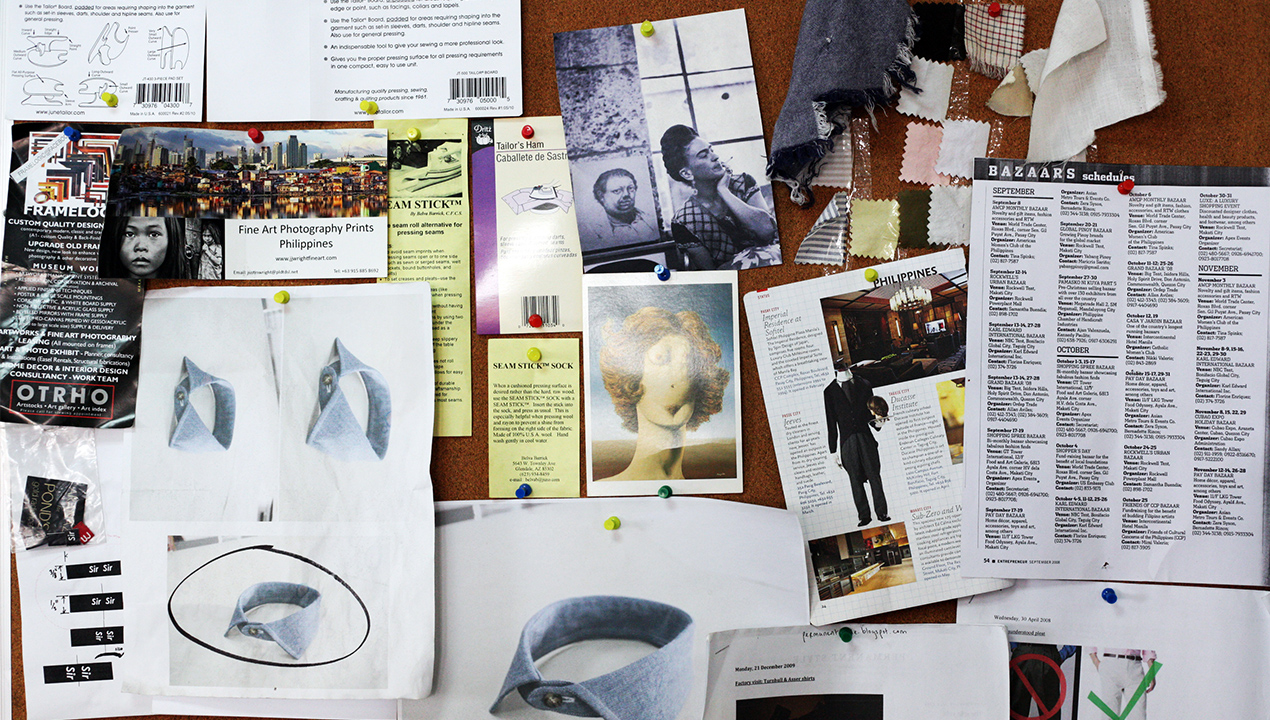 Since then, his shop has been churning out custom-made shirts and trousers for men. "I want to make clothes focusing on our climate. Really, it's either wet or dry. That's what I really want this shop to be."
He goes shopping in a lot of ukay-ukays in Tagaytay and Baguio, digging through clothes to look for inspiration. Perhaps, for a person like Dimaporo, it is better to call it research as his approach to it is almost methodical. When he finds a branded shirt, he buys it to study its different elements—he looks at how the stitches are done, how the collar was attached, or how the cloth was cut—often taking it apart so he can discover the techniques and use them for his own creations.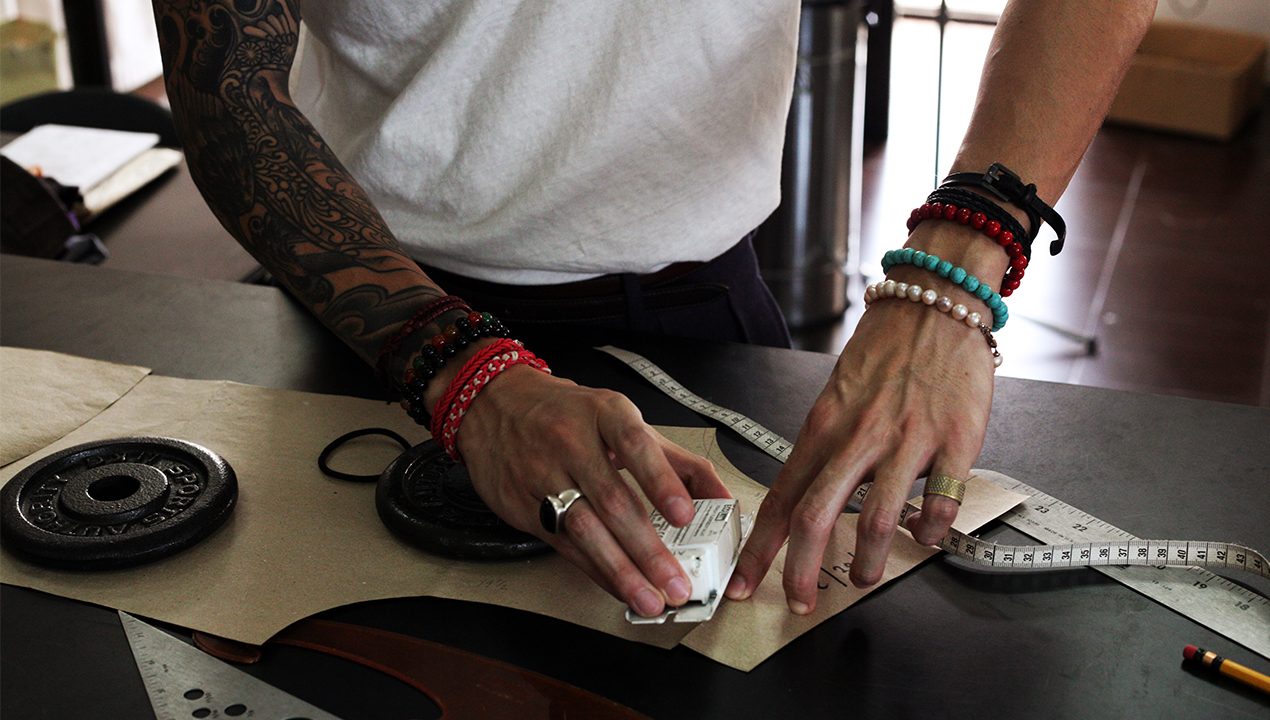 However, by his own admission, he doesn't like wearing suits. "I like putting things together, not so much having it for myself but more of being able to do it for others." He thinks it might be because his mind is full of the technical details. "I fuss too much. Whenever I wear suits, I focus on making sure that the tie is in a good knot or making sure that my shirt doesn't peek out of the bottom button of my coat. I can't relax when I'm in a suit. I'm just thinking of all these things. My style is very normal. I guess I'm not one for trends."
TAGS: abdul dimaporo menswear nolisoliph tailoring white planes workshop