Know your allies: Agencies who aren't too "excited" on the proposed Nickelodeon theme park in Coron
Watch out DOT
Jun 7, 2017
As of writing, it seems that only the Department of Tourism is the most elated about the news on Nickelodeon's adamant decision on pushing through with the proposed "undersea-themed park" in Coron. Tourism Secretary Wanda Teo who is "excited" about the 100-hectare development saw the project from a "tourism perspective." Of course, she's taking the word of the developer, Coral World Park Undersea Resorts Inc. (CWP), to heart, wherein they promised not to harm the corals but create a land-based attraction with floating features.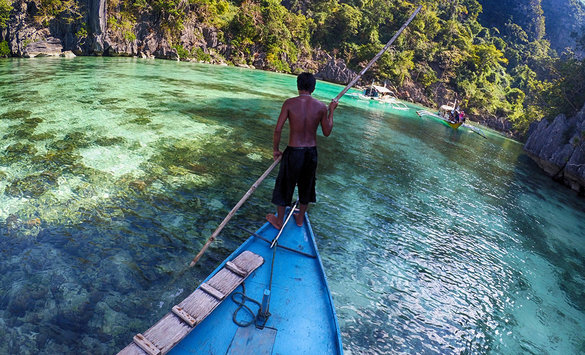 And with the innate common sense of the agencies involved, the proposed project was either met with opposition, suspicion, and caution. Here are the who's who when it comes to the project's endorsement:
1. Local Government Units
Coron Mayor Gerry Barracoso said that the LGUs involved have yet to receive a proposal detailing the plan of the Viacom and Coral World Park project. In fact, the town council of the locale hasn't heard anything from the developers since their visit last January with the intent to invest.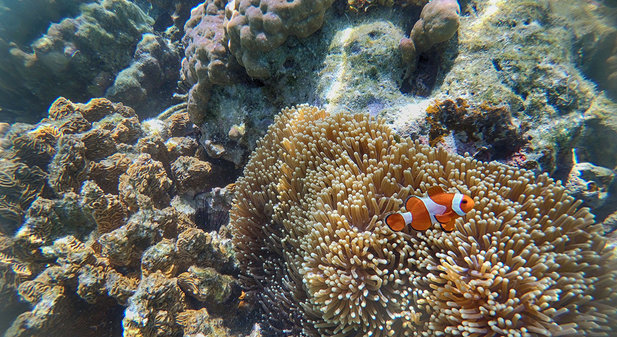 2. Civil Society Groups
Groups like Greenpeace and Save Philippine Seas are in opposition to the proposed theme park. Last January in an interview with FHM, Anna Oposa, executive director and co-founder of Save Philippine Seas, said that as the Philippines' "last frontier," Palawan must be protected for future generations. Greenpeace oceans campaigner Vince Cinches reacted to Teo's statement saying that the government need not hurry the decision, and should exercise "due diligence" in its decision.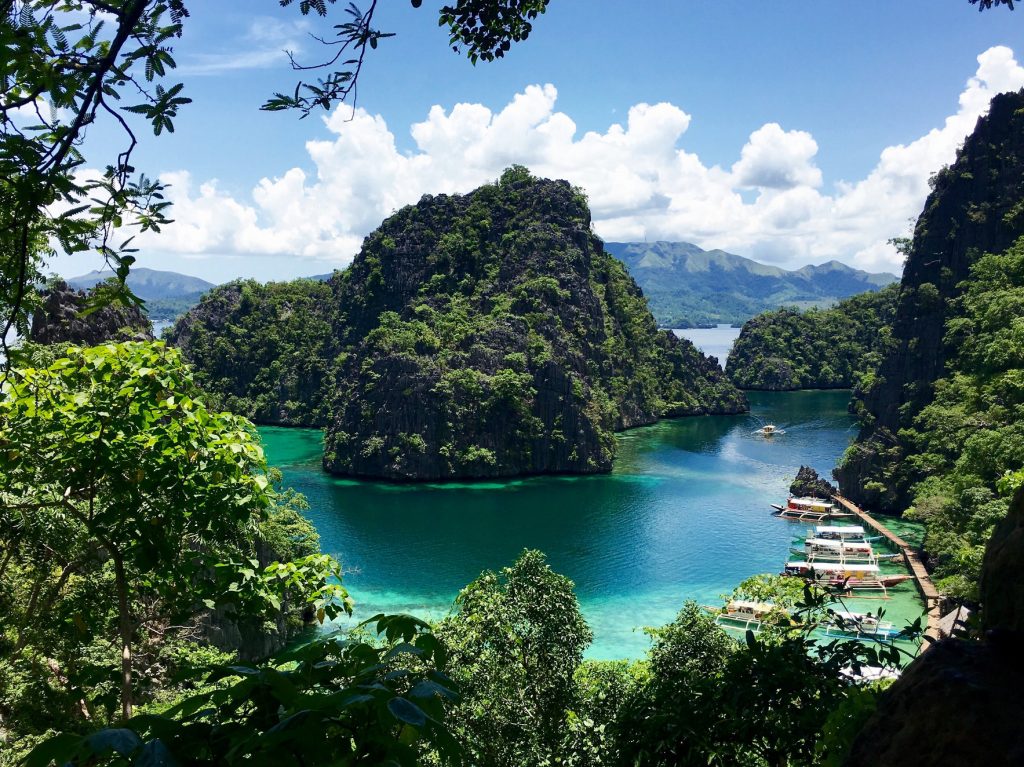 3. Department of Environment and Natural Resources
Before any project can be granted an environmental compliance certificate by the DENR, it must first go through the Coron municipal government, then the Palawan provincial government, and finally, clearance from Palawan Council for Sustainable Development. "Because of its natural attractions, the construction of the 100-hectare theme park, especially in a small town like Coron, will impact its ecosystem and rich biodiversity. DENR Mimaropa plans to hold consultations with stakeholders to ensure all views are taken into consideration," said DENR Regional Director for Mimaropa (Mindoro, Marinduque, Romblon, Palawan) Natividad Bernardino. Her agency needs to see any documents before any approvals or permits—that is if the project passes all these environmental regulations.
TAGS: breaking coron is not bikini bottom DOT excited environment no to nickelodeon resort in coron no to nickelodeon theme park nolisoliph save palawan sustainability