Four heritage sites that need to pull a Met
There are more hidden treasures in Manila than just the Met
Jun 15, 2017
After years of postponed plans, the Metropolitan Theater is finally getting the makeover it deserves. However the Metropolitan Theater isn't the only cultural landmark in the metro, let alone the country, left to wither away with wasted history and economic potential. Perhaps it's time to revisit the list of the country's other historical buildings that need a METamorphosis of their own.
1. Times Theater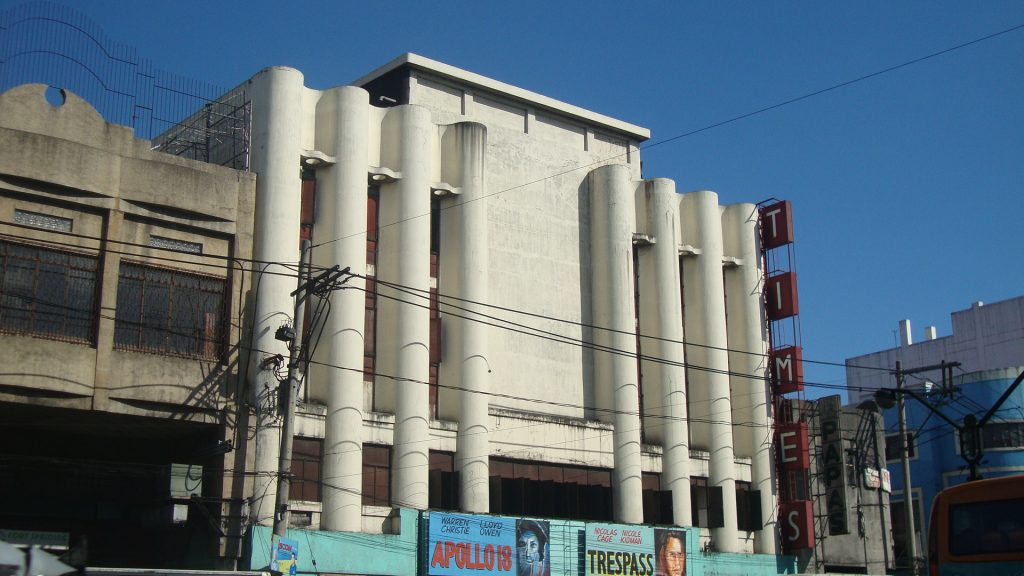 Built in 1939, the Times Theater used to be one of the most luxurious cinemas in the city. It was designed by architect Luis Araneta and featured a Bas-Relief Art Moderne interior. Though in a state of severe disrepair, the theater managed to keep this unique interior, as well as the cantilevered slab veneered with black marble stairs leading to its balcony.
Today, the cinema appears to be seedy and dirty. Having stooped to being a second-run theater, the audience it entertains now go there to satisfy carnal rather than viewing pleasures.
2. Ides O'Racca Building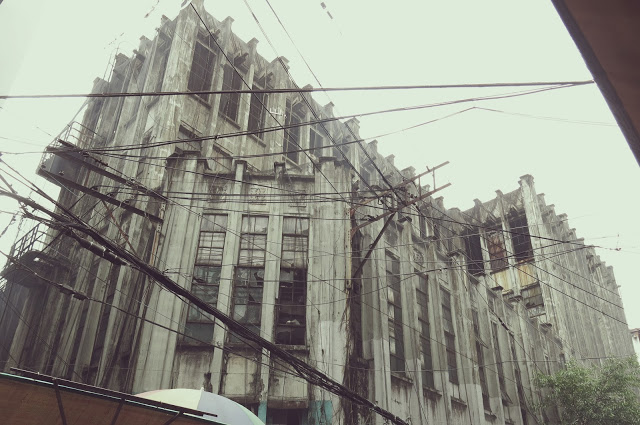 This building was named after Dr. Isidro de Santos, the man who built it in 1935 to make into a cold storage plant. When things didn't work out, the building was sold to the O'Racca company and turned into a Japanese confectionery firm. It was deemed as enemy alien property for a time, but eventually became government property.
Ides O'Racca is currently in line for demolition to make way for another shopping mall.
3. El Hogar Building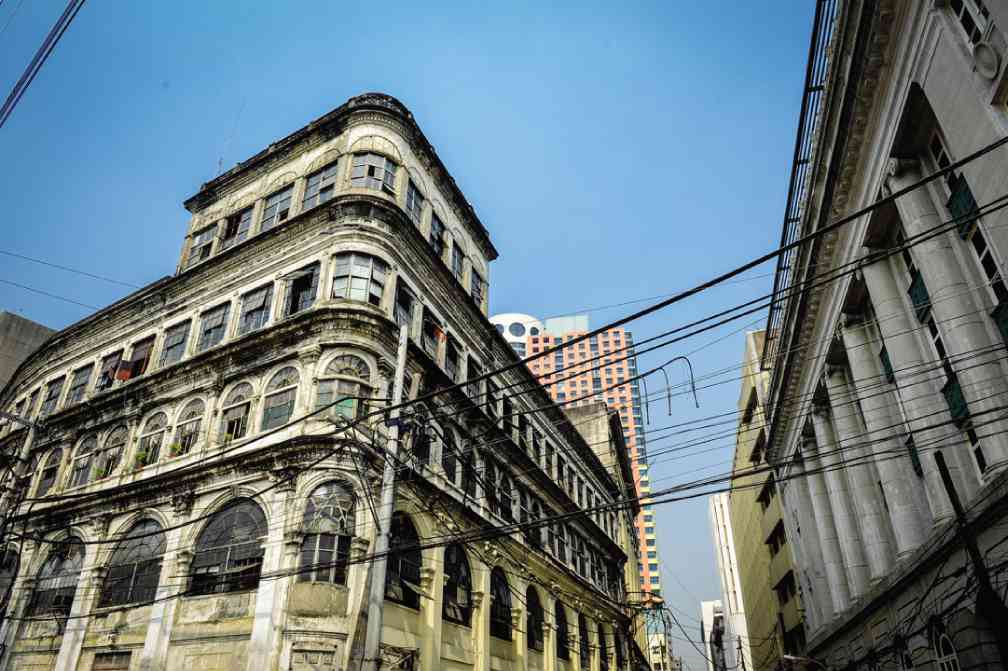 El Hogar Filipino Building was an early skyscraper from 1914 designed by Ramon Irureta-Goyena and Francisco Perez-Muñoz in the Beaux-Arts style. It featured two garden courtyards and a mirador or balcony with a breathtaking view of the Pasig River and Manila.
Through war and numerous earthquakes, this building managed to maintain the beauty of its time. It might not, however, survive the whims of its current owner, some big corporation that wishes to demolish the building.
4. Philippine National Railway Paco Station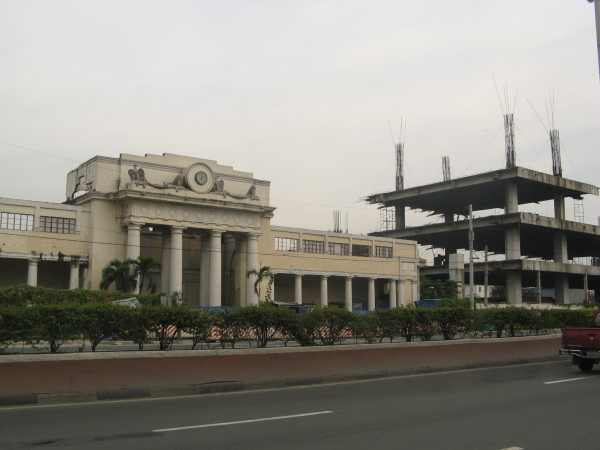 The station was finished on 1908 when the Manila Belt Line of the PNR was opened. It served as the scene of the Battle of Manila, setting the stage for the crucial defeat of the remaining Japanese forces in Manila.
Despite its historic significance, the old station was partly demolished in 1996 to make way for a shopping mall. The mall construction was eventually cancelled and the demolition not completed, leaving the beautiful but empty shell that the station is today.
Read more:
Remembering the Manila Metropolitan Theater
Not even World War III can destroy these heritage sites
Find traces of our rich culture in this urban space
Reasons why the Philippines shouldn't change its name
TAGS: art deco El hogar heritage Ides O'Racca neo classical ocampo pagoda building PNR Paco Station quiapo theaters restoration