We're all making bad fashion choices
It's not about style now, it's about sustainability
Jun 13, 2017
The fashion industry is no longer just looking at the conditions wherein clothes are made. Aside from looking at labor, they're now also looking at the materials that go into each item, and considering the kind of impact it will have on the environment.
That textile manufacturers use chemicals and other processes to make materials for clothing is nothing new. Polyester, for example, is the most common textile found in clothes, and is favored because it's durable and comfortable. But being made of plastic from crude oil, it releases plastic microfibers whenever it is washed. (And we now know what happens if plastic continues to contaminate our waterways.) Even the most sustainable fabrics like linen (which is plant-based and can be cultivated without chemicals) and cotton (also plant-based, biodegradable, and a very versatile fabric) have negative environmental effects such as water pollution, such as in the conventional method of processing linen, and resource hogging in the case of cotton.
So does this mean we should give up on finding ways to make clothing more sustainable altogether?
The minds in the fashion industry have discovered alternatives for fabrics using materials already found in nature, and with more research, we may soon see a shift in the way our clothes are made.
The resurgence of piña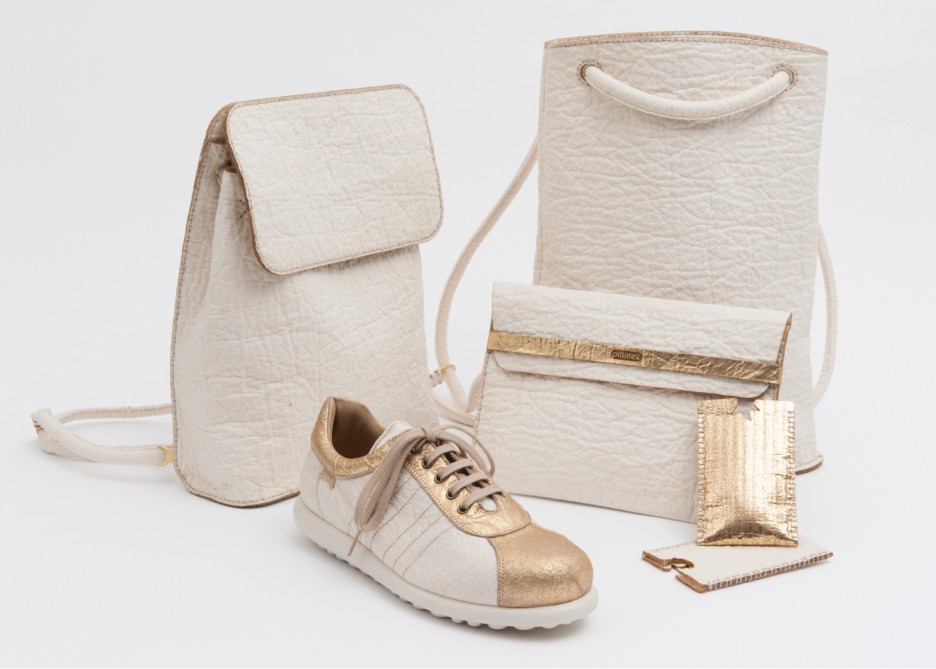 Piña is one of the fabrics used to make our national dress, the Barong Tagalog. Made out of fiber from pineapple leaves, piña cloth is considered the most expensive fabric for the barong, as it is made by hand. Recently, a non-woven textile using the same pineapple leaves has been discovered, called Pinatex. Unlike the traditional piña, Pinatex has a leather-like appearance, making it suitable as an alternative to leather.
Pinatex, which, while being strong, is also lightweight and easy to use, is also biodegradable. It is also made by Filipino farmers.
More out of mushrooms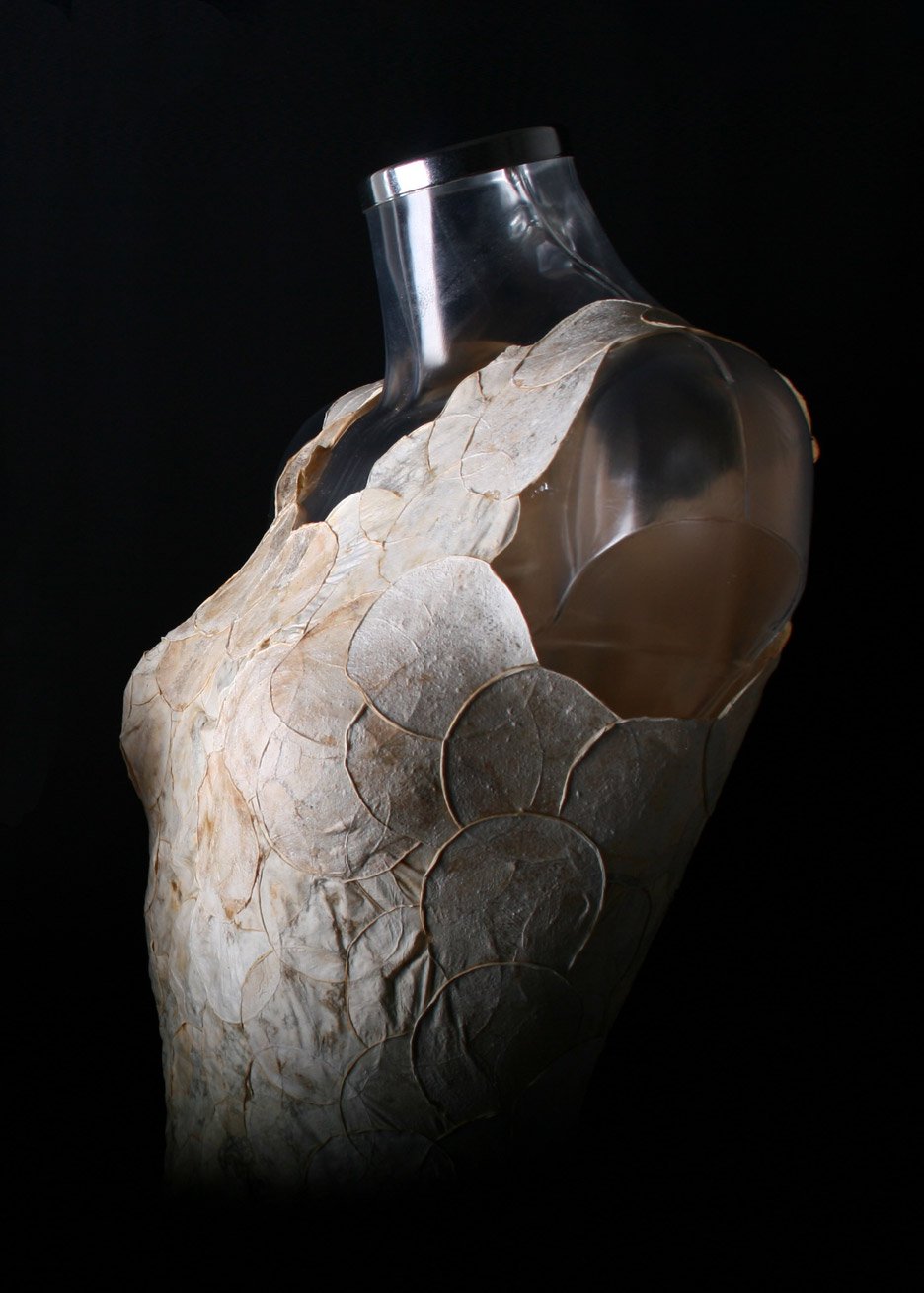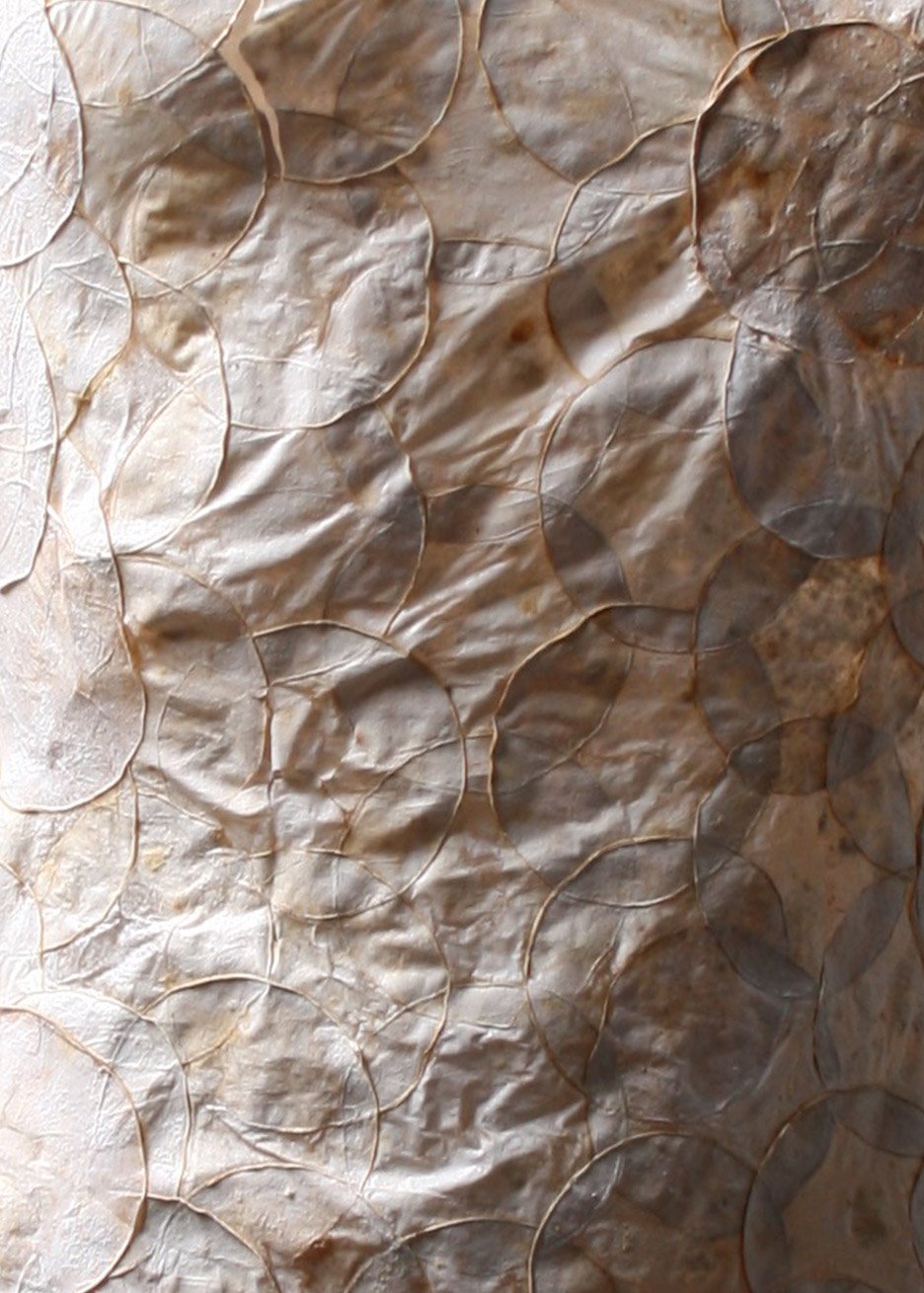 There are more reasons to look into fungi now. From producing mycoprotein that can be used as meat substitutes, it has been discovered that mycelium from mushrooms can be made into textiles. Created by Dutch textile designer Aniela Hoitink, the mycelium textiles, called Mycotex, can be used to build garments "three-dimensionally and shaped whilst being made, fitting the wearer's wishes" Hoitink said in an interview with Dezeen. Because the material is made (or grown) at the right amount needed to complete the garment, product waste is avoided.
Eco-friendly knits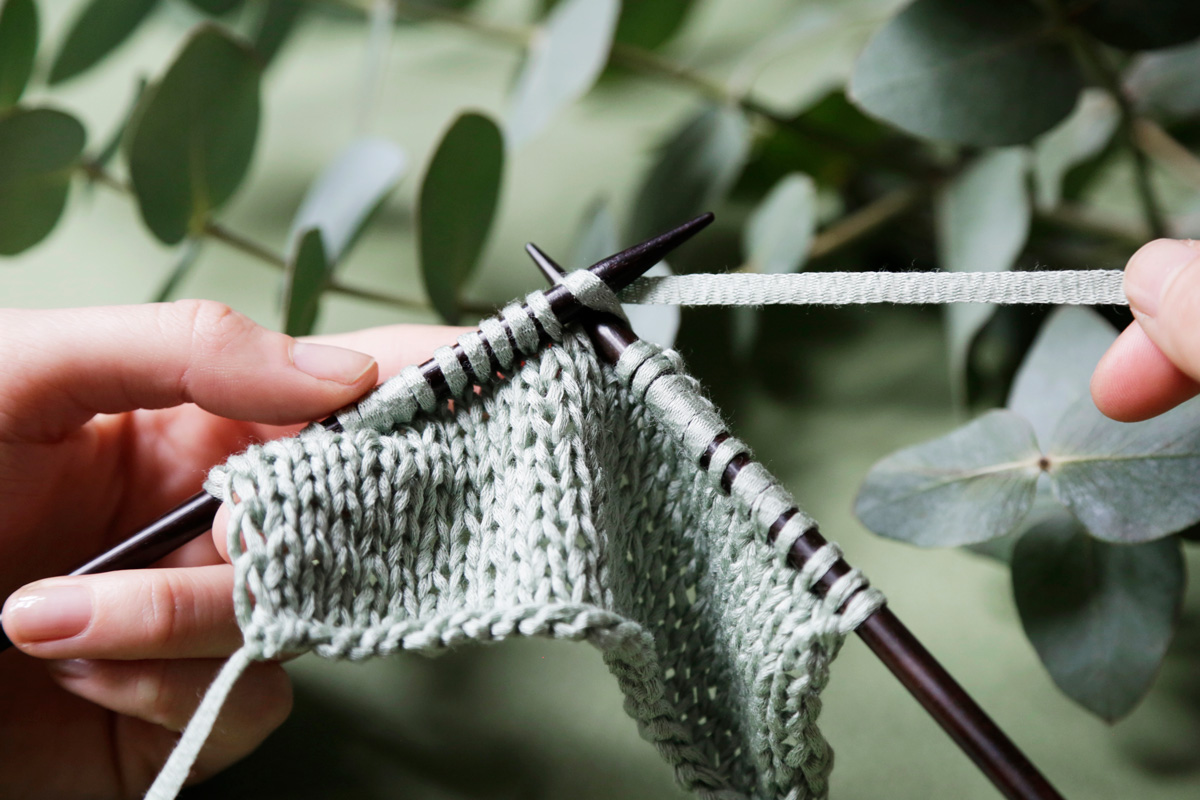 Although more studies are needed to ensure the eco-friendliness of Tencel, it is, in the meantime, being looked at as another sustainable fabric alternative. Made from cellulose found in wood pulp, it is processed in a closed loop system, which means the materials, water, and solvent used for it is recycled and reused. This type of fabric is gaining traction because it's comfortable and easy to maintain. London-based Wool and the Gang created yarn from eucalyptus trees using this process. The yarn, which they call the Tina Tape Yarn, can be used for knitting.
Related stories:
Veja has that one pair of sneakers you never thought you'd need
Piopio threads traditional patterns to create chic clothing
Designer draws inspiration from indigenous tribes
How to save the environment, according to Marianna Vargas
TAGS: fabric fashion mycotex nolisoliph piña pinatex sustainable tencel textile