Three amazing benefits of dads
All the more reason to treat him to a special surprise this Father's Day
Jun 14, 2017
Just like all good things, of course our dads have done a great deal of making our lives so much better. He drove you to school, fixed your broken toys, and even wiped your tears when you were having a rough day. There are a million ways to give back to your old man, as you probably would this Sunday, which is Father's Day.
This new science on fatherhood will earn your dad extra love points, so you better read up.
Story time is better with dad
No bias here, just science. According to a study by the Journal of Applied Developmental Psychology, storytelling plays a huge part in a child's success. When I was a kid, my dad bore the responsibility of telling me bedtime stories and enjoyed every bit of it. They're mostly scary stories as far as I can remember, which explains why I love horror more than anything else. If this is true for you, then chances are success is not that far away from you after all.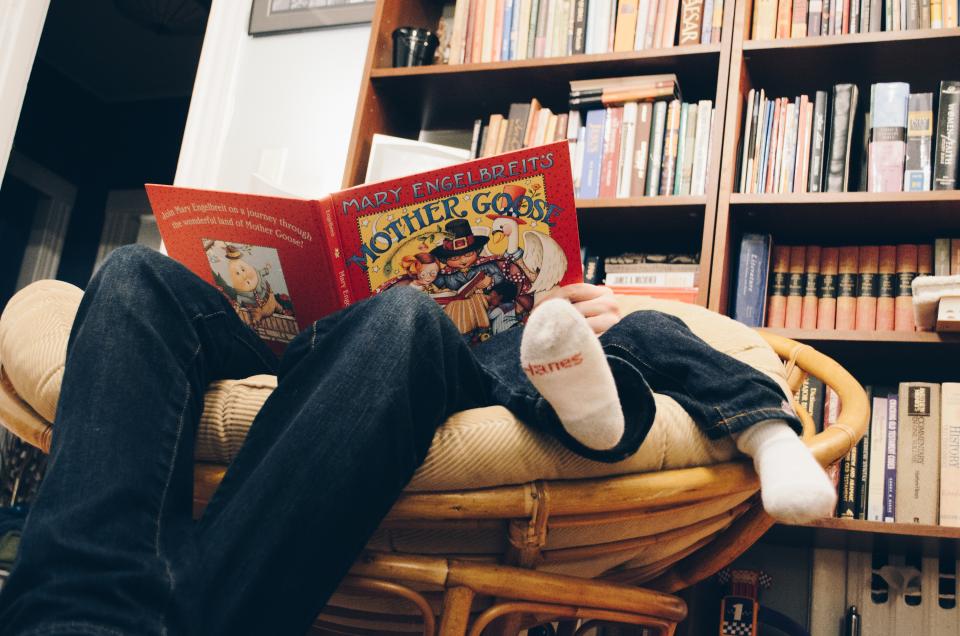 According to genetics, we're more like dad than mom
Whether you like or not, genetically speaking, it's true. A research by the UNC Health Care and UNC School of Medicine says, "Although we inherit equal amounts of genetic mutations from our parents—the mutations that make us who we are instead of some other person—we actually "use" more of the DNA that we inherit from our dads."
Dads boost our career growth
I don't know what this has to do with career growth, but similarly, dads who do their fair share of household chores influence a greater impact on their kids to be more successful in the future. However, it has something to do with the attitude towards gender roles, because dads don't just simply "tell" to break the stereotype—they do it themselves. Way to go, dad!
Add these three benefits to your long list of good points. Surprise your old man this Sunday by bringing him to Celebrate Your Super Dad at Estancia in Capitol Commons. Celebrate Your Super Dad is an outdoor grilling event in celebration of Father's Day. Different food, drink, and clothing concessionaires will be present such as Tatang's Boneless Lechon, Mad Mustard, Billy Bob Smokeyard, Qrazy Quesadillas, Gridiron MNL, PCK Brews, Thirsty Turtle, John Lemon, Gaufre MNL, Buccino Ice Cream, GAP, and more. Brace yourself for fun games and activities plus live music that you, dad, and the rest of the family can enjoy.
TAGS: benefits capitol commons celebrate your super dad dad estancia father father's day nolisoliph