What Uber can learn from its own corporate downfall
Good values and ethics in the workplace are as important as profit
Jun 14, 2017
Social media campaign #DeleteUber has been around the internet for quite some time now. We don't feel it here in our country, but the ride service app has been under fire since February earlier this year, when one of their engineers wrote a blog post on the company's history of sexual harassment and their lack of response about it.
Uber is also under scrutiny after Google's Waymo sued them for stealing the technology for self-driving cars.
Since then, the management has fired 20 employees because of its unrestrained workplace culture. It has also lost hundred thousands of users.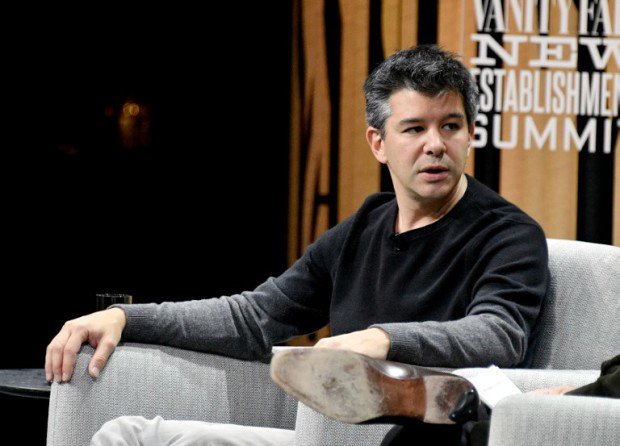 And now, the company's CEO Travis Kalanick is taking a leave of absence to grieve for his mother who was just killed in a boating accident. He also noted in an email to Uber employees that, "If we are going to work on Uber 2.0, I also need to work on Travis 2.0 to become the leader that this company needs and that you deserve."
Downfalls don't happen overnight even in fast-paced Silicon Valley. They are aftermaths of accumulation of wrongdoings albeit small. Here are some things Uber can learn from its own debacle:
Growth is something, but not everything.
Figures and money can be blinding especially when your business skyrockets worldwide. It also gropes superiors in the eyes from looking into internal problems, doing it so when it's just convenient.
This may be hard, but leaders and visionaries need to fight greed particularly when a company is not a small startup anymore. Implementation of basic workplace rules and policies is as important as profit production.
Harassment complaints are serious.
Former Uber software engineer Susan Fowler was the one who divulged the discriminating and toxic culture inside the company. She complained that she was sexually harassed by her supervisor, but the human resources department just shrugged the charge off mainly because "he was a high performer."
Uber wouldn't have plunged this low and put themselves in such bad light had their HRD taken these complaints seriously and acted appropriately against the misbehavior. Doing only the bare minimum of a job is how to nurse mediocrity.
Just don't be a jerk in general.
Good values and ethics will never be out of style. Uber can provide products of exceptionally innovative minds for the comfort of others without compromising the welfare of its own people.
Related stories:
Can this app save your kid from online predators?
This vicious malware can shut down an entire city
Good news: Free Wi-Fi will be available along Edsa starting June 12
TAGS: app internet nolisoliph technology Travis Kalanick Uber