What was your favorite book as a child? It probably wasn't an illustrated book about political leaders and dictators, but maybe for future generations, it will. (Or so we hope.)
Spanish publisher Media Vaca reissued a series of books collectively called "Libros Para Mañana" or "books for tomorrow" last year, which consists of four illustrated non-fiction books by author Equipo Plantel: "Cómo Puede ser la Democracia" (How can Democracy be), "Así es la Dictadura" (That is Dictatorship), "Hay Clases Sociales" (There are Social Classes), and "Las Muejeres y los Hombres" (Women and Men). The books, originally published from 1977 to 1978, tackle political and social topics which remain relevant today. In its modern reprinting, the books are presented in a way that is appealing for both young and adult audiences.

One of the books, "Así es la Dictadura", went viral last year for the inclusion of former president Ferdinand Marcos, depicted along the ranks of Saddam Hossein, Kim Jong-il, Mao Zedong, and even Adolf Hitler.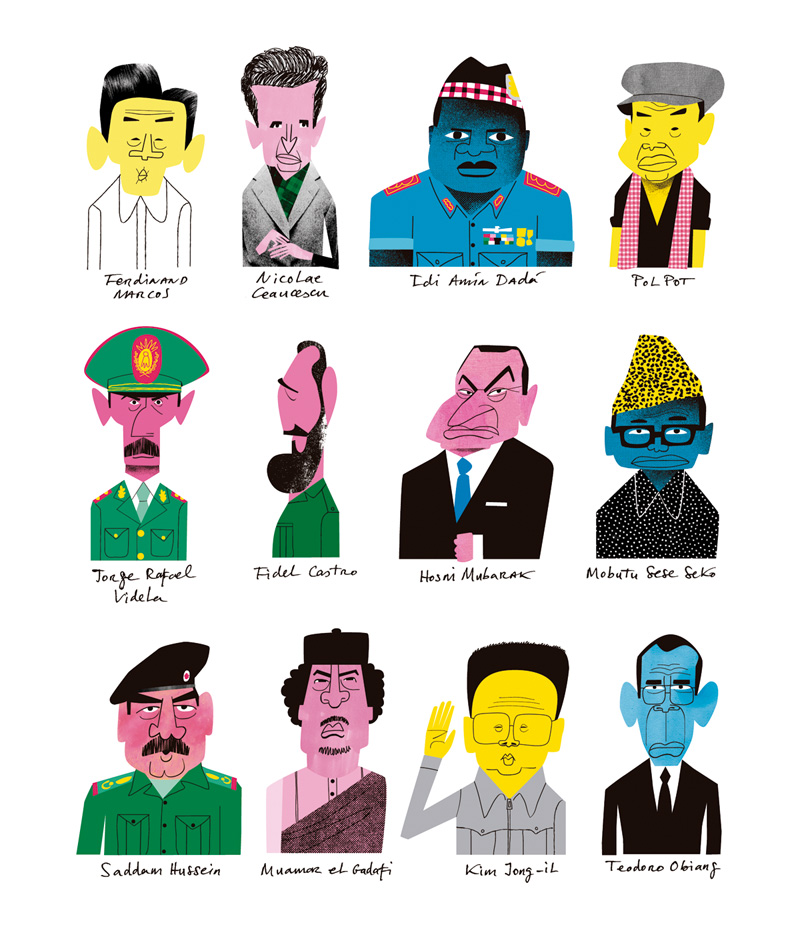 Seeing this, local publisher Adarna House, known for its wide portfolio of children's books in both English and Filipino, contacted the original publisher to get rights to translate both Dictadura and "Hay Clases Sociales" to Filipino. The books, now entitled "Ito ang Diktadura" and "Mga Uring Panlipunan" were launched last June 12.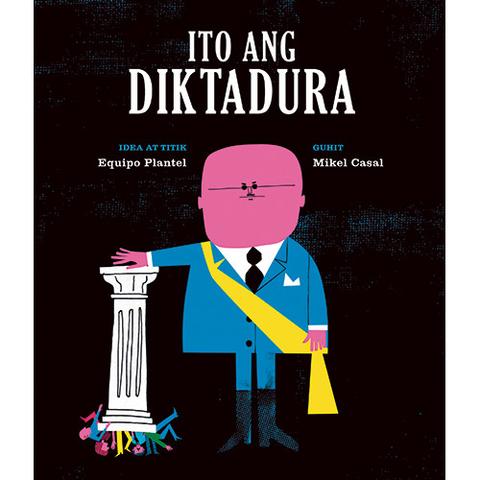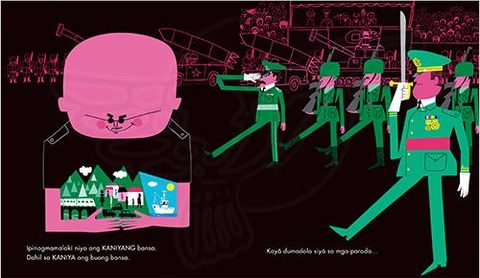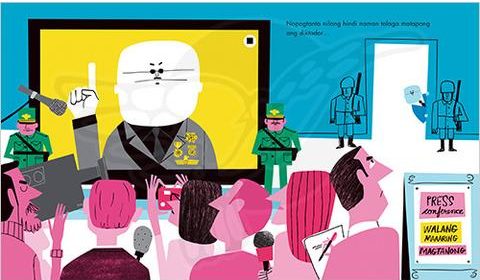 This isn't the first time Adarna House has published children's books with socially-relevant themes. And we're not surprised: studies have shown that books have a significant effect on children's growth and development, especially in the social sphere. Reading not only helps children expand their vocabulary, it also helps them learn more complex concepts and ideas like empathy, compassion, and other values. It was also shown that stories are a way to help children understand more emotions, like loss.
Perhaps banking on this knowledge, authors and publishers now strive to bring to children stories that are not only entertaining and informative (for basics like colors, numbers, sizes), but also to provide a simple explanation and hopefully aid in basic understanding of social issues.
If you're thinking of adding some socially-relevant titles to your kids' reading list, here are some suggestions (aside from "Ito ang Diktadura", of course):
A Boy Named Ibrahim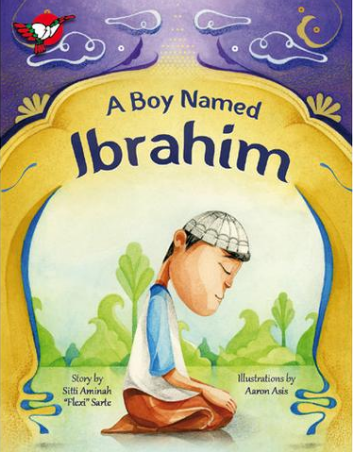 Majority of Filipinos are Catholic, so a peek into the life of a Muslim child may help them be more open and more understanding of people who have different beliefs.
Edsa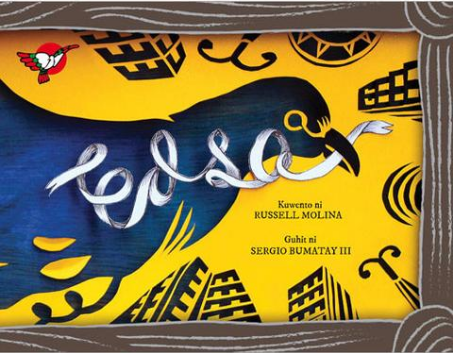 A looking back at one of the biggest events in our history. "Edsa" gives children a glimpse of the experience of their parents or grandparents during this era.
Papa's House, Mama's House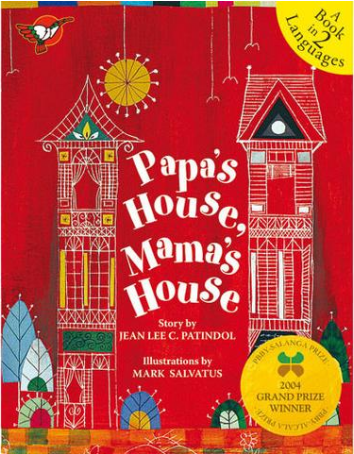 This book is different from usual children's books as it covers a heavier topic: separated parents. It's a way to help children understand this kind of family situation, especially when they're experiencing it themselves.
Batang Historyador series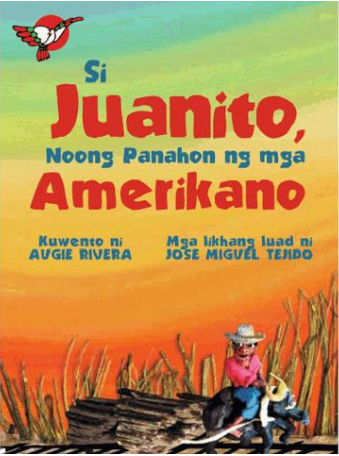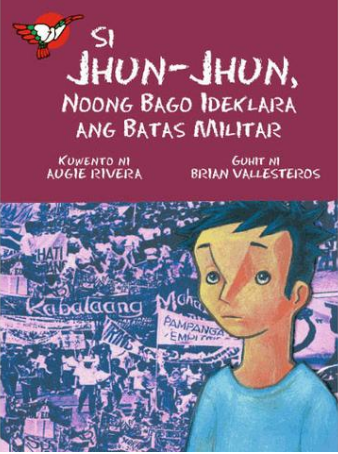 This series of stories features five children from different periods of Philippine history. It helps children get a glimpse of life during those periods, and to remember and understand history better.
Photos courtesy of Adarna House.
Writer: PAULINE MIRANDA