No unli rice? Here's how to cope
Sen. Villar wants to ban 'unli' rice. Adlai, heirloom, and sweet potatoes are some substitutes
Jun 15, 2017
My friends and I were just talking about how bad the MRT 3 was last night when Sen. Cynthia Villar broke the local internet and united the Filipino people (even for a while): news about how she wants to ban restaurants' unli rice promo spread like wildfire.
This came up during a hearing on rice production and consumption yesterday. Sen. Villar, chair of the Senate Committee on Agriculture and Food, stressed that eating less rice and opting for brown rice and vegetables over well-milled rice would help the government reach its self-sufficiency target.
"We should not encourage consumption of well-milled rice. If possible, we should already shift to brown rice so Filipinos would eat less and so that finally, we can already be self-sufficient," she said.
Of course, the halting of unlimited rice promotions is unlikely to happen, but in case you're wondering, here are some healthy and available substitutes to the well-loved white rice:
Adlai

Adlai plant is a Southeast Asian native grain-producing plant that belongs to the same family of weeds as rice, wheat and corn. It is grown and consumed mainly in Isabela, Batangas, Bicol Region, and Zamboanga Del Sur, but the Bureau of Agricultural Research has been pushing its commercialization as food.
Its grains can be cooked and served steamed just like regular white rice as these products share similar characteristics. Its versatility also allows it to be an ingredient for soups and broths, be grounded into flour and used to make breads and pastas, be roasted and turned into coffee, and fermented into wine.
Adlai also has lower amount of carbohydrates and is gluten-free, but it sure will provide the same eating experience as white rice does.
Heirloom rice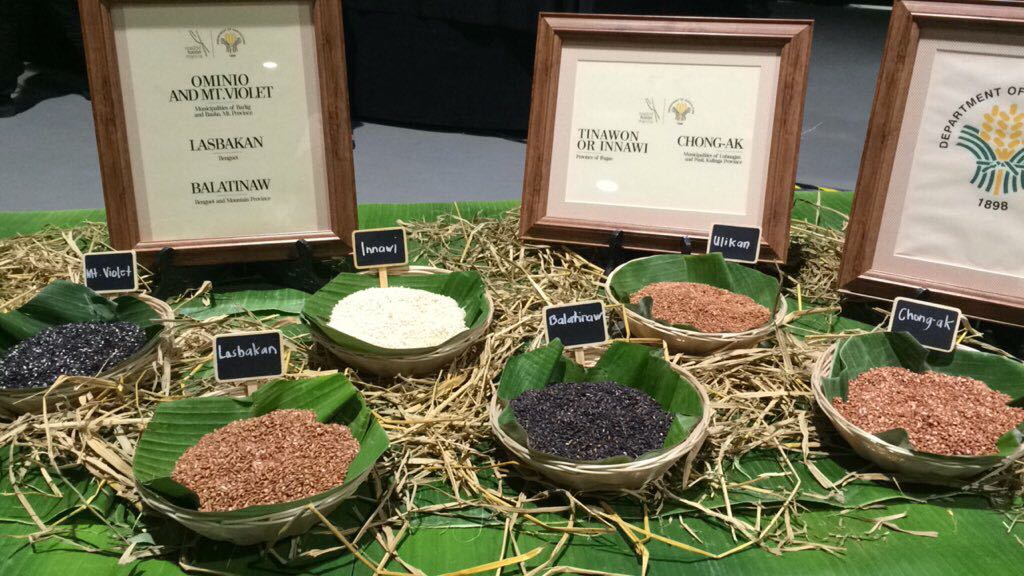 Our own heirloom rice is legendary with its notable nutritional values, flavor, aroma, color, and cooking quality. Aside from the Cordillera, there are varieties grown in parts of Mindanao too.
Although not a high yielder despite its high demand locally and internationally, the government has taken initiatives in preserving this local gem.
Sweet potatoes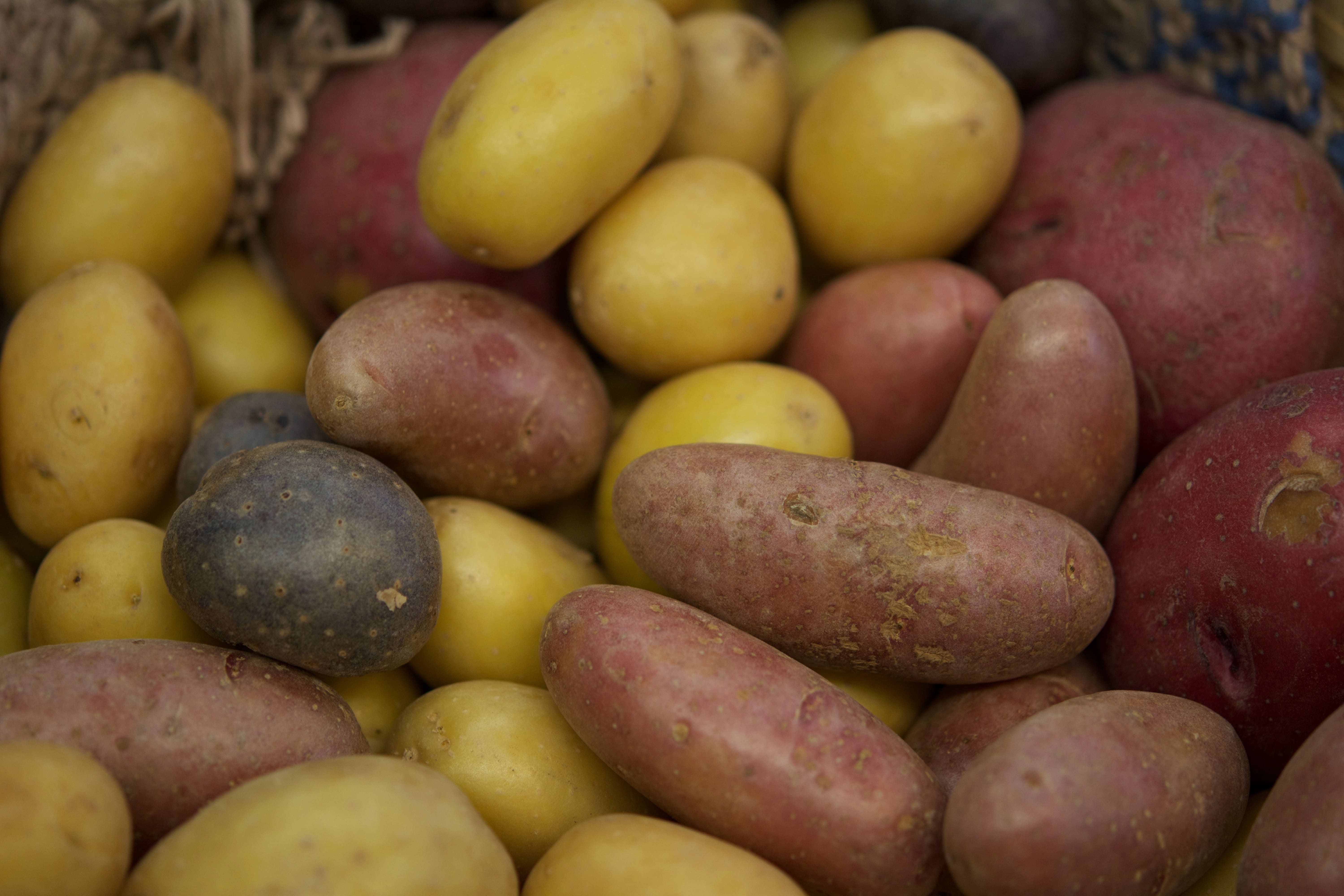 During the Japanese occupation in the country, my great grandmother used to tell their sweet potatoes story: how they have no access to rice, so they ate these root crops while hiding underground. Kamote are almost everywhere.
These crops have complex carbohydrates which are digested by our bodies slowly, avoiding rapid rise of blood sugar and providing steady energy levels. They also have more fiber than brown rice that helps fill us up and keep cholesterol at bay. They are recommended by gym instructors and various weight-loss diet plans like South Beach and Atkins.
Related stories:
Berna Romulo-Puyat loves local produce and she tells us why we should, too
We tried to make risotto with heirloom rice and it worked
Can you put rice in a salad?
TAGS: adlai Cynthia Villar food heirloom rice nolisoliph sweet potatoes unli rice