Why co-living spaces may be the solution of the future
You've seen co-working spaces, now co-living spaces
Jun 20, 2017
With the rise of more office spaces within the metro comes an influx of workers. And with the worsening traffic congestion, many are willing to give up their long commutes for a place right in the heart of the city, near their offices. However, a prime spot in a place like Makati or BGC known for their central business districts has its financial setbacks.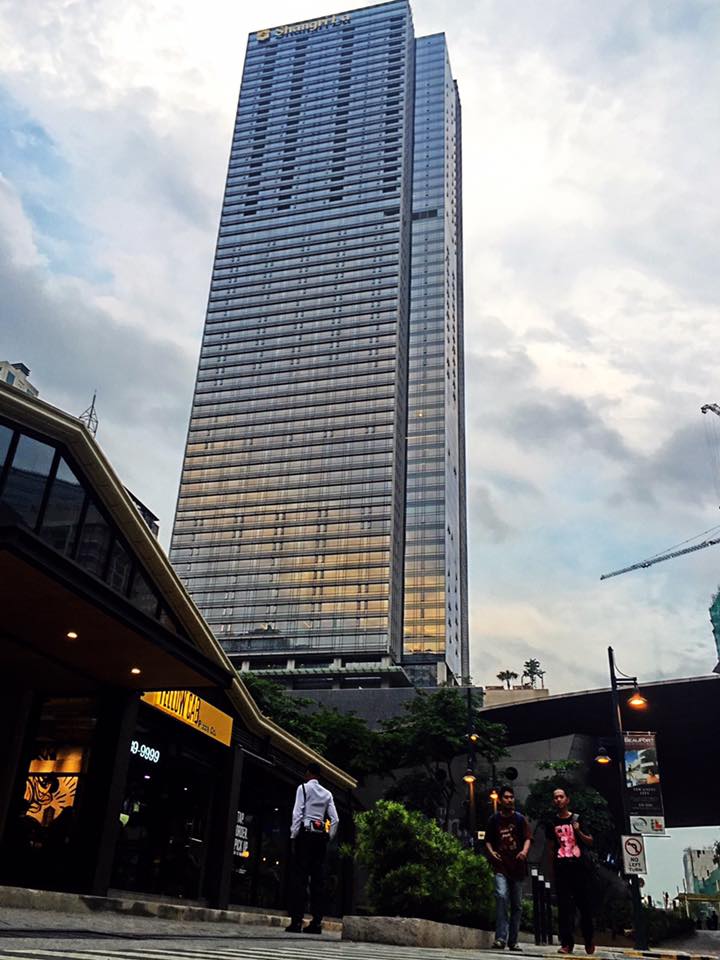 Ayala Land Inc. is partnering with the Campos Group to create a 1,500-bed dormitory to cope with the rising demand for affordable housing in BGC. "The Flats at 5th Avenue" is set to rise in 2019 and will come fully furnished. While co-working spaces are finding their own success stories in the country, co-living might just be next in line. Here's why: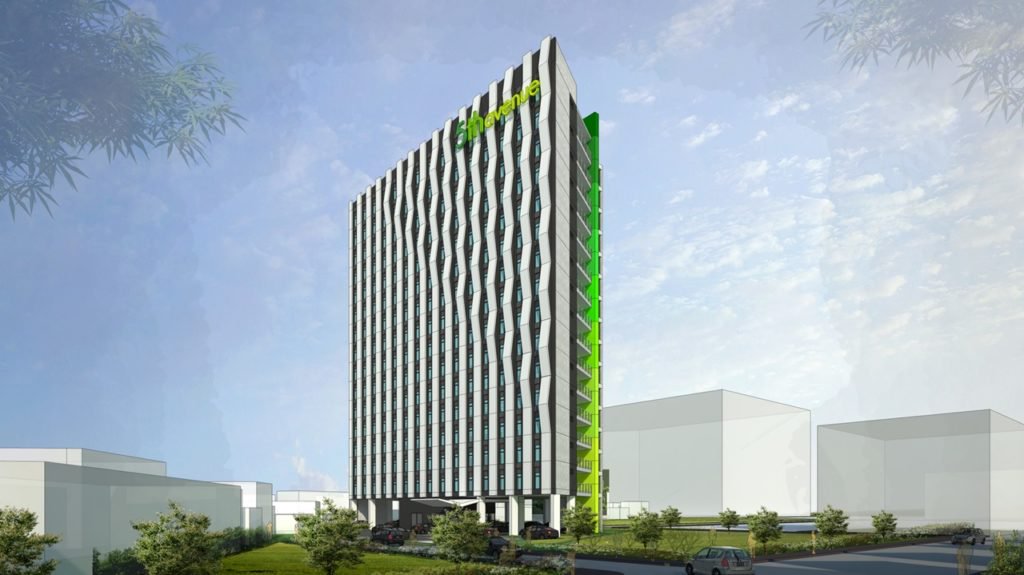 Encourages an open and collaborative environment
A literal mi casa su casa situation that encourages collaboration rather than competition. With most of the facilities shared, the adage "no man is an island" seems to fit in right here.
Offers affordable housing in BGC
Let's face it. BGC's real estate prices are soaring. A shared space allows young professionals to live the urban dream at a fraction of the cost.

Acts as a middle ground before having your own place
For a lot of fresh graduates who can't wait to leave the nest but can't quite afford it yet, dormitories are the ideal common ground for budget and living close to your workspace.

Get all the benefits of a BGCitizenship
It's hard to decline access and invites to BGC's dynamic events while being given firsthand information on the latest sales, promos, and other happenings.

Lessen congestion on the road
Living a stone's throw away from the office not only saves one the time and money from the usual commute, but also compels you to get active. Why waste time and money on traffic when you can walk or bike to work instead?

All photos (except artist's rendition) courtesy of What's Up BGC?
Read more:
Bambike takes green transportation to a new level with its use of sustainable material
MRT lines taking forever? Here are some alternatives
TAGS: co-living dormitories in BGC nolisoli.ph