Algae might actually be a good thing (eventually)
Scientists have discovered a way to use algae as a biofuel source. Maybe then we can put those pesky beach algae to better use
Jun 21, 2017
It was a hot afternoon in Boracay, just a few days before the Labor Day weekend, and I had just stuffed myself full for the nth time that day. I figured walking back to my hotel would do me some good. Never mind that it was 30 degrees and I was sleepy; it was just one kilometer. That was when I saw it: a green hue invaded my vision. In between snatches of the blue sea and the white beach was a disturbing layer of algae on the shore.
Algal bloom has been a long problem in Boracay, but in a few years (or a decade, maybe), it may no longer be so. This is because scientists have found a way to use algae to make biofuels, a more sustainable energy source.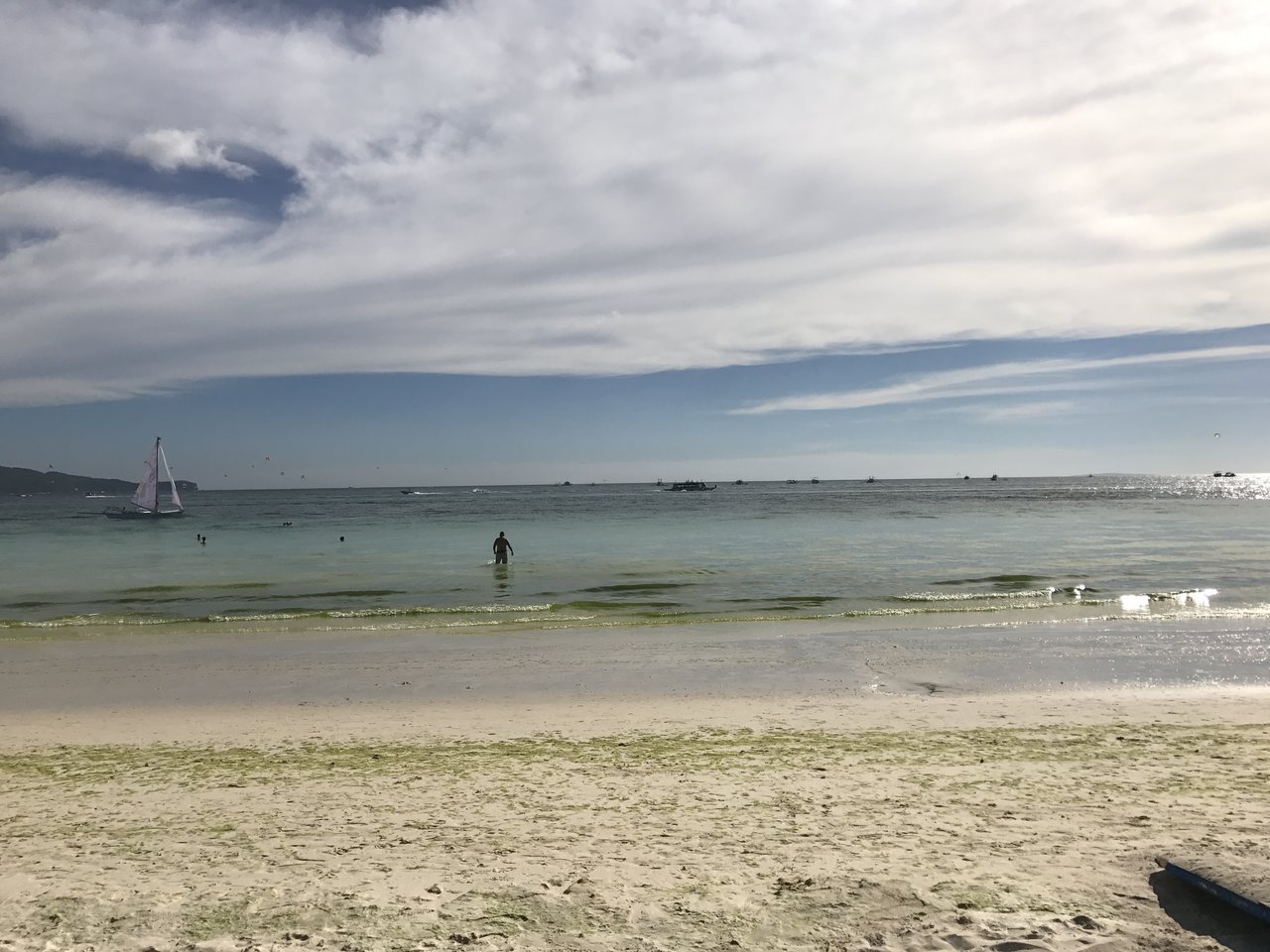 Genomics researchers from the J. Craig Venter Institute in the United States, after eight years of study and experimentation, discovered that to double the amount of oil produced by algae, they needed to manipulate its genes. The results showed that the genetically-modified algae produced 40 percent of oil, versus the normal amount of 10 to 15 percent.
In truth, it will take more years of research still before we can start using algae-based biofuels. It can't be denied though that this is a big development. At least now that researchers know which genes in algae to target, it'll be easier to fine tune the study. Hopefully though, we see this new, carbon footprint-reducing fuel in our lifetime. And along with it, cleaner, algae-free footprints on our shores.
TAGS: algae biofuel Carbon Footprint nolisoliph