Flood is probably our biggest concern during the rainy season, and it's been a constant battle for years now.
The town of Hagonoy, Bulacan got flooded over the weekend because of high-tide and was worsened by the community's garbage problem. The flood went up to 4.9 meters and brought foul-smelling water to residences in two barangays.
But the drainage system was not to blame; perhaps not primarily but rather it was improper garbage disposal by the residents. According to Rene Crisostomo of the Hagonoy Risk Reduction and Management Office, the rising garbage problem was to blame for the flood. The residents should be disciplined enough not to carelessly dump trash wherever it is that's convenient. Because of this, local officials began their flood control project.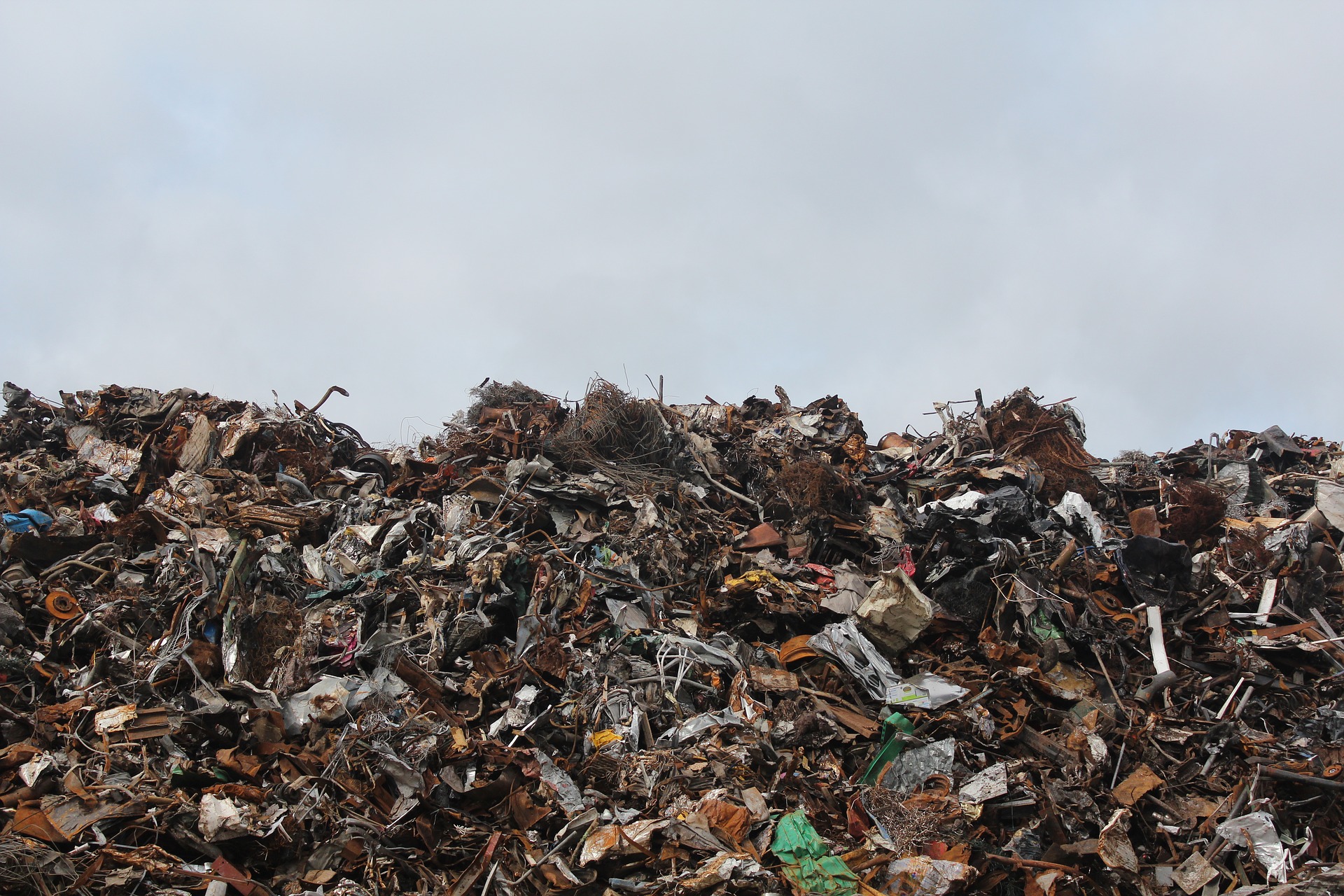 With the help of local government officials, the National Solid Waste Commission, and Mother Earth Foundation, the rivers were rid of trash just in time for the flood to subside by Sunday.
This problem not only happens in Bulacan but in other major cities as well, including Metro Manila. So, what else can we do aside from properly disposing our waste?
Use less packaging
Different kinds of packaging—plastics, waste paper, polystyrene foam (Styrofoam)—make almost half of our landfills. If you want to be a smart buyer, support the use of environment-friendly packaging like the ones made from recycled materials.
You can turn your waste into compost fertilizers
The city of Baguio bought two Environmental Recycling System (ERS) machines so they can convert waste into compost fertilizers. The city's administration mandated households to segregate their garbage to help in significantly reducing the volume of garbage being transported out of the city. Here's how you can create your own.
Sometimes, the problem is within us. We may not see it, but we're feeling the consequences of our irresponsibility. We should practice discipline and consistency because it goes a long way.
Header photo courtesy of Leo Udtohan from Inquirer Visayas.
Writer: BEA LLAGAS