These Filipinos made it to Forbes' list of philanthropists
Hope in a Bottle and the Zuellig Family Foundation helped thousands of Filipinos overcome life's toughest problems
Jun 30, 2017
Bill Gates once said, "Effective philanthropy requires a lot of time and creativity—the same kind of focus and skills that building a business requires." But that doesn't necessarily mean that you must be filthy rich to make a difference.
Forbes magazine recently announced this year's roster of "Heroes of Philanthropy" and had three Filipinos on the list. The first one is former actress and model Nanette Medved-Po, who founded Generation Hope & Friends of Hope, the non-profit organization who spearheaded the Hope in a Bottle project to help build classrooms around the country.
Po has spent nearly $900,000 and sold around nine million bottles since 2012, put up 37 classrooms, and gave hope to 7,000 students.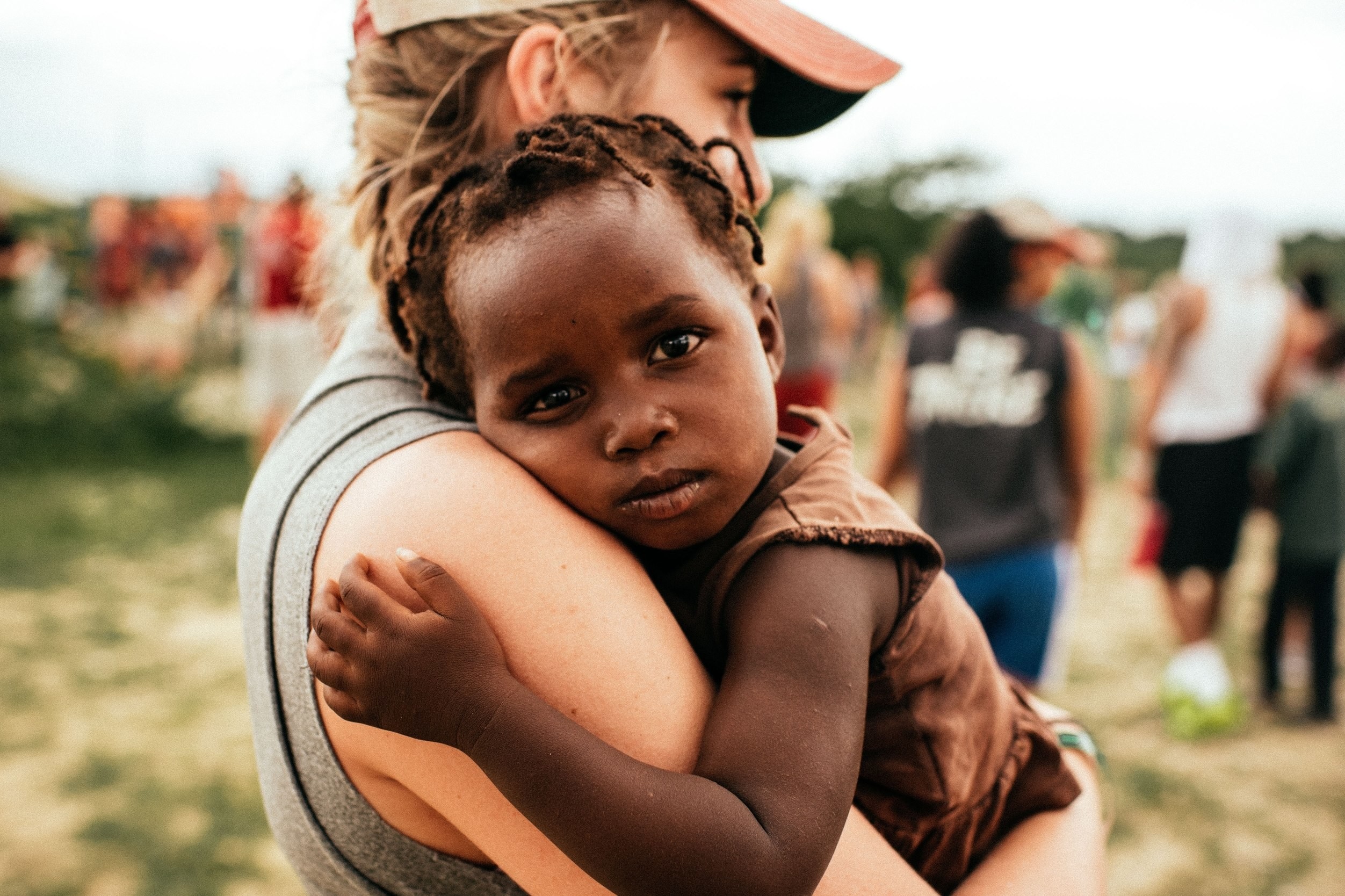 The other two Filipinos who made it to Forbes' list are cousins David and Daniel Zuellig, who are the movers and shakers of the Zuellig Family Foundation, a foundation that trains rural governors, mayors, and their staff in leadership and good governance. Their program started in 2009 for nine municipalities, but now they have over 640 municipalities under their wing. In the last five years, the Zuellig Group had contributed an average of $2.3 million annually to the foundation.
Effective philanthropy in the modern world is "not about what you give, but the way you give it," says Caroline Fiennes, director of Giving Evidence. The truth is, we don't need wealth to be a philanthropist. Yes, it's about giving, but it goes beyond money and other material things. Research tells us that volunteering gives people a solid sense of purpose, and doing so may keep one's life longer and happier. Just ask Bill Gates.
Featured image courtesy of Inquirer.net
TAGS: filipino Filipino philanthropists Forbes Forbes Magazine Heroes of Philanthropy nolisoliph philanthropists philanthropy